Chef Marezana Catering
Premium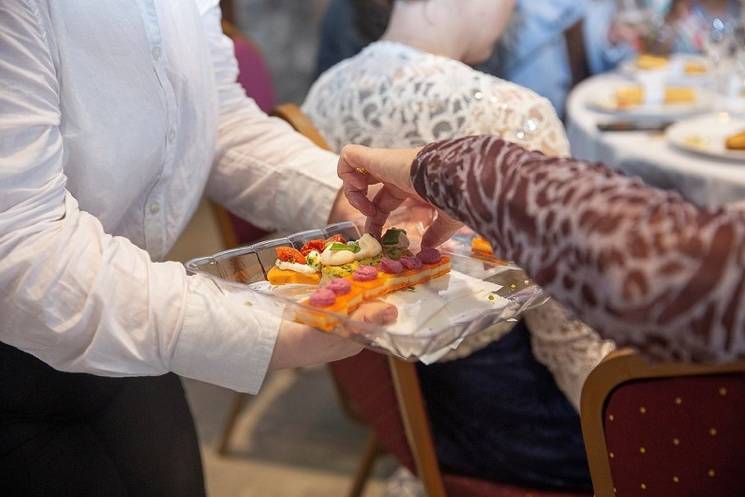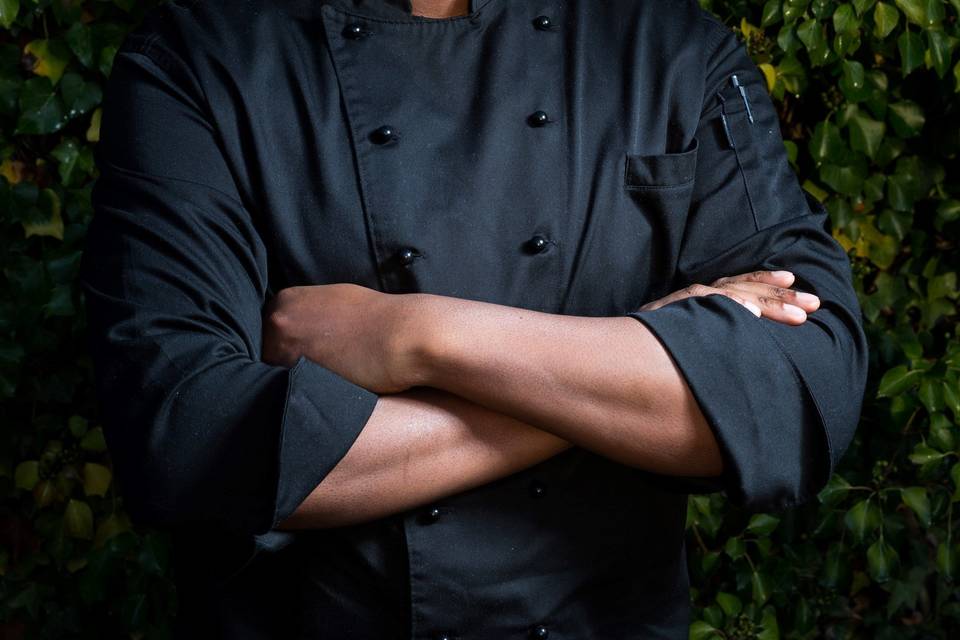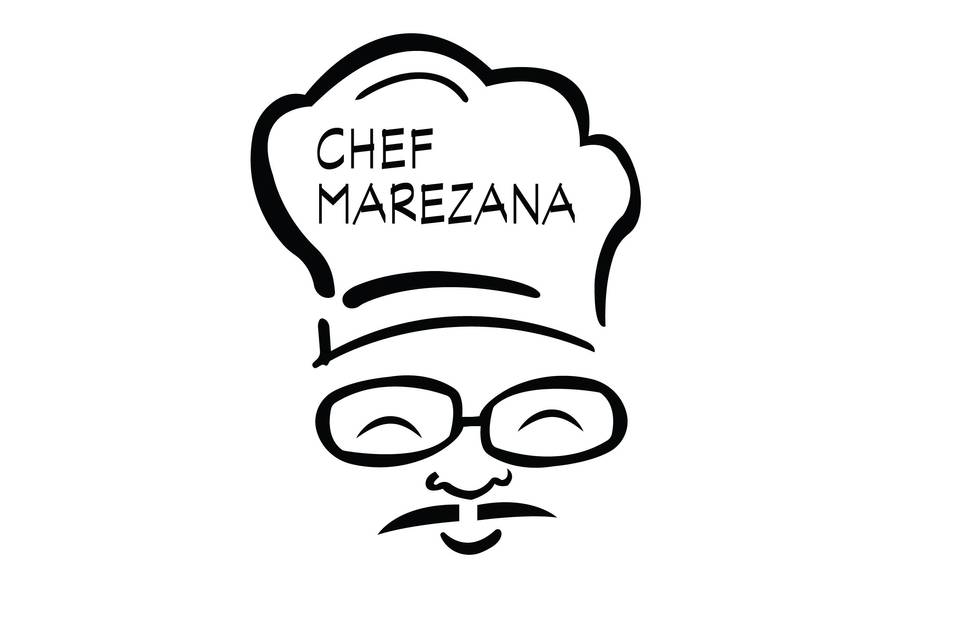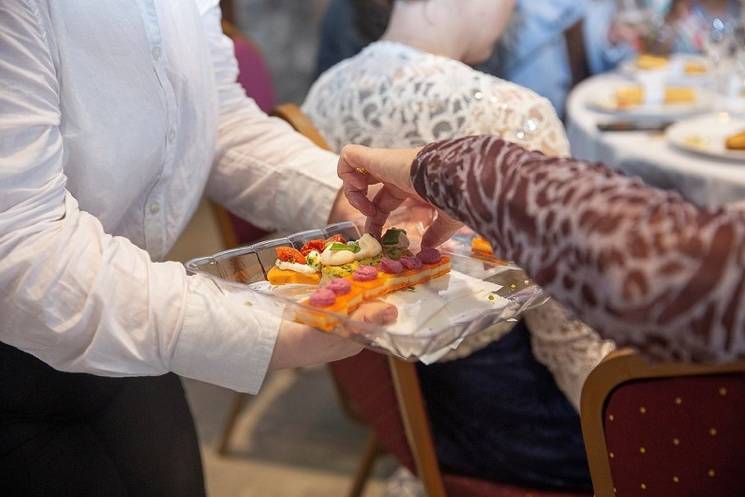 About
Chef Marazena is an award-nominated chef who specialises in creating delicious food for complex dietary needs. After opening Pembrokeshire's first ever 100% dedicated vegan & gluten-free cafe in 2018, he has since been working as a weddings and events chef to spread the joy and excitement. He truly believes that dietary requirements shouldn't be restrictions on quality or flavour, and if anything can simply promote creativity. Your big day deserves food that is in equal portions a feast for the eyes and the palate!
Chef Marazena is deeply passionate about food, and his recipes regularly feature in a number of publications. The Chef Marezana Vegan and GF Cake Mix can be found in retailers across Wales. Having also been showcased on TV and magazines, Chef Marazena's recipes are a combination of dishes from around the world with the capacity to meet various specialist dietary needs, including everything from gluten-free to vegan delights. Additionally, if you would like your menu to cater to those with allergies, you can trust Chef Marezana to deliver safe, delicious dishes without having to compromise on taste or presentation. Therefore, wedding catering by Chef Marazena is memorable for all the right reasons.
Though based in Wales, Chef Marazena's wedding catering services operate on a nationwide basis. The team is highly professional and can be trusted to adhere to every detail of their plan to keep your special day running smoothly, arriving on time and ensuring every aspect of your menu and dining experience is exactly what you imaged. They are also all are appropriately certified and insured for you reassurance, and copies of these are given when making a booking.
On receiving your enquiry, Chef Peter Marezana will arrange a consultation to tailor-make a package to suit you. This can be done remotely or at their facility, and will include samples of the food for you to try and make requests and amendments. Only when you're satisfied with the menu will the deposit be taken secure your booking. The friendly team works in a very transparent, non-quibble way with their clients, maintaining professionalism at all times. Their service won't leave a bad taste in your mouth!
Get in touch now to find out more about menu options and book your consultation.