Hackney, East London
View map
Visit website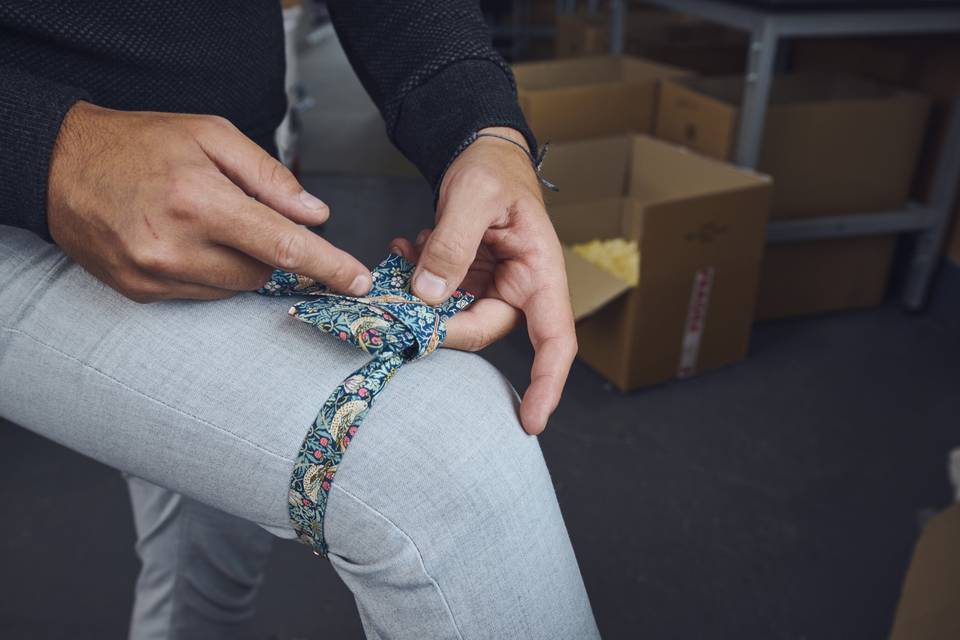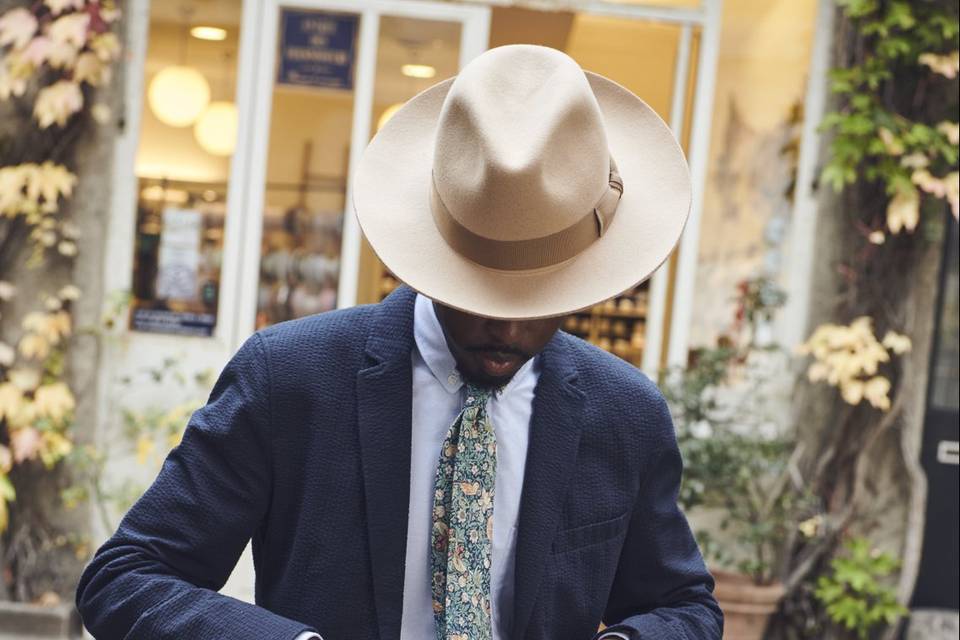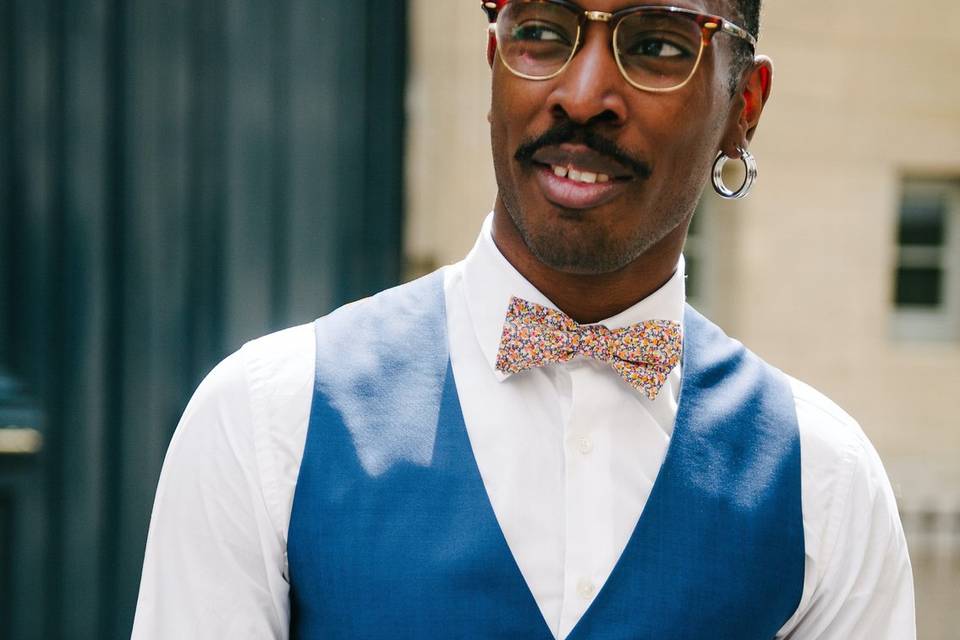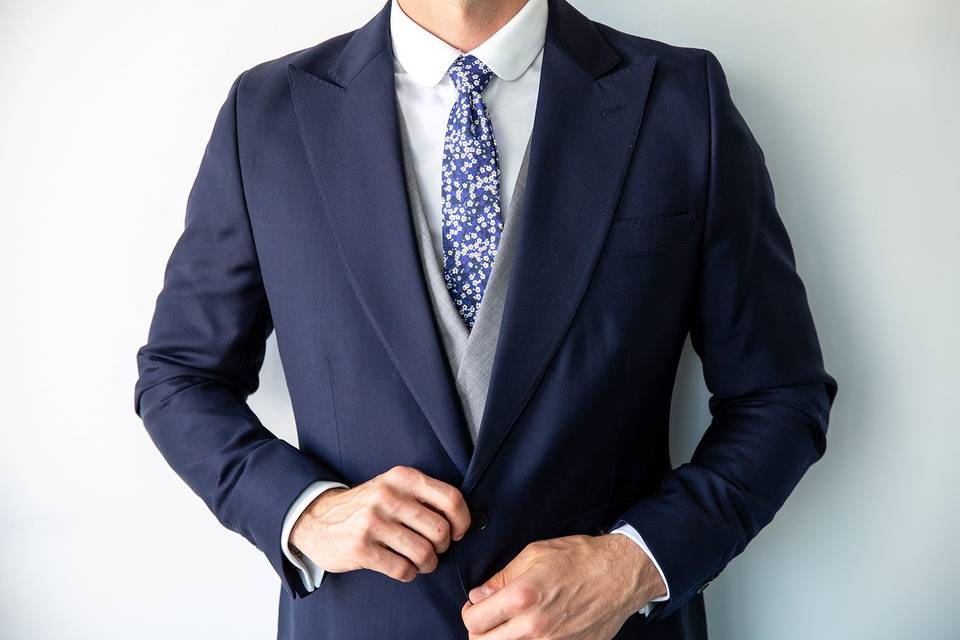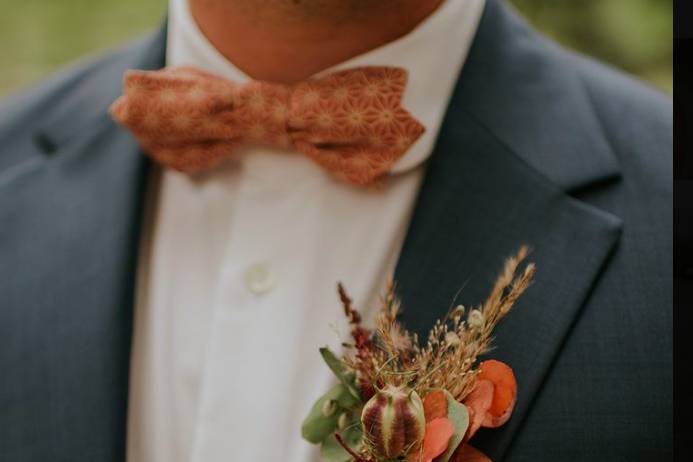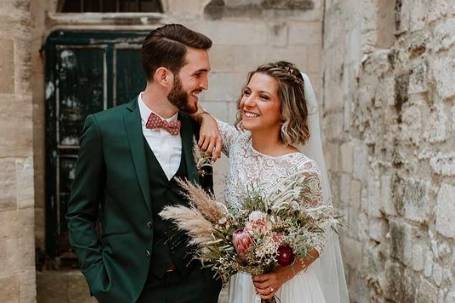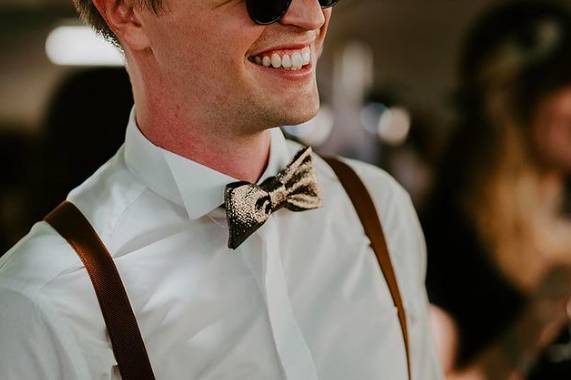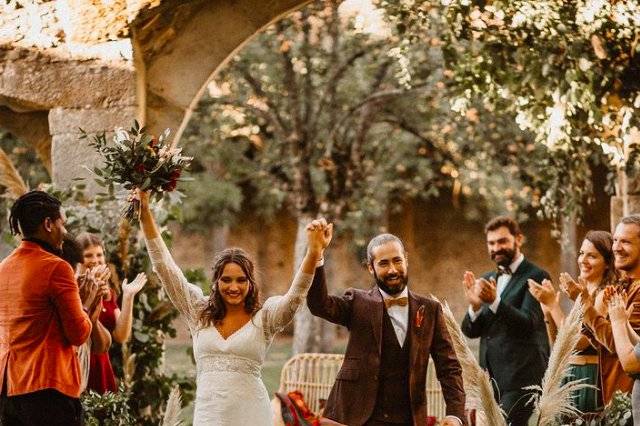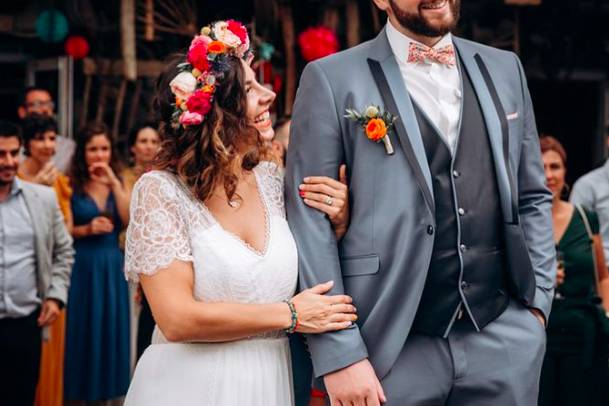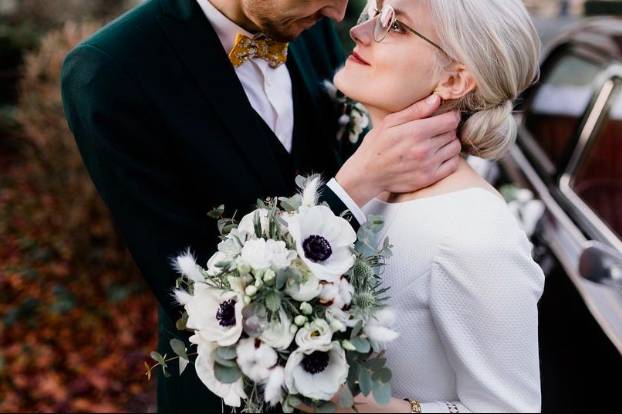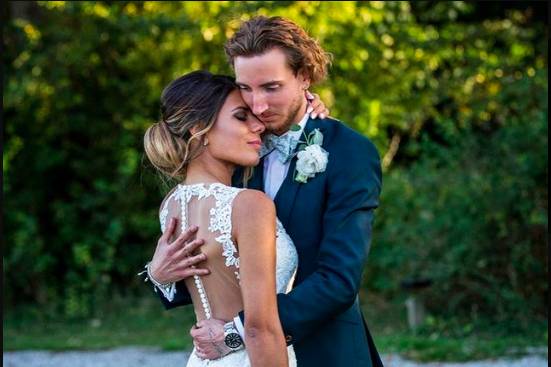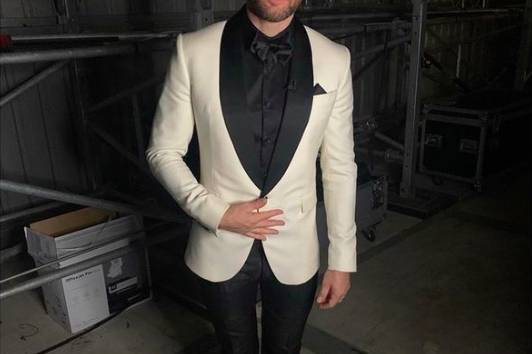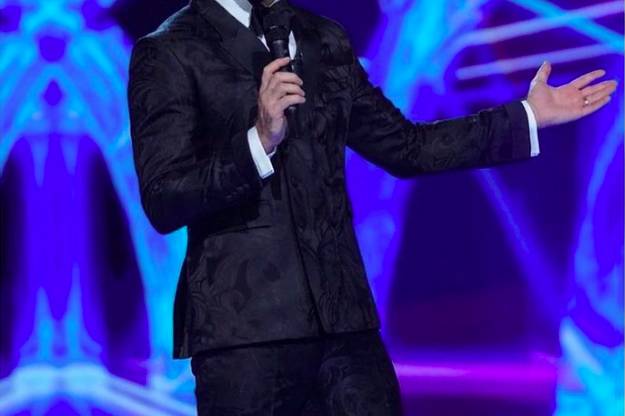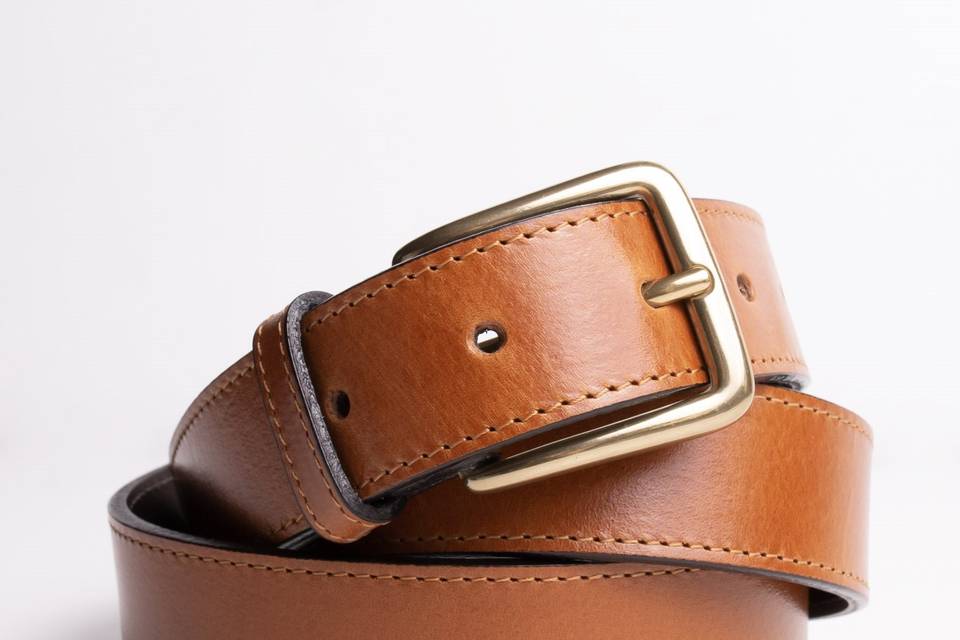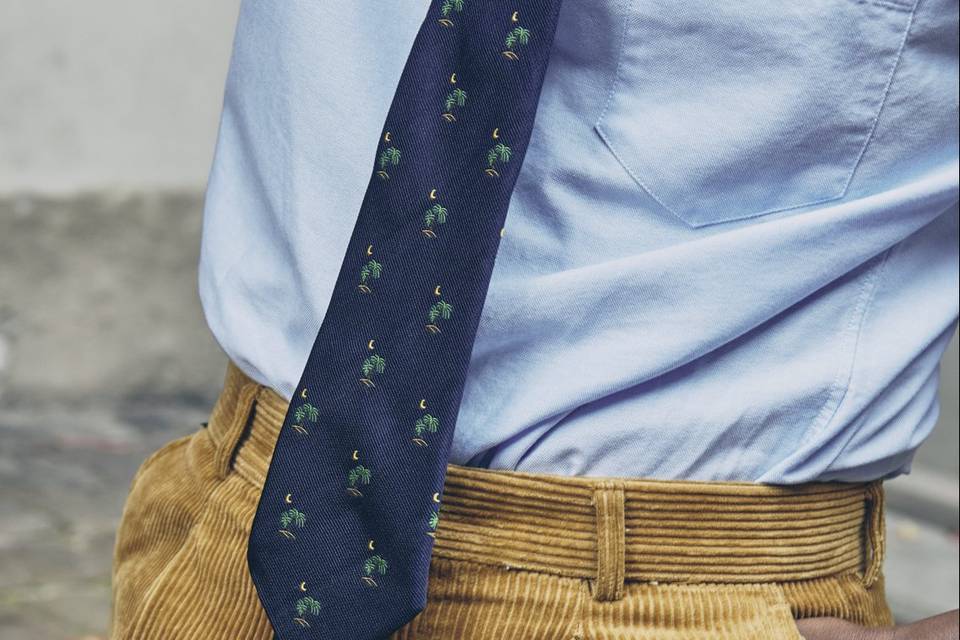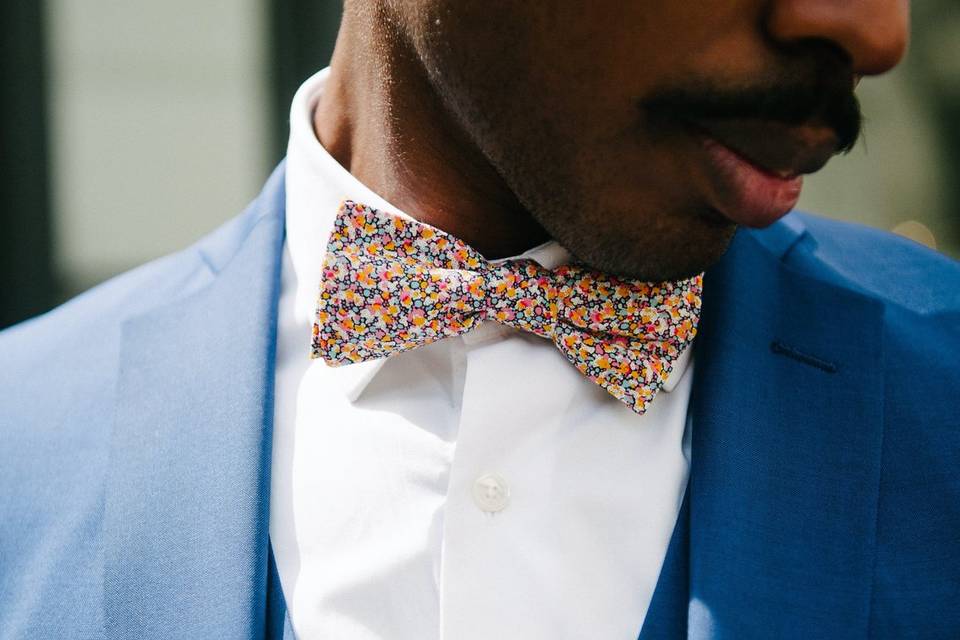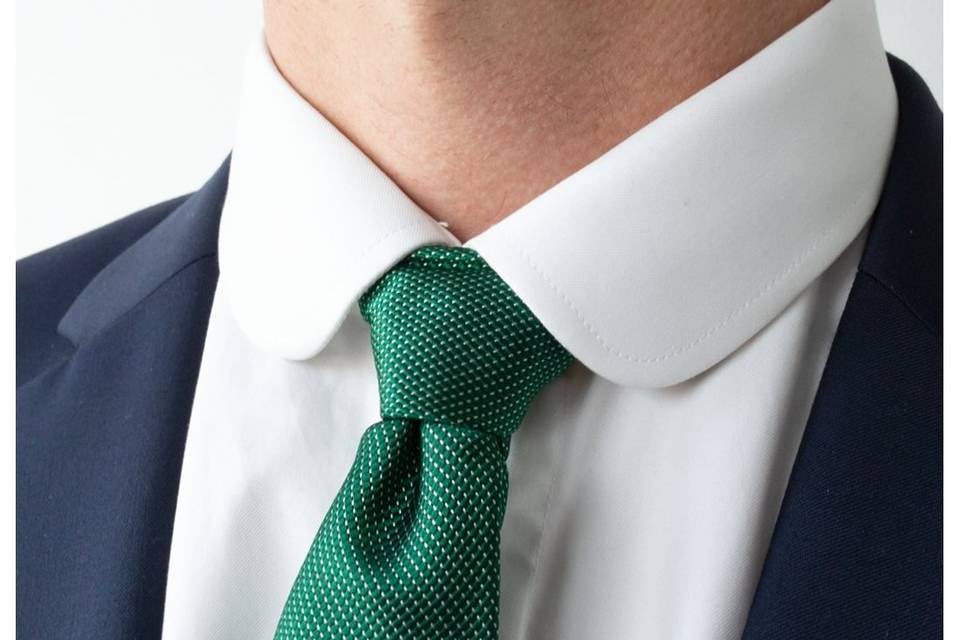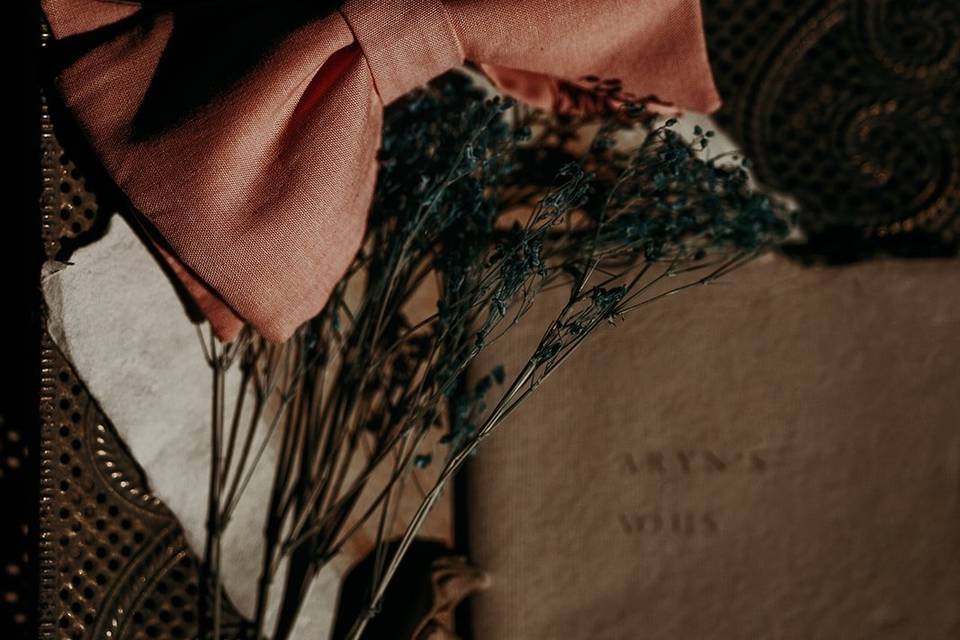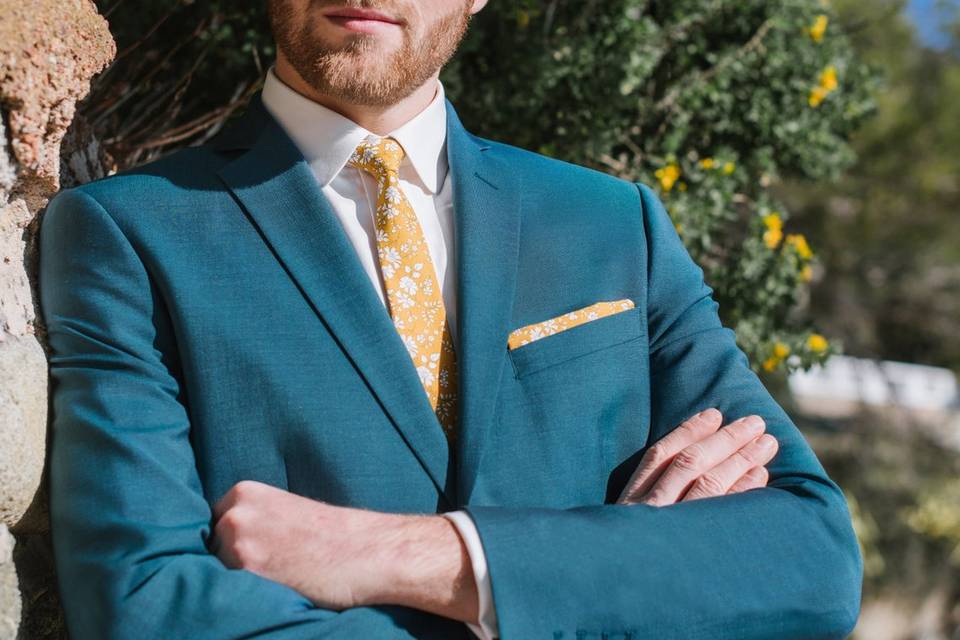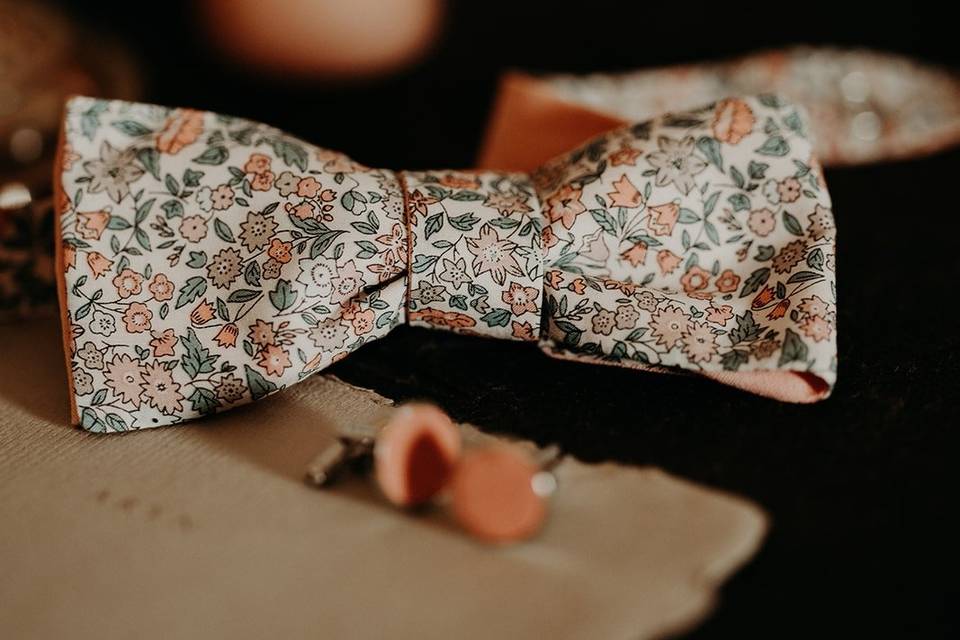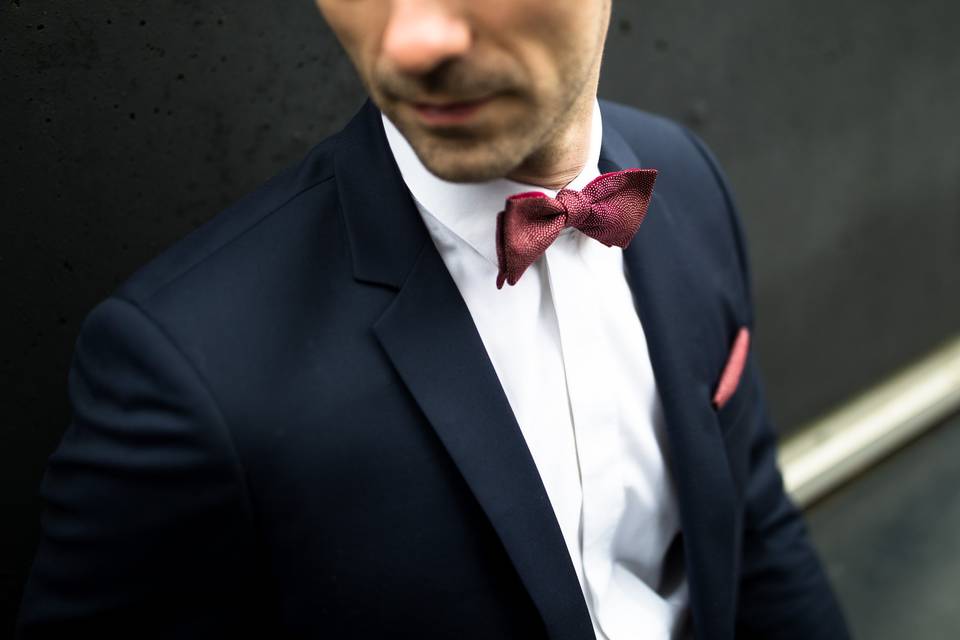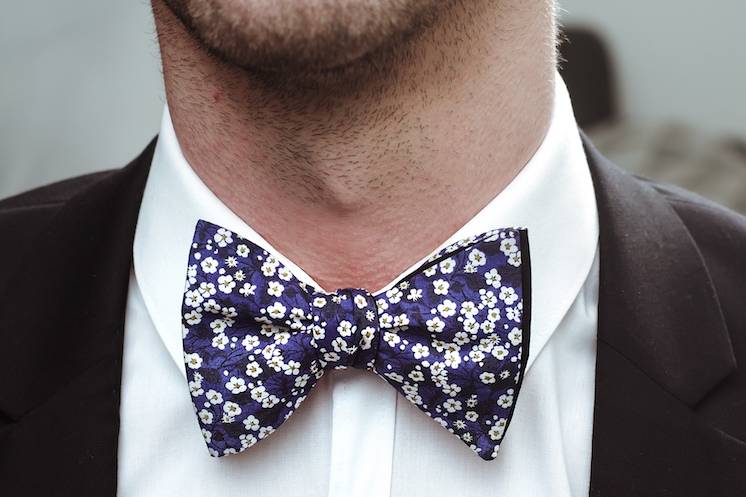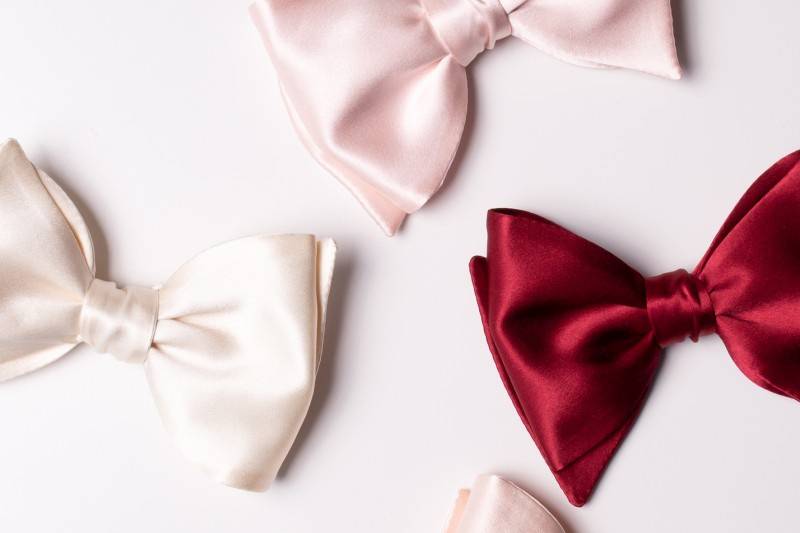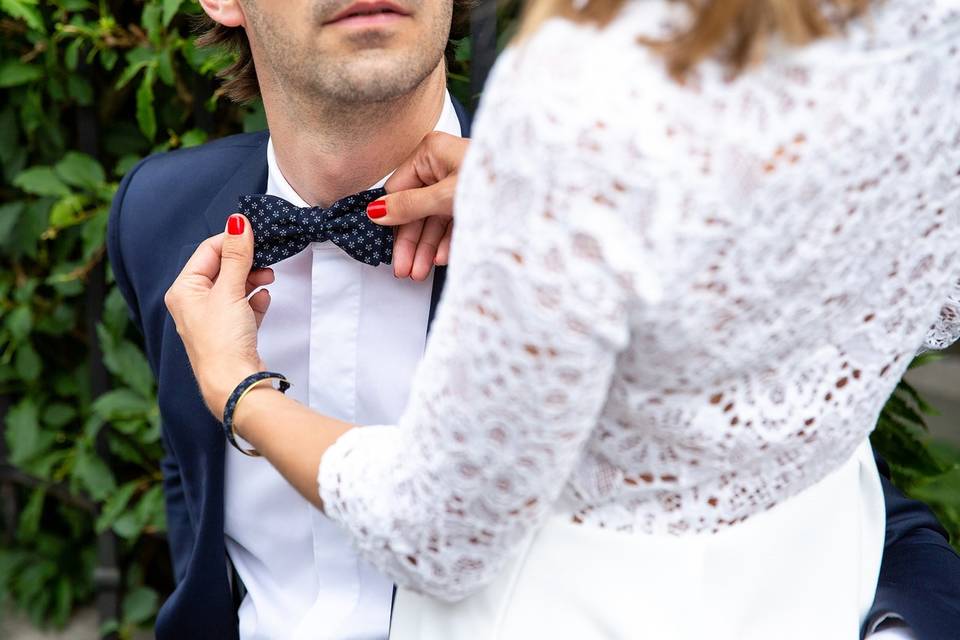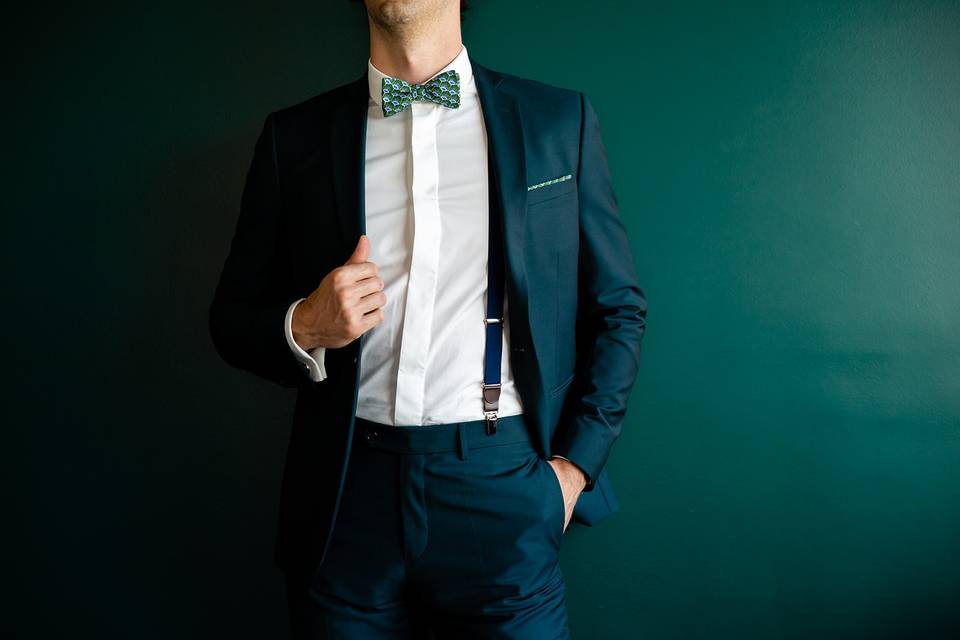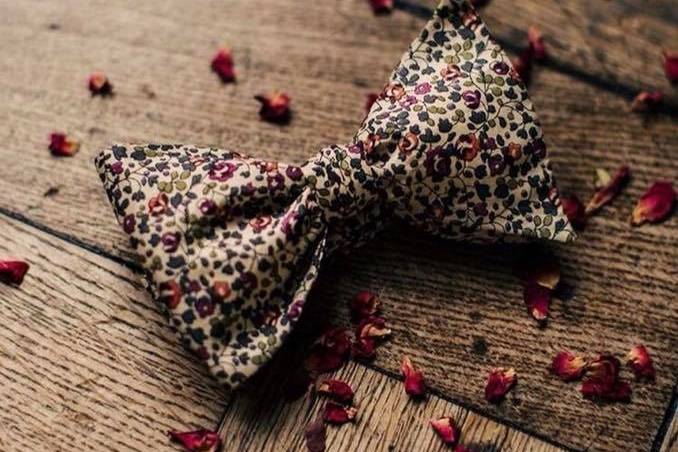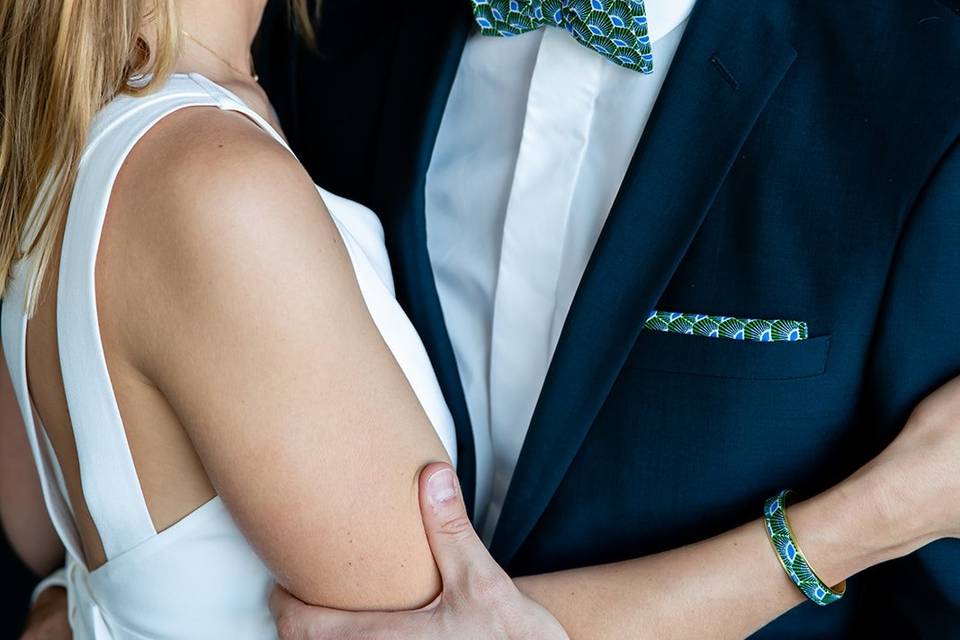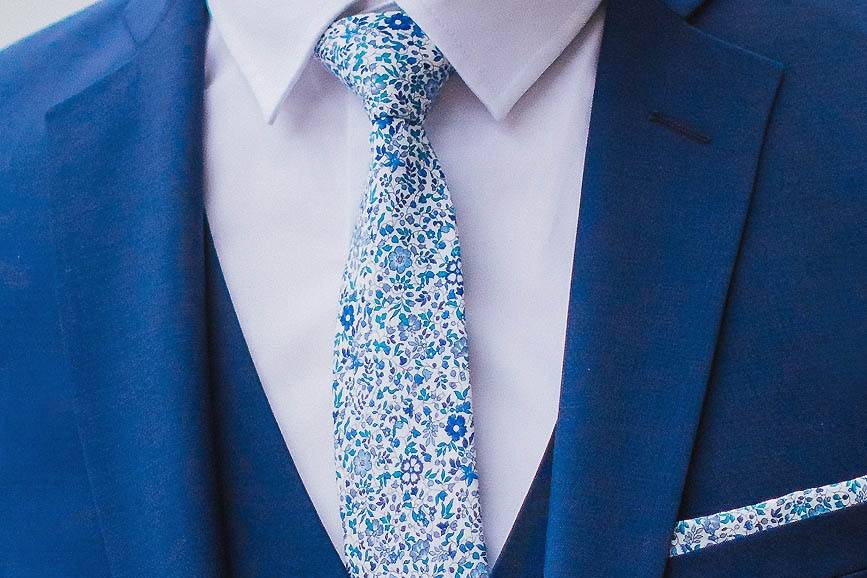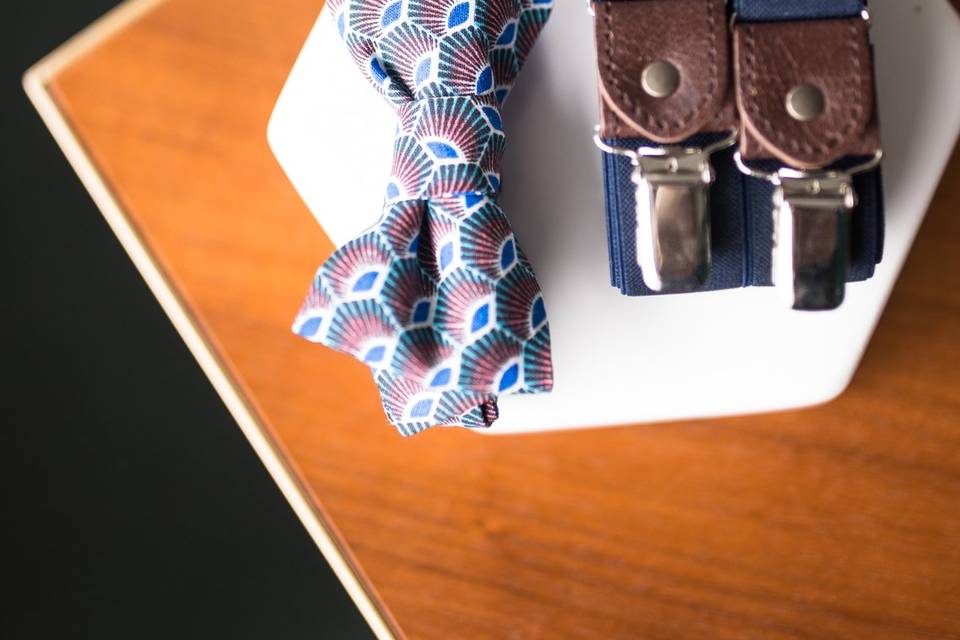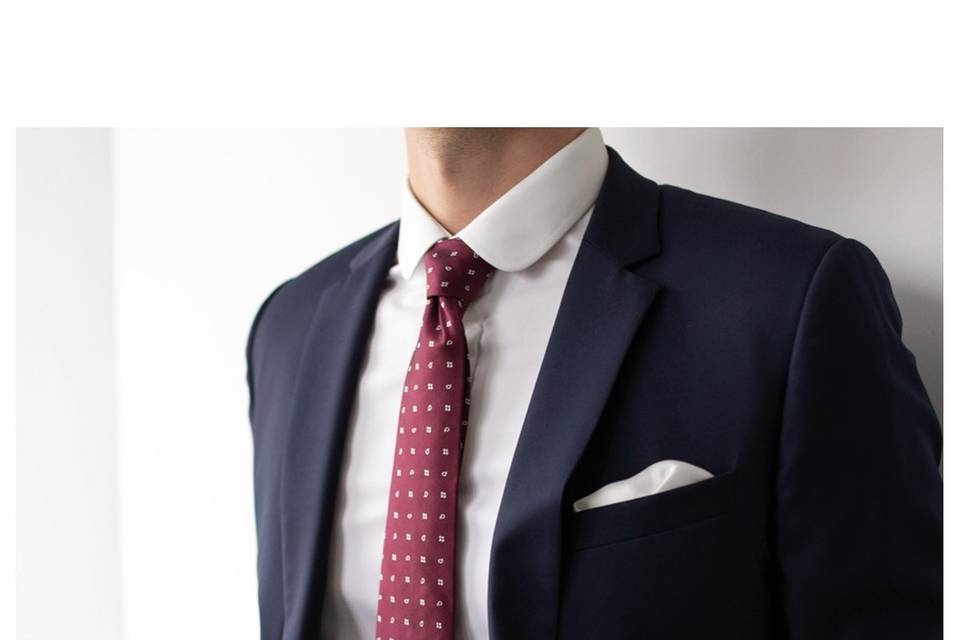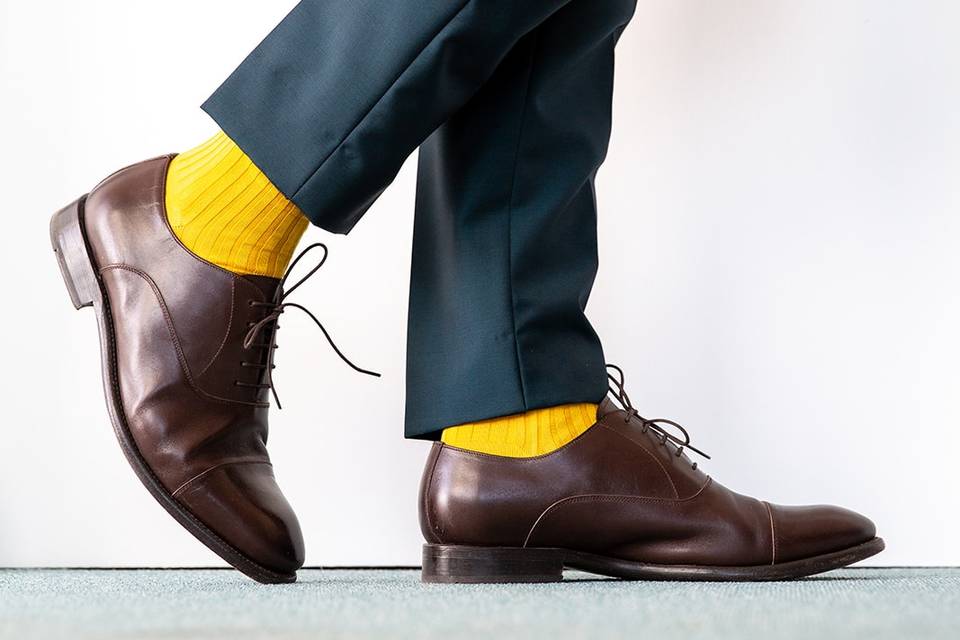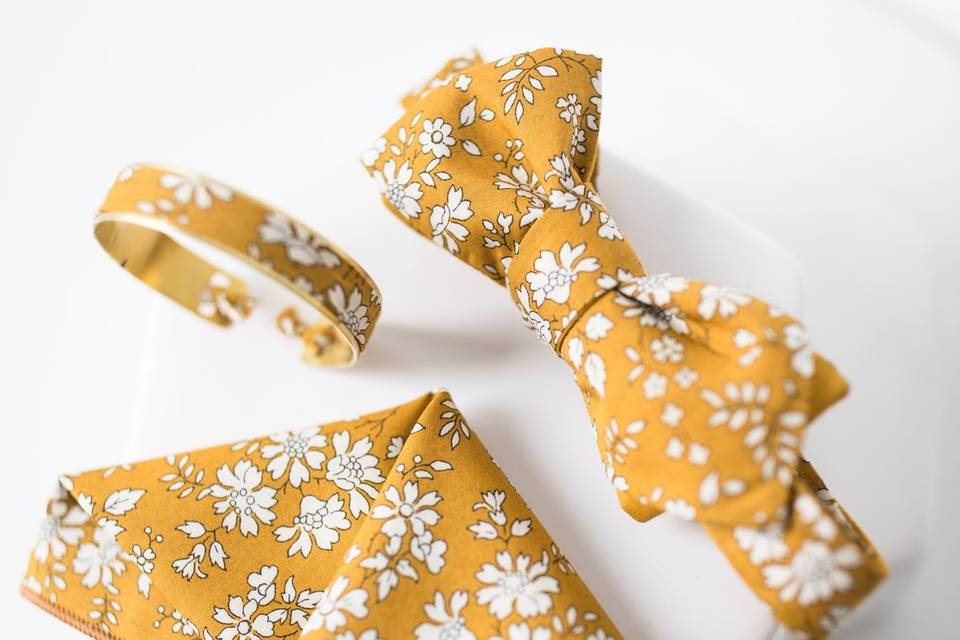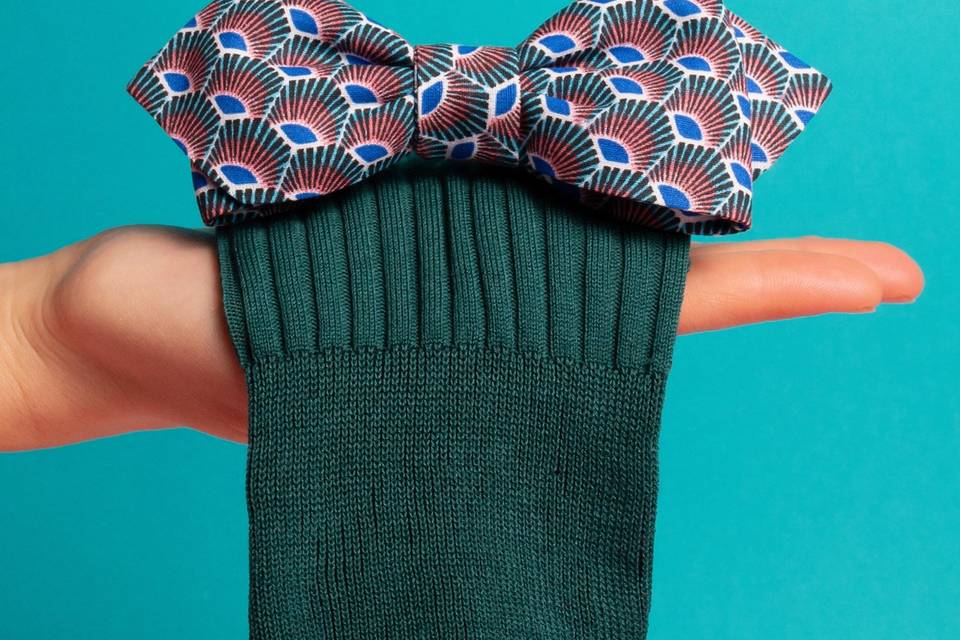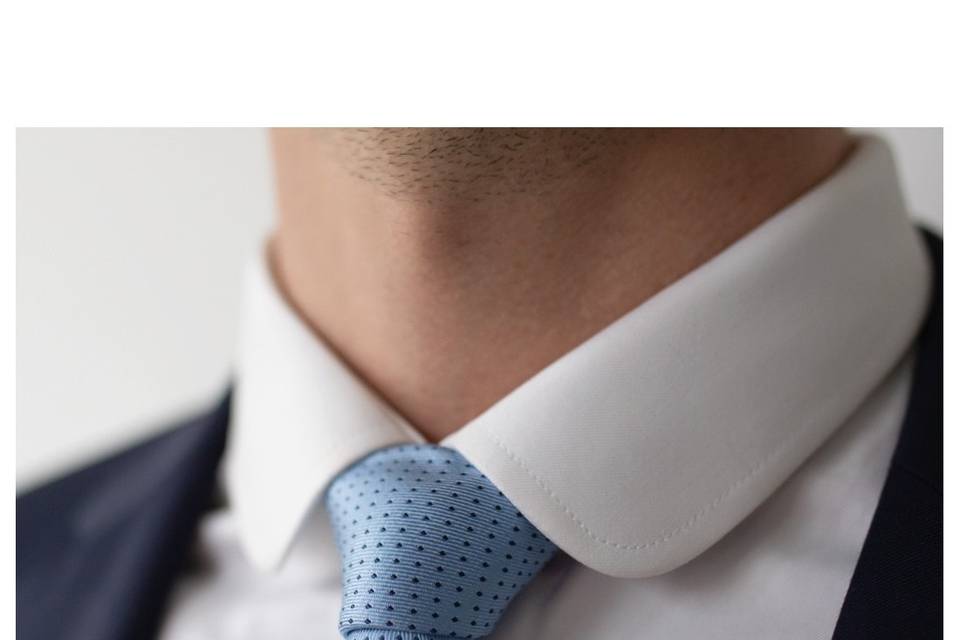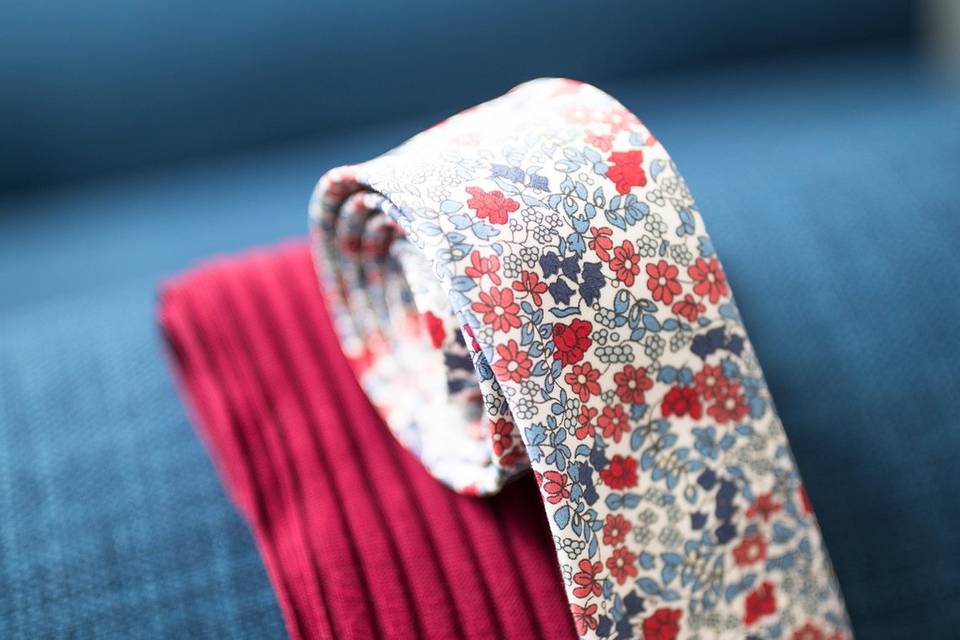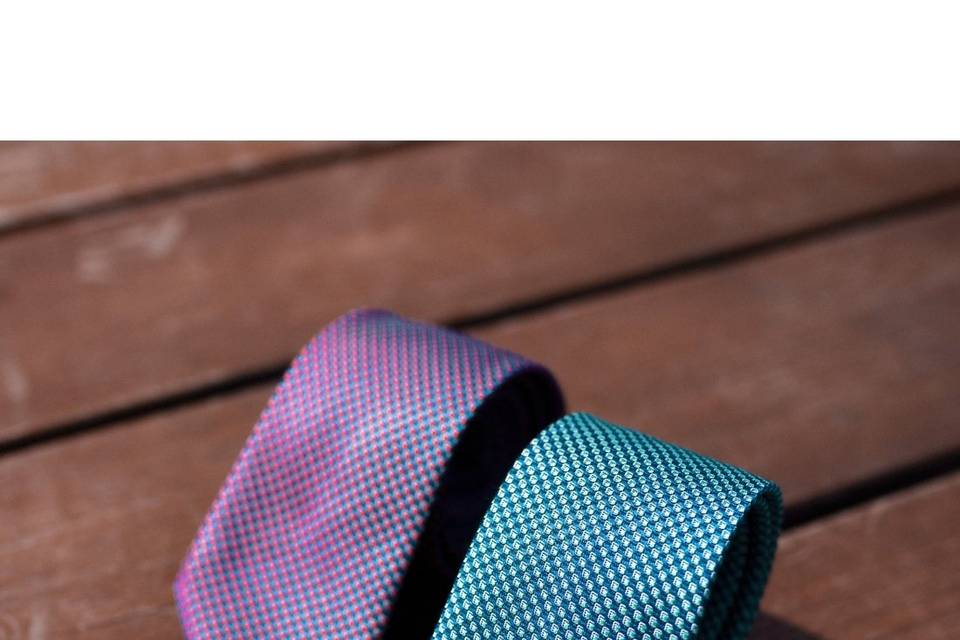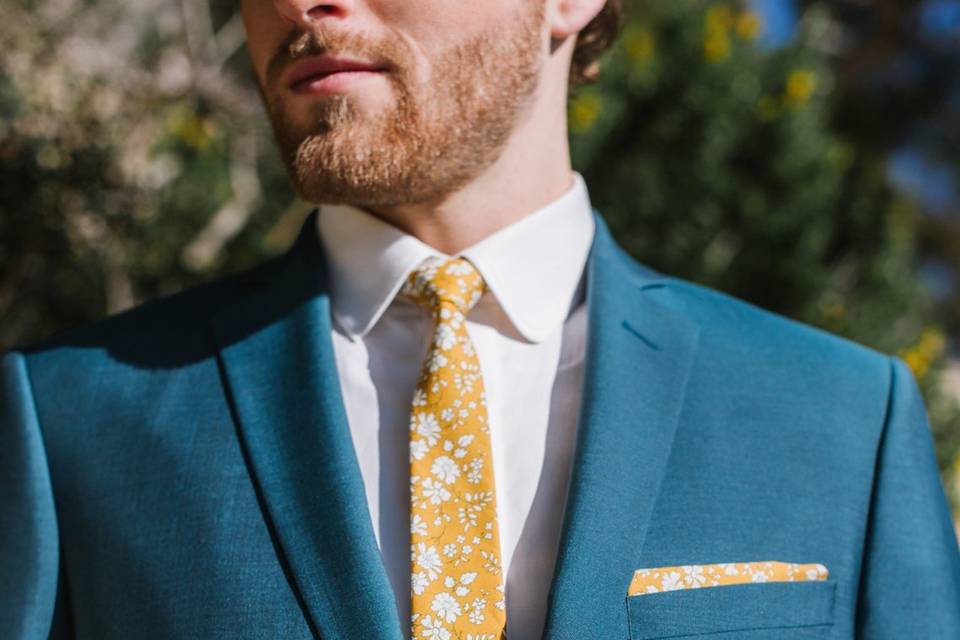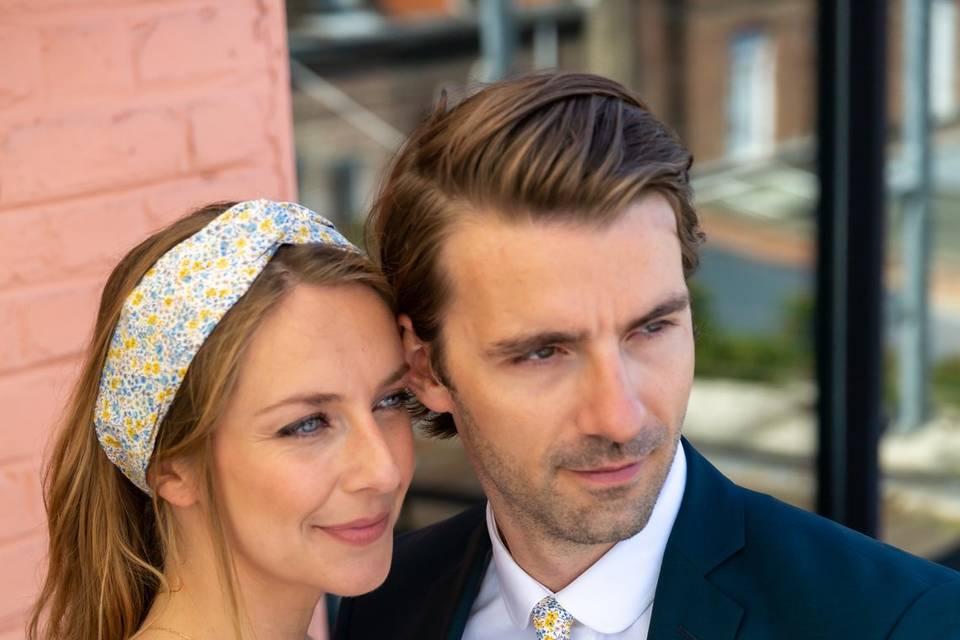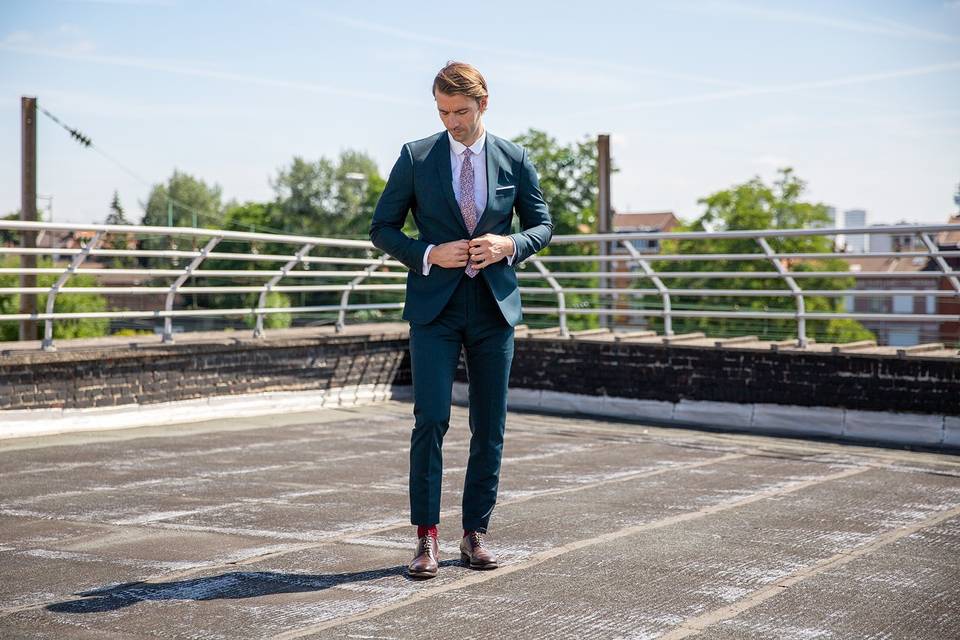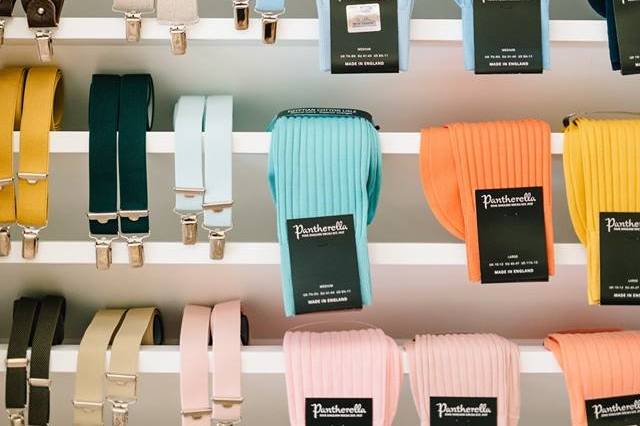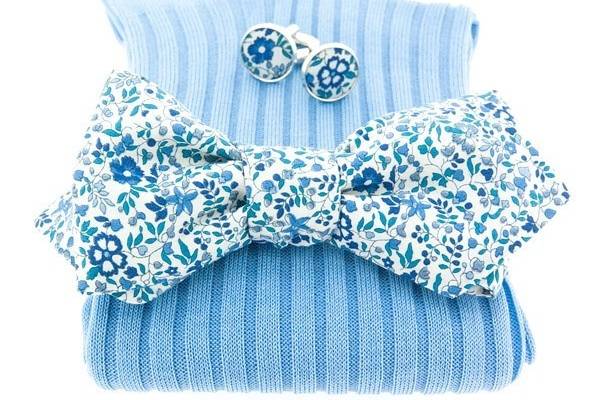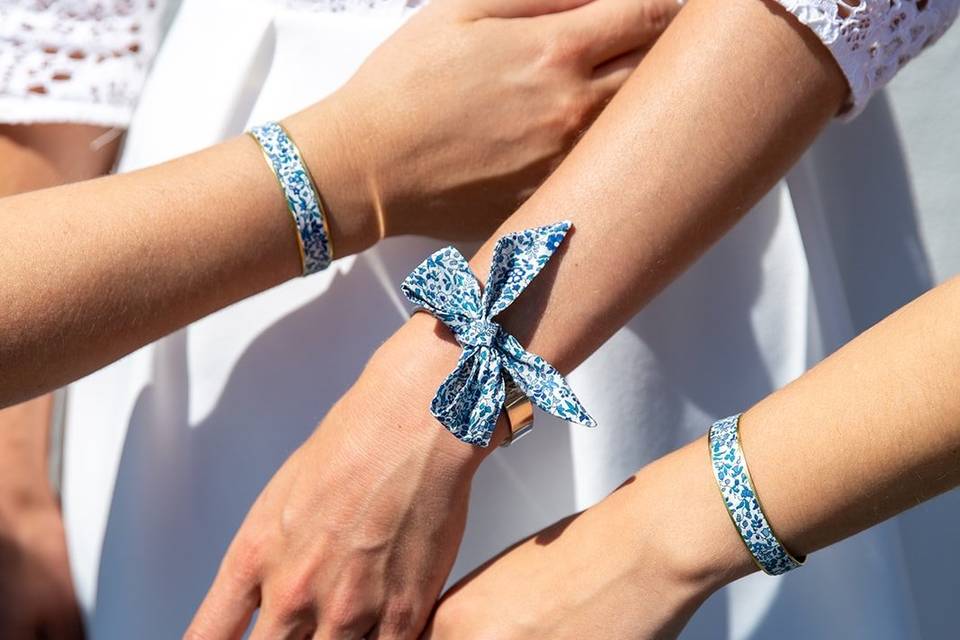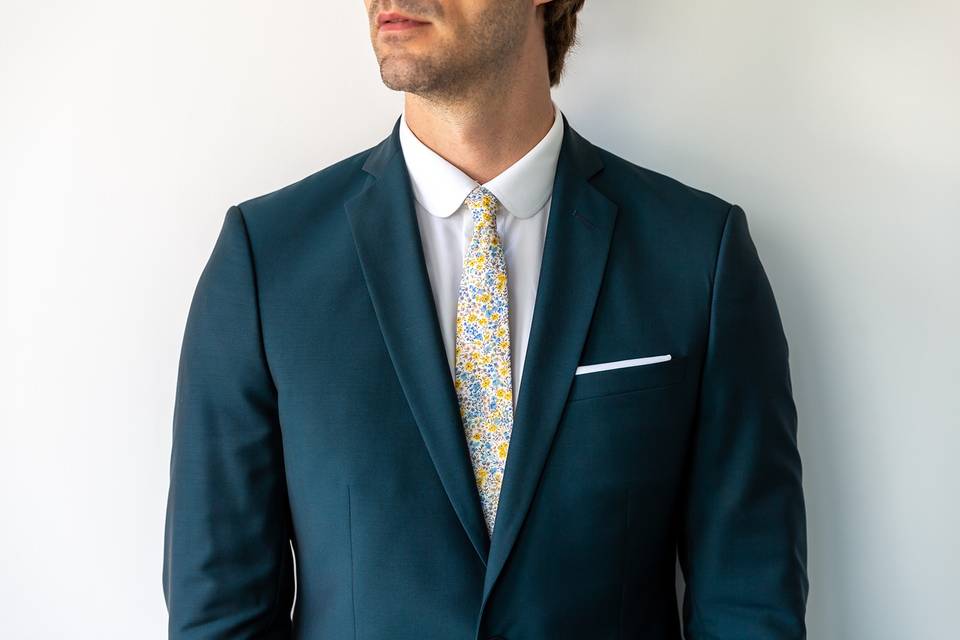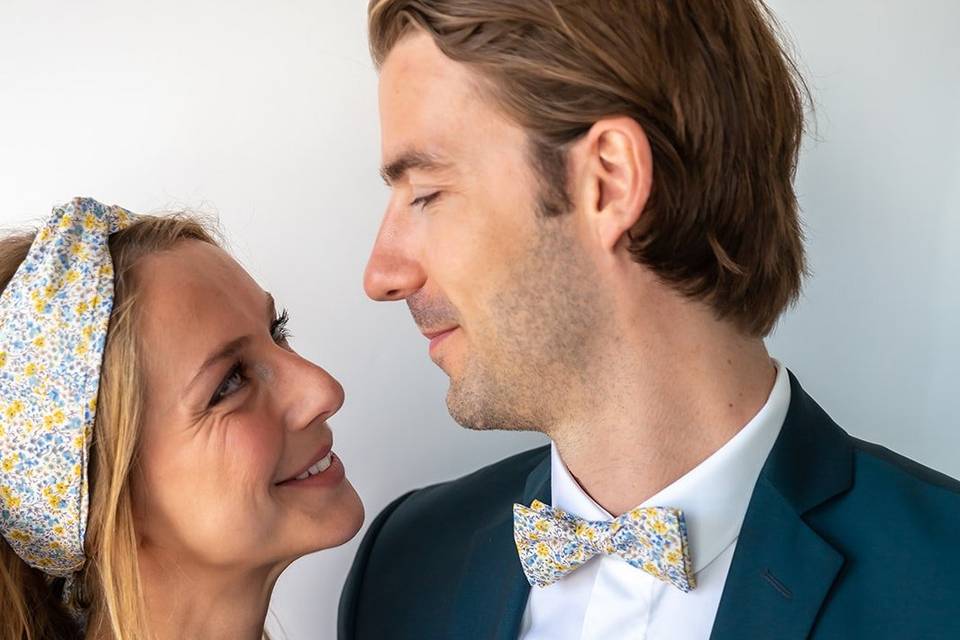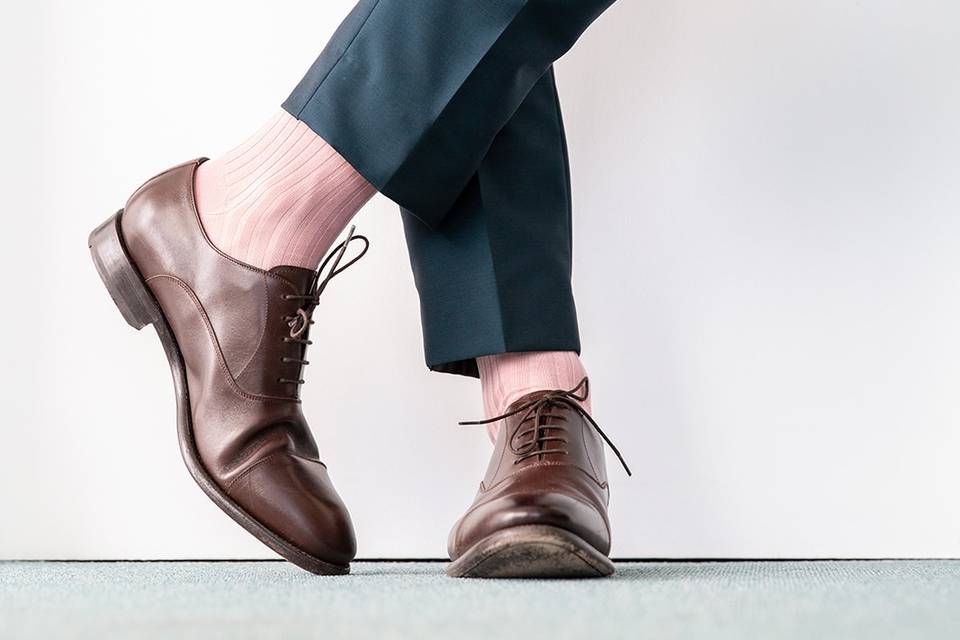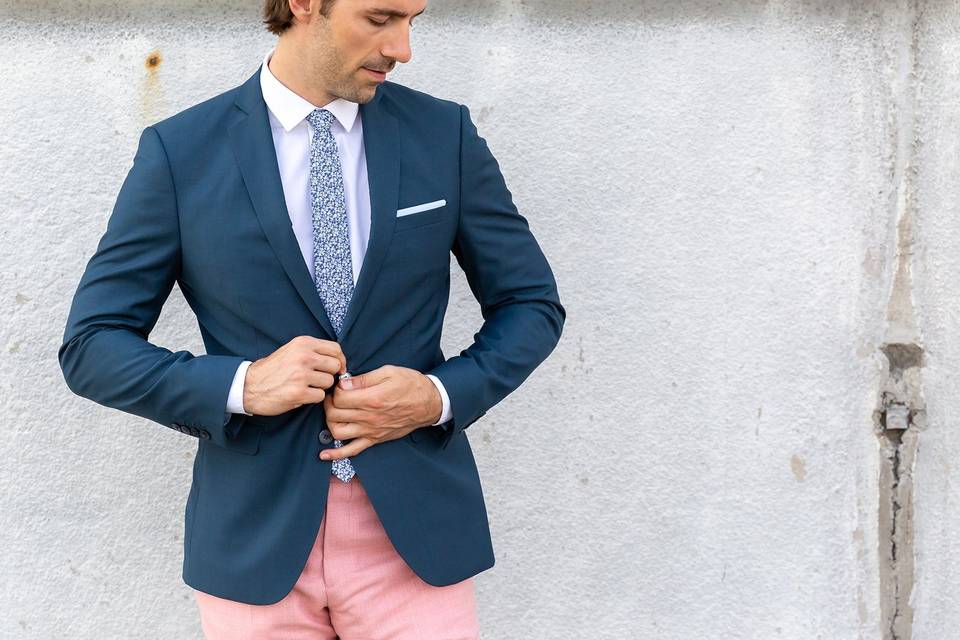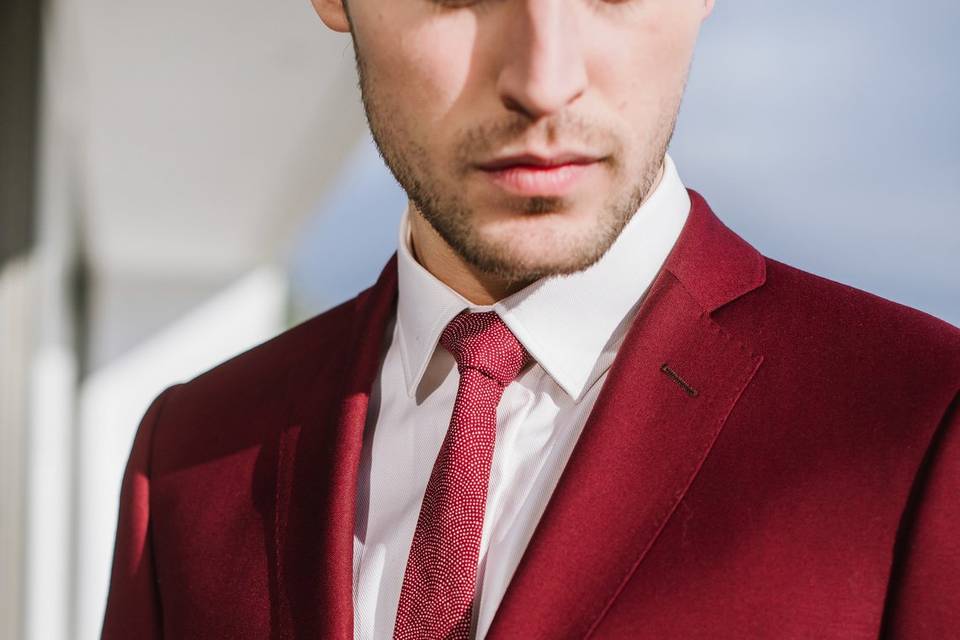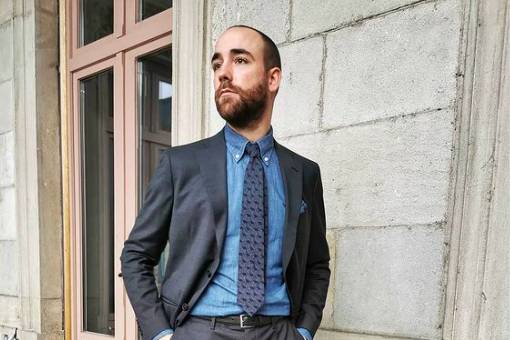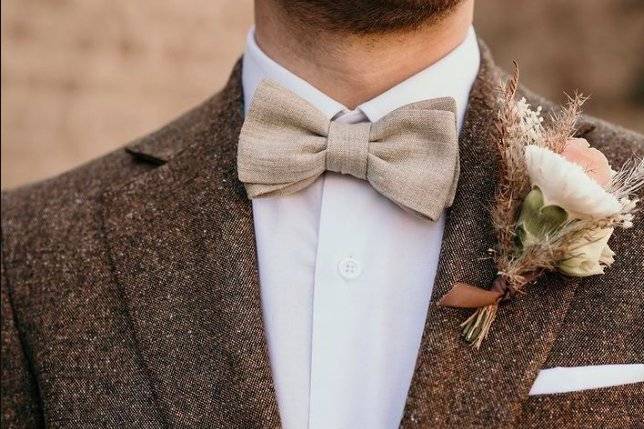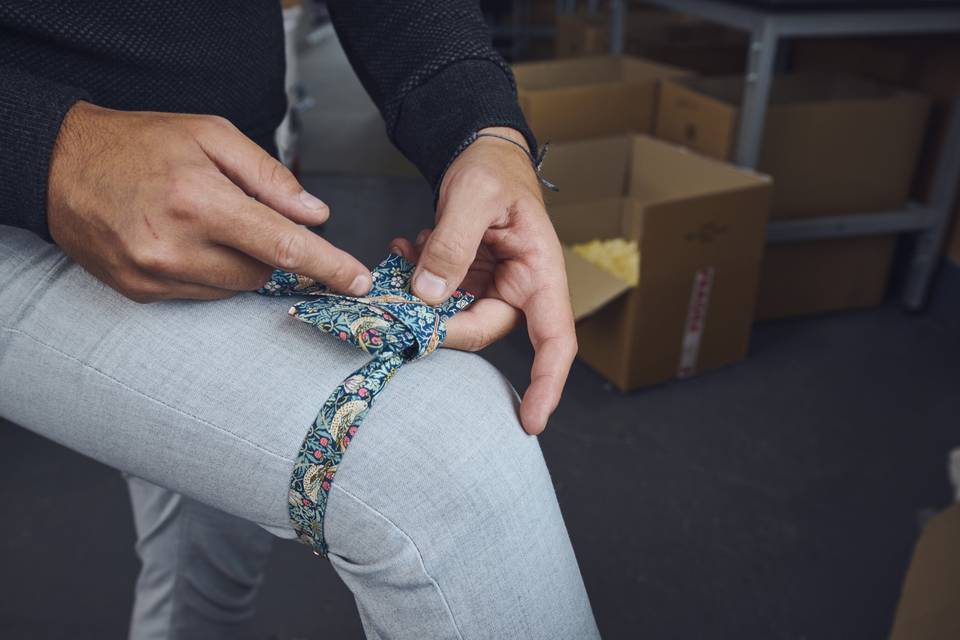 About
Le Colonel is an up-and-coming textiles accessories brand, born in Lille, France. Having already achieved significant notoriety in France as the 'bow tie expert', famous for its wide range of over 300 colourful prints, this French family company now produces a diverse range of ready-to-wear and bespoke accessories, encouraging men and women to take ownership of their style and accessorise with originality and fun.
Ties, bow ties, pocket squares, cufflinks, boxer shorts, vintage headbands, bracelets and knickers are a few of Le Colonel Moutarde's specialities; all hand-sewn in Lille.
With successful boutiques in Shoreditch in London as well as Paris, Lille and Lyon, Le Colonel Moutarde prides itself on its small carbon footprint and personal touch, not to mention the company's beating heart: its team in the workshop in Lille, whose fervour and finesse help to create accessories that are indisputably charming.
Frequently Asked Questions:
Do you ship internationally?
Yes, we deliver worldwide! There are several options for international delivery offered at checkout.
Do I have to make an appointment at your shop?
No need! Come whenever you fancy, however beware, Saturdays can often be very busy! If you require specialist advice, we are able to offer a more personalized service on weekdays. We have boutiques in Shoreditch, London; Paris, Lille, Lyon.
How long will my order take to arrive?
Orders placed online are dispatched within 24 hours. Please allow 2/3 business days if your order contains bespoke items, and note all items ordered will be sent in the same package.
Can I track my order?
You can track your package using the link provided in the confirmation email.
Can I cancel or modify my order after completion?
Unfortunately, we cannot change orders once they are confirmed. However, we can cancel them if they have not yet left our workshop. Please contact customer service by phone +33 (0)3 20 73 28 18 or by e-mail contacterlecolonel@gmail.com , who will do their best to cancel your order before it is sent.
Returns
You have 14 days upon receipt of your package to return an unused item by mail. Please complete and attach the returns form found on our website. Your refund will be processed within 5 working days upon receipt of your package. We do not accept exchanges.
What tie or bow tie will suit me?
Le Colonel makes 5 bow shapes: Classic, Diamond, Slim, Club or Cocktail. For tall or well-built body types, we recommend the classic shape. For slim or short body types, we recommend either slim or diamond. For "normal" body types, indulge yourself by choosing from all three! We make two shapes of tie: classic and slim. We recommend a slim tie for a trendy, modern look and this also suits people with smaller frames. Classic, well, it's always classic!
I don't know how to tie a bowtie!
All our bow ties are delivered pre-tied and come with press studs, allowing you to pop it on and off without even undoing it! However, they are all real bow ties, so if you know what you're doing, feel free to tie and untie at will!
What size are the bowties?
All our bow ties have press studs which allow you to adjust the size between around 14.5" - 17.5". If you are over 17.5", we recommend ordering a custom-made bow tie and make sure to give us your neck measurement.
Which shirt will go with my tie?
Regarding the colour, we advise you to opt for a white or off-white shirt, which is always chic and easy to match. For bow ties, we advise paying attention to the collar – it must be small the line of the points should follow the edge of the bow tie. A tab or club collar shirt is a great option for the more daring! It's a common misconception that bow ties are only worn with a cut-away collar, in particular with a tuxedo or dinner jacket. However today the bow tie can also be worn well with a casual shirt, so don't be afraid to give it a go!
Do you have any other products?
Yes! Even though we initially became famous for our bow ties, we now offer a wide range of ties, braces, socks and children's bow ties. We specialize in matching pocket squares and cufflinks for most references too. For women, we offer beautiful handmade headbands and bracelets, or pop in-store to check out our limited-edition knickers and panties! Our women's products make wonderful gifts for bridesmaids.
COVID - 19 UPDATE
We will be reopening our Brick Lane boutique on 12 April 2021! Please don't hesitate to come into our boutiques for advice regarding your upcoming events. We are always ready with expert advice for your outfits. For website orders, our workshop is up and running and orders are now shipped from the UK, meaning there are no extra Brexit charges. We aim to ship bespoke orders within 7-8 working days. If you wish to contact us via mail or social media channels, please be mindful that we are experiencing very high volumes of messages at the moment and we will respond to you as soon as we possibly can. Thank you for your continued support and patience!
Highlights
Accessories
Jewellery, other
Jewellery
Bracelets, cufflinks
Frequently Asked Questions
Do you make personalised designs?
Le Colonel offers a bespoke, made to measure service for wedding and bridal accessories. Contact us to discuss your personal request
Which style of jewellery are you specialised in?
Classic
Contemporary
Vintage
Other
Do you have your own collection or do you work with different brands?
Own collection
Other collections
Operating hours:
Friday 11:30AM–7PM Saturday 11:30AM–7PM Sunday 11:30AM–5PM Monday Closed Tuesday Closed Wednesday 11AM–7PM Thursday 11AM–7PM
Do I need to make an appointment?
What are the forms of payment?
What is the style of your designs?
Do you do national mailing?
What are your delivery times?
Ready-to-wear pieces are shipped in under 48hrs, with bespoke pieces being shipped within a week
How do you work?
Le Colonel designs and hand-crafts all our own textiles pieces in our workshop in Lille, France
Operating hours:
Friday 11:30AM–7PM Saturday 11:30AM–7PM Sunday 11:30AM–5PM Monday Closed Tuesday Closed Wednesday 11AM–7PM Thursday 11AM–7PM
What are the forms of payment?
Recommended by 100% of couples
Quality of the Service

Rating 5 out of 5

Response time

Rating 5 out of 5

Professionalism

Rating 5 out of 5

Value for Money

Rating 5 out of 5

Flexibility

Rating 5 out of 5
Michelle

Everything you need

A really impressive range of ties, bow ties and mens accessories, really colourful and you can tell its great quality. Didn't realise everything is hand made in France, which is a nice touch for people looking to shop sustainably.

Thanks to Dan for the amazing service at your Shoreditch boutique, we got everything we need for our wedding here :)

Le Colonel's reply:

Hello Michelle,

Thanks you so muchhhh for your amazing review !
I'm so glad you like our french brand.

You're right, Dan is perfect to help finding THE perfect accessory you need.

Kind regards,
Clémence
Co-founder

Margaux

Love this little shop!

I was in London with my boyfriend for a wedding and we stopped in to look for a tie to go with his suit. We had the best time looking through all the different prints and settled on a pretty maroon and white pattern. I couldn't resist getting a headband of the same pattern and Casey couldn't resist the suspenders.... super helpful and attentive service; they even talked us noobs through what type of shirt he would need to get for his new accessories. Beautiful, quality pieces that I know we'll have for years to come. Thanks for the lovely shopping experience, Le Colonel Moutarde!

Le Colonel's reply:

Dear Margaux,

I remember seeing you at the shop! Thank you for your kind review and we're so pleased you are happy with your accessories. Don't hesitate to come back and say hello if you're in London again, and otherwise, don't forget we do international shipping ;)

Kind regards,
Clem at Le Colonel

Alfie

Tres chouette. La perfection!

My friend bought me a navy patterned bowtie from here a few months back. The perfect present! I love it because it looks v cool at formal and less formal events. I've worn to black tie, a wedding but also to friends' dinner parties.

I then visited the shop yesterday and bought a mini-wallet. Very cleverly designed and stylish.

Le Colonel's reply:

Dear Alfie,

Thanks for your review! We're thrilled you came back and found something else to take your fancy.

We hope your bow tie will continue to be useful for future formal occasions, and if you need an upgrade, don't hesitate to visit us in our new shop on Brick Lane - opening soon!

Kind regards,
Clem at Le Colonel

Ruth

Beautiful quality, great value

Hugely impressed with this French brand. Products are amazing quality especially for the price. Unique yet timeless & love the combination of Liberty prints with bow-ties.

Le Colonel's reply:

Hi Ruth,

Thanks for your feedback. We're so pleased you share our passion for Liberty prints! Keep an eye on our website because we're always updating our range of fabrics.

Kind regards,
Clem at Le Colonel

Christopher

Really Top Quality

I wanted a smart tie to wear at a wedding, but which I could also wear for business later. I went to Le Colonel Moutarde in Shoreditch. They had an incredible range of ties, and accessories generally. The service was very helpful, and if you are looking for high quality menswear, I could not recommend it higher.

Le Colonel's reply:

Dear Christopher,

We are so pleased you found a tie to wear both at work and for weddings. Please do come back and see us again soon!

Kind regards,
Clem at Le Colonel

Michael

Perfect personal service

A few weeks before my wedding I was looking for a unique, well made bow tie. Nothing garish, just classy. A friend and I went to Le Colonel Moutarde near Brick Lane and were not disappointed. A small shop with lots of cool, hand made options, we spent over 30 minutes trying on different options, finding the perfect bow tie. Dan, the shop manager was very insightful and helpful, showing which colours would compliment my shirt and suit colour. Le Colonel Moutarde was one part of my special day and I could not recommend it highly enough. I've been back since to pick up braces and a tie because the quality was so good.

Le Colonel's reply:

Dear Michael,

We're so pleased to hear you had a positive experience in our London boutique! We'll be sure to pass on your compliments to Dan.

Hope to see you again soon,
Clem at Le Colonel

Tom

Delightful Experience!

From the moment my friend and I entered the shop, we were thoroughly and helpfully attended to throughout! The shop staff were incredibly patient and polite and provided an excellent level of assistance, whilst allowing us to make our own decisions at our own pace.

The selection of accessories was extensive and varied, and we found the exact product we required without any further searching in other stores or online.

Could not recommend enough!

Le Colonel's reply:

Dear Tom,

Thank you for your kind review. We hope you will come and visit us in Brick Lane again soon!

Best wishes,
Clem at Le Colonel

Luke

Hand made beautiful products and packaging!

The obvious care and attention to detail in their ties and packaging is incredible. Special products that are perfect for a special occasion or gift. Highly recommend.

Le Colonel's reply:

Dear Luke,

We're delighted you are pleased with your tie and packaging! We take pride in our sustainable packaging, as we know that often customers like to keep the boxes to store their ties and keep them pristine.

We do hope you will visit us again in the future.

Best wishes,
Clem at Le Colonel
Map
Le Colonel Moutarde E1 6SB Hackney&nbsp(East London)