The Pretty Sugar Cake Company
Premium
Halifax, West Yorkshire
Visit website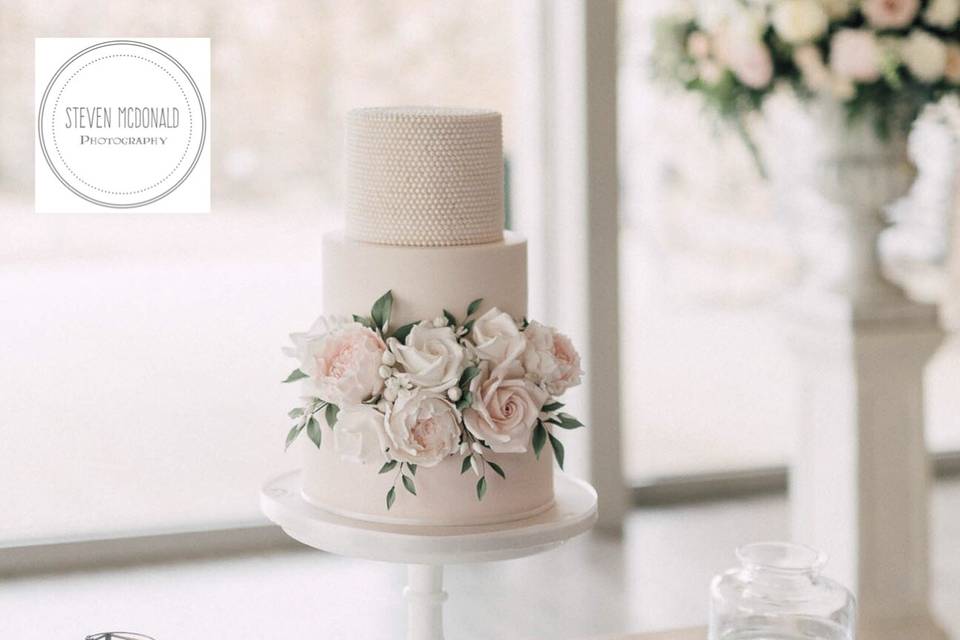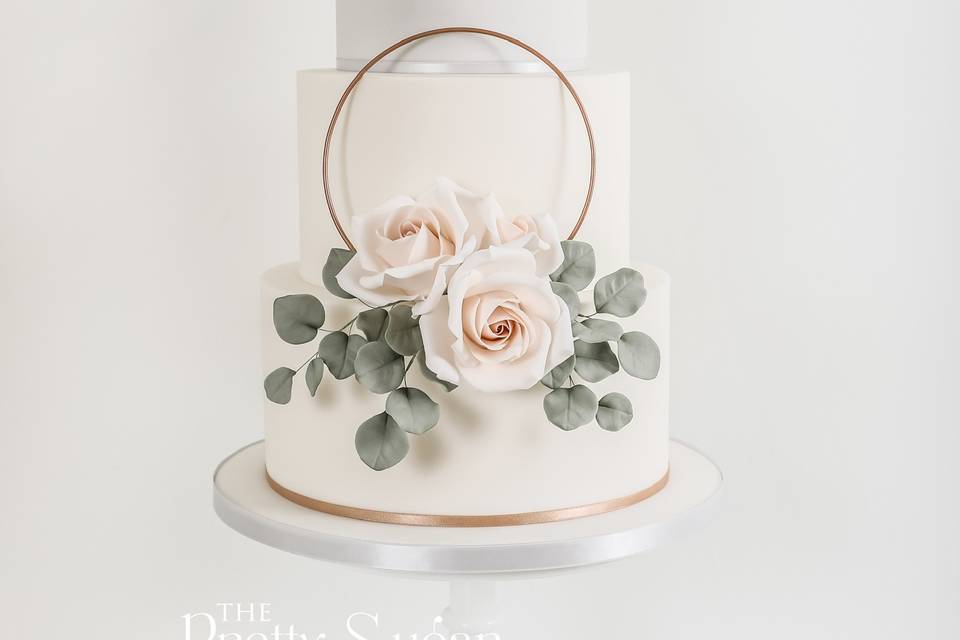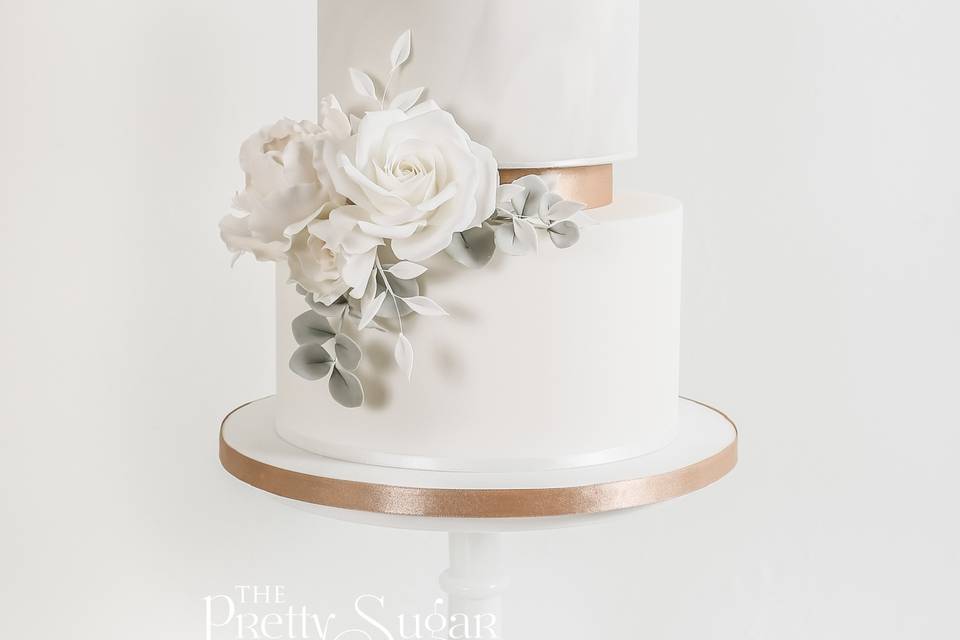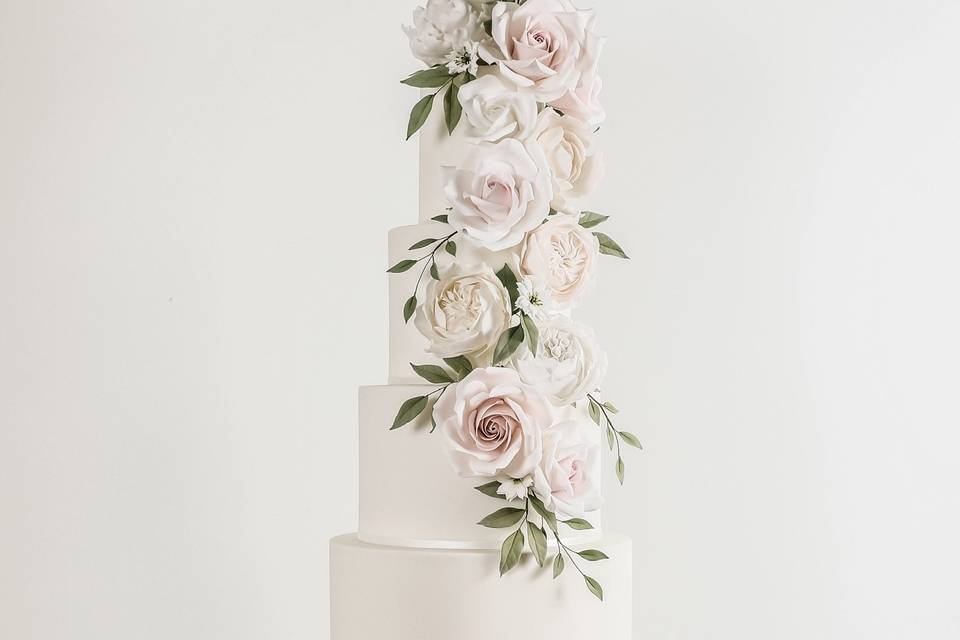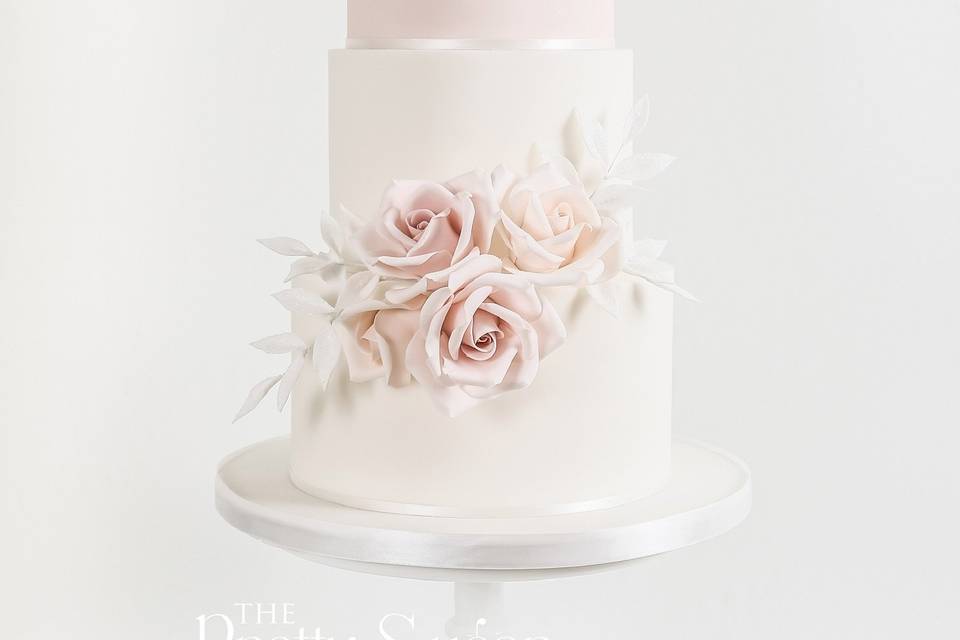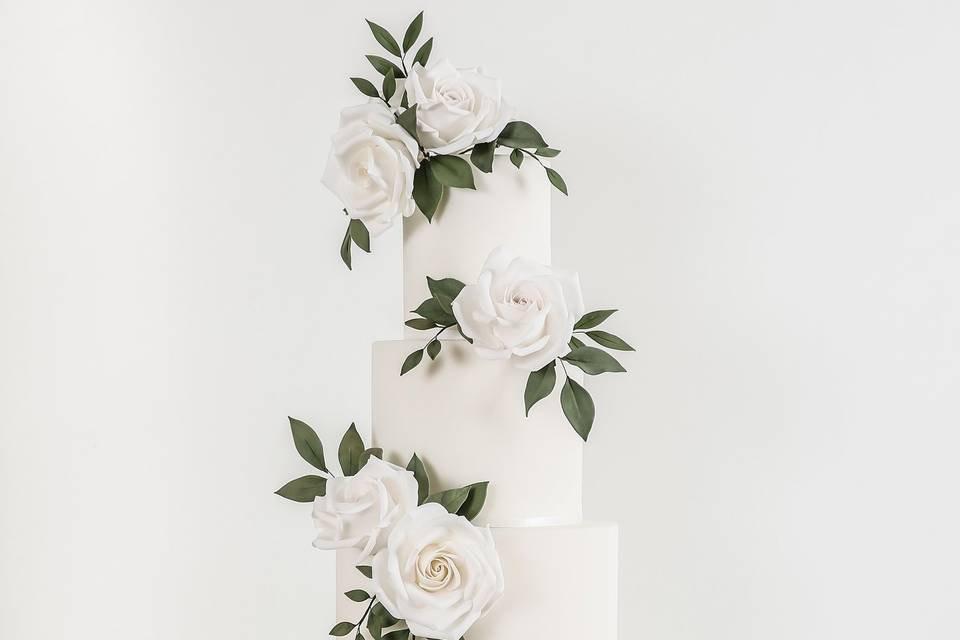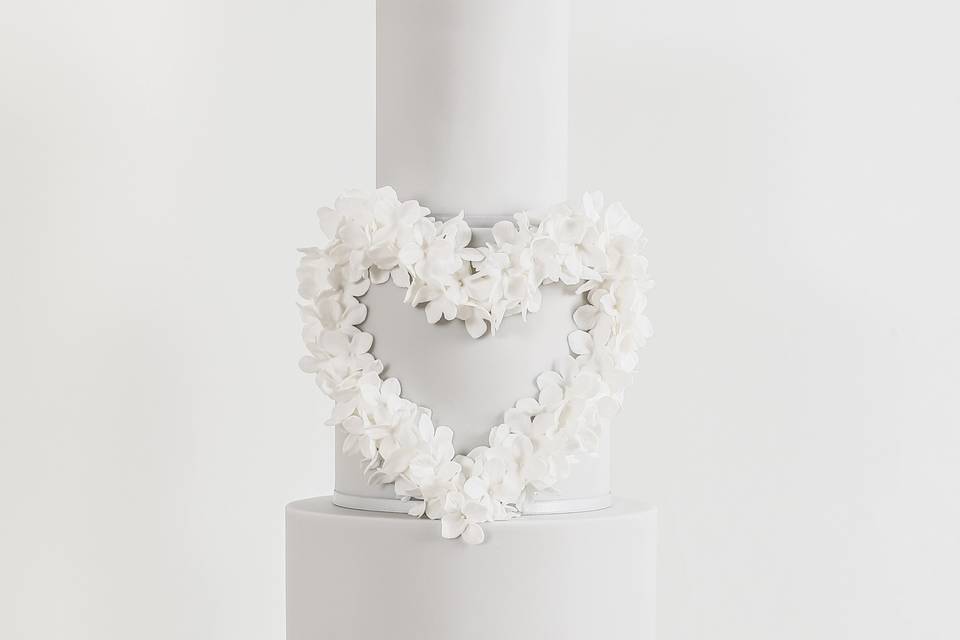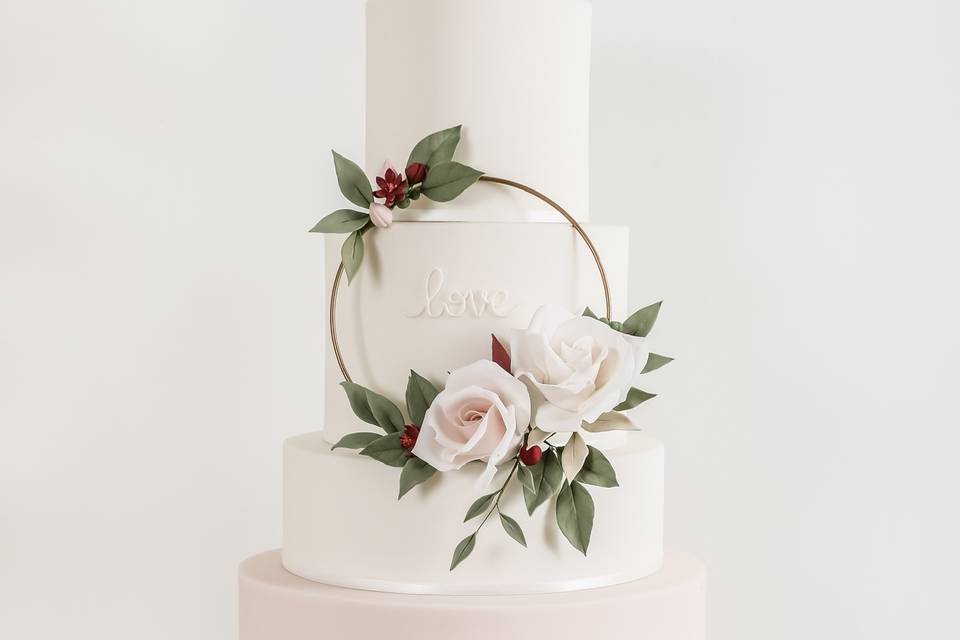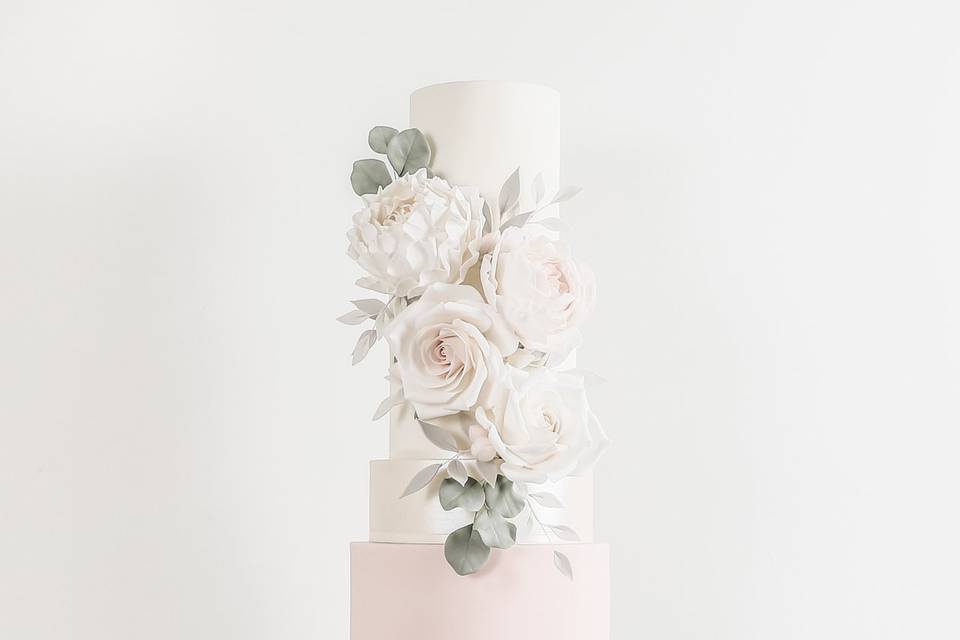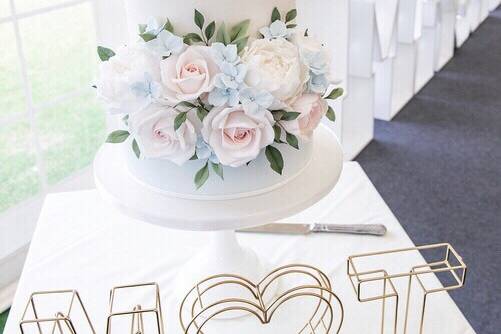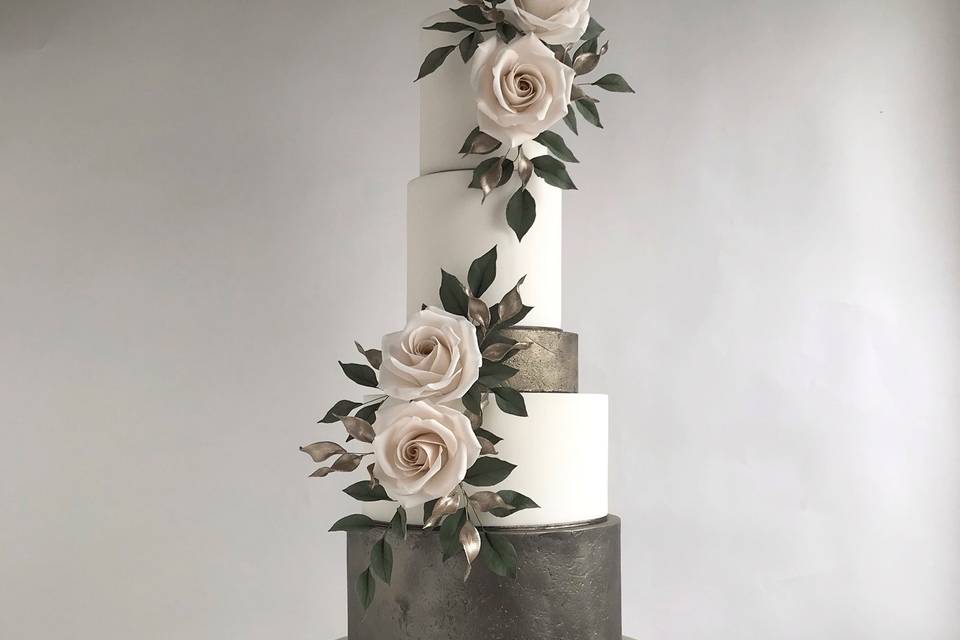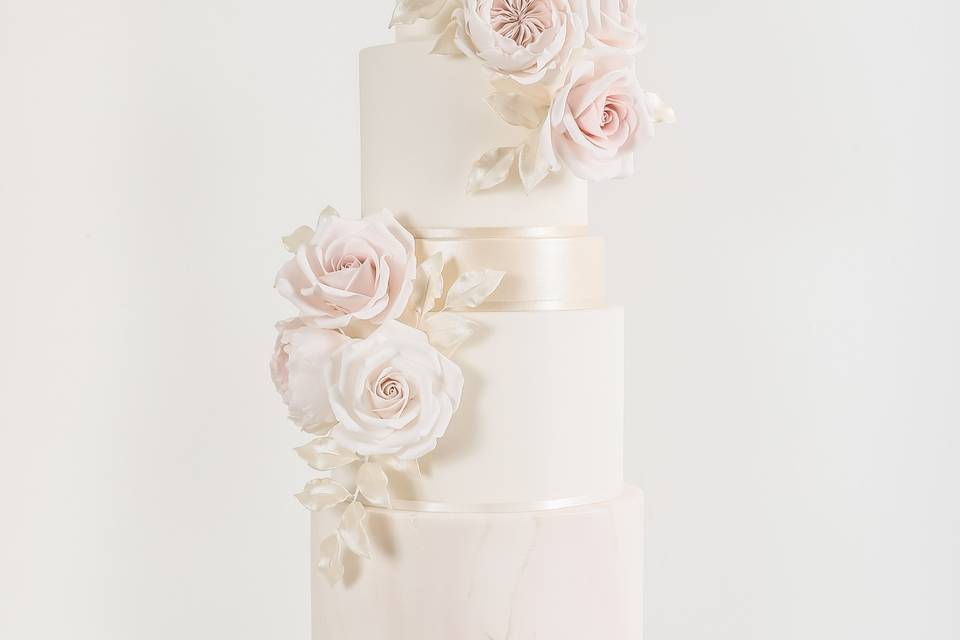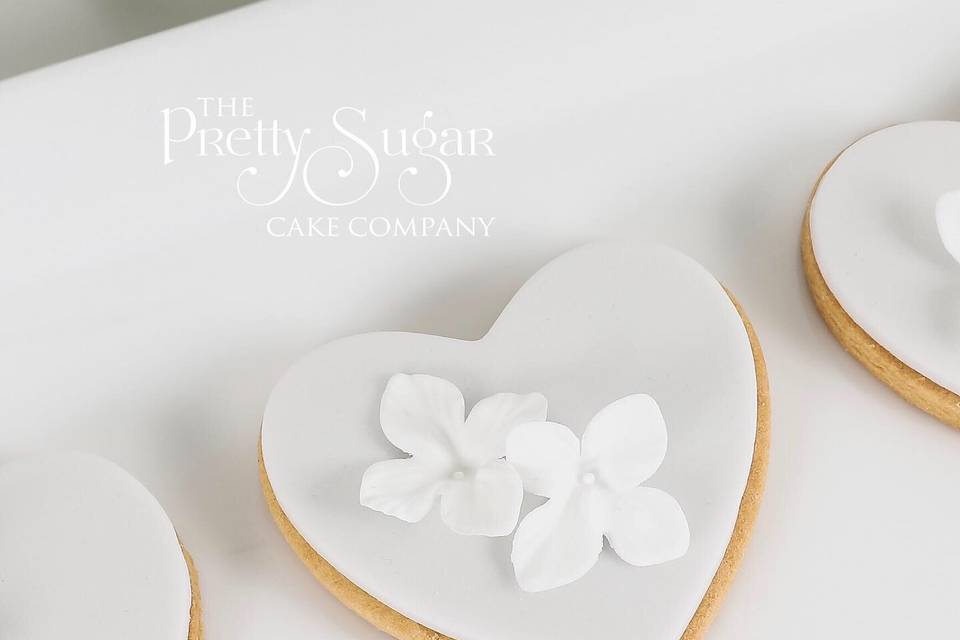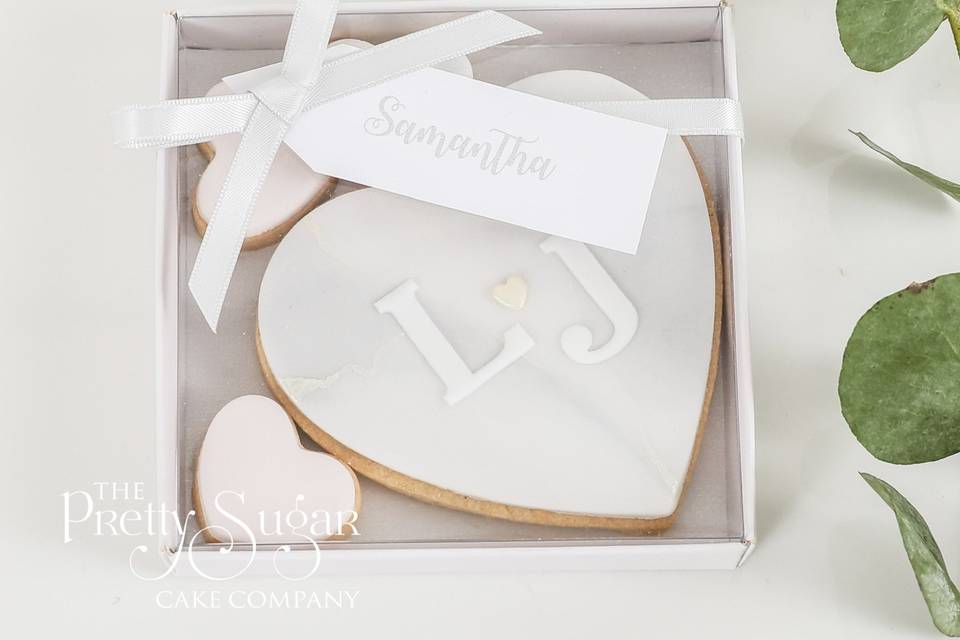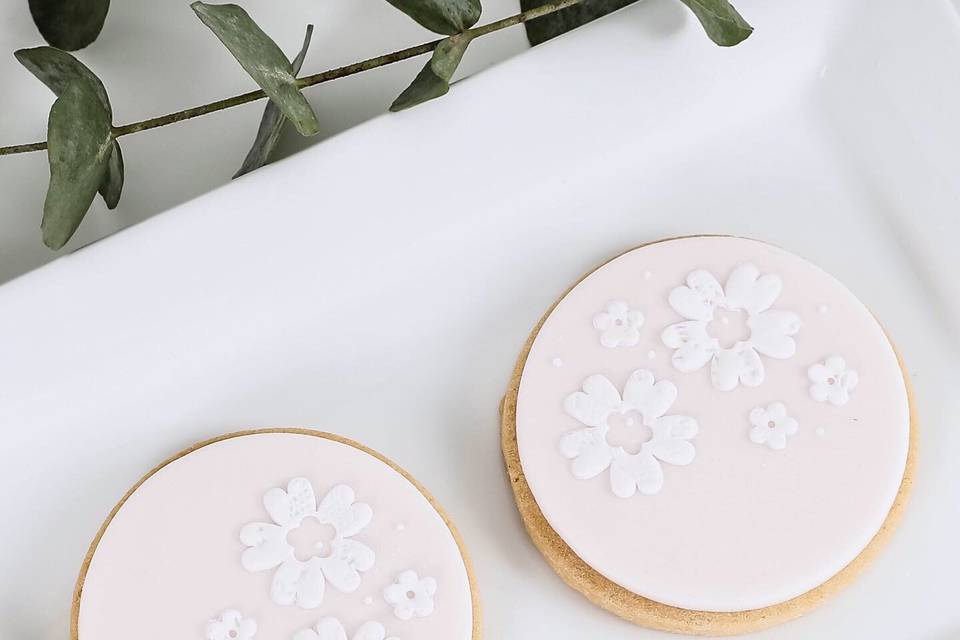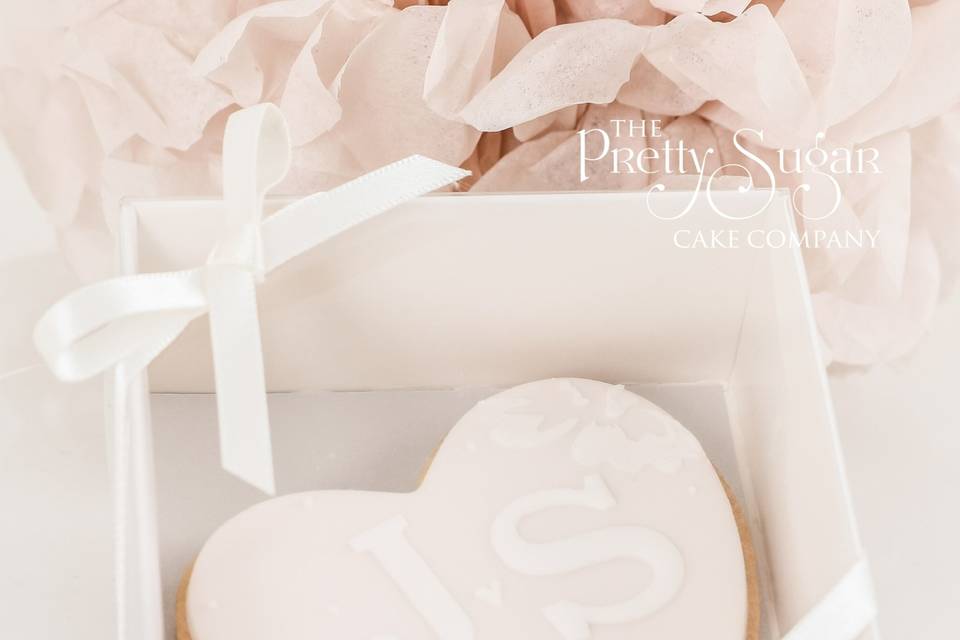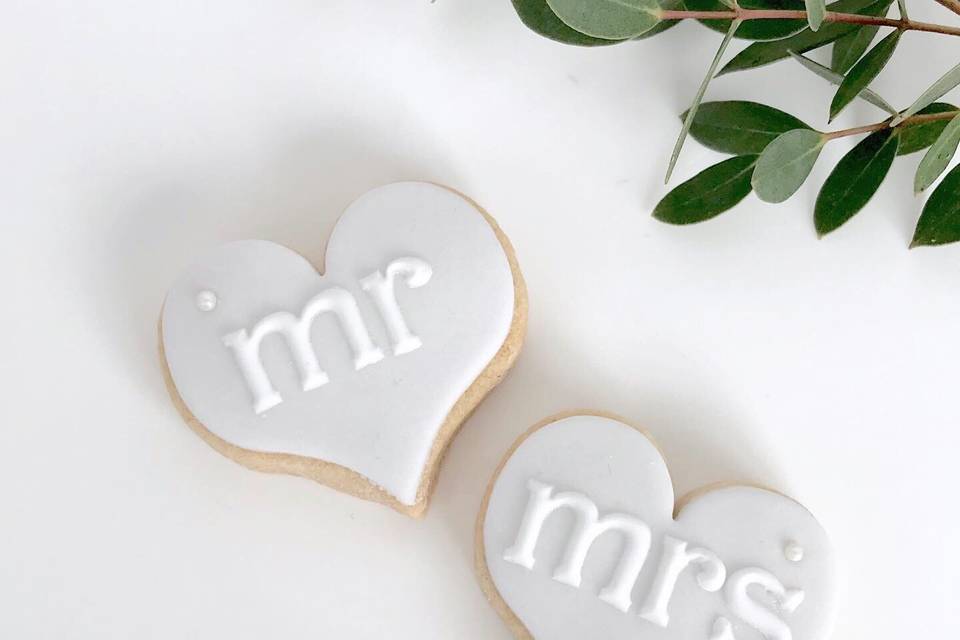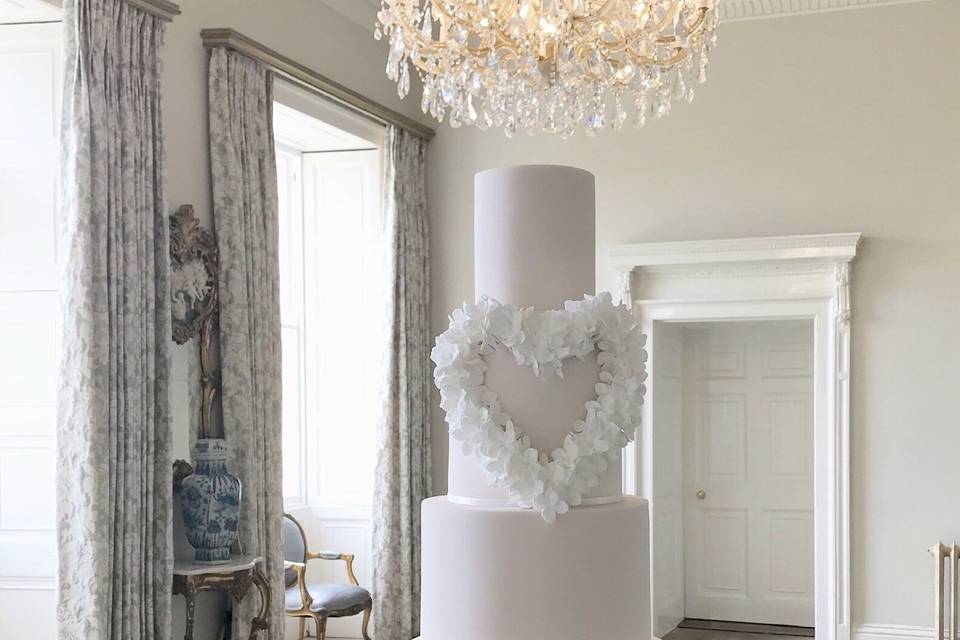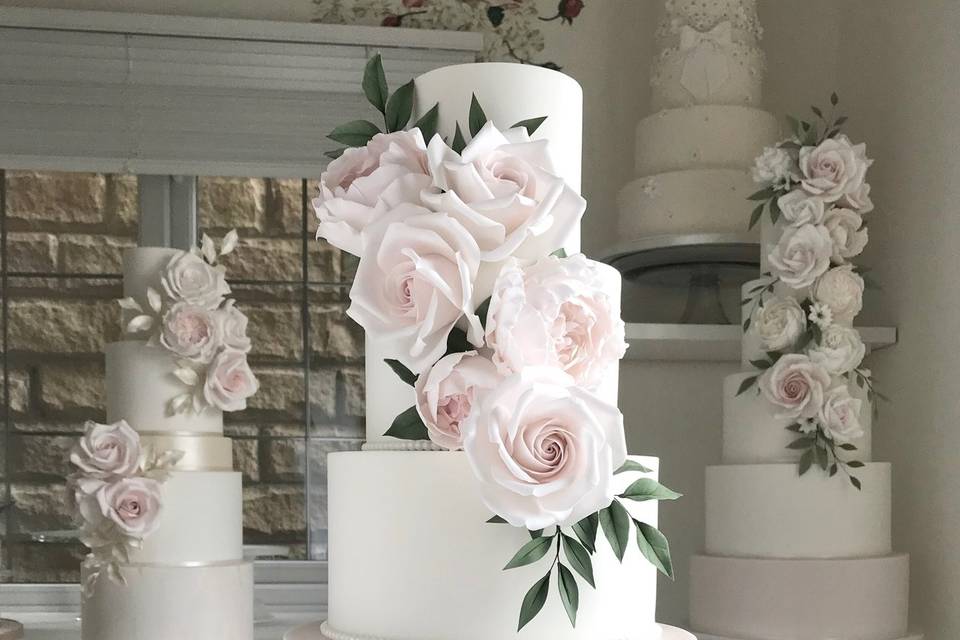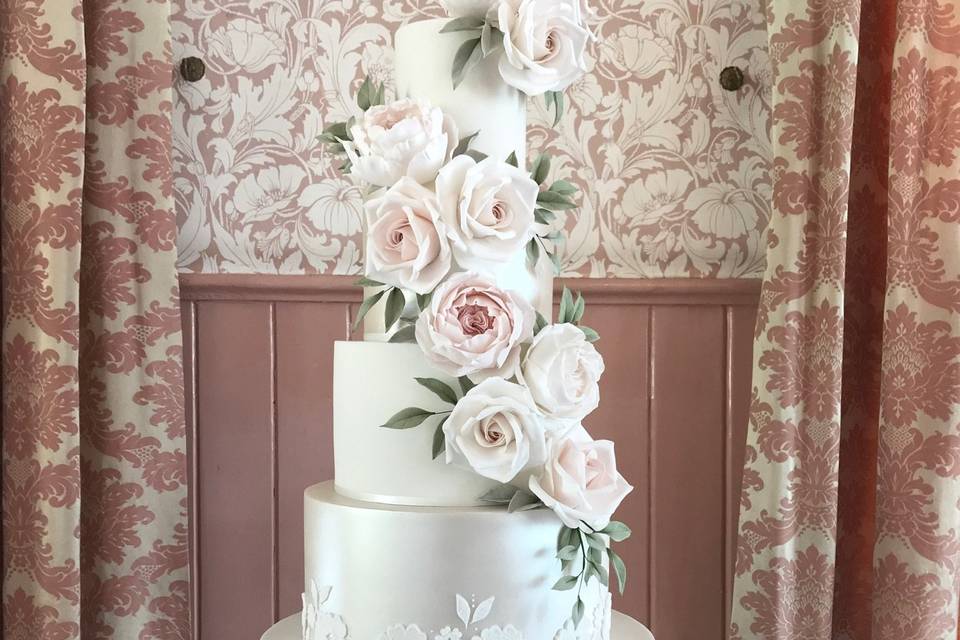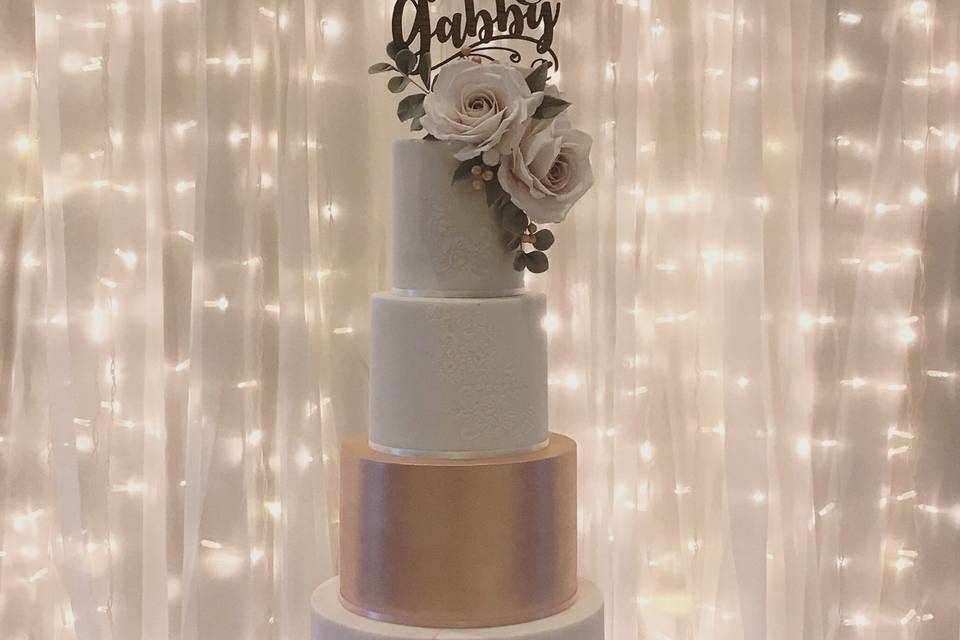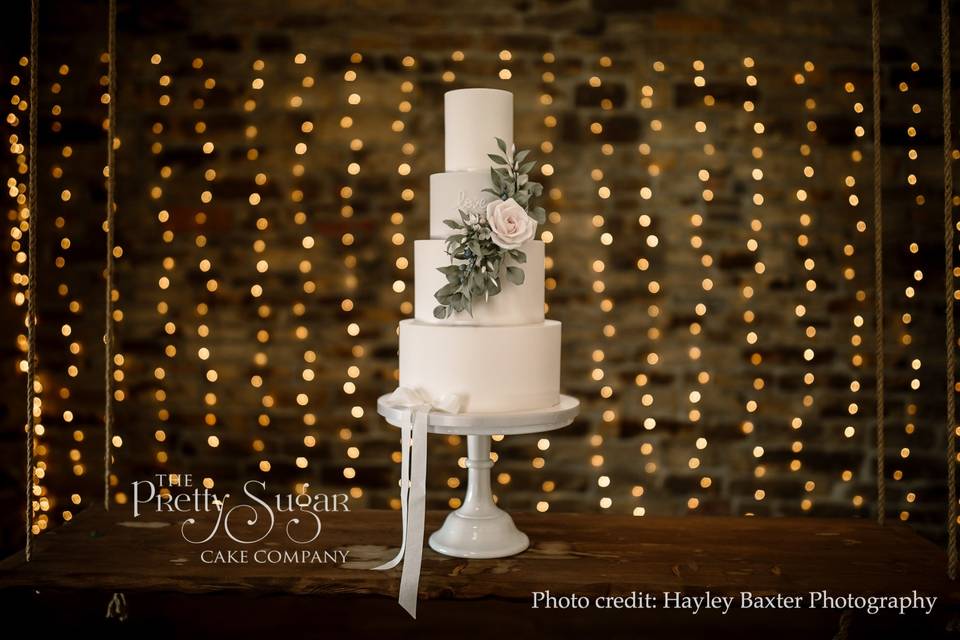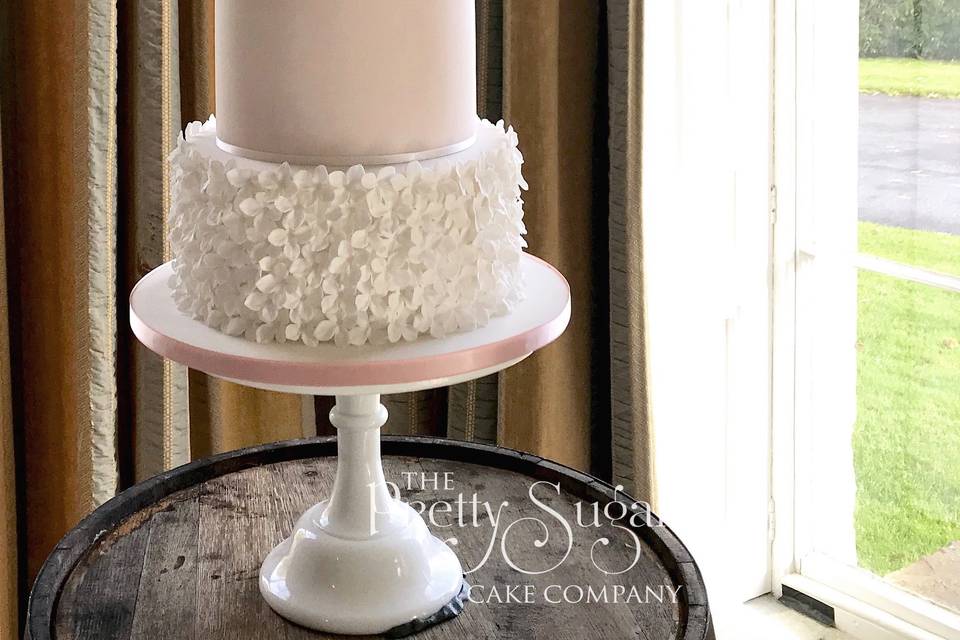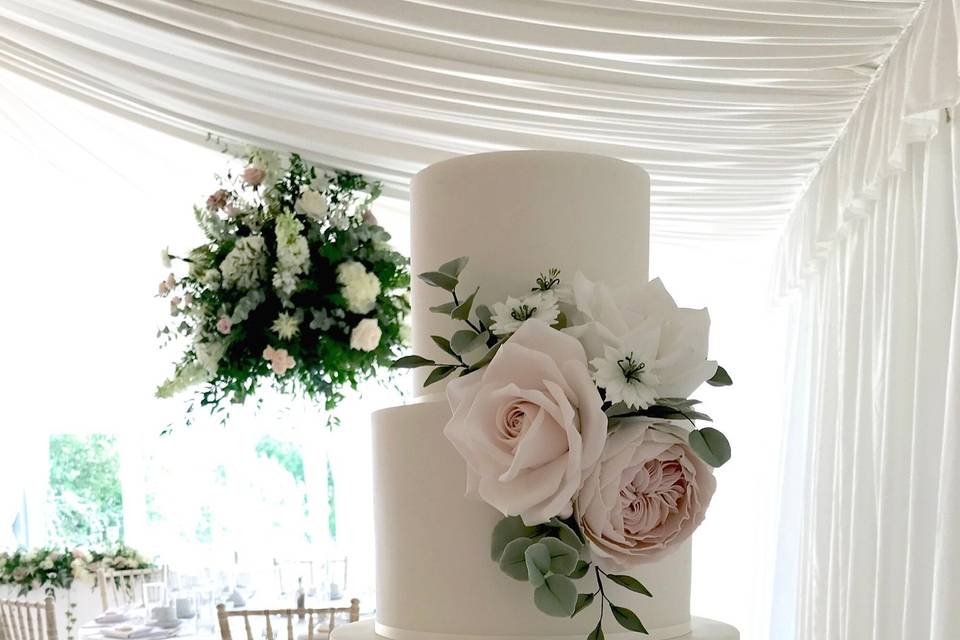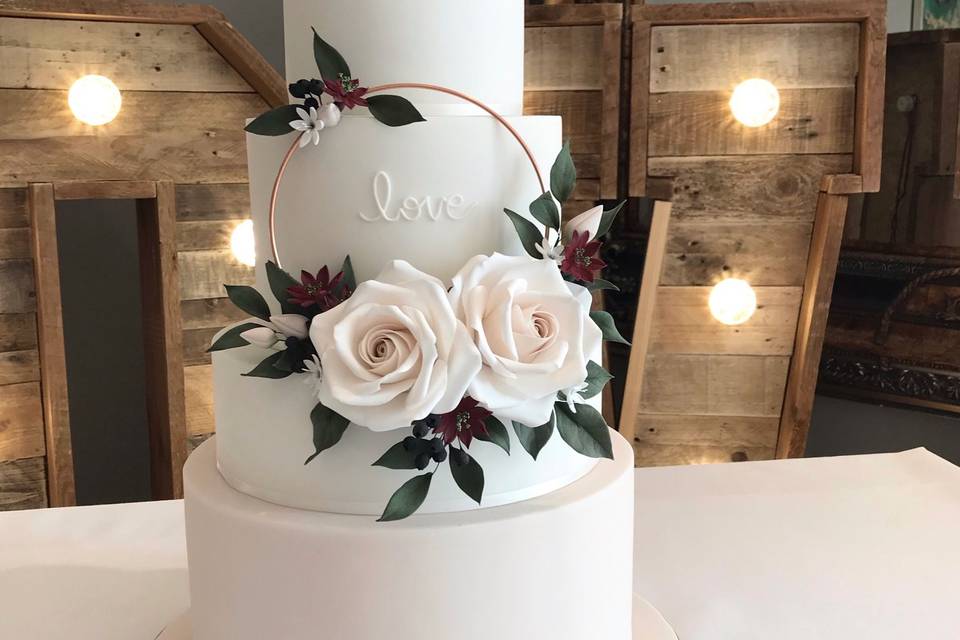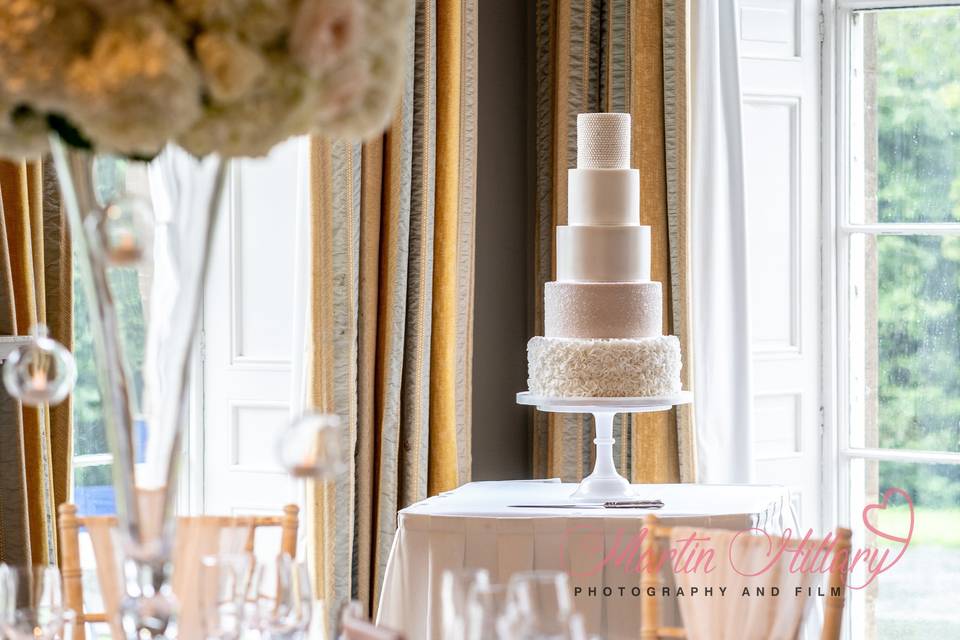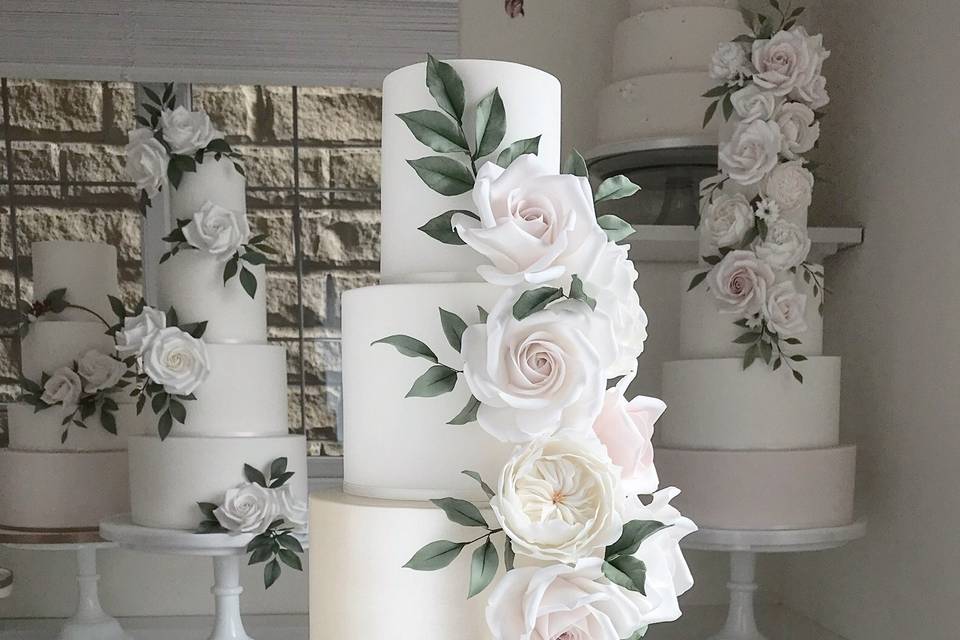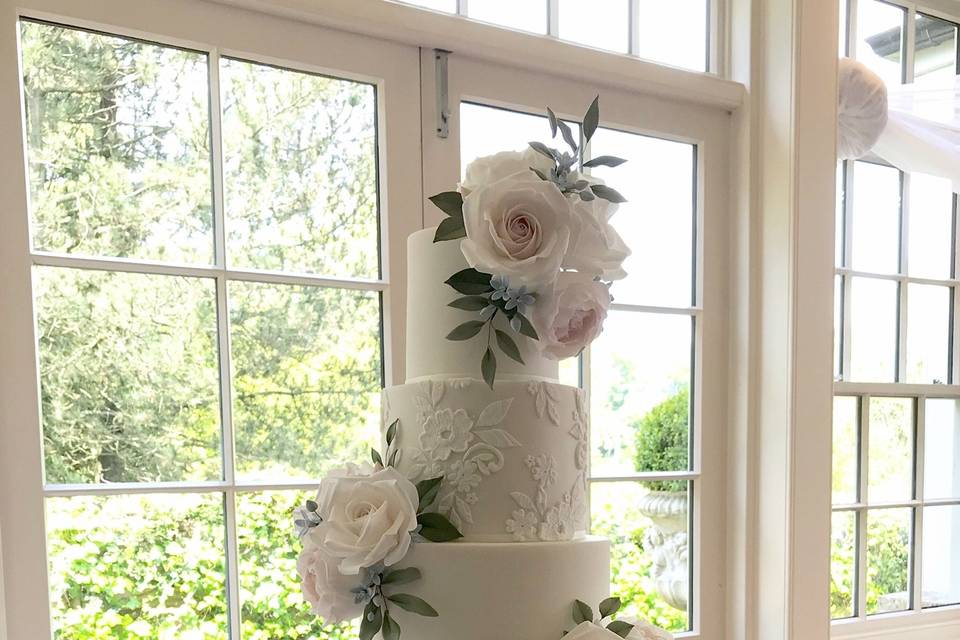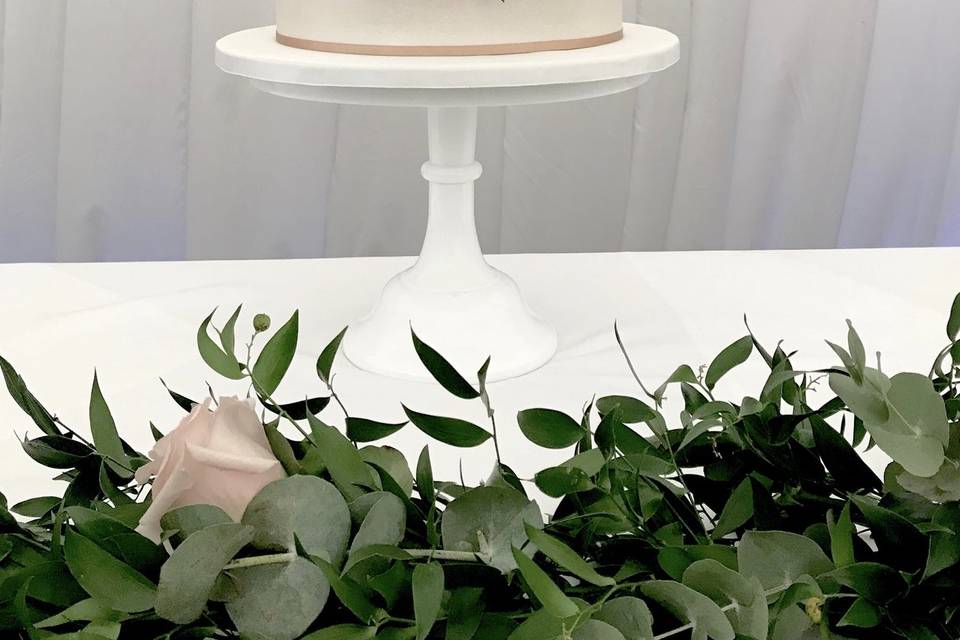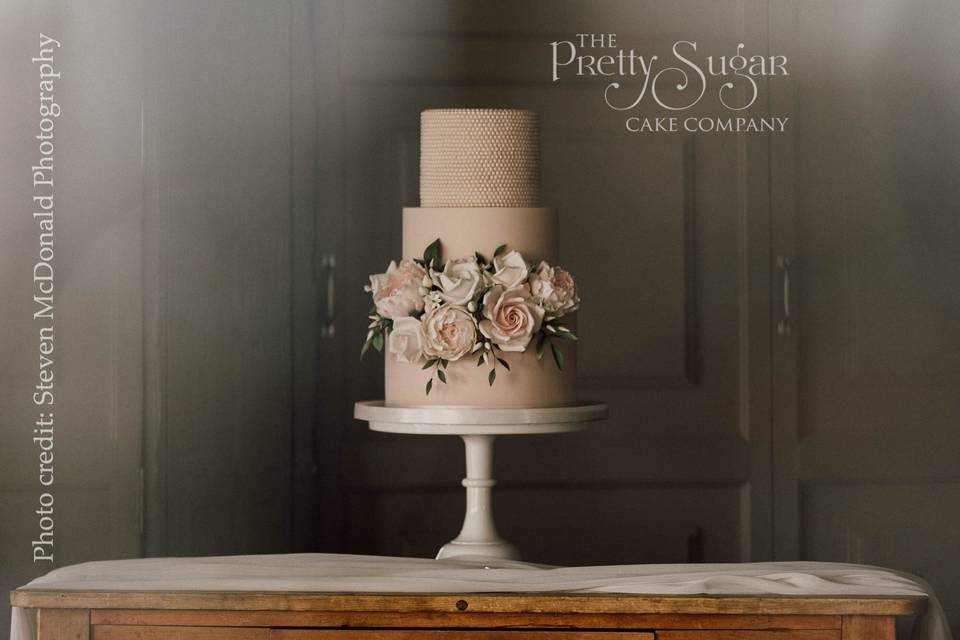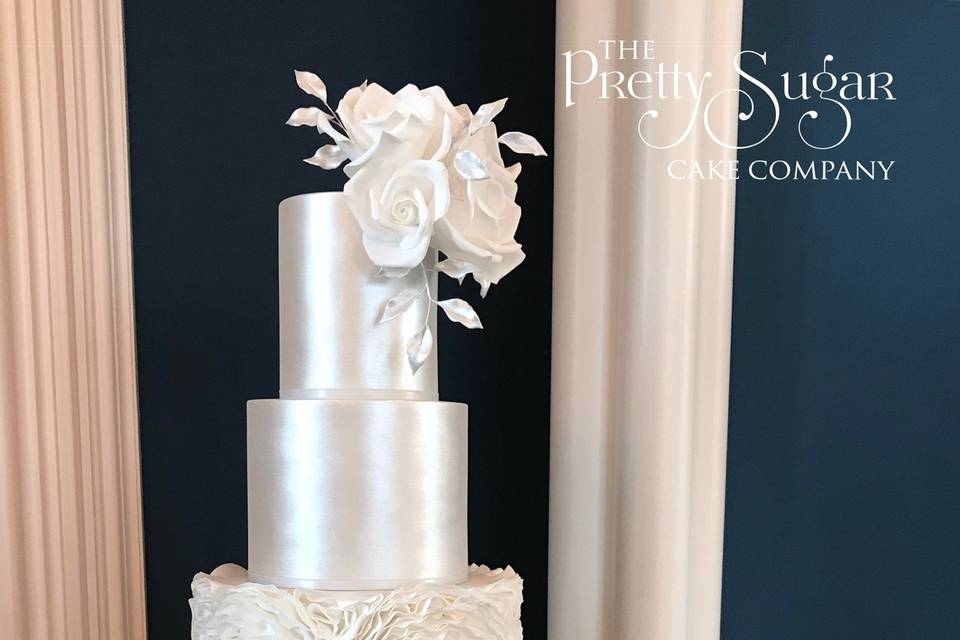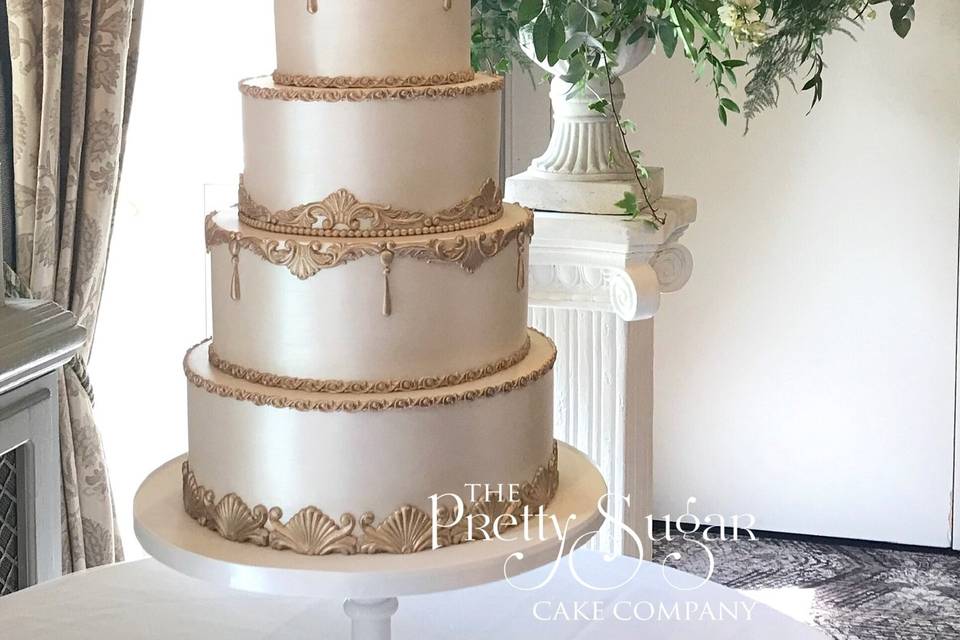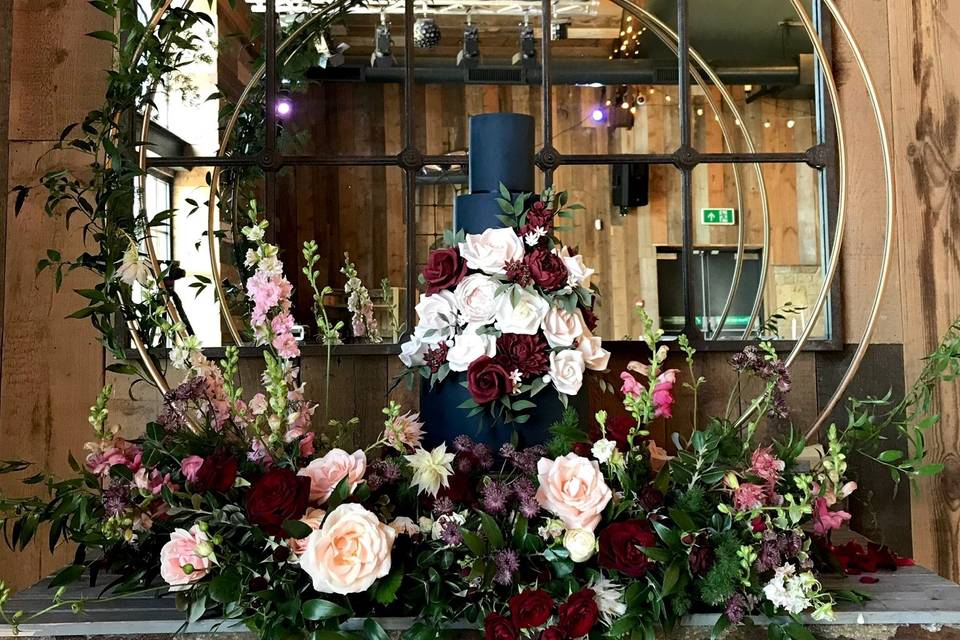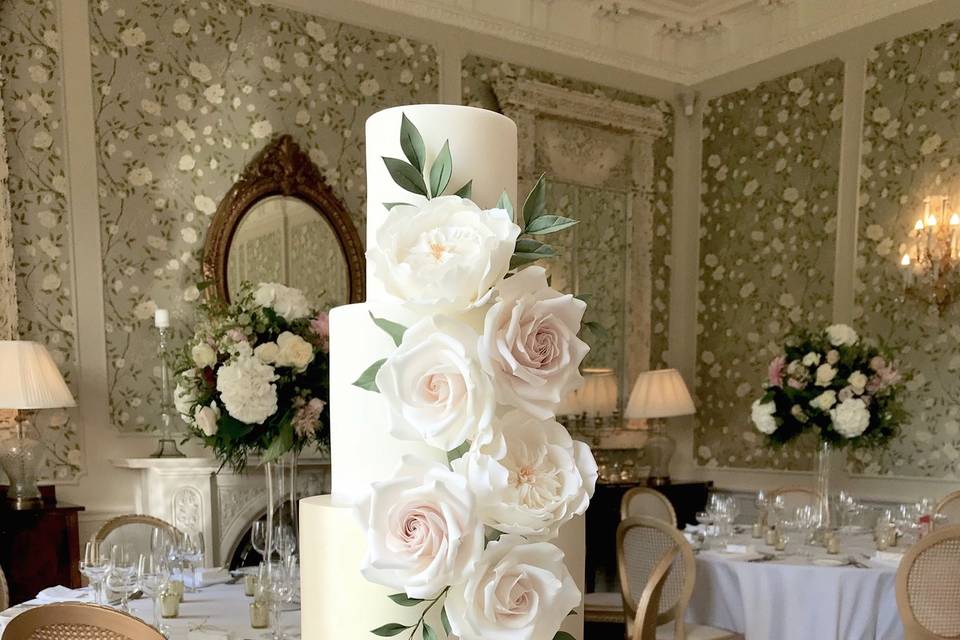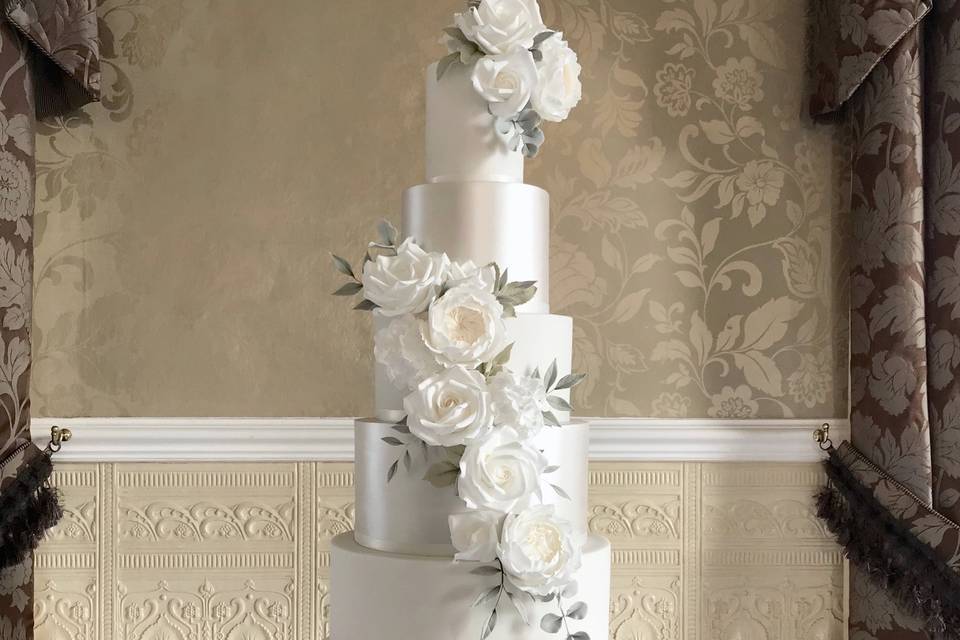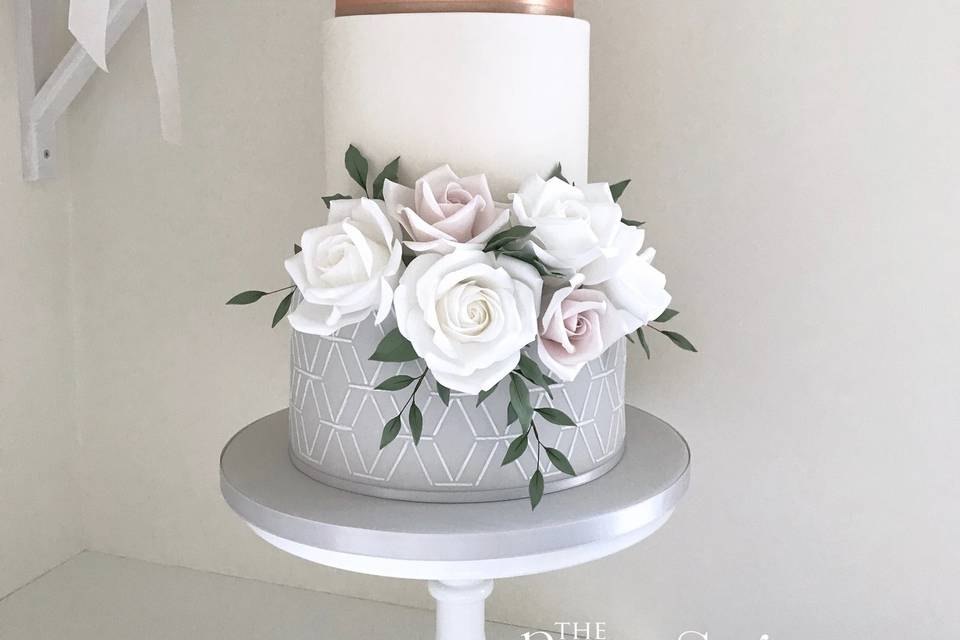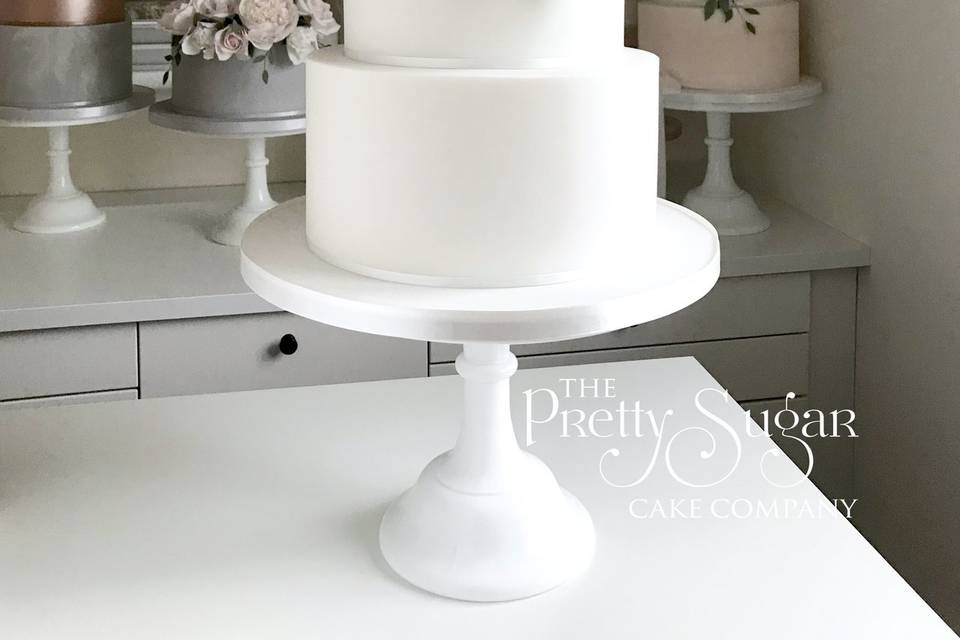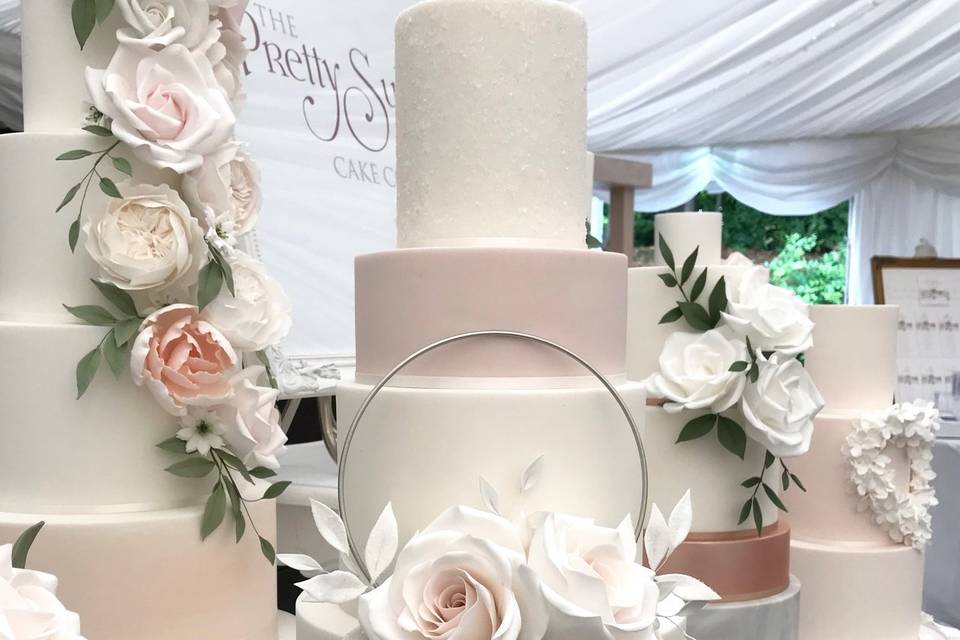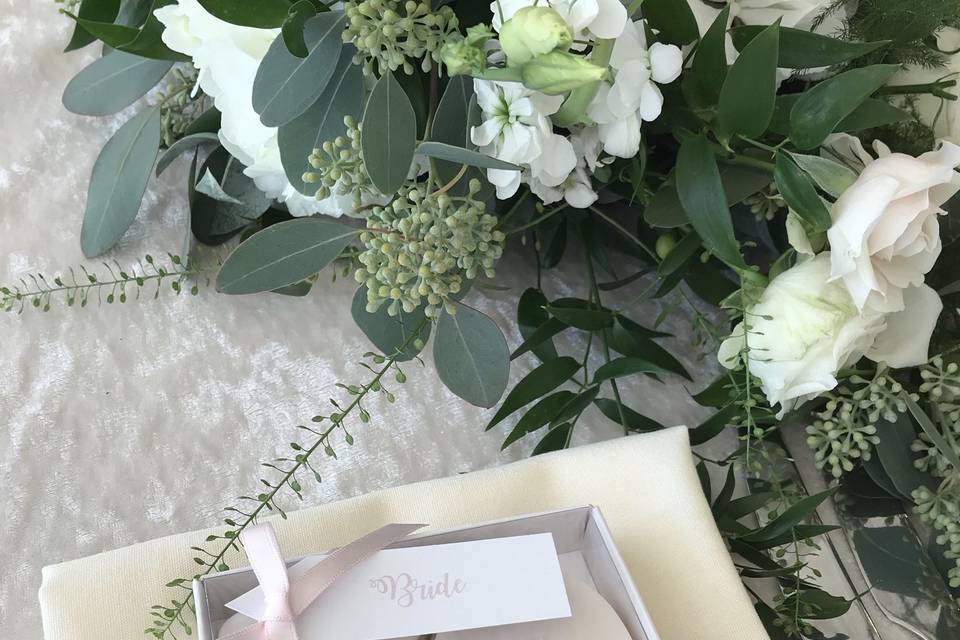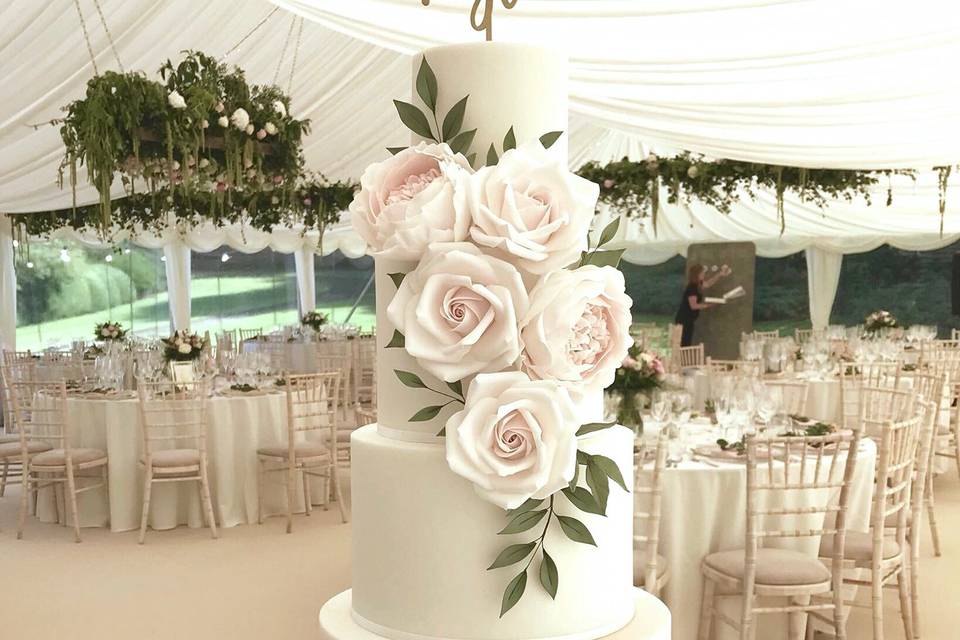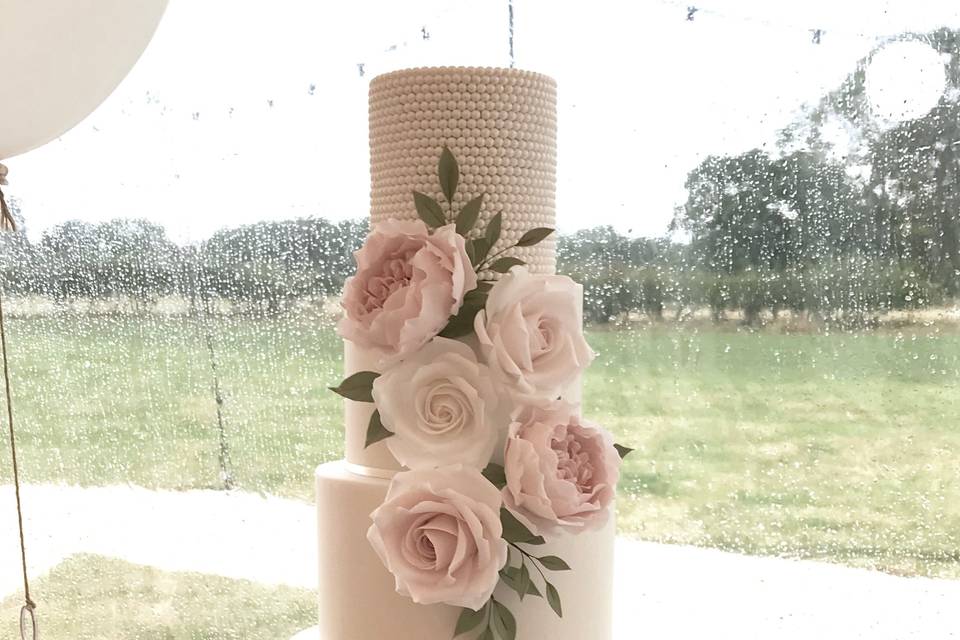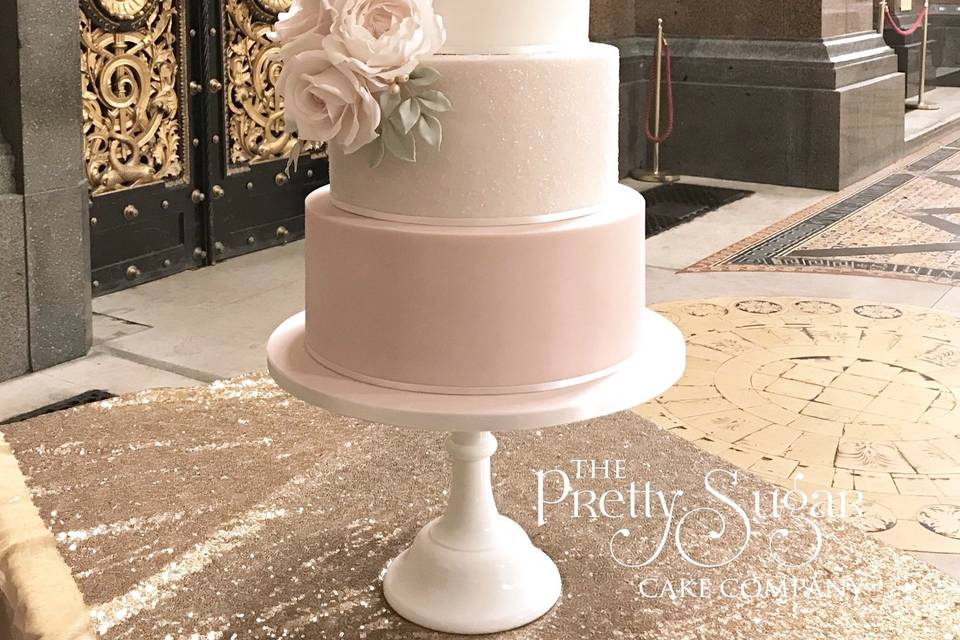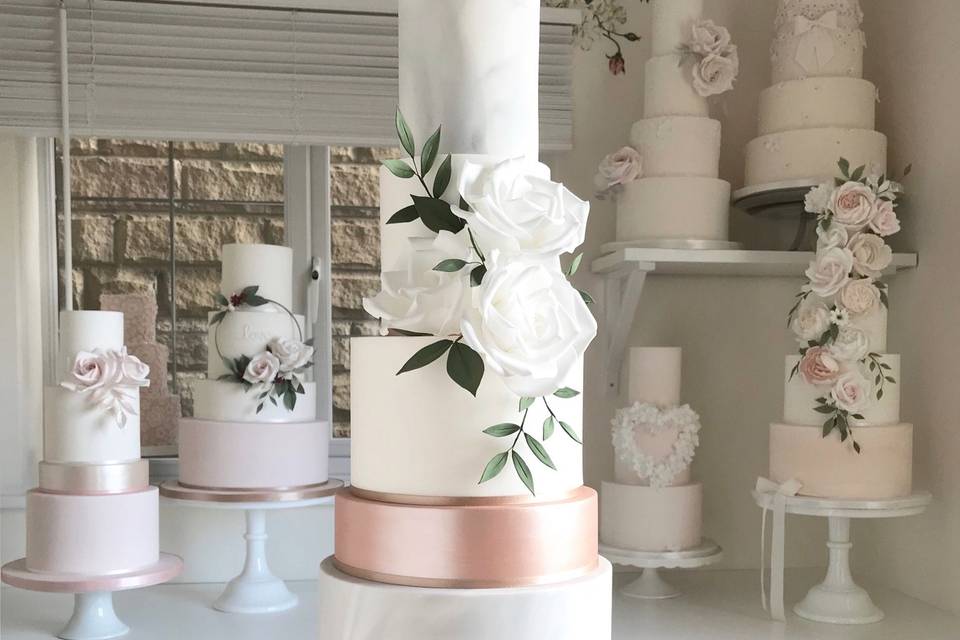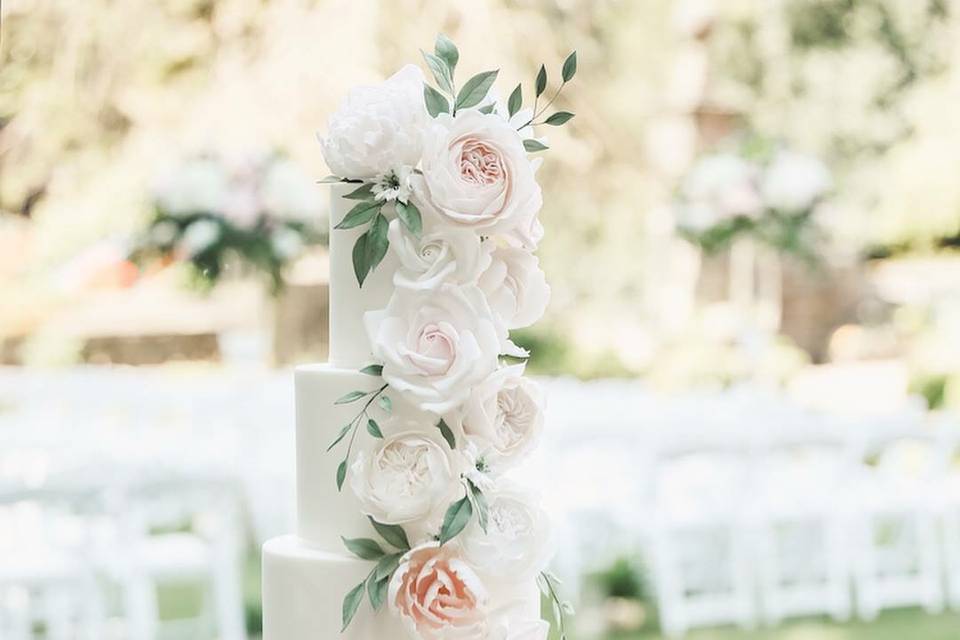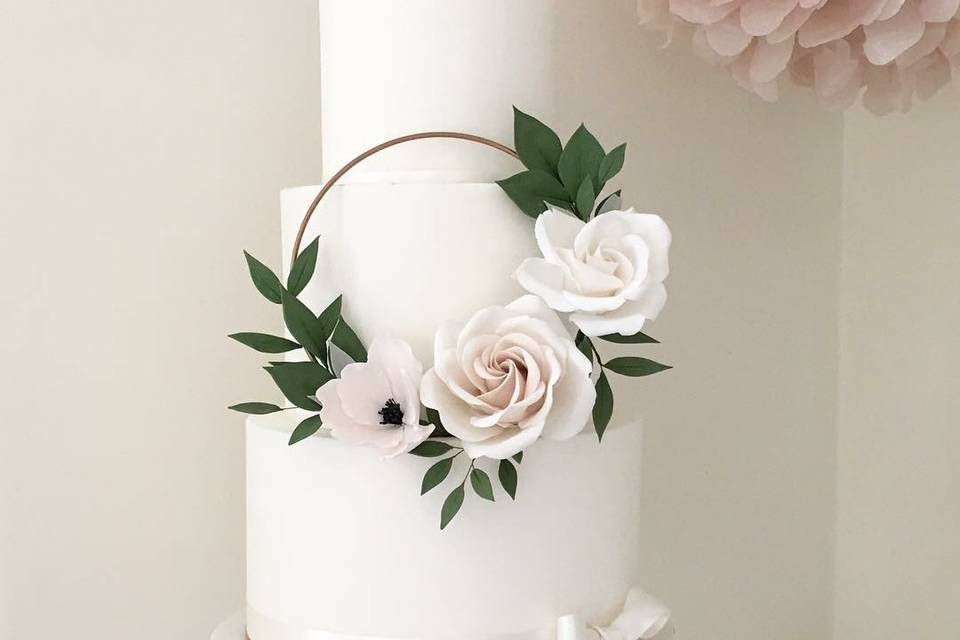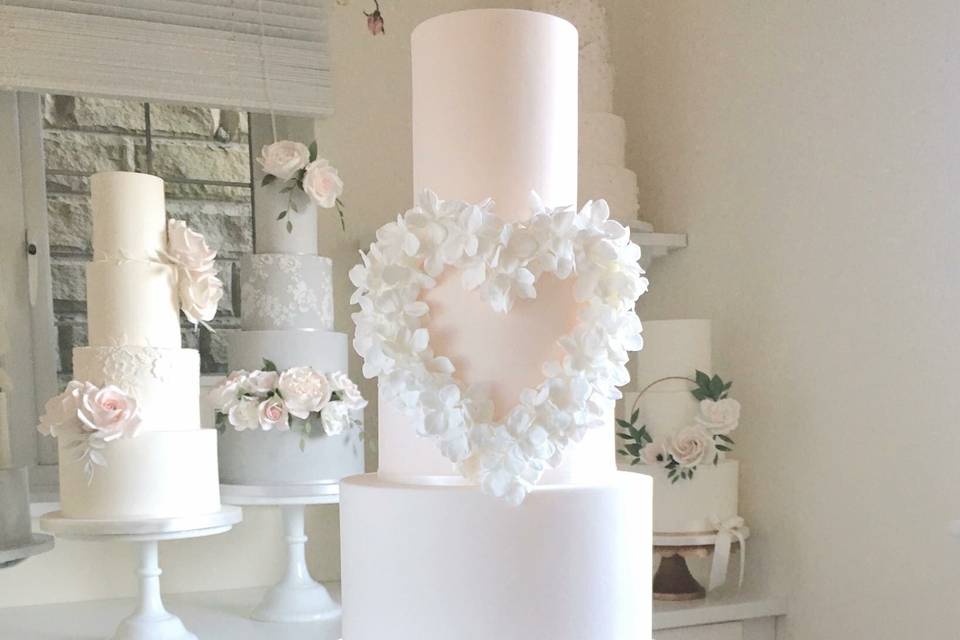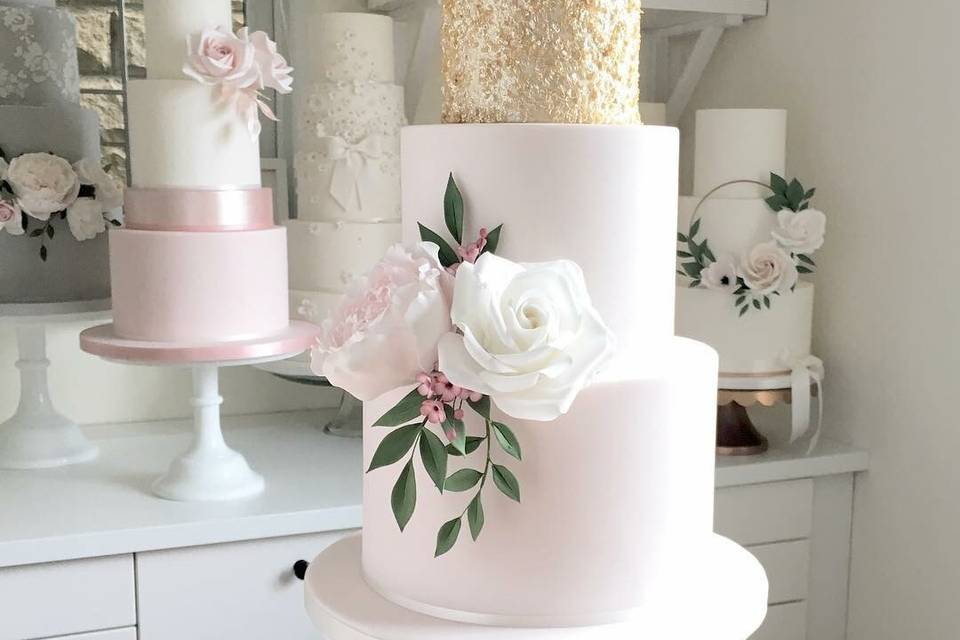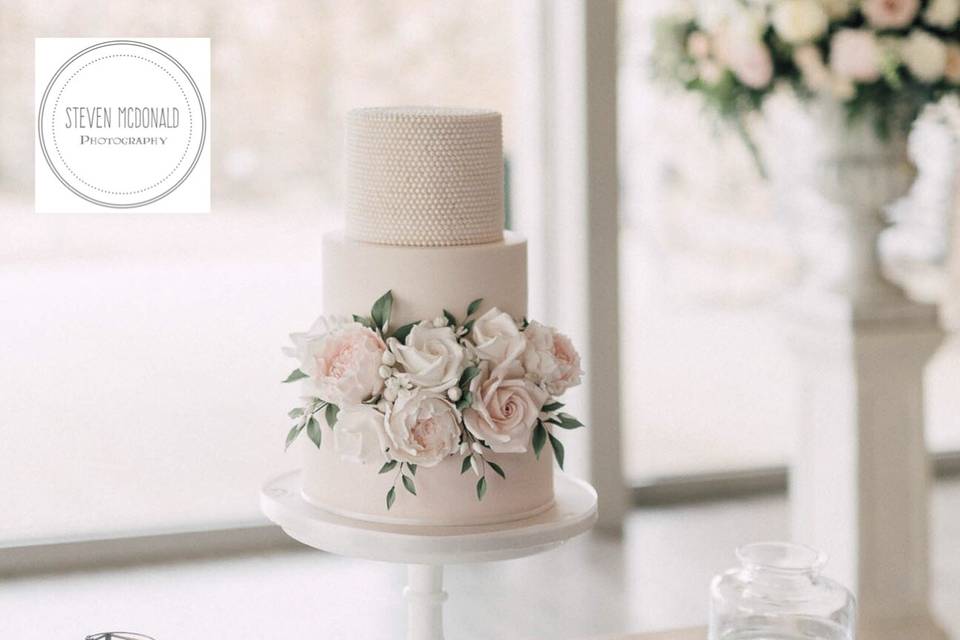 About
The Pretty Sugar Cake Company specialises in beautiful, bespoke, elegant wedding cakes and favours.
With a passion for detail and beautiful handmade sugar florals plus a range of tempting flavours to choose from your cake is sure to taste as good as it looks.
Services Offered
The Pretty Sugar Cake Company offer personal consultations to prospective newlyweds. During this time, you can chat about your wedding day details and cake design ideas with owner and cake designer Nicola and enjoy a tasting session from a range of flavours.
The Pretty Sugar Cake Company is based in West Yorkshire, UK and deliver across Yorkshire, Lancashire, Greater Manchester, Cheshire, North East and North West.
Other products and services provided by this company include:
Wedding favours
Coordinated cake tables
Cake-stand hire
Highlights
Services
Wedding cakes, wedding favours and coordinates cake tables
Notice given
12-18 months is ideal but sometimes less can be accommodated
Served in
Greater Manchester, Lancashire and West Yorkshire
Frequently Asked Questions
How many people should I have cake for?
What kind of cakes do you offer?
Other cakes (Our wedding cake style is modern, elegant and timeless and our specialty is handmade sugar flower detail)
Is it possible to adapt/modify the cake?
Can I use my own cake topper?
Do you offer special cakes?
What other products do you offer?
Other (Wedding favours. Coordinated cake tables with options of mini cakes, cupcakes, cookies and cake popsicles)
How many tiers can my cake be?
As many tiers as you like!
How many flavors can I have on my cake?
You can have a different flavour per tier, so as many flavours as the number of tiers
What are the forms of payment?
What areas do you cover?
Yorkshire, North West, North East