The Wedding Decor House
Premium
Barnsley, South Yorkshire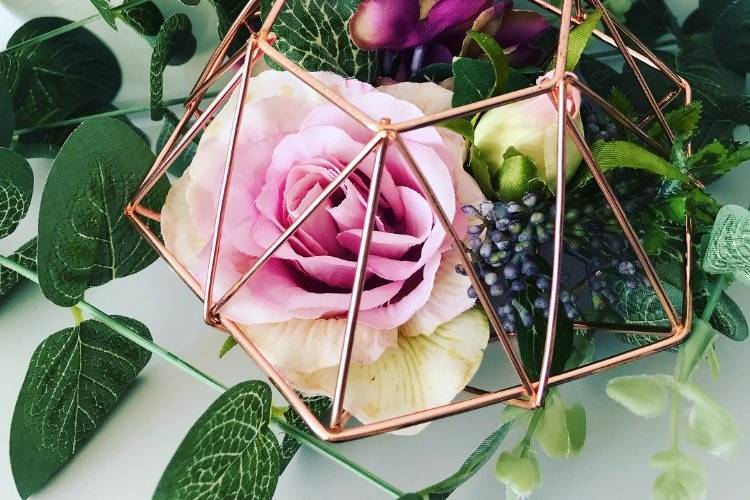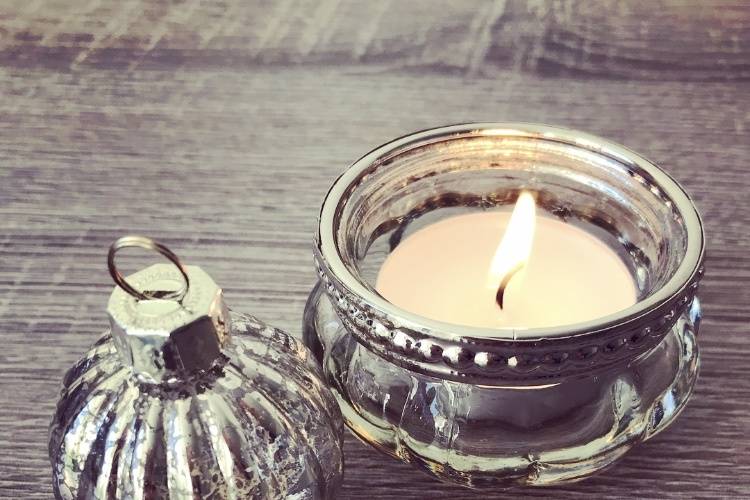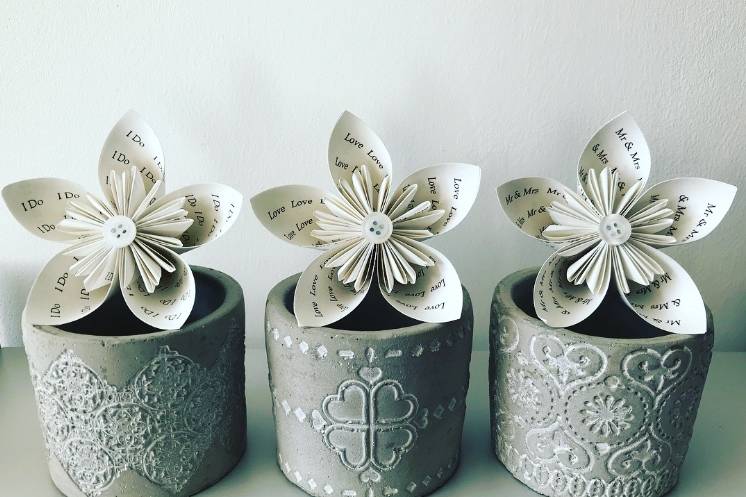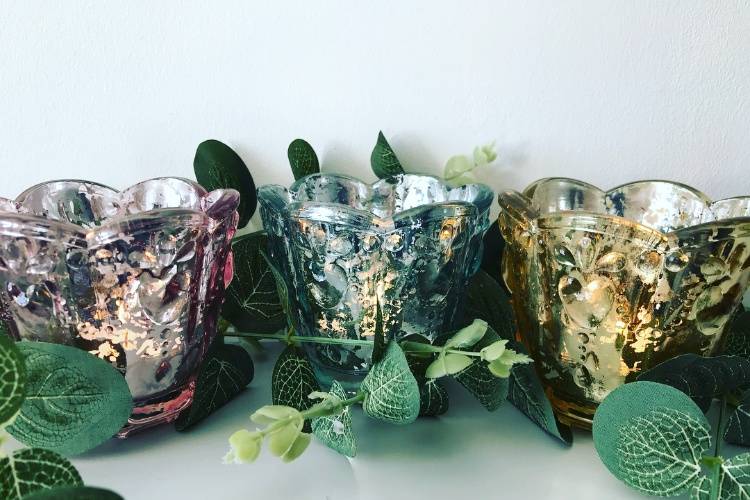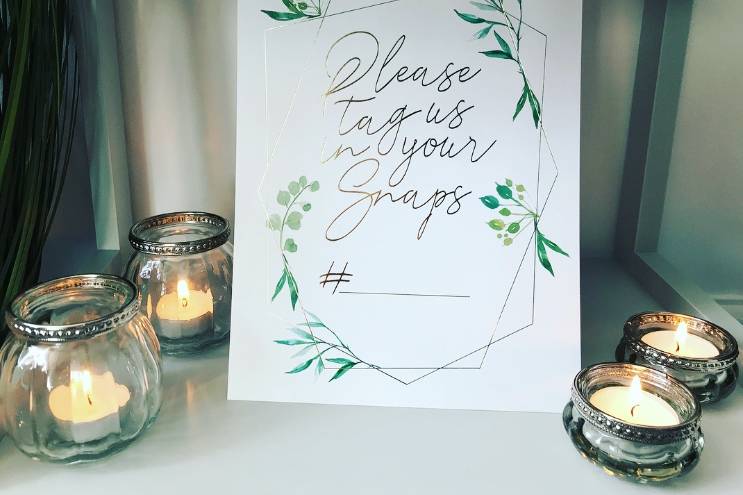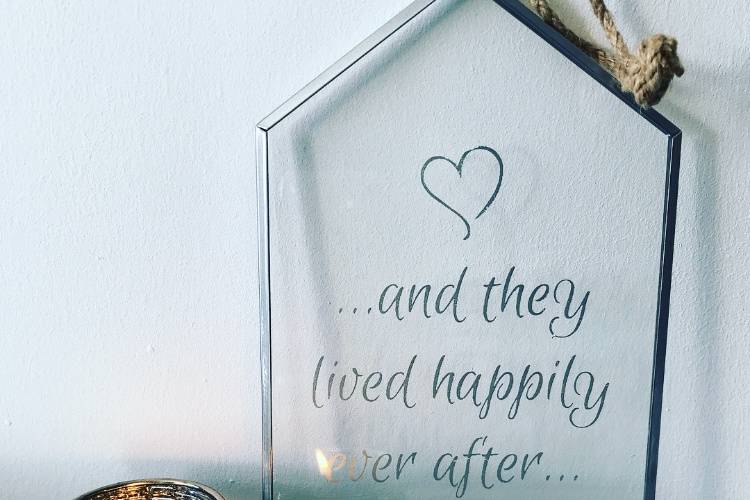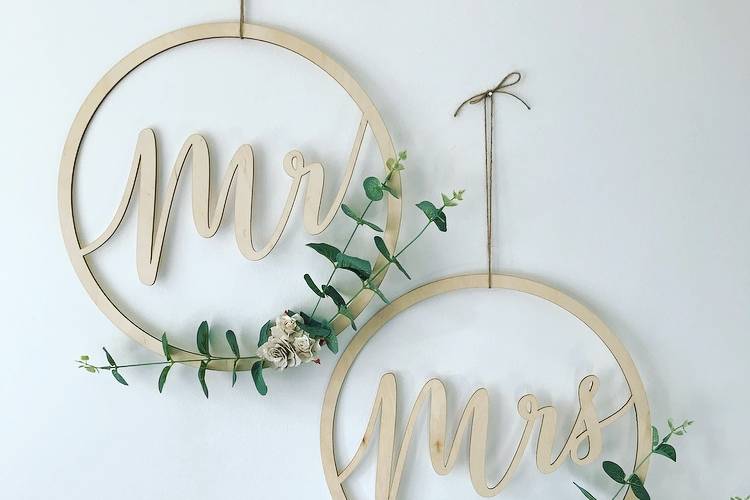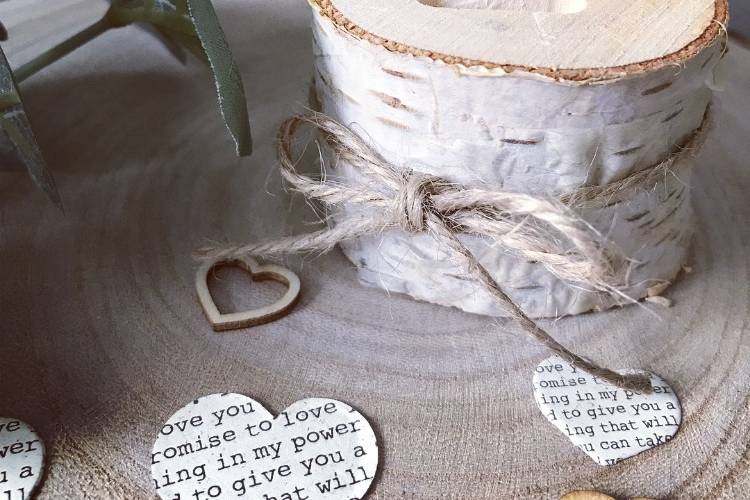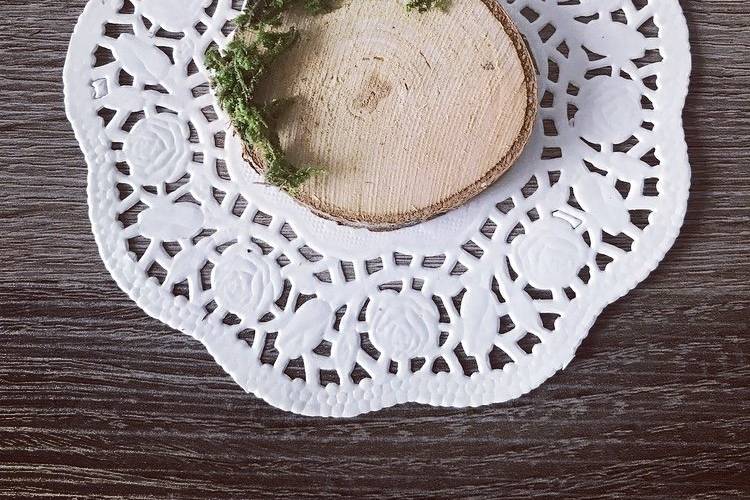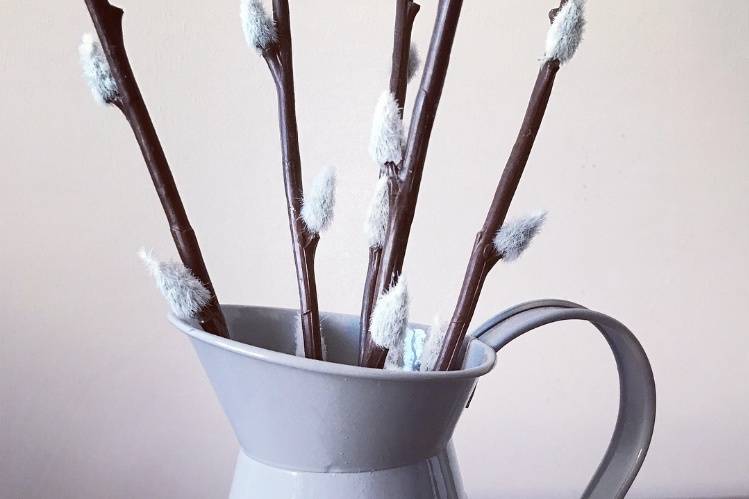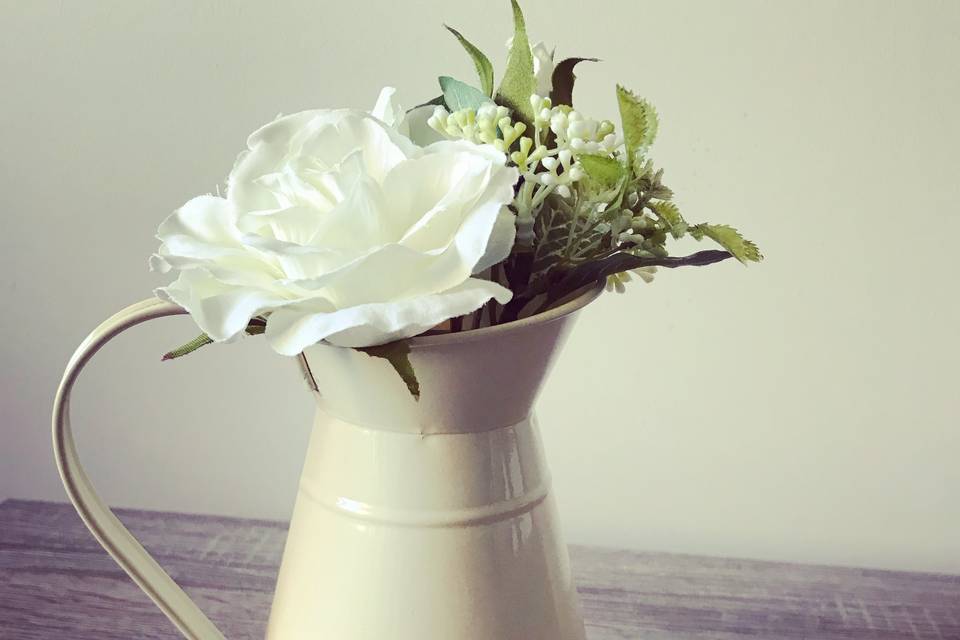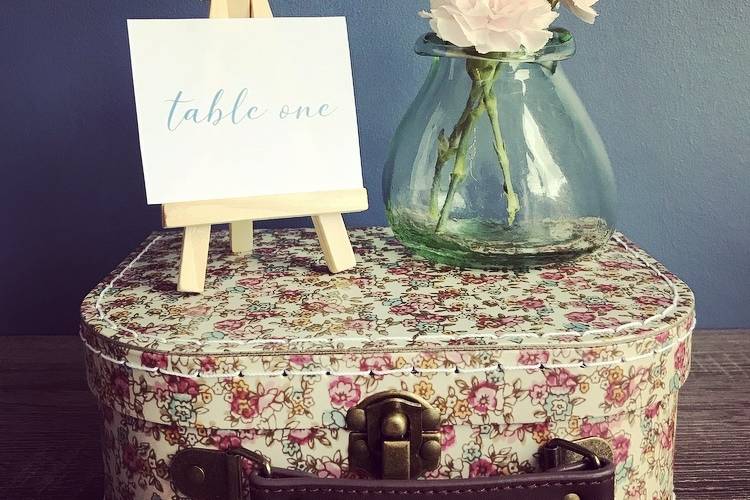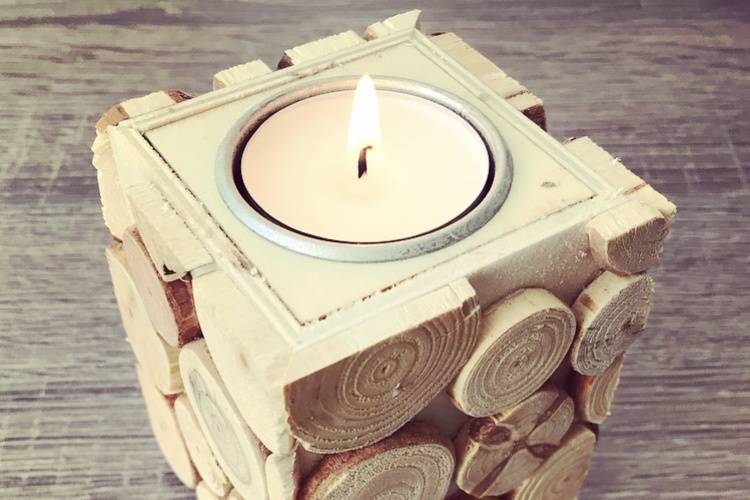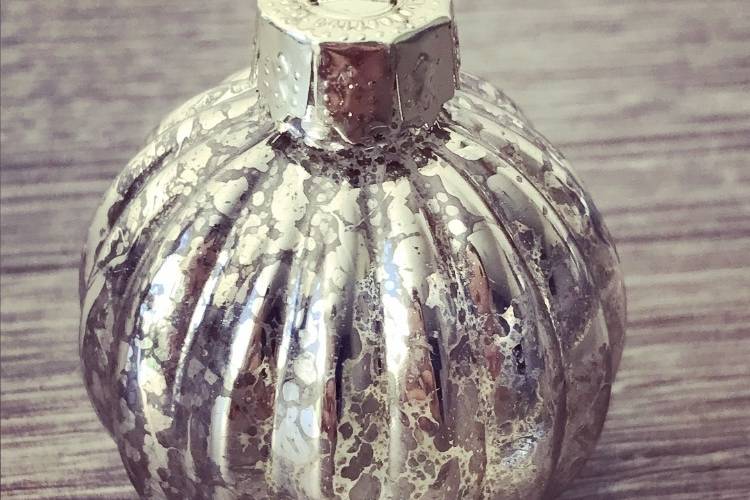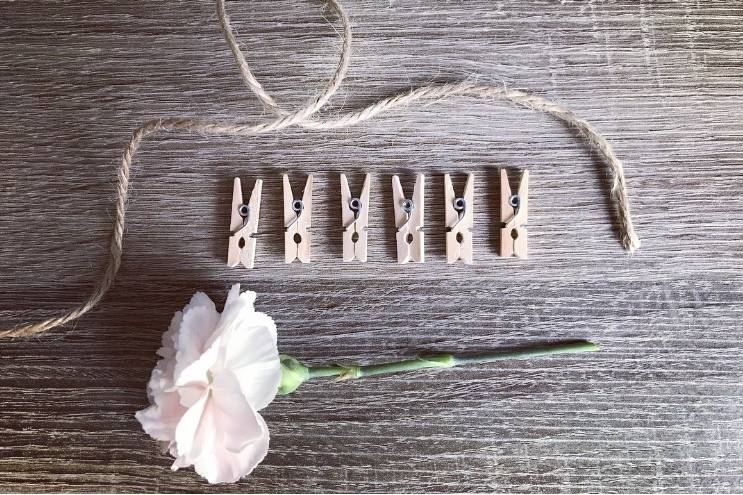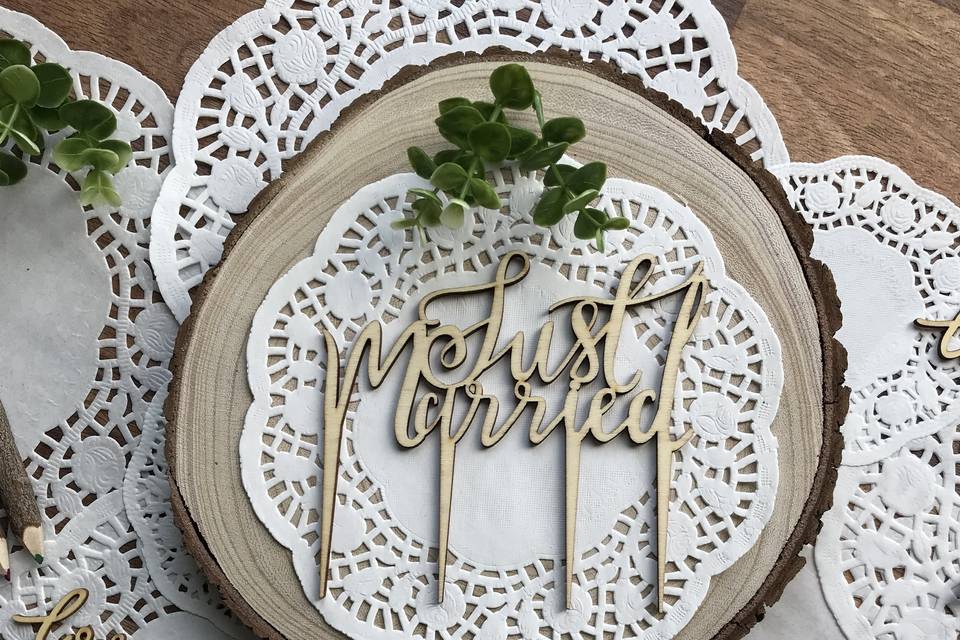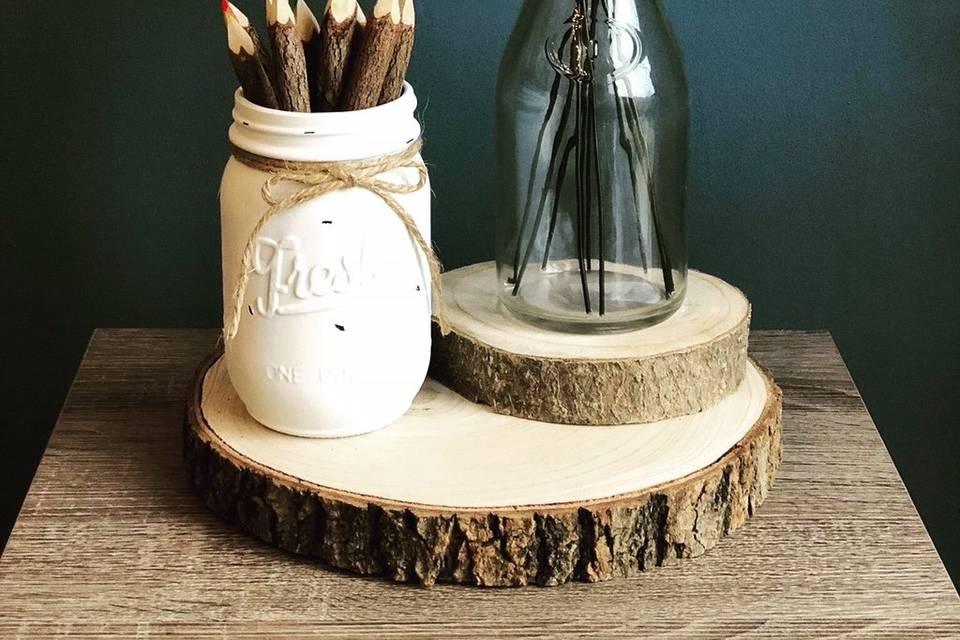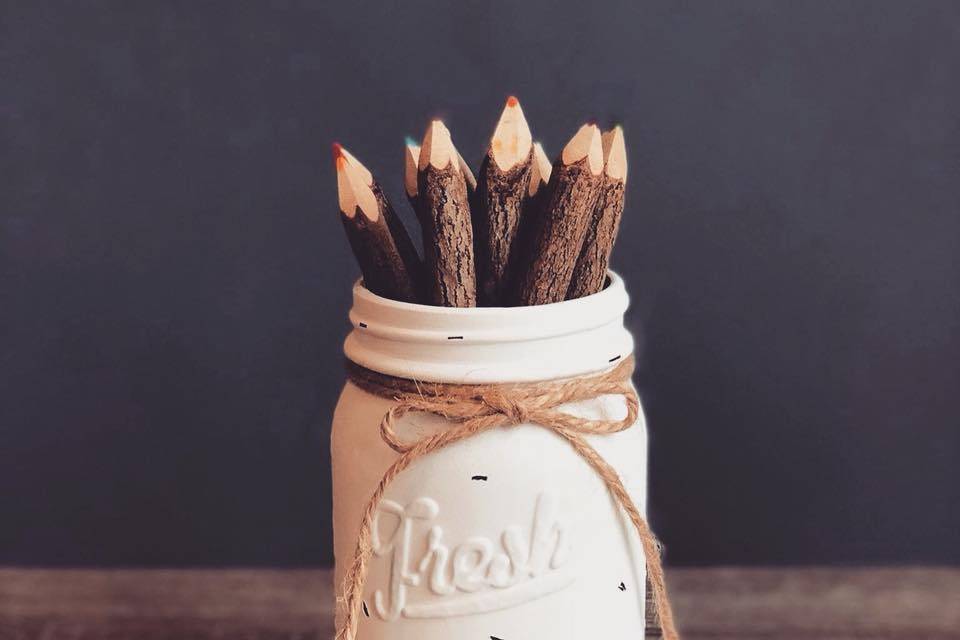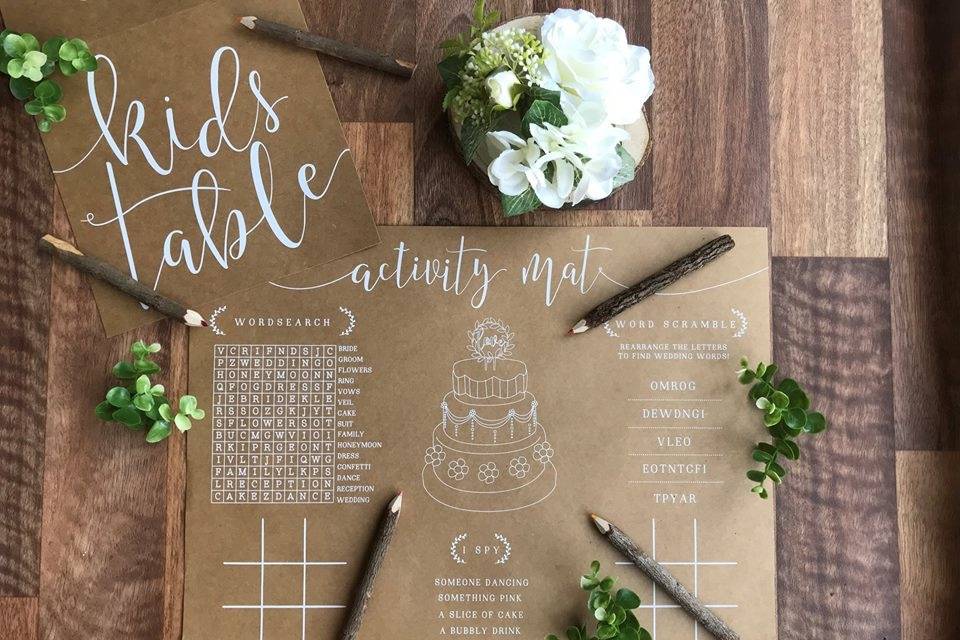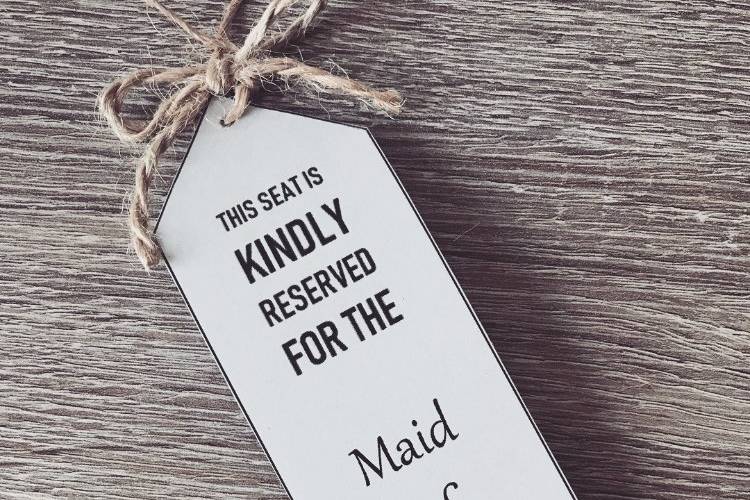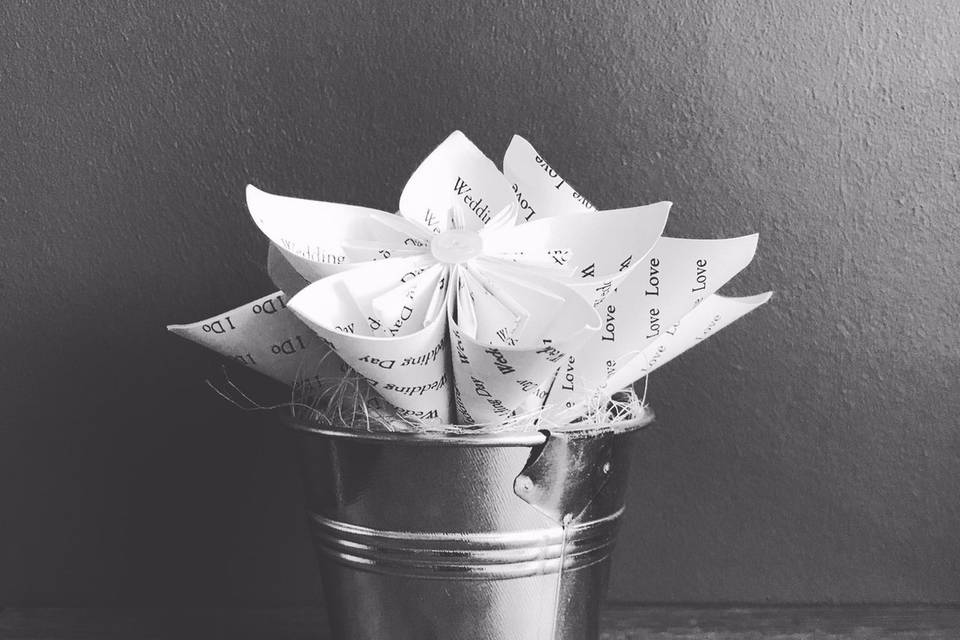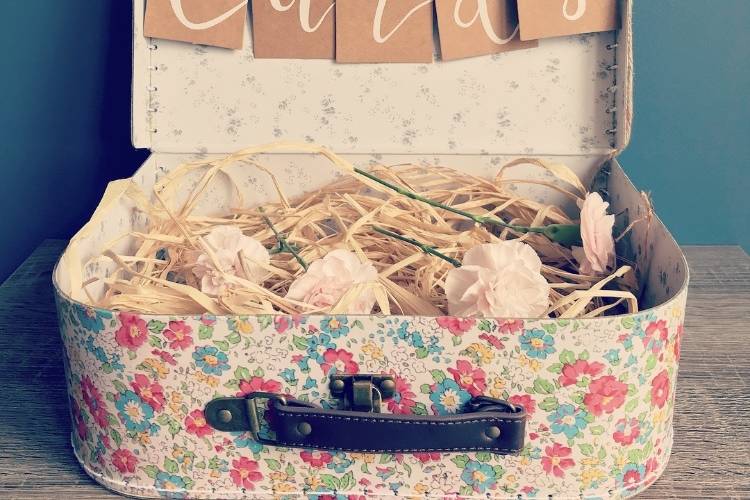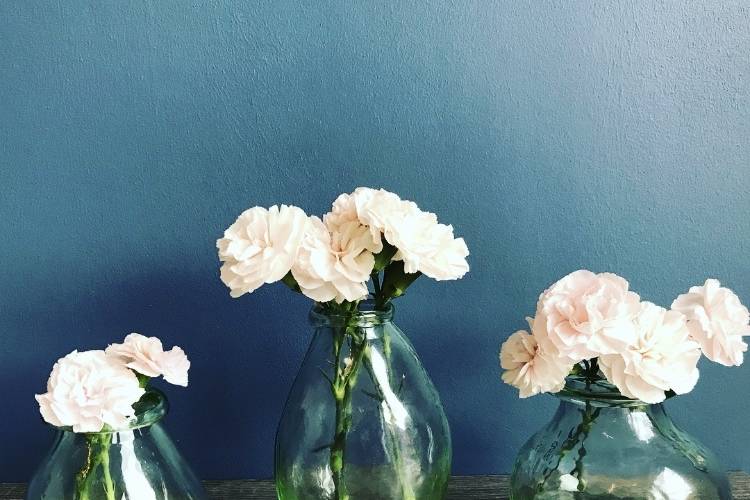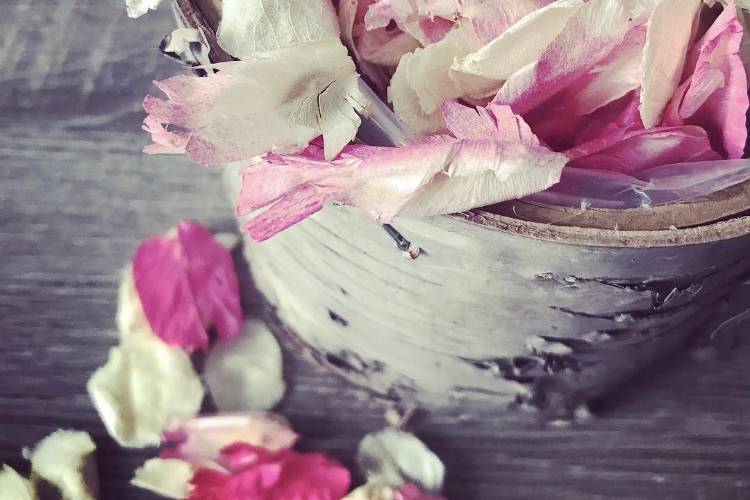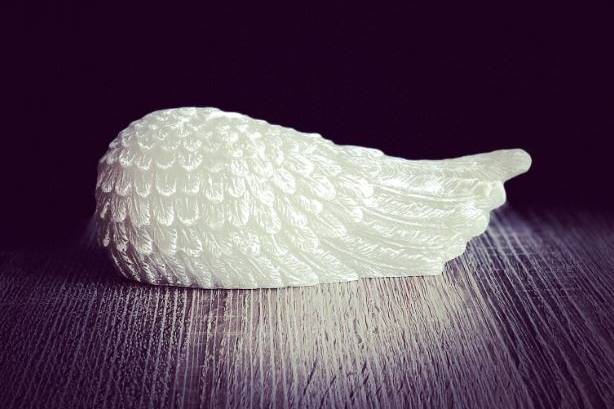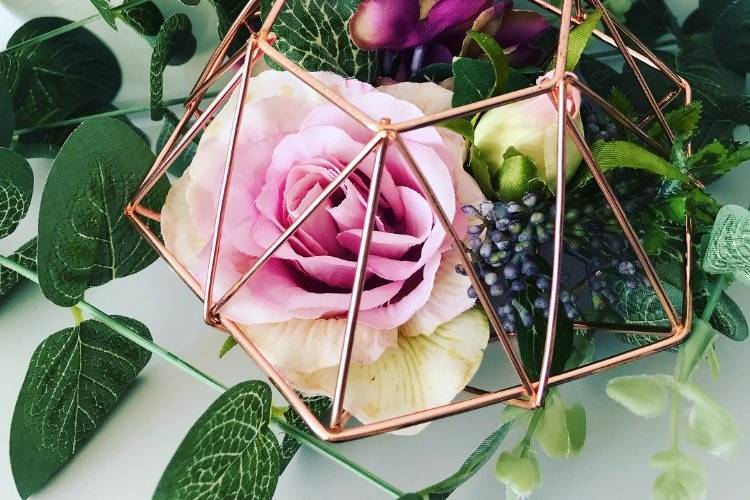 About
The Wedding Decor House is an online boutique specialising in the little finishing touches that make your wedding day unique. We passionately hand pick all our products ensuring we provide not only fantastic decorations, but beautiful keepsakes. Why settle for anyone else's idea of perfect when you can decorate it yourself?
Frequently Asked Questions:
How long does it take for delivery?
Our standard delivery takes 3 - 5 working days. All orders are sent via Royal Mail.
Is the item I am interested in, in stock?
If you are viewing an item on its product page the 'add to basket' button will be clearly visible in blue you will be able to click this to add to your basket to purchase. If the 'add to basket' button is faded the item is sold out and the button will now read 'sold out'. At the bottom of each product description it will state how many are left in stock of the item. If you require more than what we have left please email us at info@weddingdecor.house and we will get back to you with an estimated delivery time.
What is My Wishlist?
My Wishlist allows you to keep track of all of your favourite products and shopping activity whether you're on your computer, phone, or tablet. You won't have to waste time searching all over again for that item you loved on your phone the other day - it's all here in one place! If you love it, just add to your Wishlist!
How does my Wishlist work?
On each product page there is an option to add the product to your Wishlist, this is written in aqua text below the 'add to basket' button. Once this is selected it will remember all the items you have added so you can view again at a later time. This makes it much easier for you to view your favourite product that you might want to save to purchase at a later date. Also on the home page there is an aqua heart situated on the bottom right hand side of the page, once clicked it will bring up your favourite products to view and purchase.
How do I return an item?
If you would like to return or exchange any items you have purchased, please contact us at info@weddingdecor.house for a returns address and to obtain your returns number. Refunds and exchanges can be requested within 30 days of you receiving your goods. Please note all items must be returned unused, in their original packaging and in a resalable condition.
My item has arrived damaged, what do I do?
If an item arrives damaged or we have supplied you with the incorrect product please contact us immediately at info@weddingdecor.house and we will arrange a replacement to be sent out. We will also cover the costs of your return postage.
How do I cancel an order?
If you would like to cancel your order before it has been dispatched please contact info@weddingdecor.house and we will stop processing your order and arrange for you to be refunded. If your order has already been dispatched you will need to send the item back to us at your own expense. When the goods are received back in good condition we will refund you for the items. Please email us for a returns address and returns number.
Have another question?
Please contact info@weddingdecor.house and we will aim to get back to you within 24 hours.