The Wedding Day Coordinators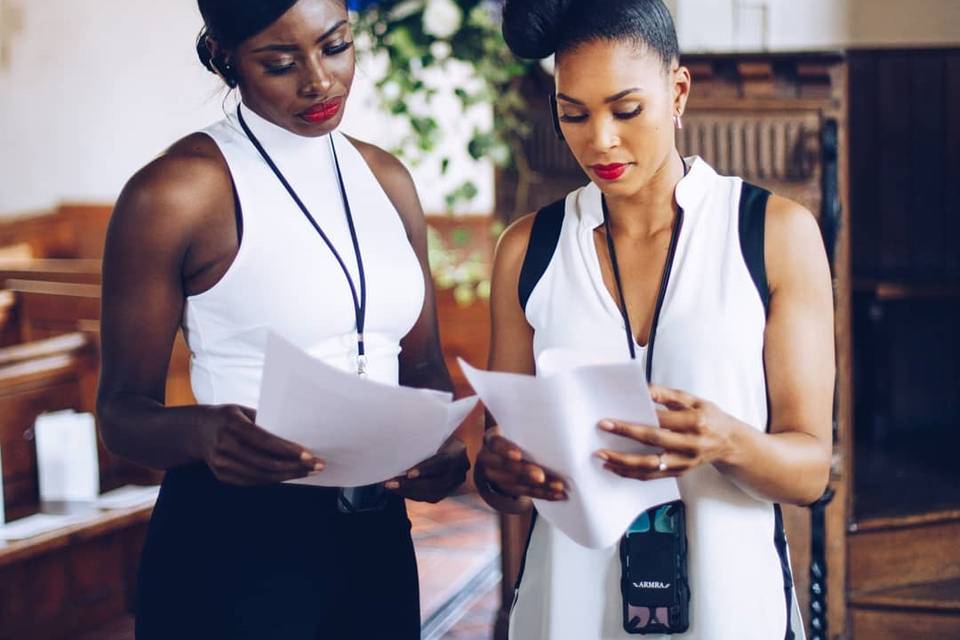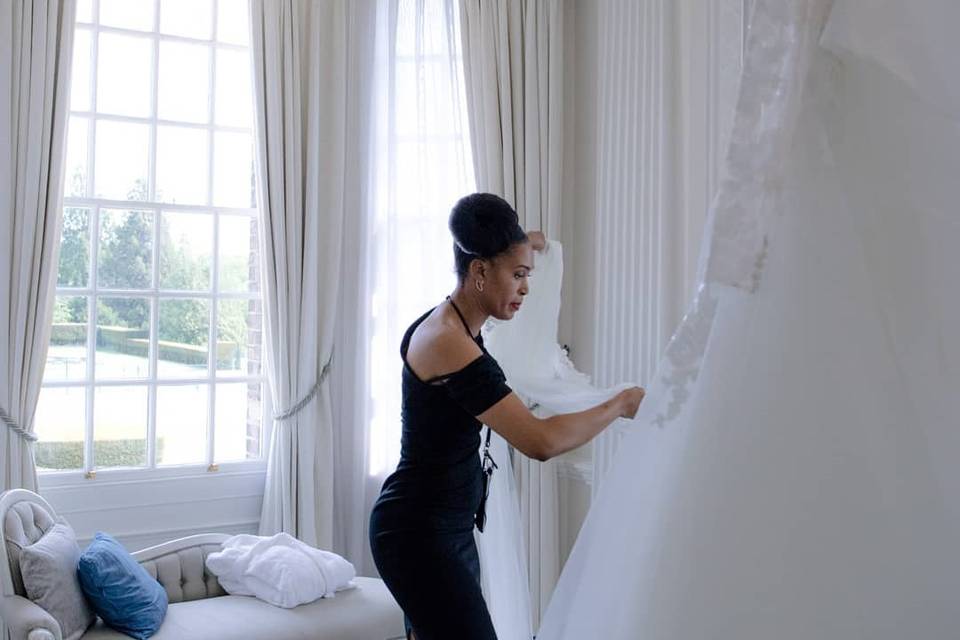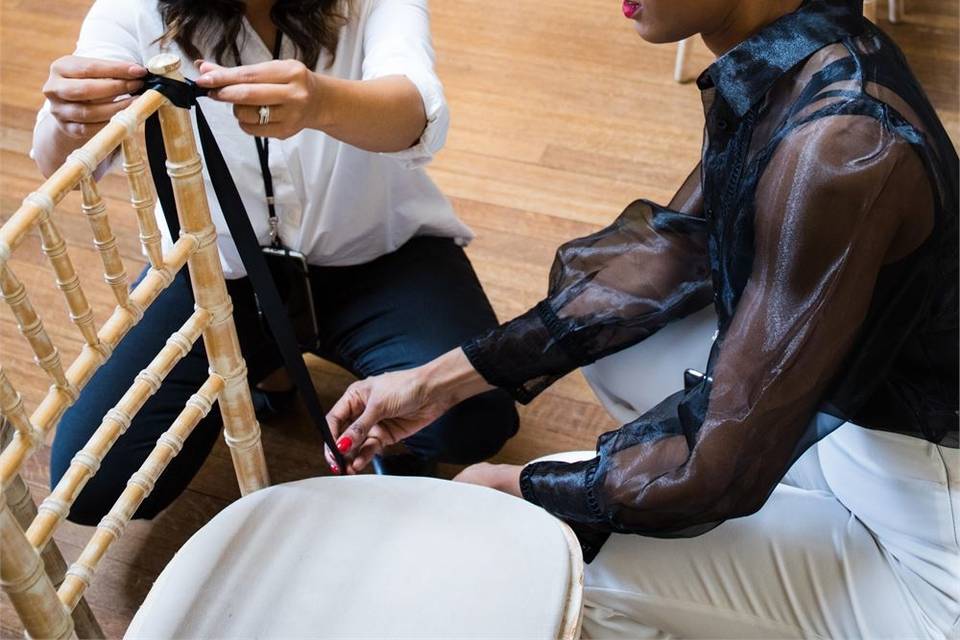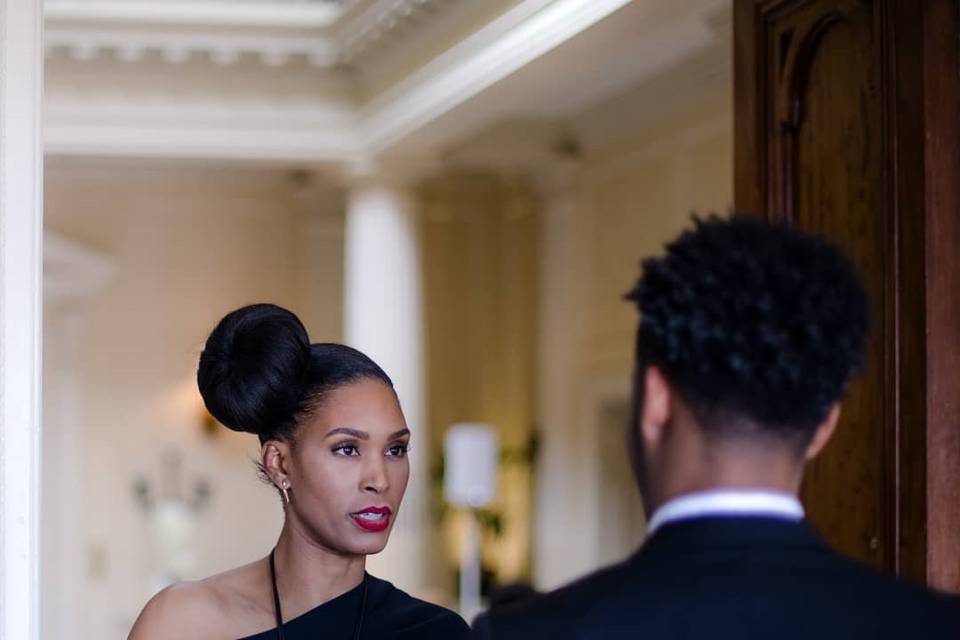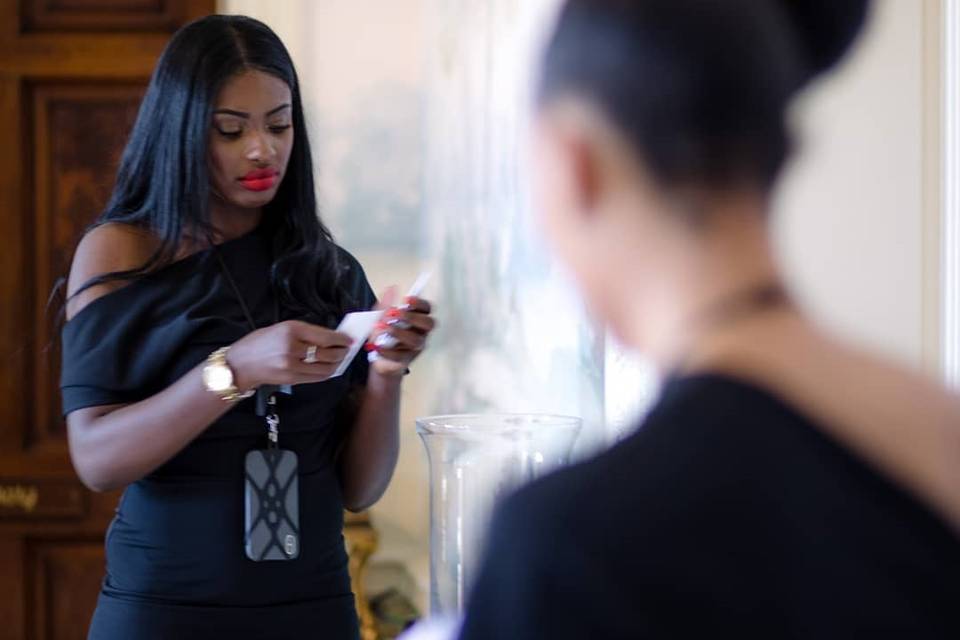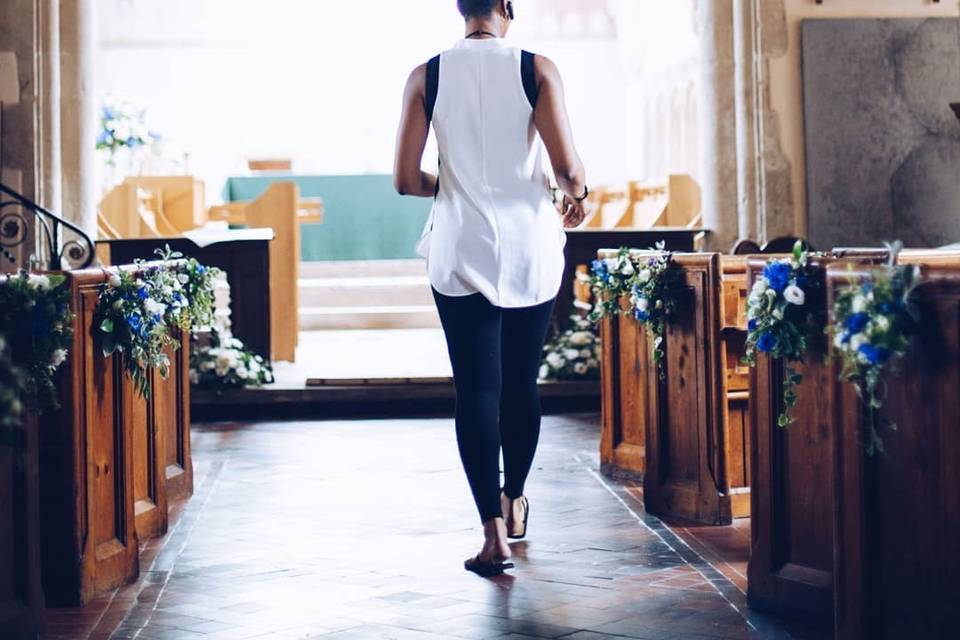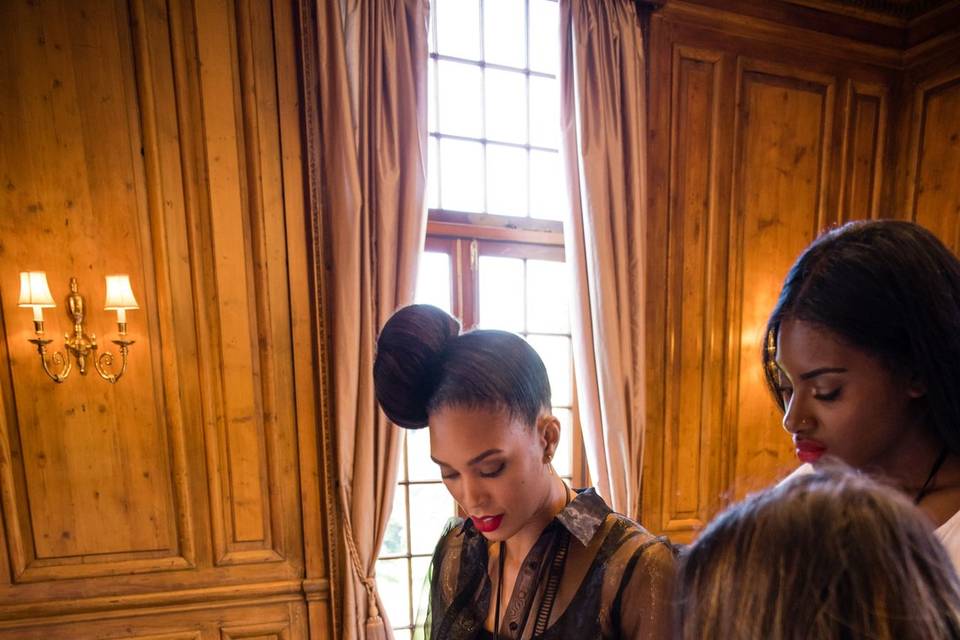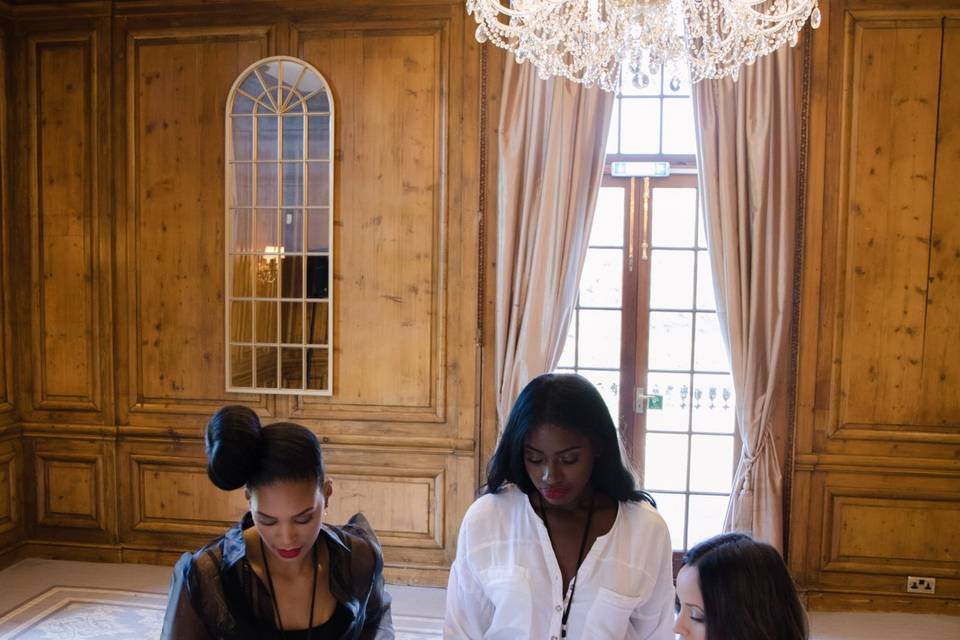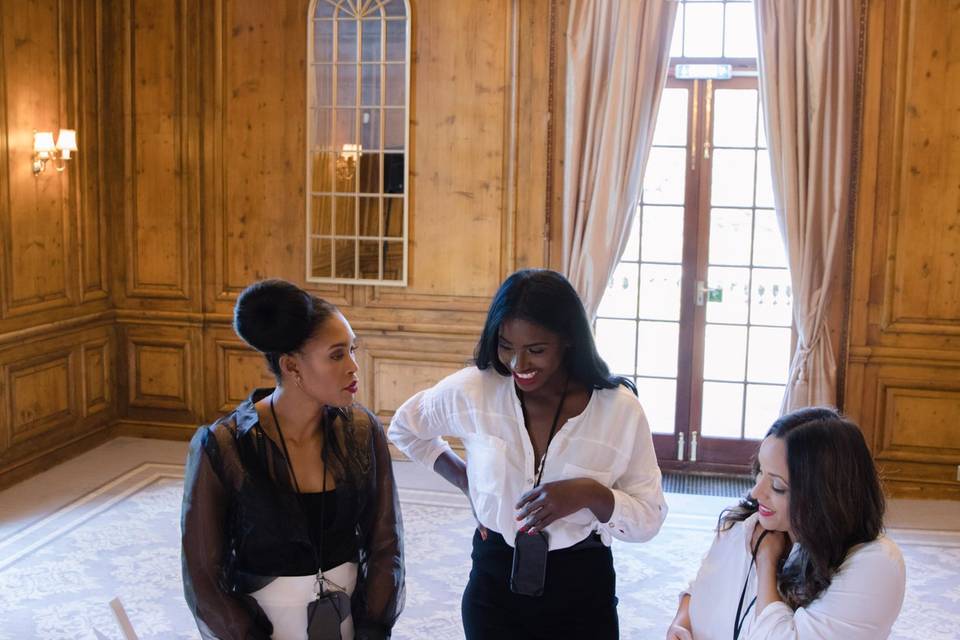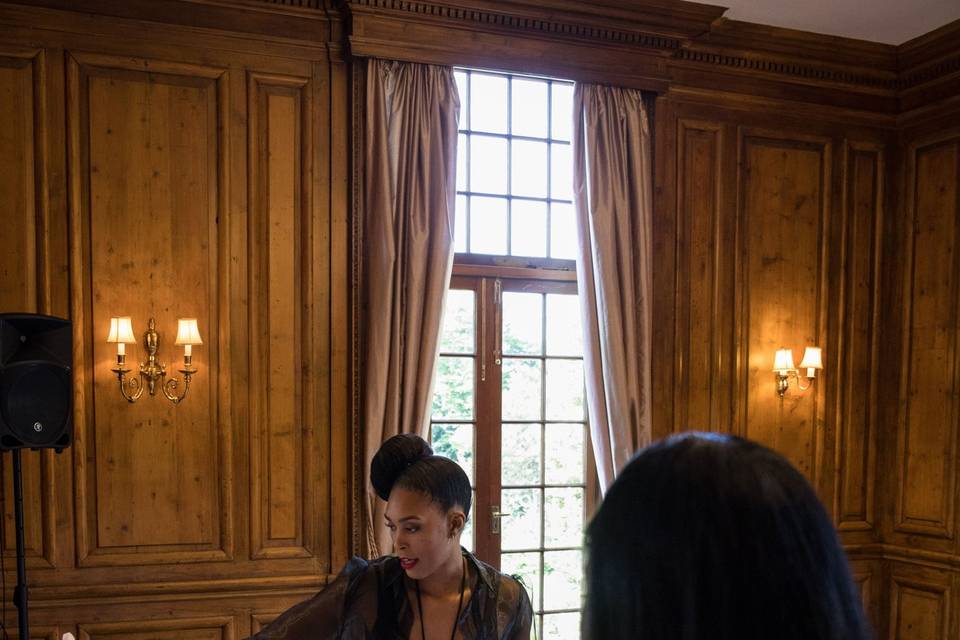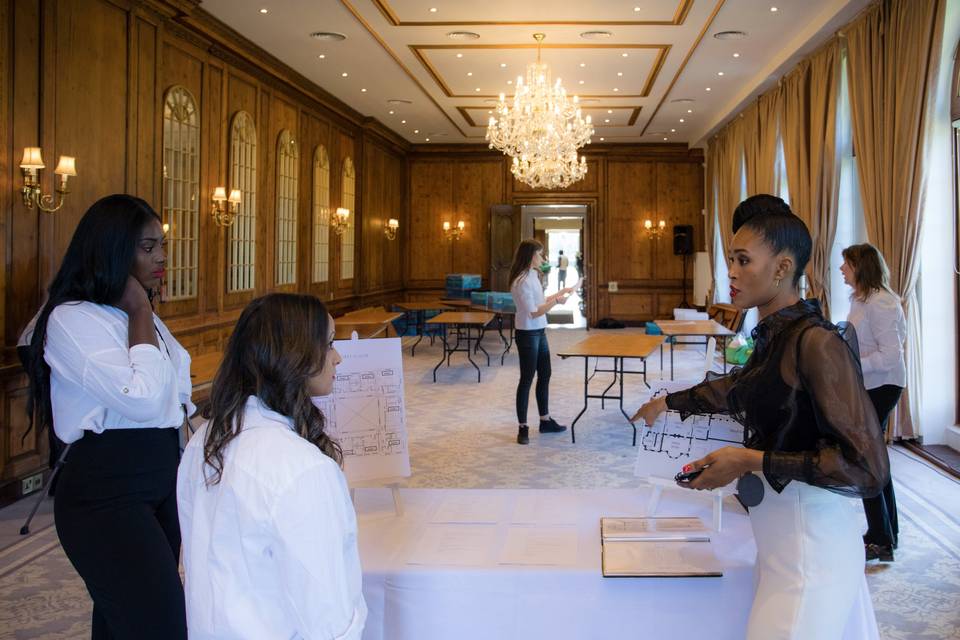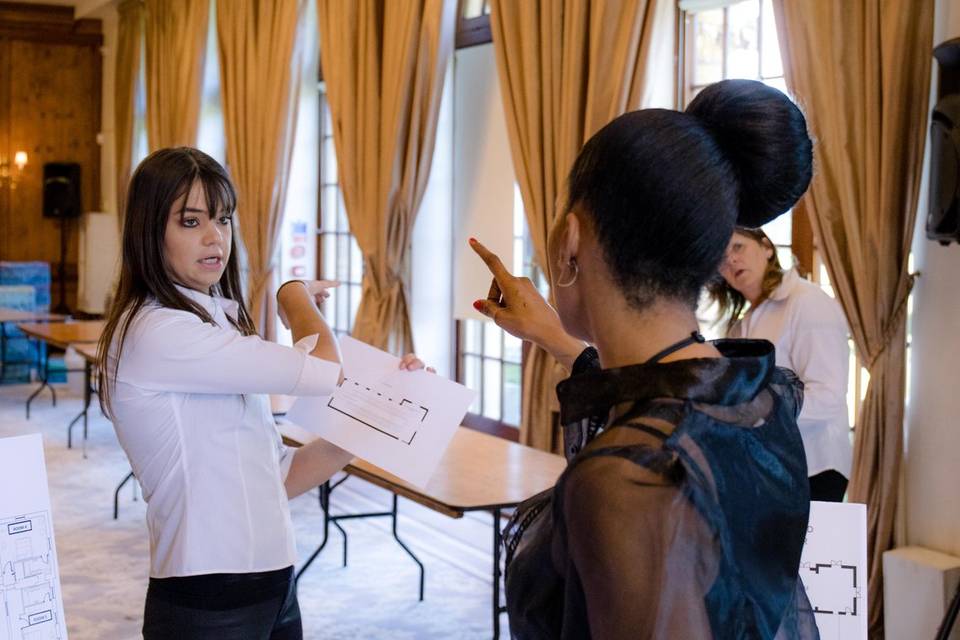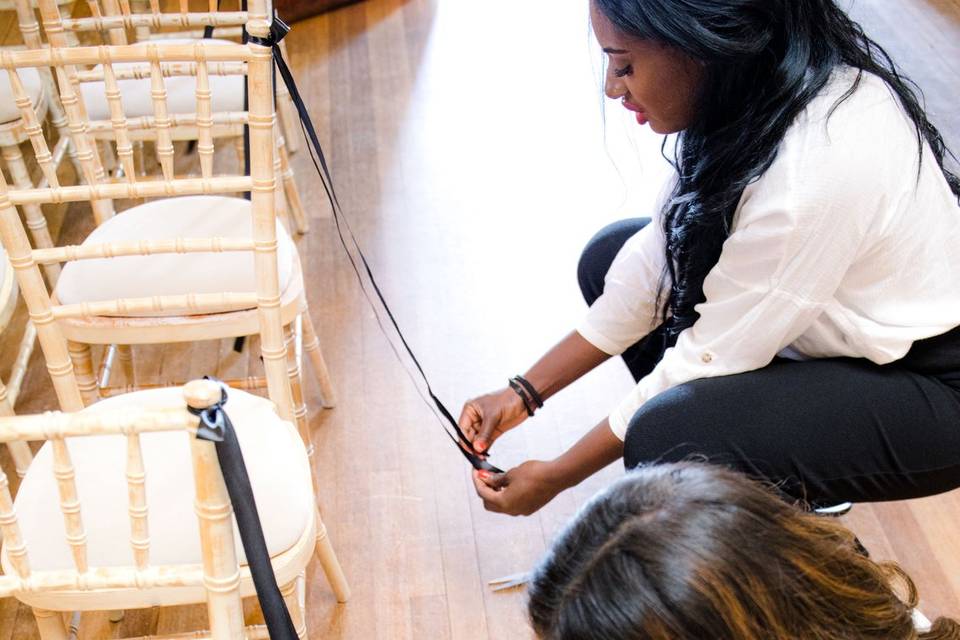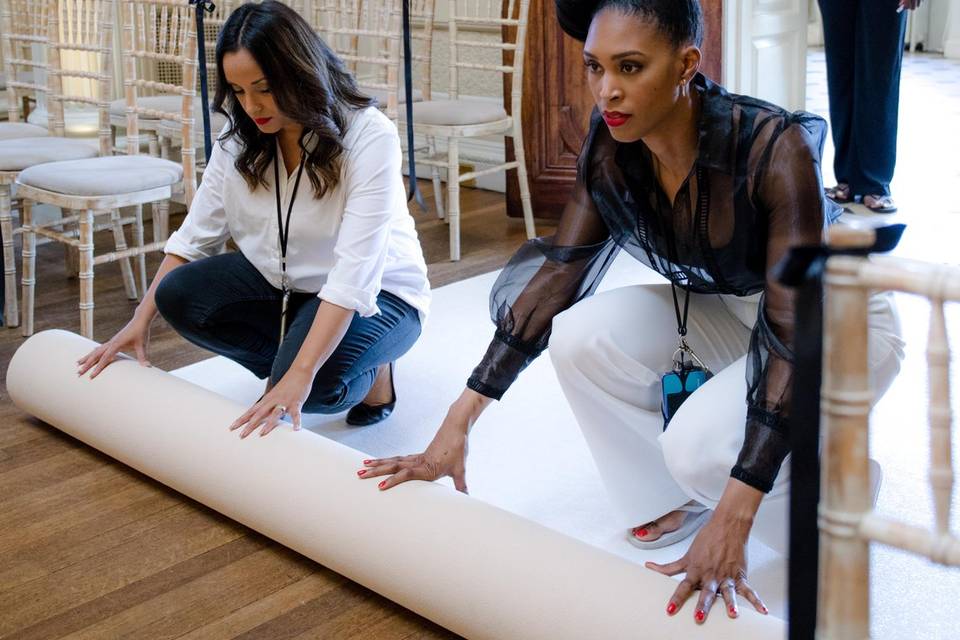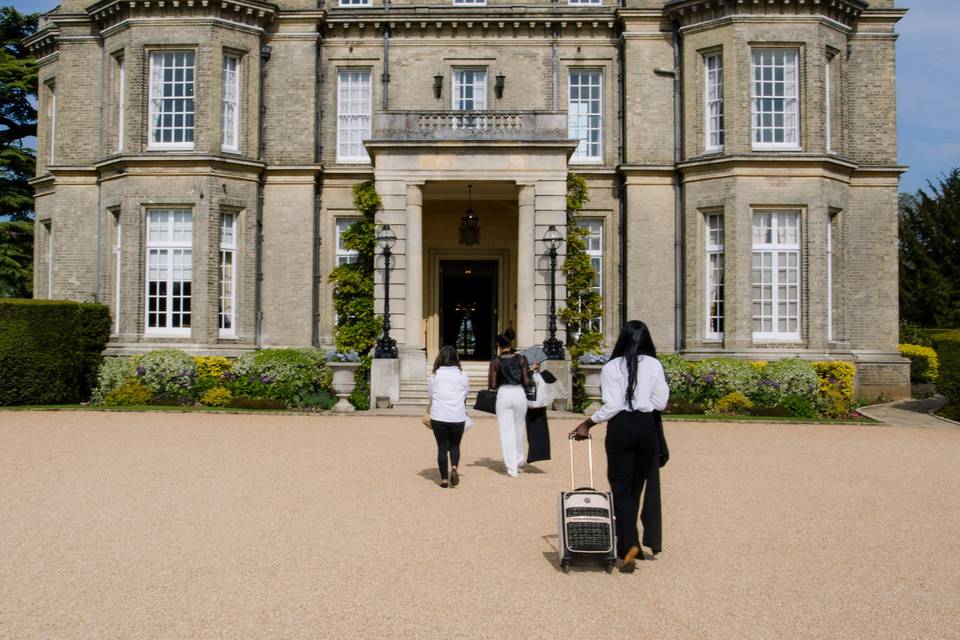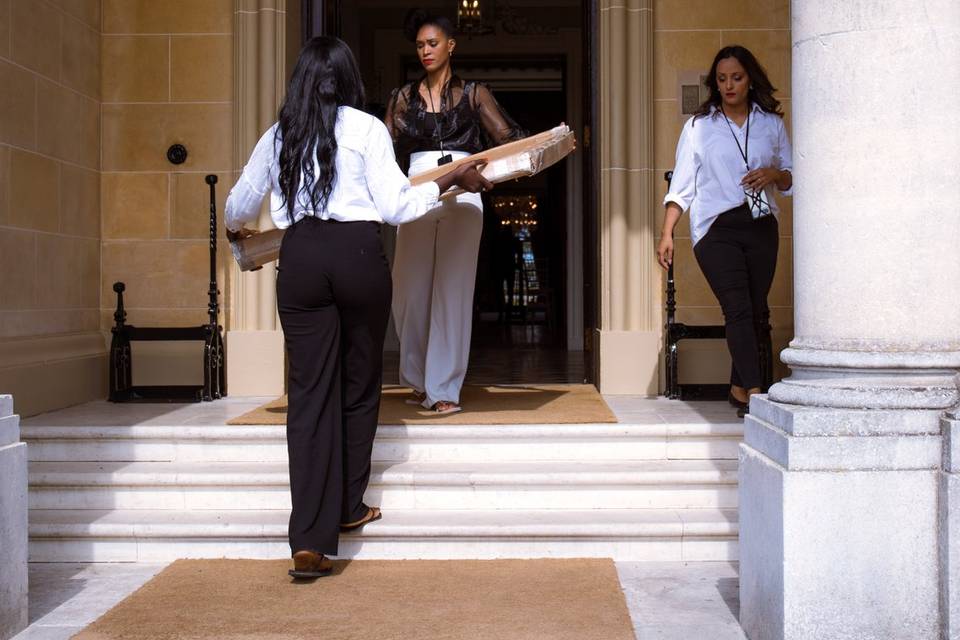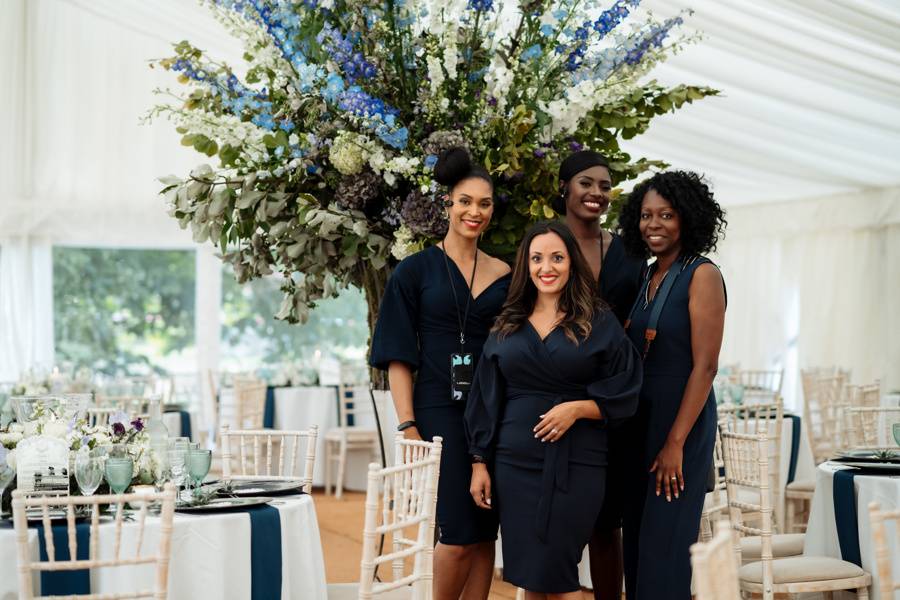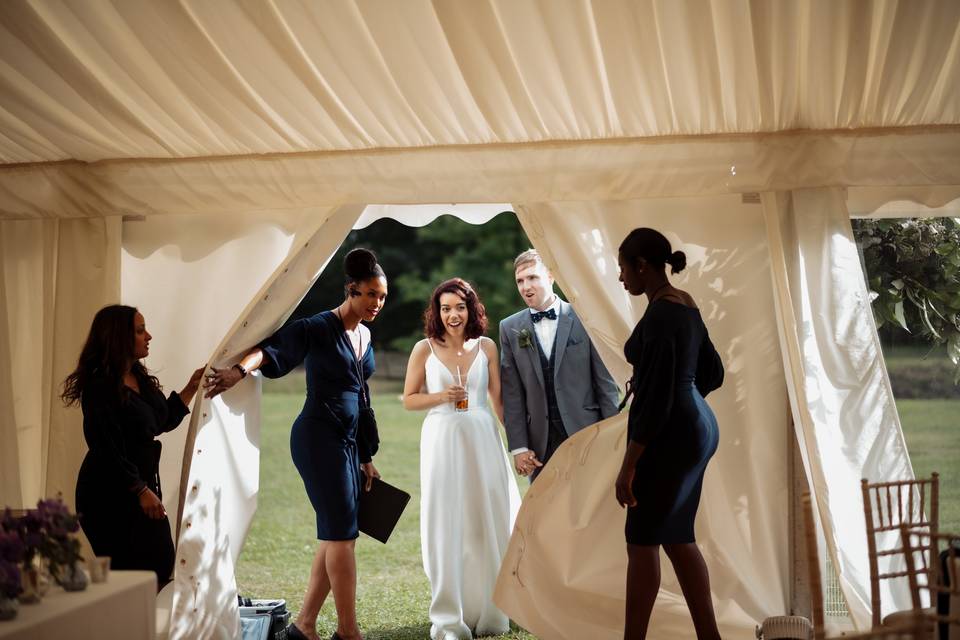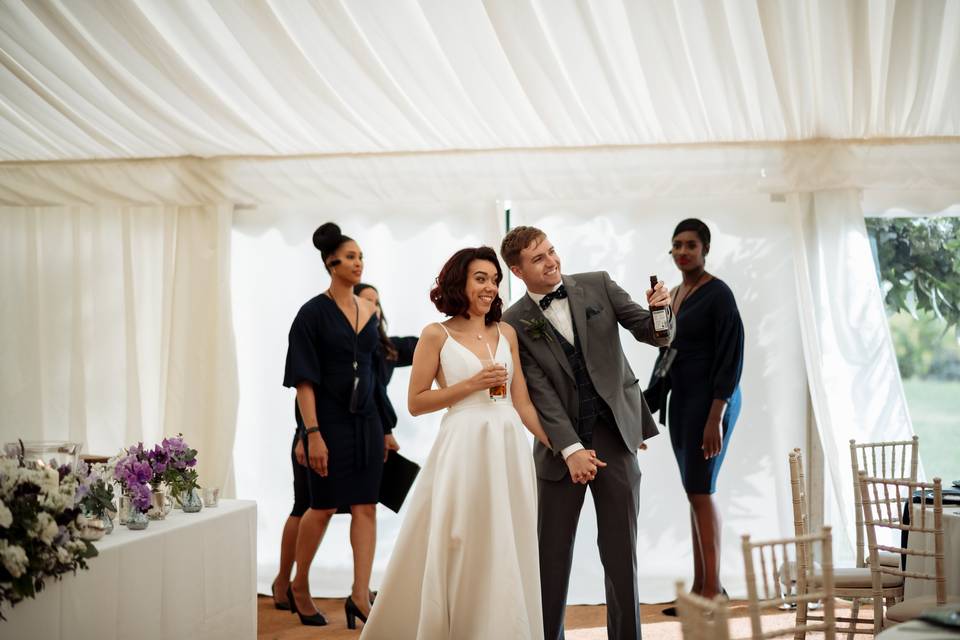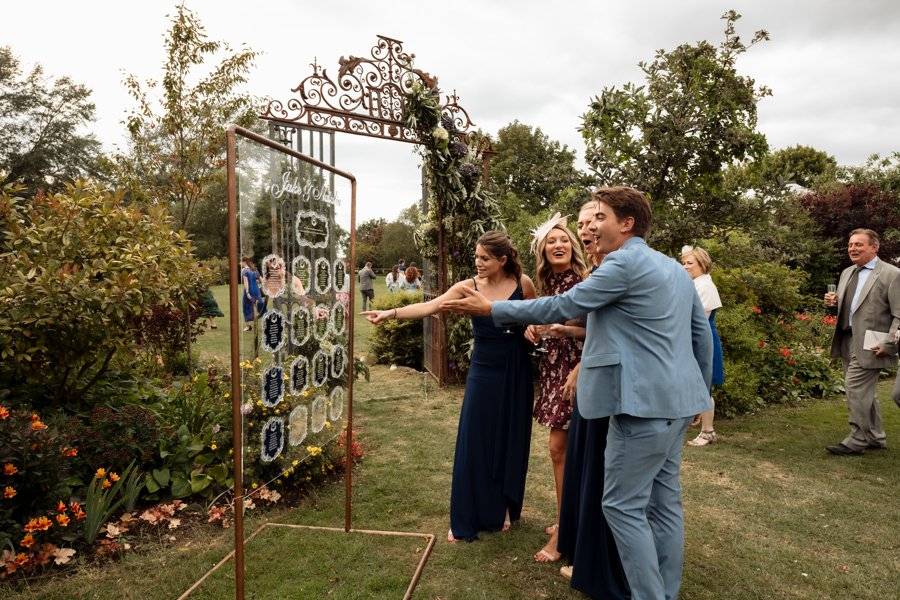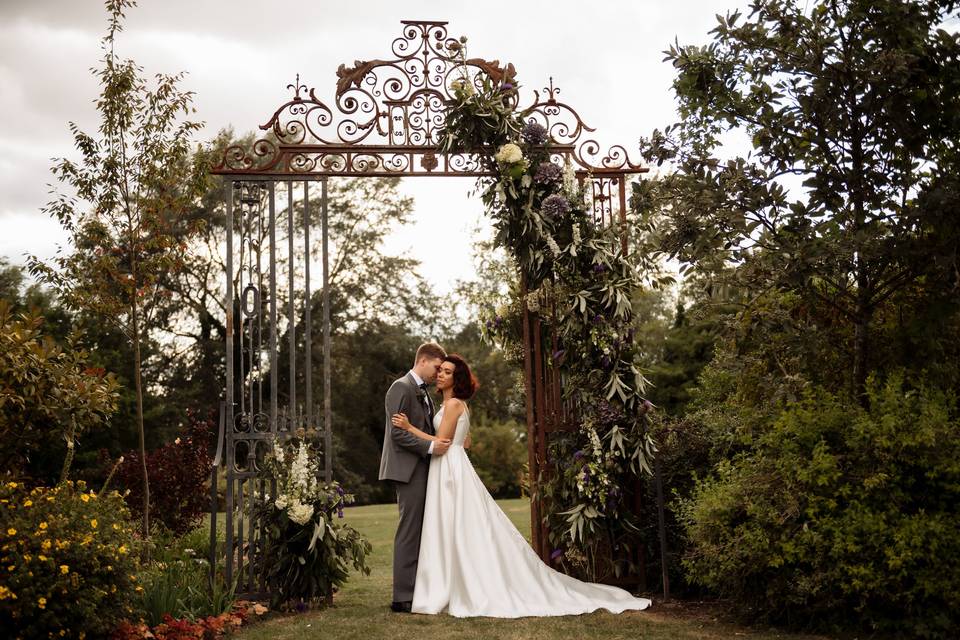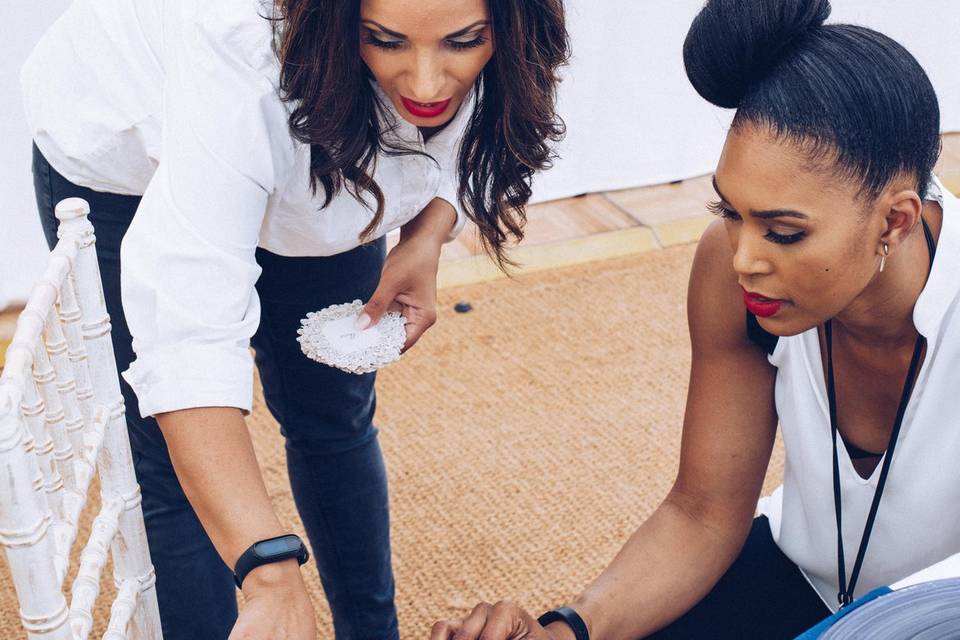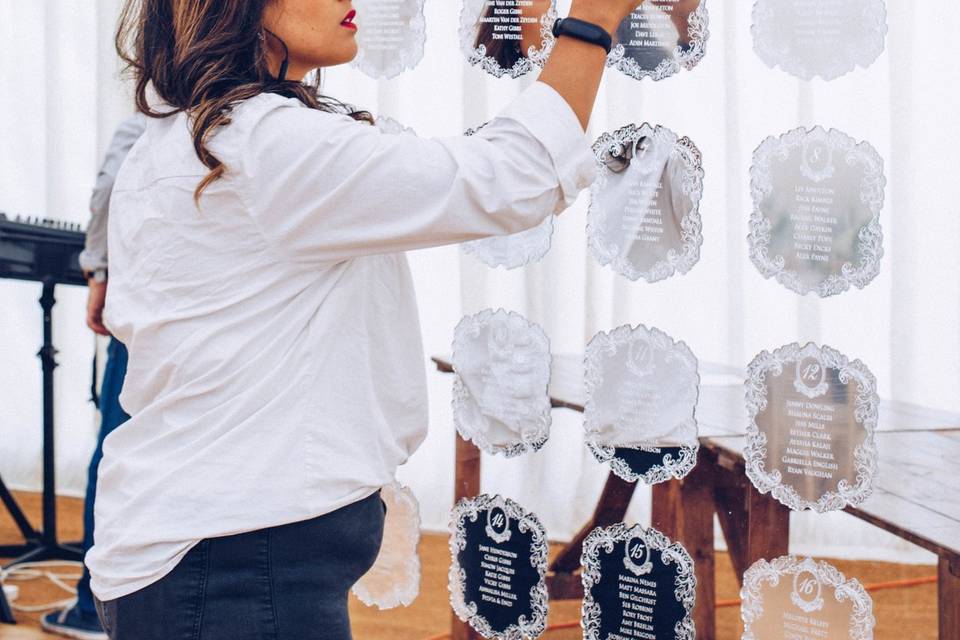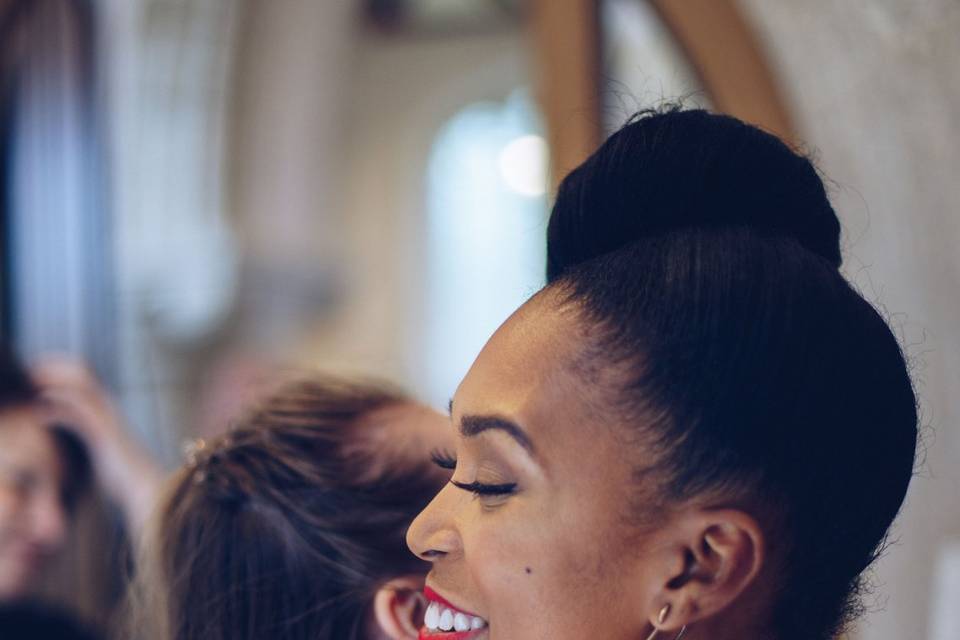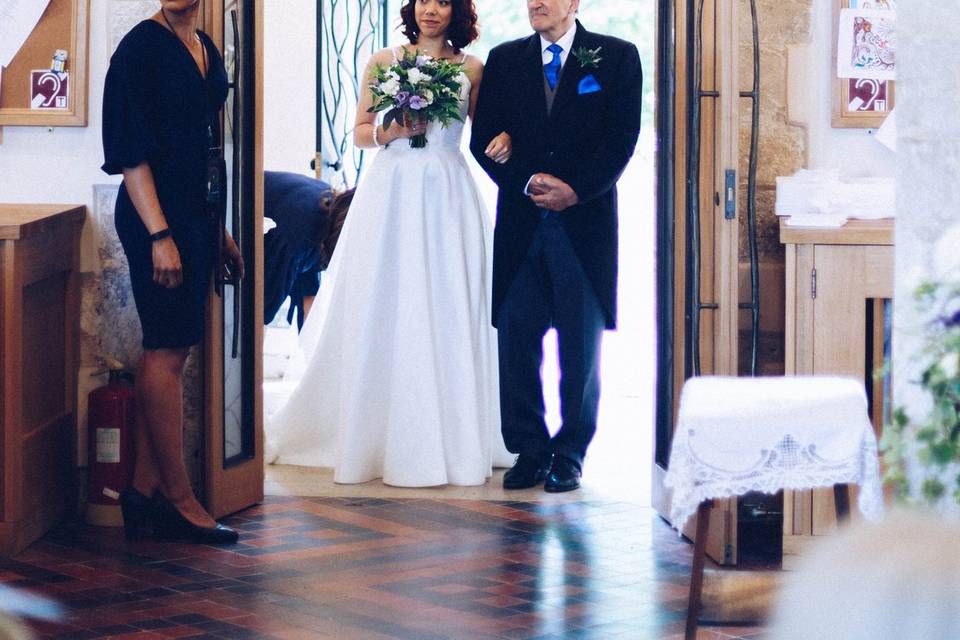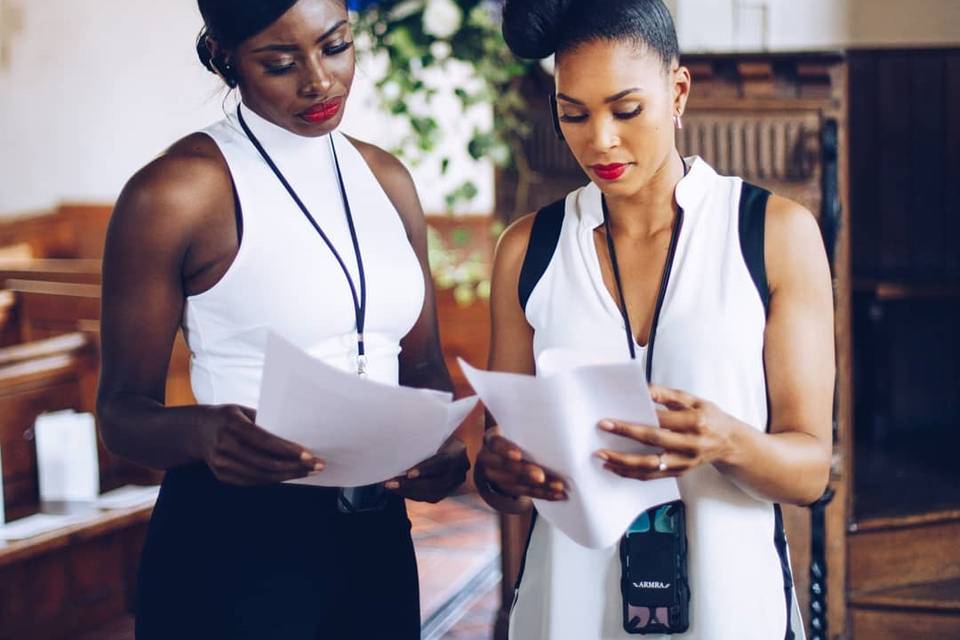 About
The Wedding Day Coordinators specialise exclusively in wedding day management services for couples choosing to plan their own weddings. They believe that every couple is capable of planning their day if they wish, but no couple should be in charge of coordinating it.
Established, In January 2020 by Zeleka Nadine & Maria Semedo this dream duo have over 17 years of wedding and event experience. Zeleka & Maria champion wedding day bliss via complete wedding day coordination services. Allowing couples to sit back, relax and watch their day unfold comfortably.⁠⁠
Zeleka & Maria believe strongly that every couple is capable of planning their wedding if they choose to. "You need to be realistic about your strengths and weaknesses alongside your time and financial constraints. Once you are honest with yourselves, you will be able to move through the wedding planning process swiftly or opt to hire a professional wedding planner from the get-go. The choice is yours" - Zeleka & Maria x⁠
With a team of eight professional on-the-day coordinators and Commencing a minimum of 6 weeks before you say I DO. The Wedding Coordinators empower wedding planning couples to step out of the role of a wedding planner, helping them to embrace every moment of their wedding uninterrupted.
The team offers three tailored packages designed to suit a range of couples' needs. Firstly, they can save couples time, money and anxiety by taking on smaller tasks throughout the wedding planning journey. Secondly, they can take control of every aspect of the wedding day within the final month. Finally, anyone who feels like life is getting in the way of their wedding planning can choose to hand it over completely within the final 2 months before they say "I Do". The Wedding Day Coordinators will manage your day perfectly so that you can relax into your roles and enjoy every second uninterrupted!
With The Wedding Day Coordinators on hand, you will feel calm, collected, and ready to enjoy yourself on the most important day of your life!
Recommended by 100% of couples
Quality of the Service

Rating 5 out of 5

Response time

Rating 5 out of 5

Professionalism

Rating 5 out of 5

Value for Money

Rating 5 out of 5

Flexibility

Rating 5 out of 5
A

5 stars!

You guys are brilliant! You were able to perfectly capture "us" and our day through various special little details. You made it so stress-free. As the bride, I was able to enjoy the whole day and night... Thank you so much!" - Mrs Natalia Middleton *5 stars as per google review

L&M

Thank you

I can not put into words how much having you with us on our wedding day has meant. After organising every detail (or so I thought) you came along and helped me to get back in the seat of "bride" adding to our day in ways I never imagined possible…

Amanda

Blissful

An incredible team of true professionals... We're so grateful that even after finding you at the 11th hour, you managed to pull it together and realise our blissful & wonderful day. Unforgettable. From both our hearts to you... Thank you x" Angela & James Owusu

Magdalena

A breath of fresh air

As a working professional efficiency is really important... You have been like a rush of cool air after exiting a sauna! After planning most of my wedding I had all the pieces to a puzzle which you effortlessly brought together in a way that made my wedding day the complete picture. You enabled us to keep calm, relax and fully enjoy our wedding. Thank you so much." - Magdalena & Anthony

Natalia

Just Brilliant

You guys are brilliant! You were able to perfectly capture "us" and our day through various special little details. You made it so stress-free. As the bride, I was able to enjoy the whole day and night... Thank you so much! - Mrs Natalia Middleton

Katie

Thank you so much

My husband and I decided we would do venue hire and bring in all our own suppliers- how hard can it be we thought!!! Before meeting Zeleka we hadn't even contemplated a wedding coordinator for our day, however, after what I thought was going to be a ten-minute conversation that turned into an hour it was clear we needed 'The Wedding Day Coordinators'. From the first moment speaking to her, Zeleka, was friendly, helpful and informative at no point did I feel she was being pushy and making me feel like we had to book her.
Her knowledge is amazing and her passion is second to none. After my initial phone call with Zeleka I had to convince my husband it was a good idea, at first he was sceptical but I arranged for Zeleka to come to our house and by the time she left he was in agreement we needed her.
From the moment of booking TWC, it was like having a group of close friends to lean on and made the whole wedding process so much less stressful.
Zeleka took over all the paperwork and insurance side of things - which when you do venue hire there is a lot of this.
On the day it's self Zeleka and her team was an absolute godsend myself and my husband both agree the day would have been a disaster had it not been for Zeleka.
If I could go back and do it again the only thing I would change would be booking Zeleka earlier in the planning process and having her support and advice earlier on.
Zeleka we cannot thank you enough we had the best day ever and it was all down to you

The Wedding Day Coordinators's reply:

Your wedding was a complete pleasure to work on Katie, we love it when brides have a vision and are always happy to help that come to life.

Maria x

Zaki

Highly Recommended

"...We recently worked with zeleka and The Wedding Coordinators Team, after a client of ours booked them for there wedding. They were incredibly professional, supportive and efficient throughout the wedding day and the months beforehand. As a photographer, they made everything very easy and stress-free allowing us to do our part without distraction and kept the day perfectly to schedule.

Zeleka and team are a pleasure to be around and we will be sure to recommend them to all of our couples going forward!" -

The Wedding Day Coordinators's reply:

Thank you Zaki, we love it when our couples introduce us to fantastic suppliers who enhance further the support we provide. Until the next one

Zeleka x