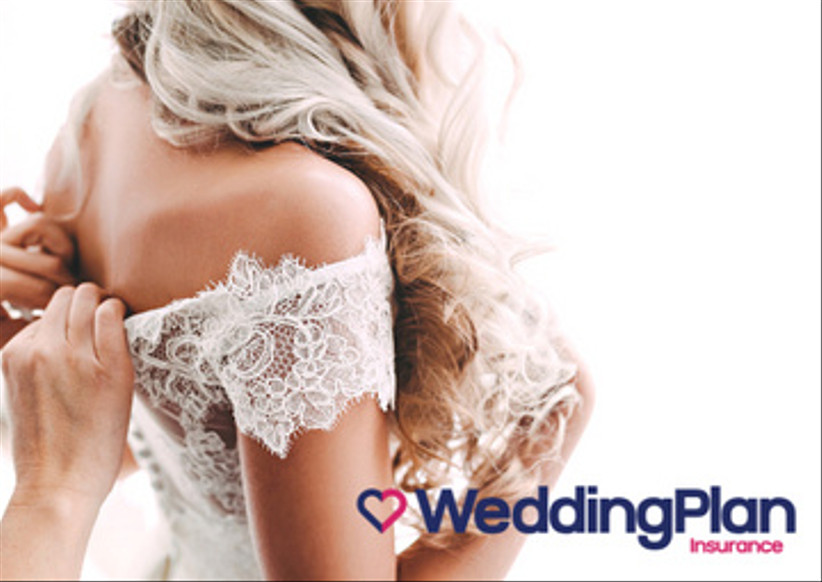 Wedding insurance might not be the first thing you think about when it comes to starting your wedding planning journey, but there are many reasons why it's important to consider whether wedding insurance is right for you.
With the average UK wedding now costing around £32,000* investing so much money into one day means it makes sense to make sure you're protected. No matter how well you plan your wedding when the unexpected happens you want to be prepared.
*Figure from the National Wedding Survey 2019.
Our Partnership with WeddingPlan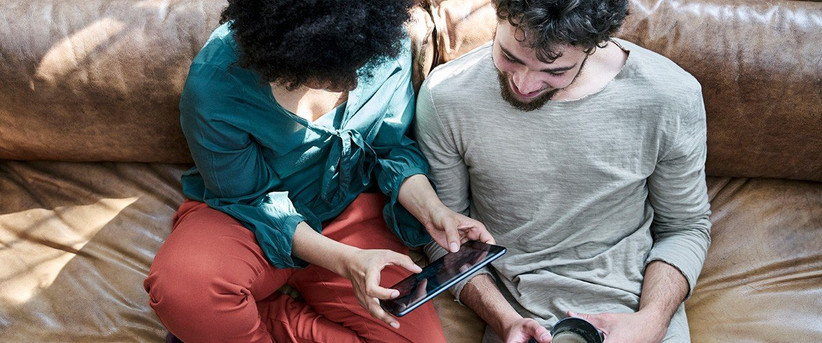 Hitched have partnered with WeddingPlan Insurance, one of the UK's leading specialist insurance providers who offer 9 levels of highly competitive wedding insurance cover. Their policies start from just £19.44* and cover you for weddings in the UK and abroad. A small price to pay for protection and peace of mind.
Important Notice
As a result of the information currently being provided by the World Health Organisation the Foreign & Commonwealth Office and the UK Government, we have taken the decision to suspend all new WeddingPlan and Asian WeddingPlan Insurance applications whilst we assess the impact of the virus both in the UK and abroad.
Please note that if you are an existing customer, your policy will remain in place and unchanged.
We apologise for any inconvenience this may cause and aim to resume business as usual as soon as possible.
Why Do I Need Wedding Insurance?
No matter how well you plan your wedding when the unexpected happens you want to be prepared. WeddingPlan Insurance covers a range of financial losses you could experience relating to your wedding arrangements that are beyond your control.
Whether your venue cancels last minute, your wedding dress is unexpectedly damaged, or your florist fails to turn up, you will want to be prepared for the unexpected.
Covering a variety of budgets, ceremonies and weddings abroad, WeddingPlan Insurance offers you 9 levels of competitive cover to meet the needs of each individual wedding. Ensuring that every couple gets the support, assurance and protection they need.
Explore and compare WeddingPlan Insurance's 9 levels of cover today by visiting www.weddingplaninsurance.co.uk
*WeddingPlan insurance is subject to limits and exclusions.
Hitched Limited are an Introducer Appointed Representative of UK General Insurance Limited who are authorised and regulated by the Financial Conduct Authority (Firm Reference Number 310101).