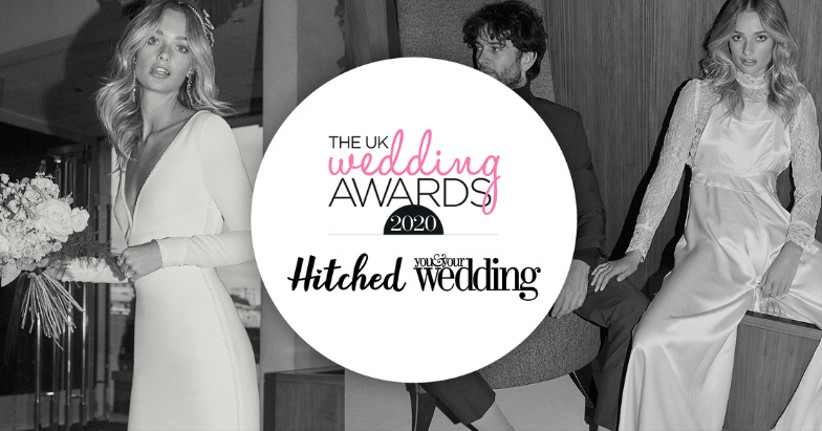 All entries to The UK Wedding Awards 2020 are presented before our in-house expert panel of judges, who have years of expertise in the wedding industry, and of specialist awards.
Matthew Gerry, Managing Director: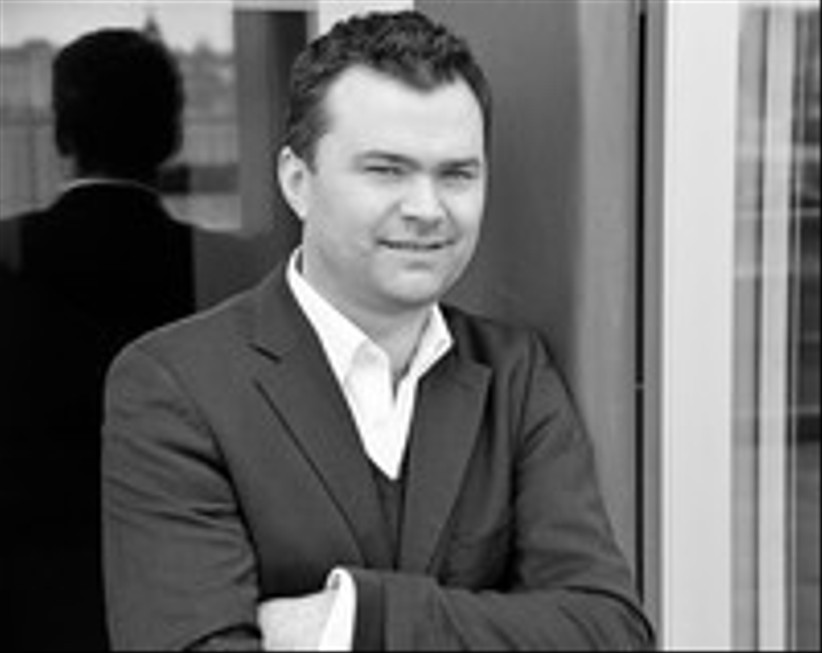 Matthew is the Managing Director of Hitched and You & Your Wedding. He has acted as a judge at variety of specialist and media awards in his previous roles at Time Inc and Haymarket Media.
Sarah Allard, Hitched Editor: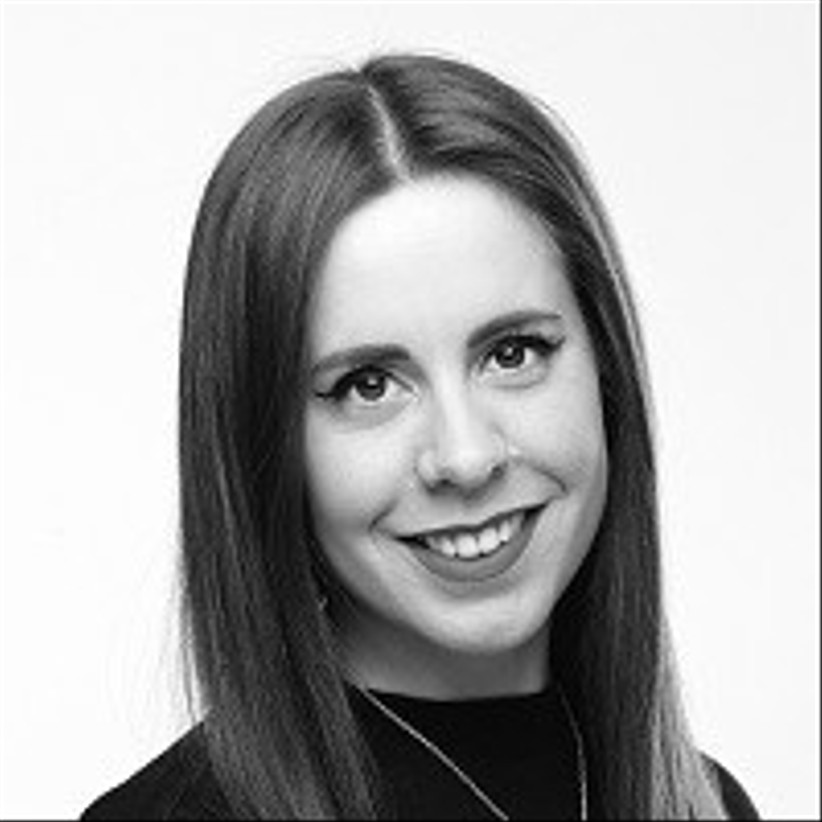 Sarah is Editor at Hitched – the UK's largest wedding planning website. Sarah was formerly at TI Media, where she worked across the women's lifestyle market and led the editorial team at GoodtoKnow.