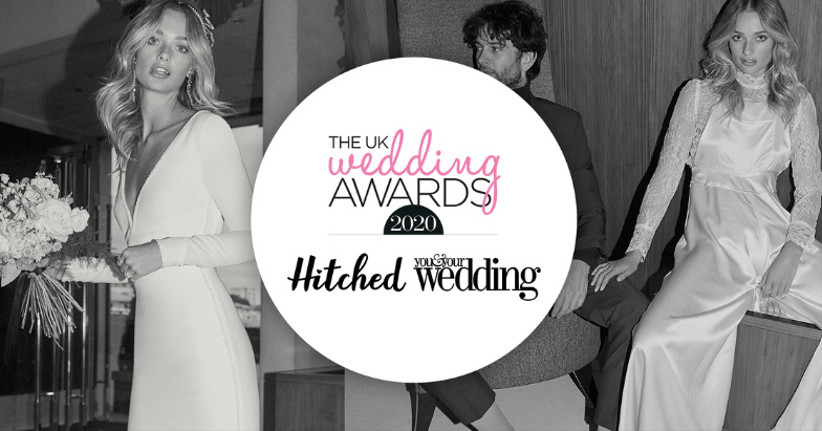 FAQs
Q. I'm not sure which category to enter. Can I talk to someone from the awards team?
Each category provides information on the criteria but we're more than happy to go through these with you over the phone or by email. You can email us about general queries at info@ukweddingawards.com or call us on 0800 206 1700.
Q. How many categories can I enter?
You can enter as many categories as you like. Each entry will incur a separate entry fee.
Q. How much is the admin fee?
The admin fee per entry is £49.99 (+ VAT). Fee is non-refundable. Payment must be made online when you complete the entry form. Company must be based in the UK.
Q. Are there any alternative ways to pay for my entries?
All payments must be made online using PayPal. We cannot accept cheques. Entries will not be considered for shortlisting until full payment has been made. For any questions regarding online entry or payment please email: info@ukweddingawards.com or call us on 0800 206 1700.
Q. When is the closing date for entries?
Entries close on 18th October 2019.
Q. I am an online retailer. Can I still enter?
Yes. We welcome entries from online retailers who can demonstrate how they provide outstanding products and/or customer service.
Q. Can I enter more than one dress in the 'Dress of the Year' category?
Yes, of course. We understand that designers and manufacturers will have more than one prized gown in their collection so we encourage you to enter more than one dress into this category. Entries must be completed on individual online entry forms and will incur separate admin fees. There is strictly one gown admission per entry.
Q. I'm having problems using the online entry form. Who should I contact?
Please contact the awards team at info@ukweddingawards.com with details of your query or call us on 0800 206 1700.
Q. What happens if I am shortlisted?
If you are shortlisted, you will be notified through email that you will be included in an online voting system which is open to the public from the 2nd December 2019. You will also receive a prestigious 'shortlisted' and 'vote for us' badge you can use in your marketing activities.
Q. What happens if I win?
All winners will be contacted individually to notify each entrant that they have won.
Q. When will I find out if I've won?
The winners will be announced at The Biltmore Mayfair on 13th February 2020. All shortlisted entrants will receive a complimentary ticket to the ceremony.