Your honeymoon deserves to be absolutely amazing – with The Turquoise Holiday Company, the UK's leading luxury honeymoon operator, it will be. Its friendly specialists offer honest, expert knowledge, first-hand advice and help whenever you need it, so you can enjoy the most fantastic getaway possible.
Wherever in the world you want to honeymoon and no matter your interests or needs, Turquoise Holidays can make it happen. Not sure where you want to go yet? Then how about one of 2019's hottest destinations – Kenya? As the birthplace of the safari and the heart of East Africa, it's hard to beat Kenya's authenticity, wildlife-rich reserves and wonderfully inviting beaches.
Turquoise Holidays are experts at once-in-a-lifetime honeymoons. It's the little details that set the family-owned and run company apart– from its award-winning complimentary gift list service, to its hand-picked luxurious properties and the bespoke tailor-made itineraries its experts will create for you and your partner. Plus, because Turquoise Holidays' specialists only recommend resorts and destinations they've been to, you can be sure they really are great.
Whether you want to explore the cuisine, hit the beaches or spot the wildlife, here are nine of Turquoise Holidays' themed Kenya itineraries for the ultimate safari experience!
Best For: Wildlife Lovers
The Ultimate Kenyan Adventure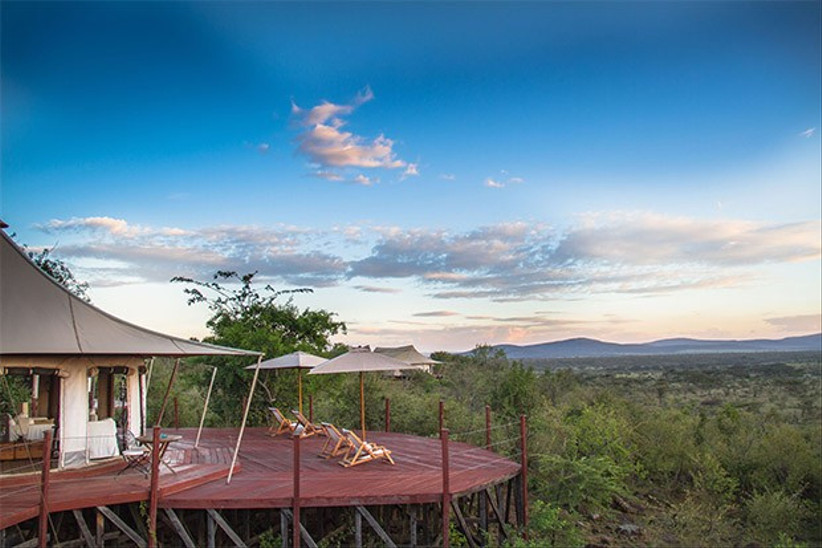 Immerse yourself in two of Kenya's most iconic regions on this superb safari – the famous Masai Mara nature reserve and the stunning Laikipia area. You'll stay at Hemingways Ol Seki safari camp in the Masai Mara, and northern Kenya's exclusive all-villa hideaway, The Sanctuary at Ol Lentille. Both are intimate, off-the-beaten-track eco retreats set in private conservation areas.
Seven nights, all-inclusive, from £4,435 per person.
The Essence of Kenya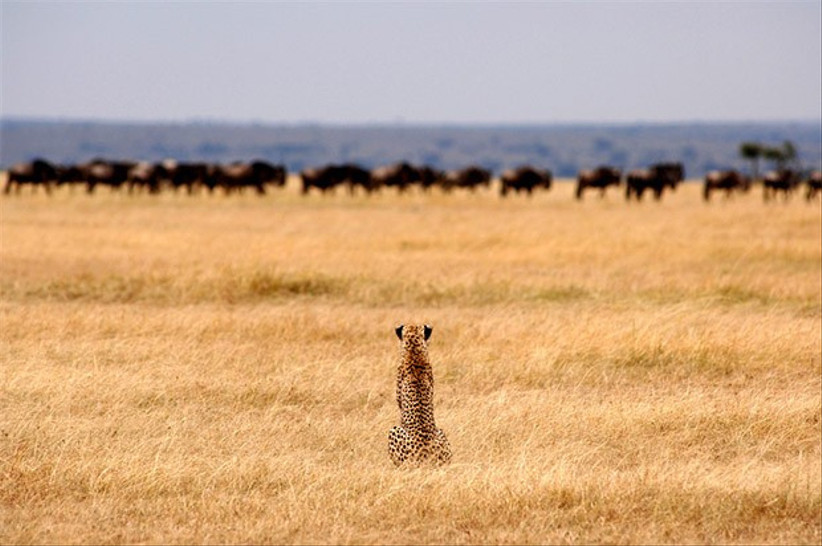 Capture the true essence of Kenya's unique people and wildlife on this extraordinary twin-centre journey. It begins with a three-night stay at one of Kenya's original bush homes, and ends with a classic four-night safari experience in the world-renowned Masai Mara.
Seven nights, all-inclusive, from £4,659 per person.
The Wilds of Kenya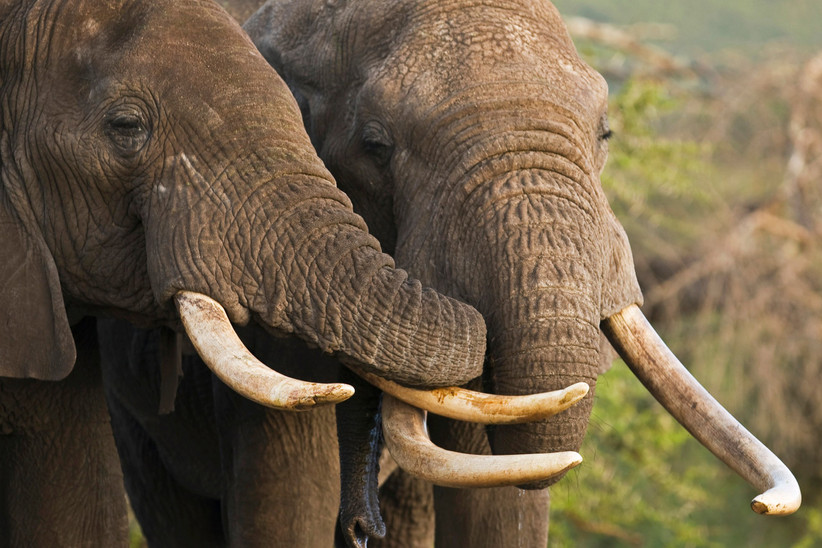 Experience authenticity and exclusivity at East Africa's very best wildlife parks. This week-long adventure begins with a thrilling flight to the Chyulu Hills, where Africa's highest peak, Mount Kilimanjaro, provides the spectacular backdrop to your landing. Your journey ends amid the show-stopping wildlife drama of the Masai Mara.
Seven nights, all-inclusive, from £6,795 per person.
Best For: Beach & Coast Seekers
Kinondo Kwetu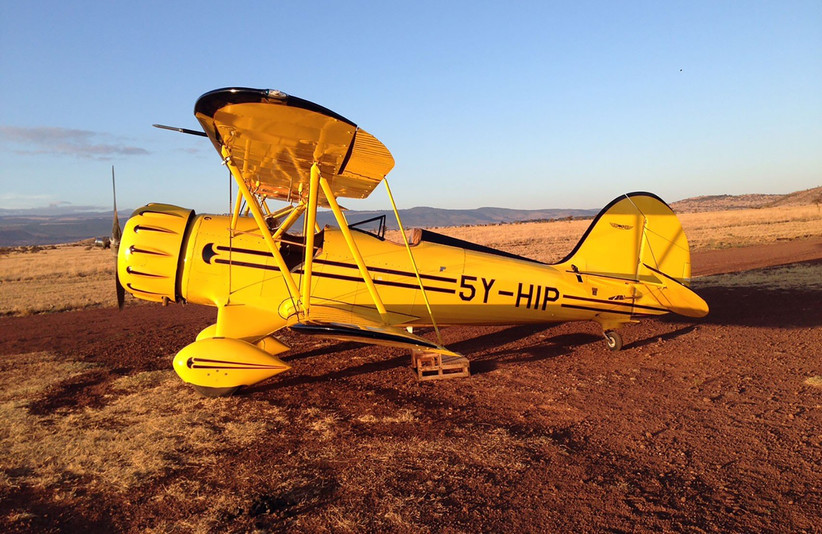 Set on the white sands of tranquil Galu Beach at the far southern end of Diani, Kinondo Kwetu means 'our home at Kinondo' in Swahili. This family-run, small and charming all-inclusive hideaway on the Kenya Coast will certainly feel like your home away from home.
Seven nights, all-inclusive, from £2,650 per person.
Msambweni Beach House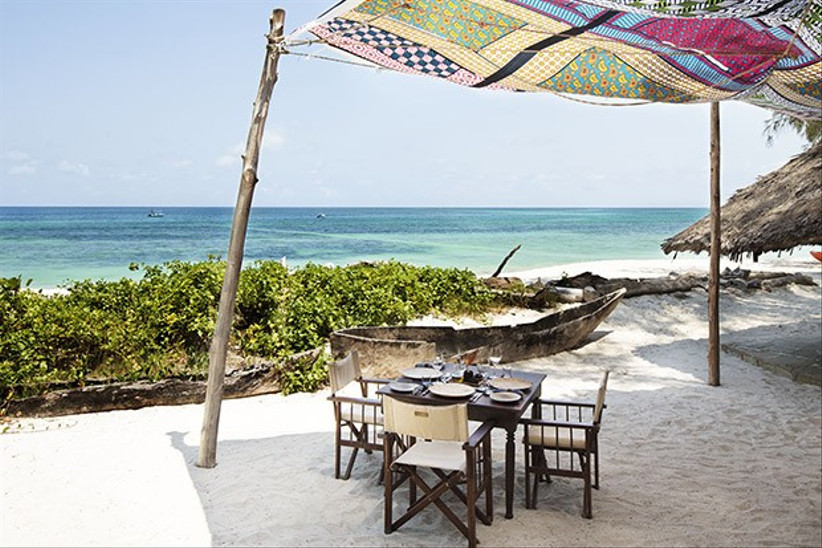 Discover your own little slice of Kenyan coastal paradise! This intimate and stylish boutique retreat has an infinity pool with unrivalled views of the Indian Ocean. It's set high on a 40ft cliff overlooking a deserted private beach, on a gloriously remote and unspoiled stretch of the South Kenya Coast, just 20 miles from the Tanzanian border.
Seven nights, full board, from £1,795 per person.
The Ocean Spa Lodge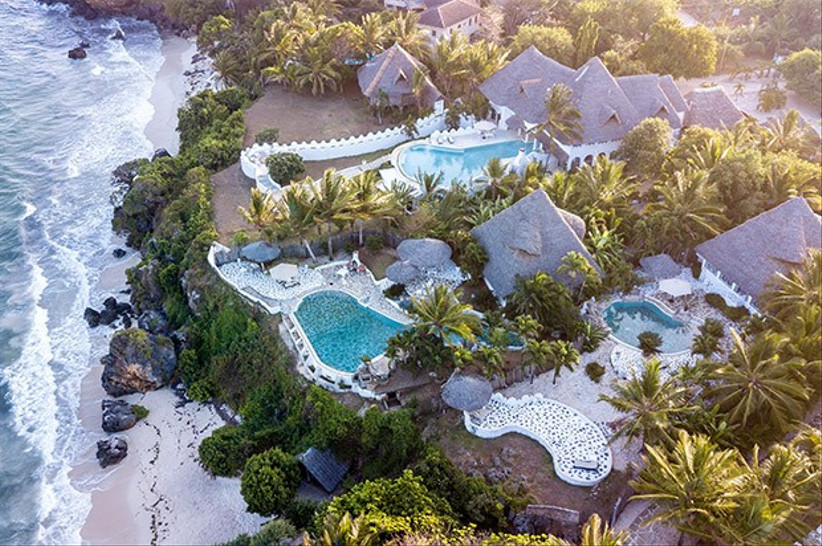 Located on a 2.5-mile stretch of pristine beachfront at Msambweni, this pioneering wellness retreat has put the South Kenya Coast firmly on the map. You'll stay in a chic suite in a beachfront villa, enjoy gourmet cuisine based on locally-sourced fresh ingredients and indulge in pampering treatments that will take you on a personal wellness journey.
Seven nights, full board, from £2,635 per person.
Best For: Fab Foodies
Alfajiri Villas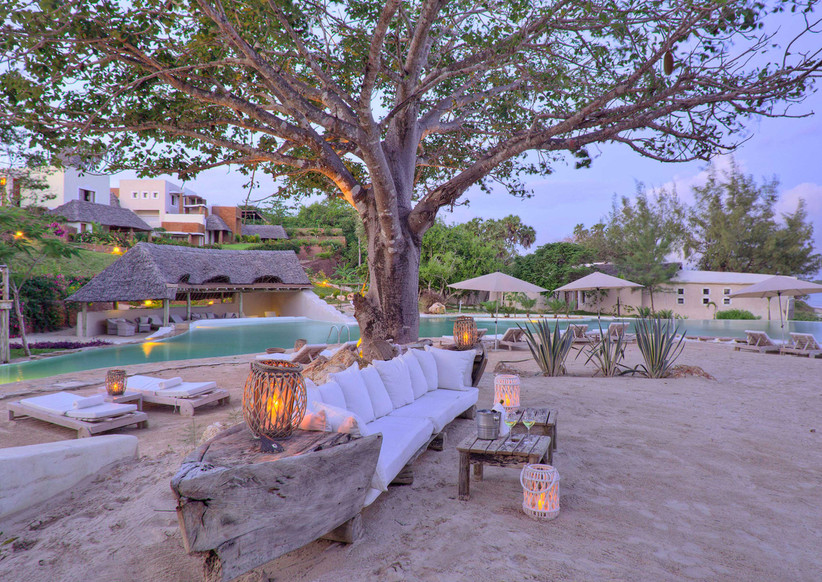 One of the most exclusive beach retreats on Kenya's wonderful south coast, Alfajiri oozes lavish indulgence and relaxation. Completely unique, there is no comparable private beach villa experience in East Africa. Dining is a hallmark at Alfajiri and your tastes and preferences will be catered for entirely, with each meal personalised for you and using incredibly fresh and locally-sourced ingredients.
Seven nights, full board, from £2,745 per person.
Hemingways Watamu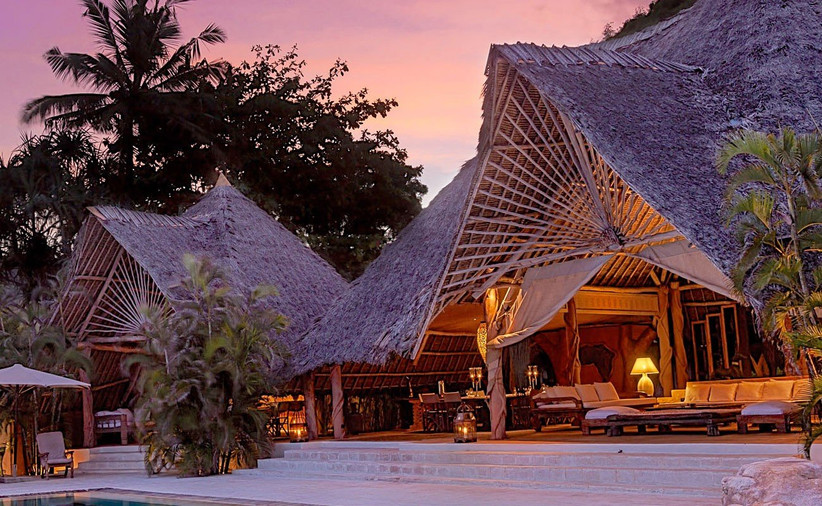 A coastal institution, Hemingways has been wooing guests with its inimitable charm and beautiful beachfront setting for more than 30 years. Here you can dine al fresco at the Main Restaurant and indulge in the fresh local seafood. Signature dishes include Hemingways' famous prawn masala, while sushi and ceviche are the order of the day at the poolside Rock Bar. The Gede Café Bar, meanwhile, serves the best gelato outside of Italy!
Seven nights, bed and breakfast, from £1,875 per person.
Hemingways Nairobi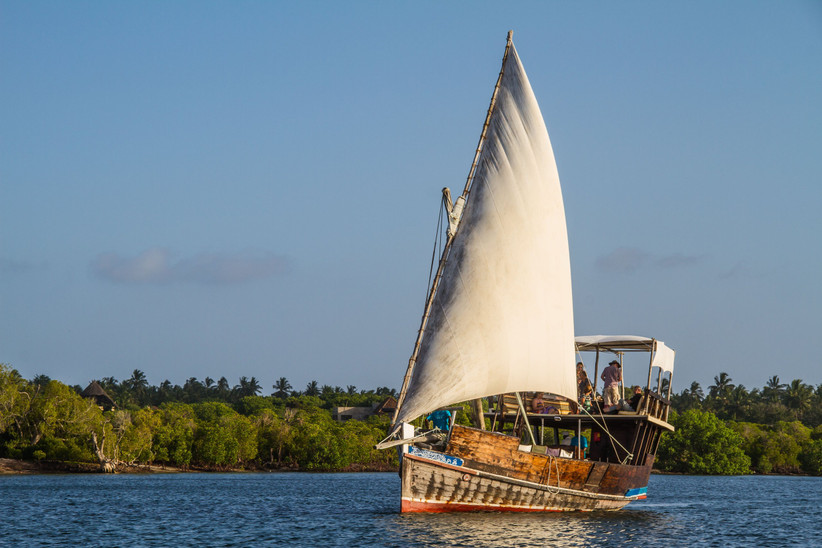 Hemingways is one of Nairobi's leading hotels. This 45-room boutique hotel mixes a contemporary chic style with the elegance of vintage safaris. The Brasserie serves an ever-changing menu with a strong focus on fresh produce sourced locally from Kenyan farms, and a highlight is the speciality grilled meats cooked in a charcoal oven. The modern bar will also become a favourite spot of yours, as it has incredible views of the Ngong Hills.
Two nights, bed and breakfast, from £290 per person.
For more inspiration and a bespoke honeymoon quote, call The Turquoise Holiday Company on 020 7147 7087 or visit their website here