8 Groomswear Trends for 2022 for a Suave Wedding Look
From the finer details to mix and match pieces, 2022 is all about making your wedding look unique to you, and Charles Tyrwhitt is here to help you look your best, effortlessly.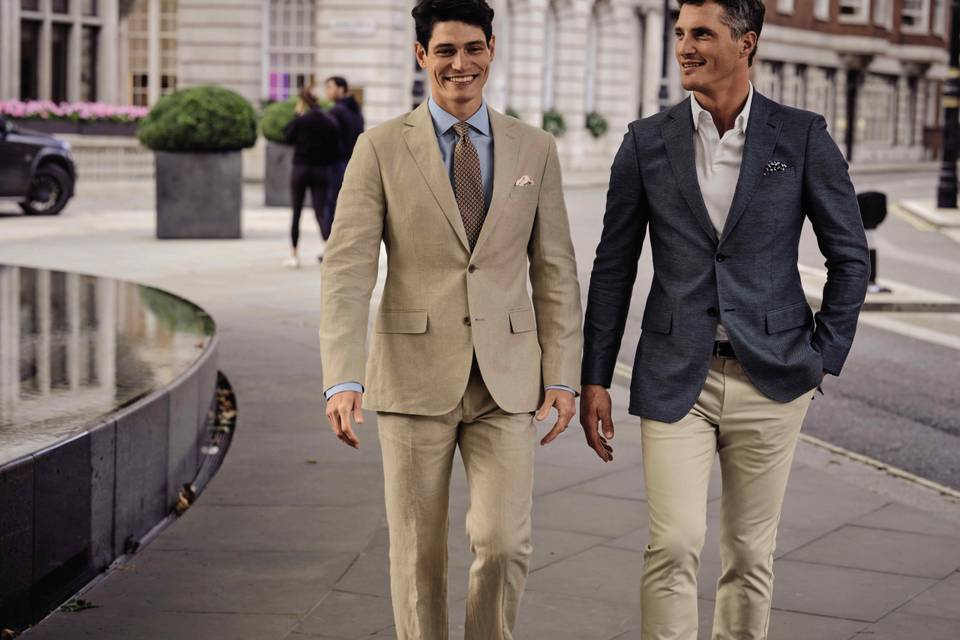 Sponsored By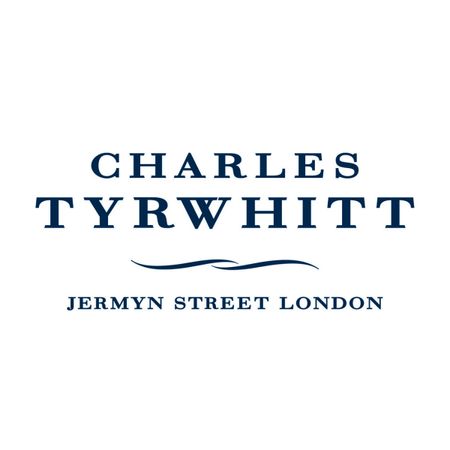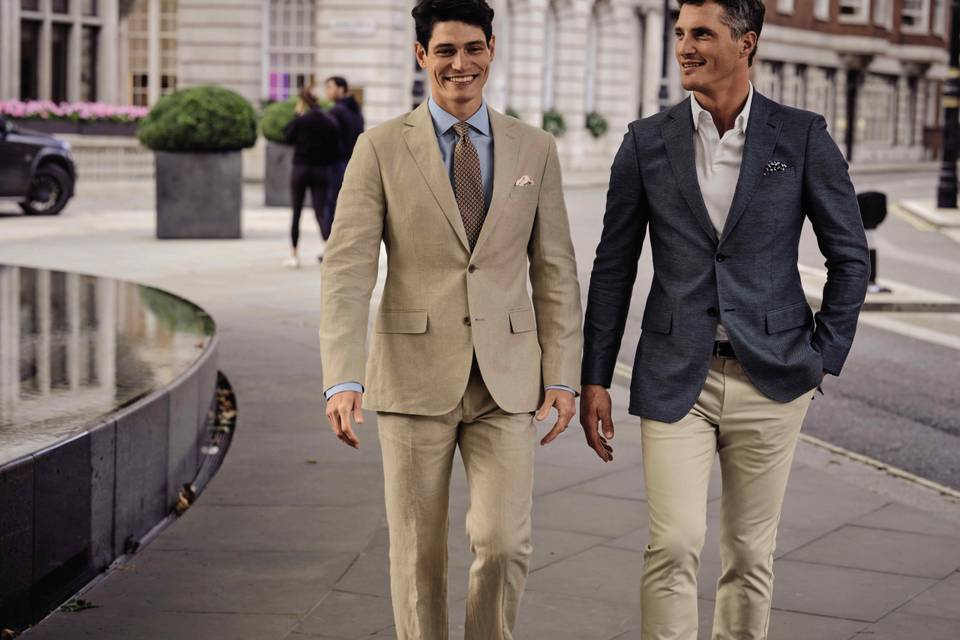 Gone are the days when grooms left buying their suit to the last minute, only to find themselves wearing something that didn't feel like 'them'. Nowadays, as much consideration goes into the groom and groomsmen's attire as into every other element of the big day. Thankfully!
Whether you want to pull out all the stops with a traditional groom look or want to go for an ensemble that nods to contemporary style, these are the top trends you need to know.
1. Velvet Touches
Call it the Bridgerton effect; velvet details are set to be big news for grooms in 2022. Nothing says luxury quite like a touch of velvet. Whether you go for a full velvet suit, or more subtle with a velvet bow tie or loafer, you'll be sure to make an entrance.
2. Mix and Match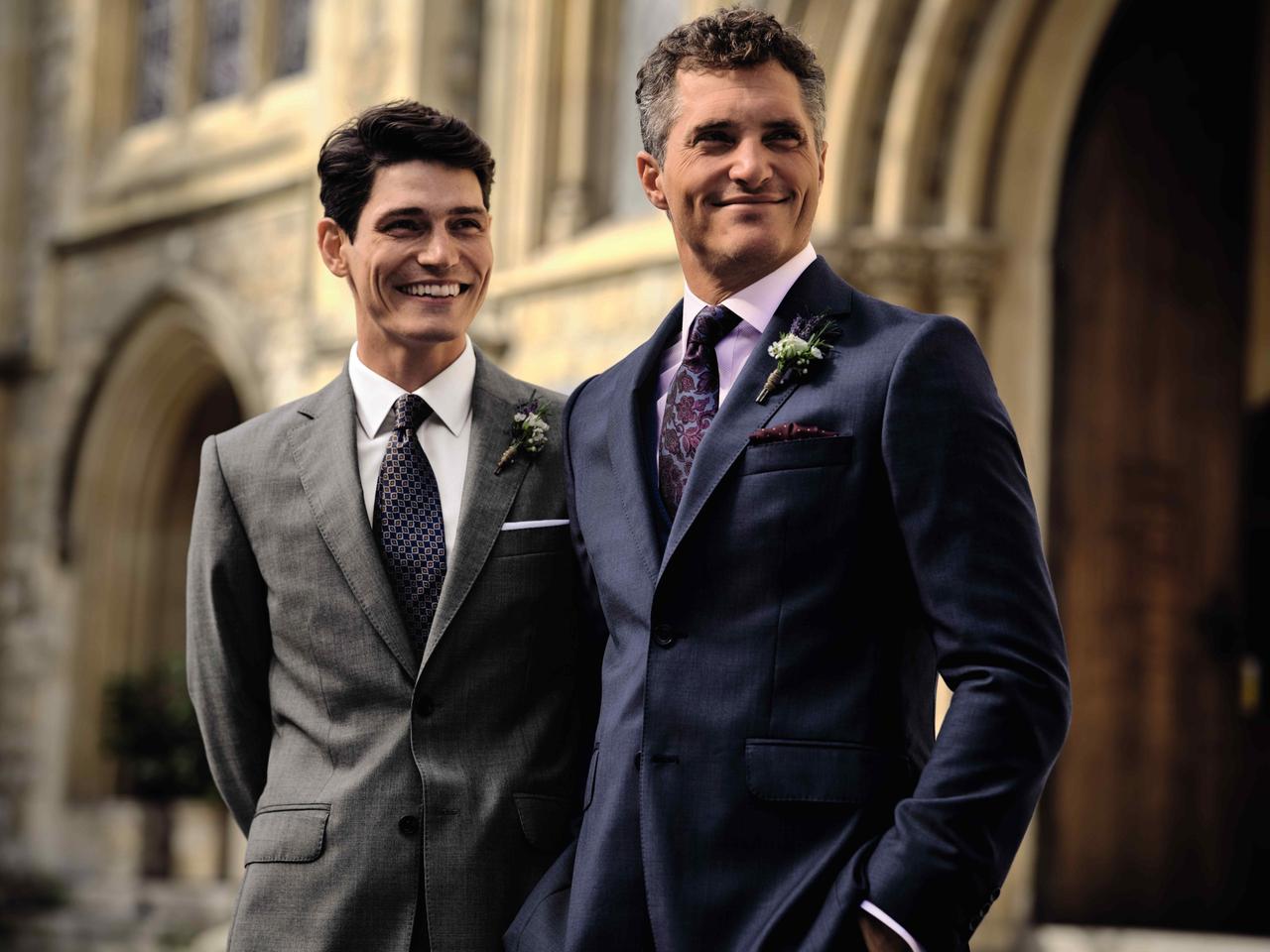 Don't feel like the whole groom's party needs to wear the exact same suit. Mismatched tailoring comes with an air of nonchalance that's big news in groomswear trends. The groomsmen can sport as individual a look as the bridal party, with a combination of classic and tweed suits, or an array of colourful shirts or patterned ties under the same suit. Separates also work well here – try wearing a neutral suit trouser with a lighter or checked blazer. You're in the driving seat.
3. Colour Pops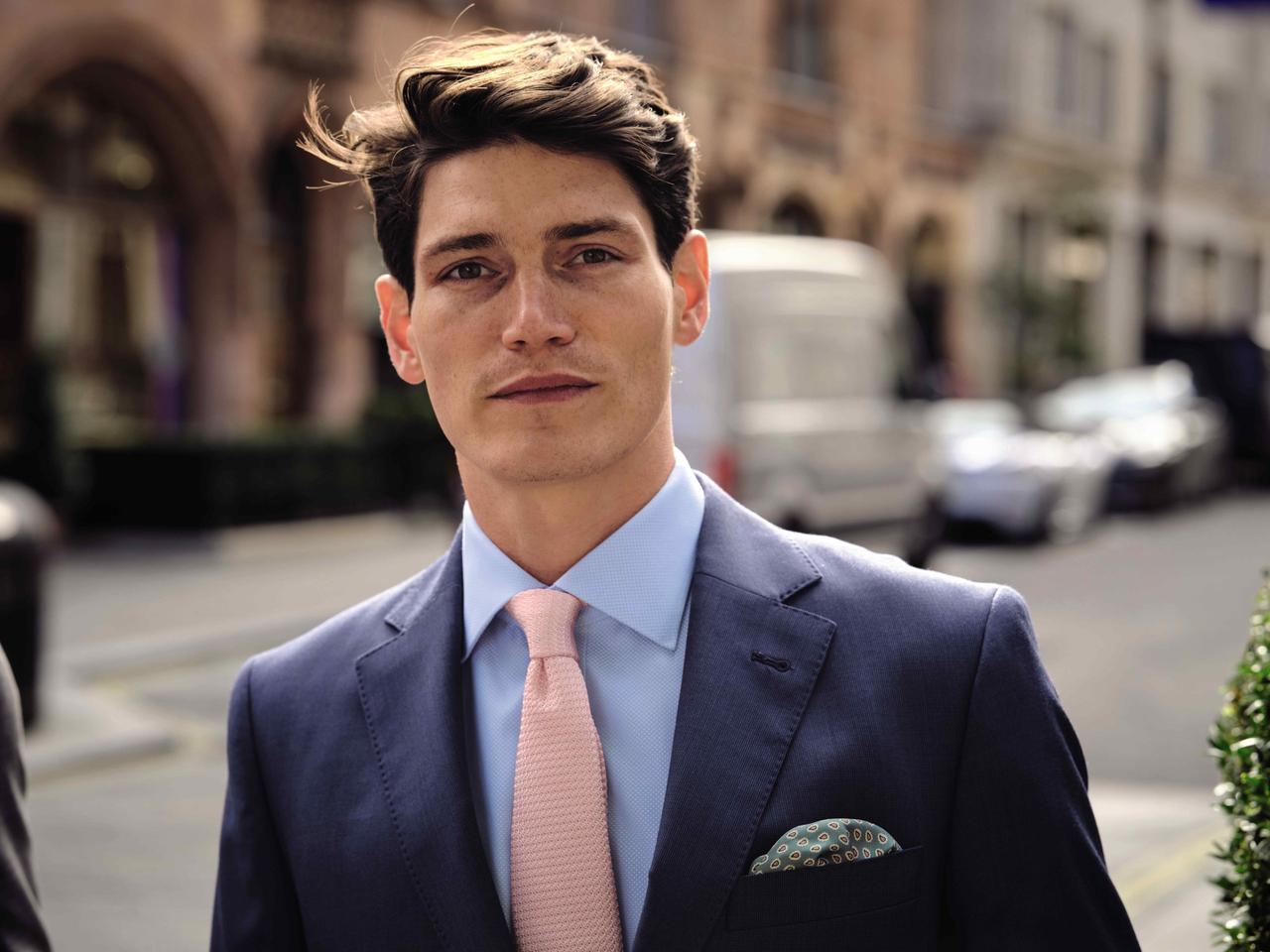 Who says groom's attire has to be dark? Particularly when it comes to summer weddings, you can embrace a joyful colour palette with a top-to-toe green linen look, or accentuate certain colourful elements such as your shirt, tie, pocket square and socks.
4. Cobalt Blue
We've got fashion icon Harry Styles to thank for this bright and bold look – he wore a suit in this punchy shade back in 2019 and the hue been riding high in the style stakes ever since. For weddings this shade feels less serious than darker suits and would work perfectly at a quirky, alternative celebration.
5. Monogrammed Shirts
Add a personal touch to your wedding outfit with monogrammed shirts. Charles Tyrwhitt can monogram up to four characters, at £9.95 per monogram. The standard positions for monogramming are; pocket, above pocket, chest, and a few at the cuff – above the watch, in the centre or below link. Monogramming is always on the left side. Whether you go for your own initials, a loved one's , or an important date, this little personalised touch makes the big day that bit more special.
6. Contrast Buttons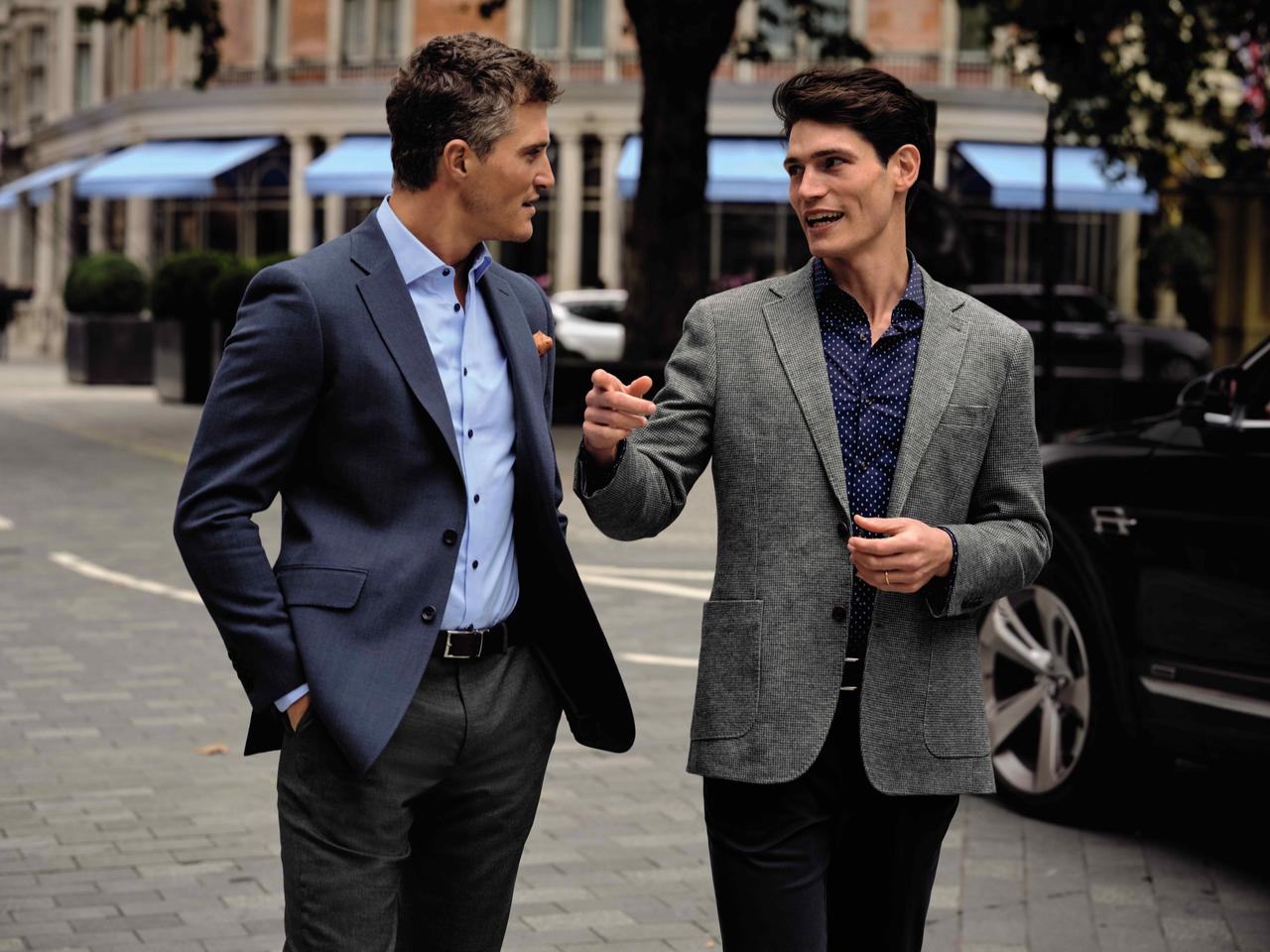 Add a little excitement to plain shirts with contrasting buttons. Contrast will make your shirt pop, plus you can match the buttons to the colour scheme of your day. This looks especially chic on white shirts with black buttons, though it also works for light blue shirts with darker blue detailing.
7. Textured Details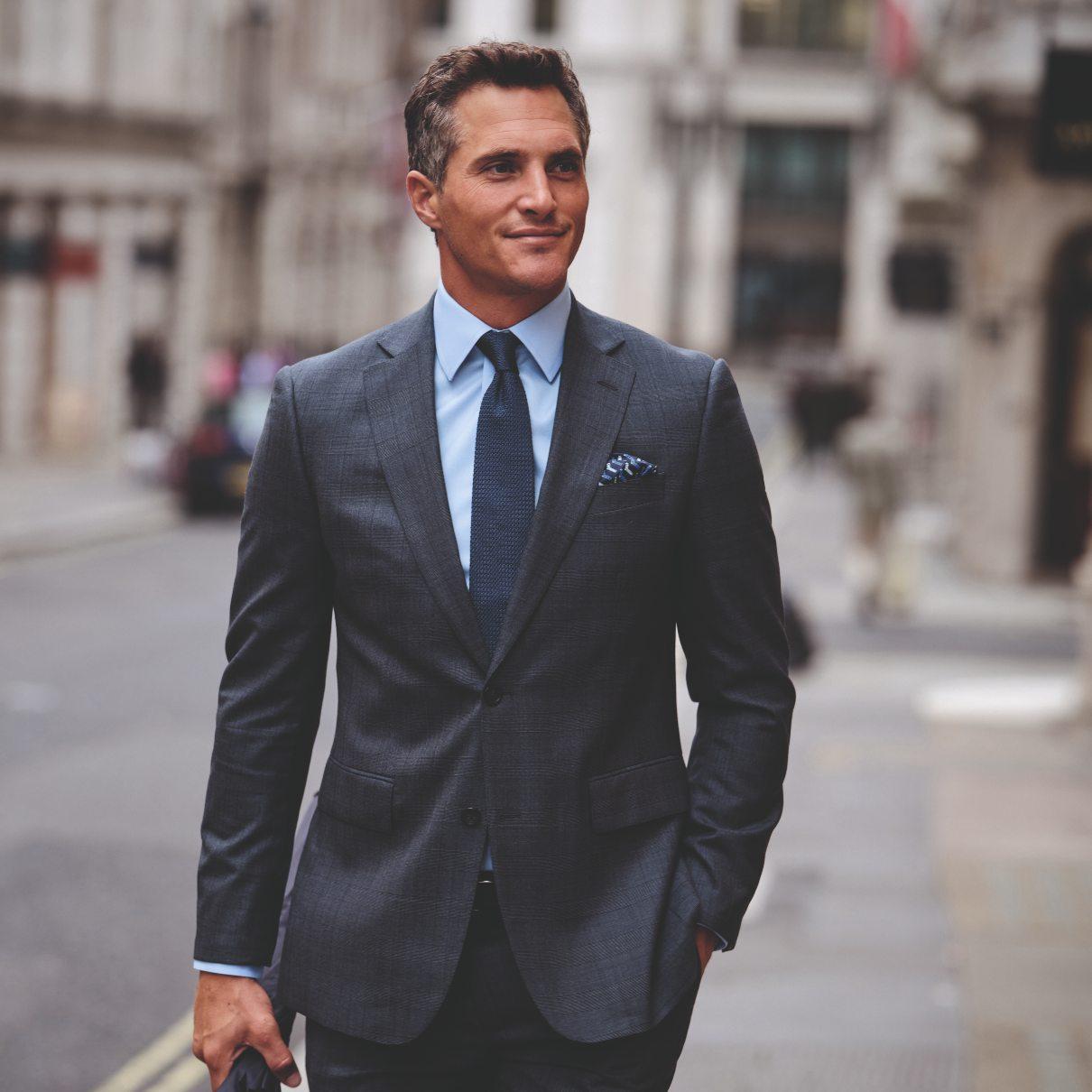 Charles Tyrwhitt recommends the best man choose a suit with a little texture or a subtle pattern to it, rather than the plain blue or grey that they might wear to the office. It sets the suit apart from the formality of the groom's suit, yet still looks right for the occasion.
8. Statement Waistcoats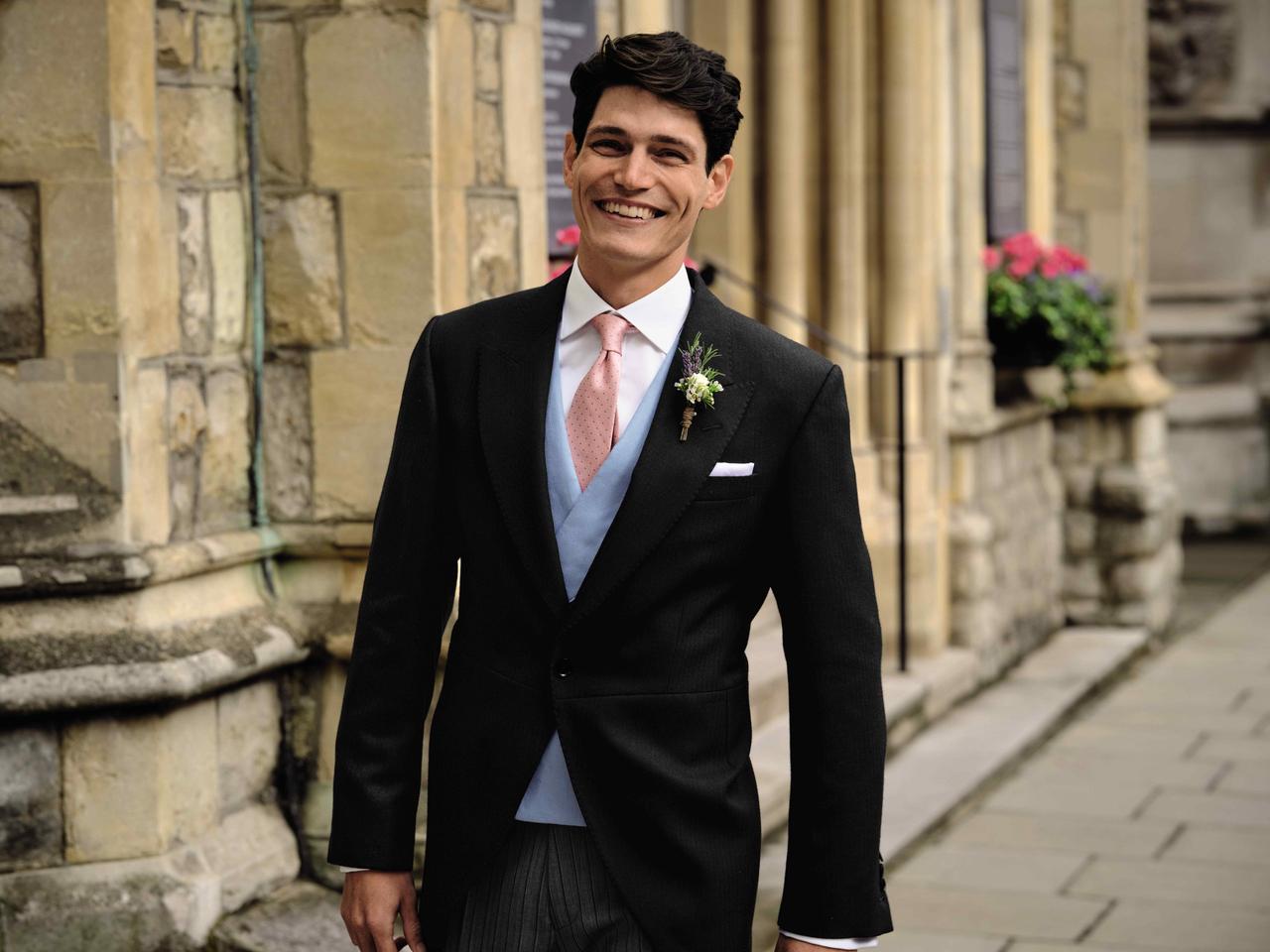 Inject a little fun into your wedding suit with a check waistcoat under your formal suit. It adds extra personality to the proceedings, while keeping to the smarter dress code – when else are you likely to wear a waistcoat, after all? Whether you're in London, the countryside, or abroad in the sun, a patterned waistcoat adds a charming touch of style.
Check out the full Charles Tyrwhitt wedding wardrobe collection here.