Melissa Edwards Photography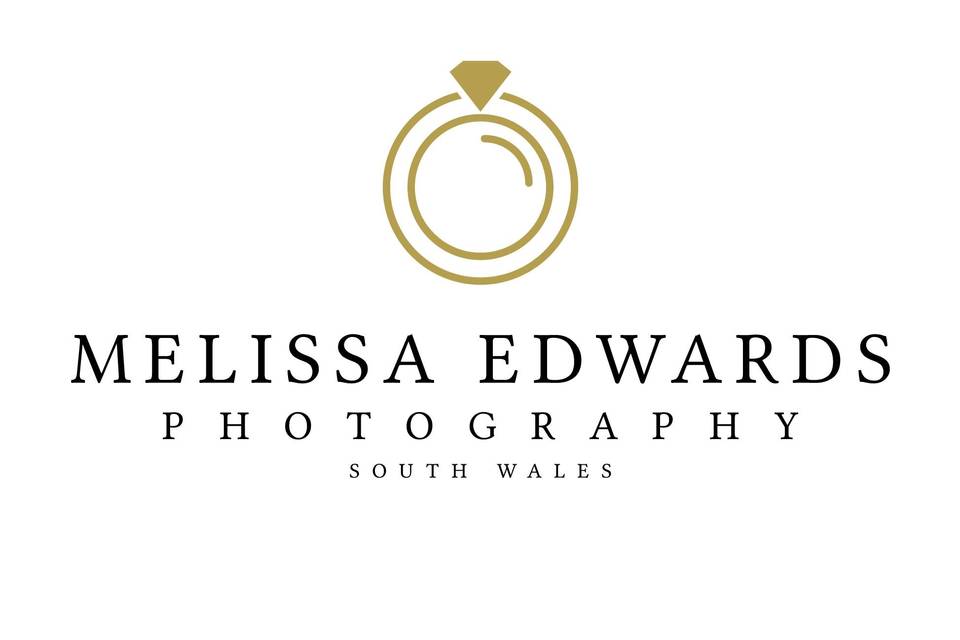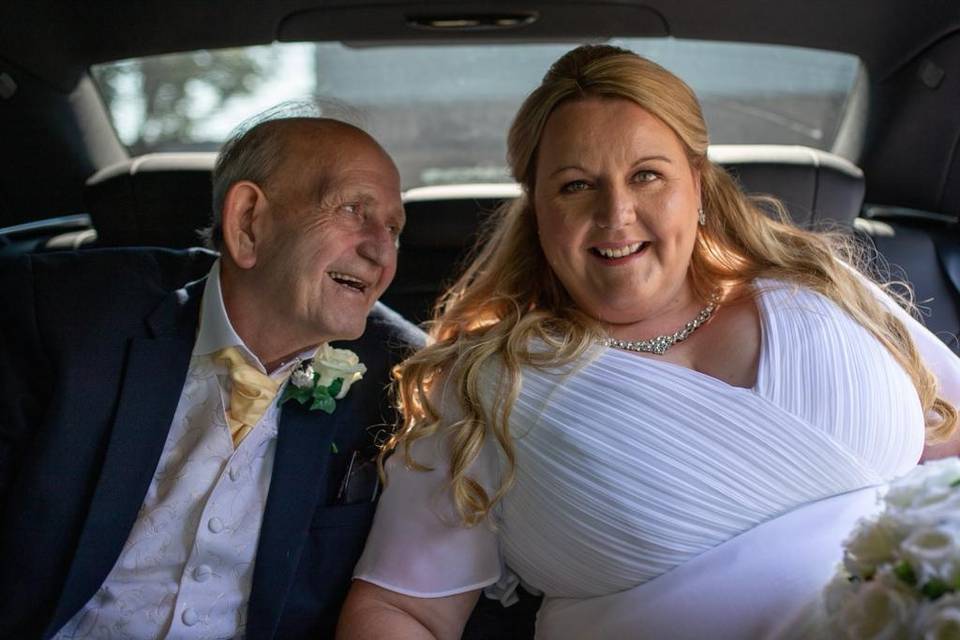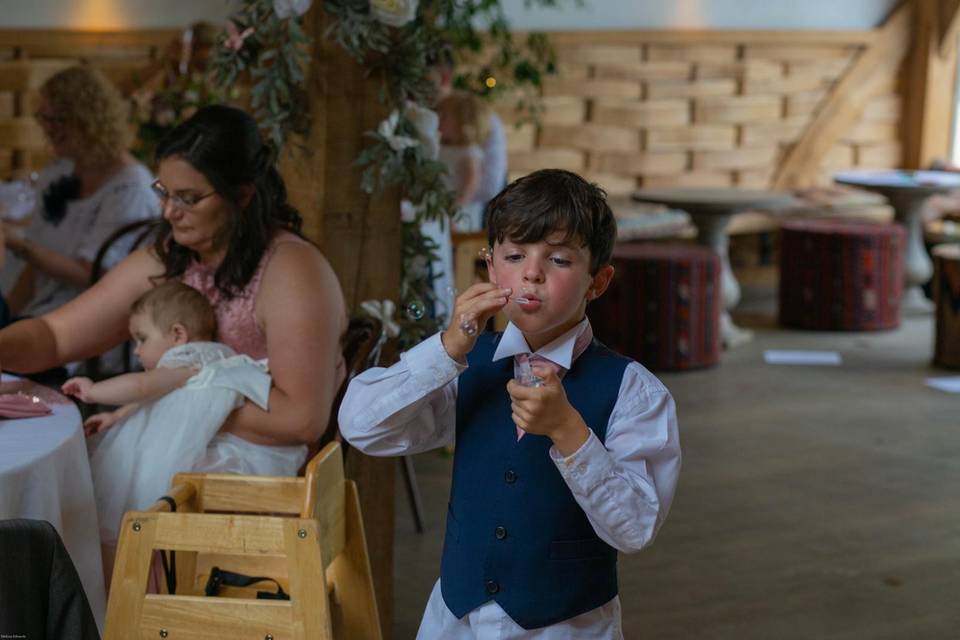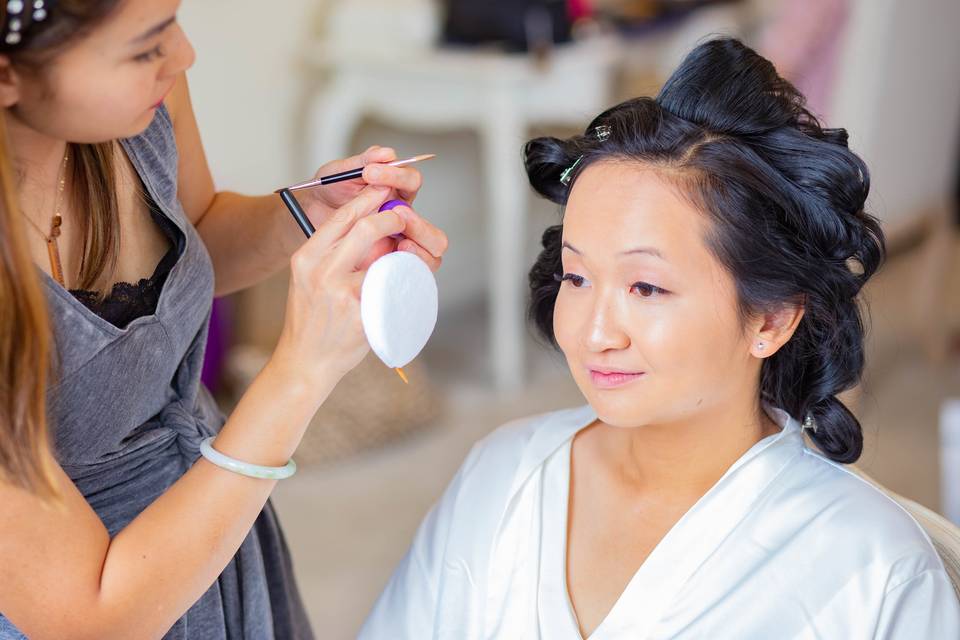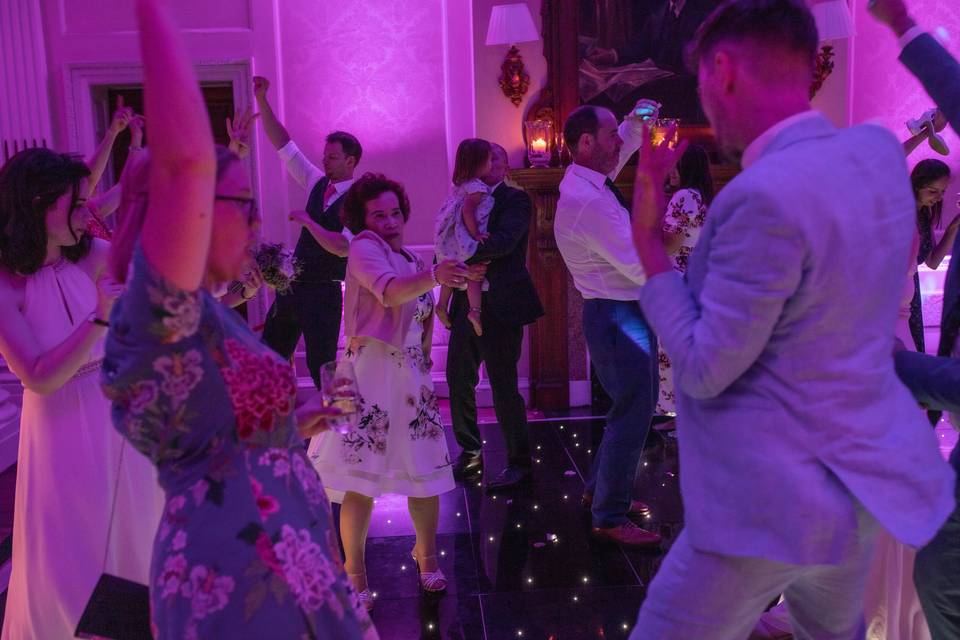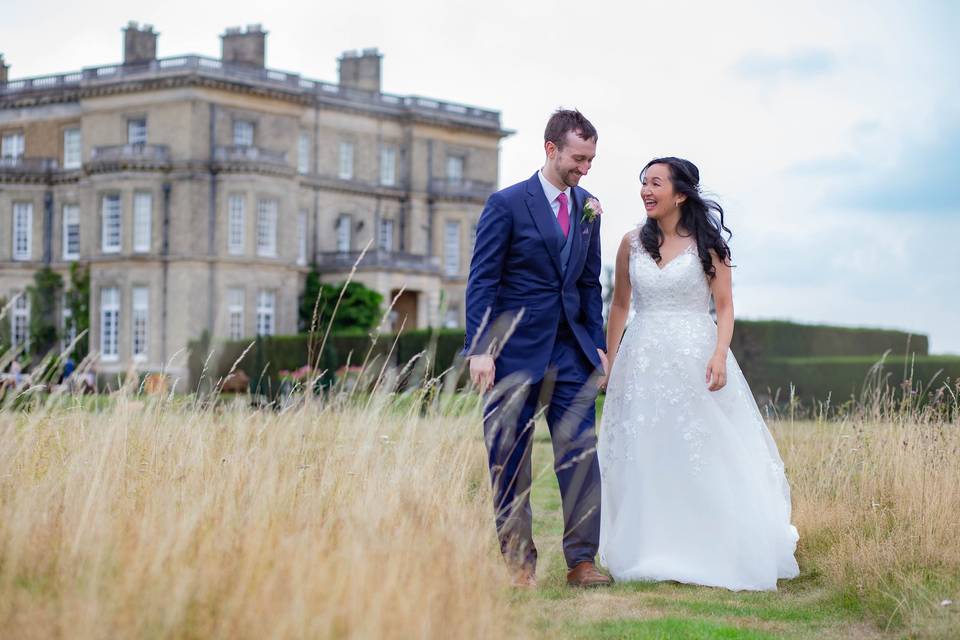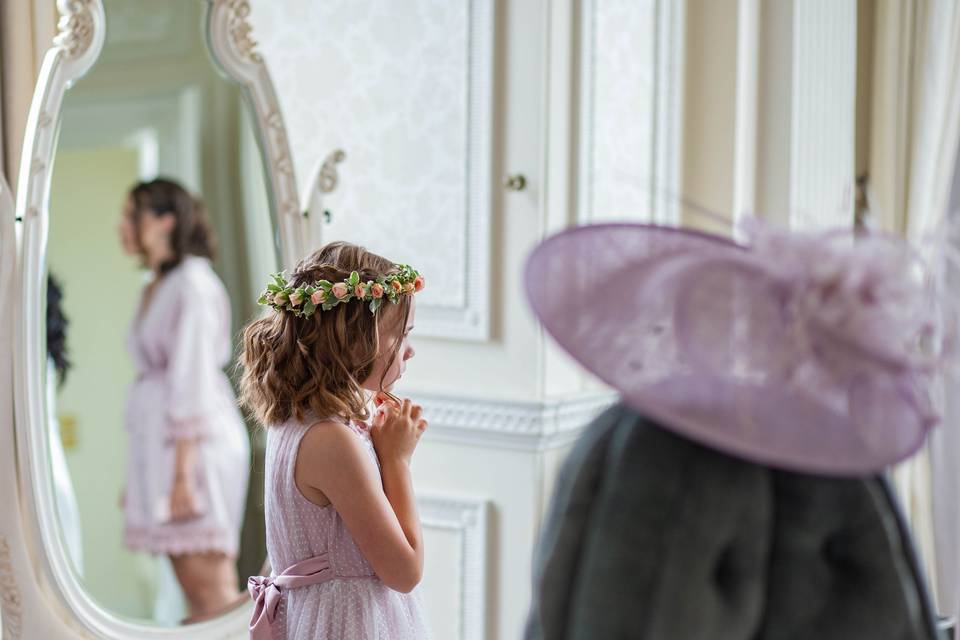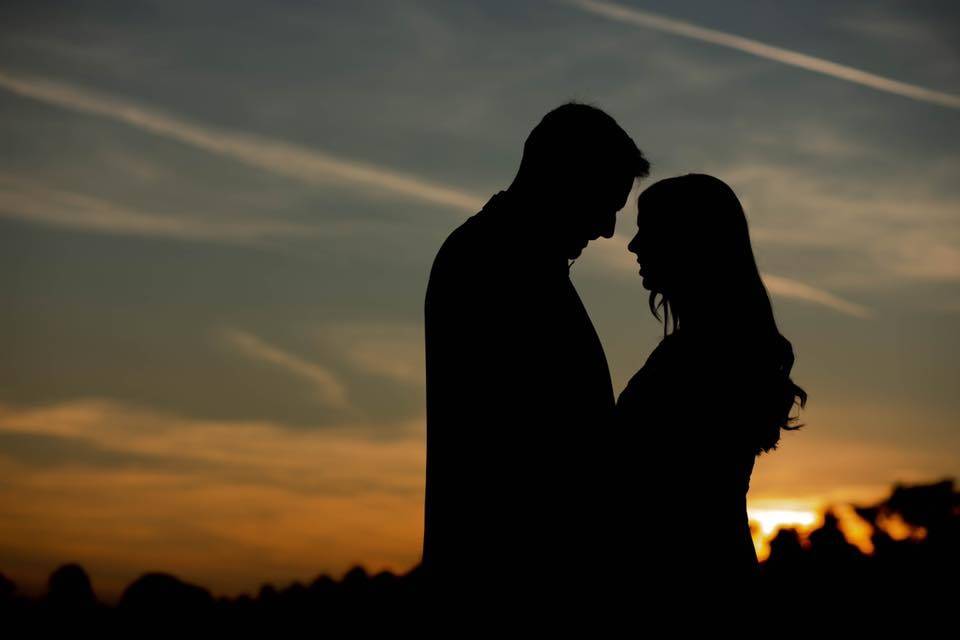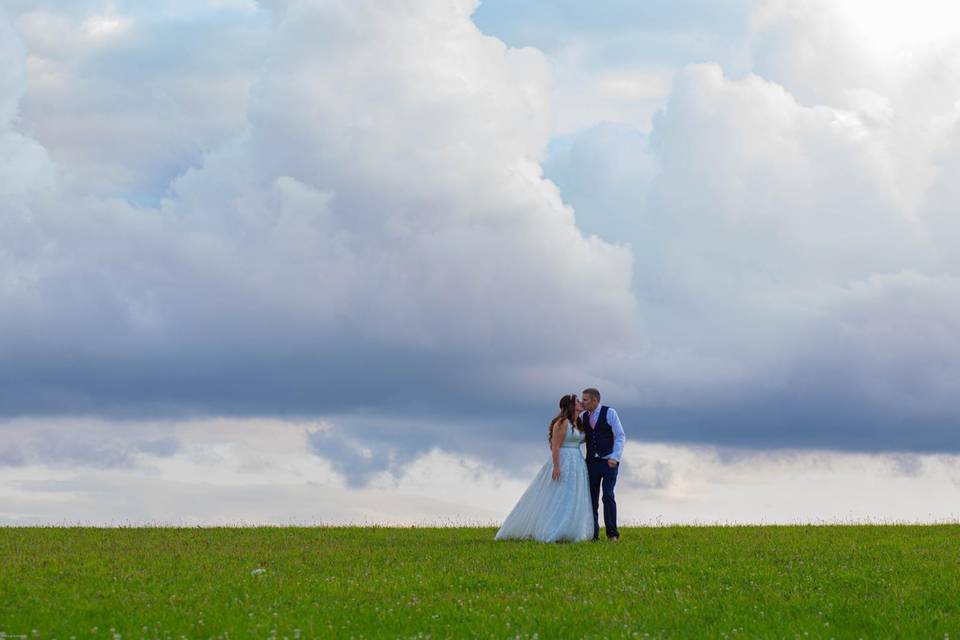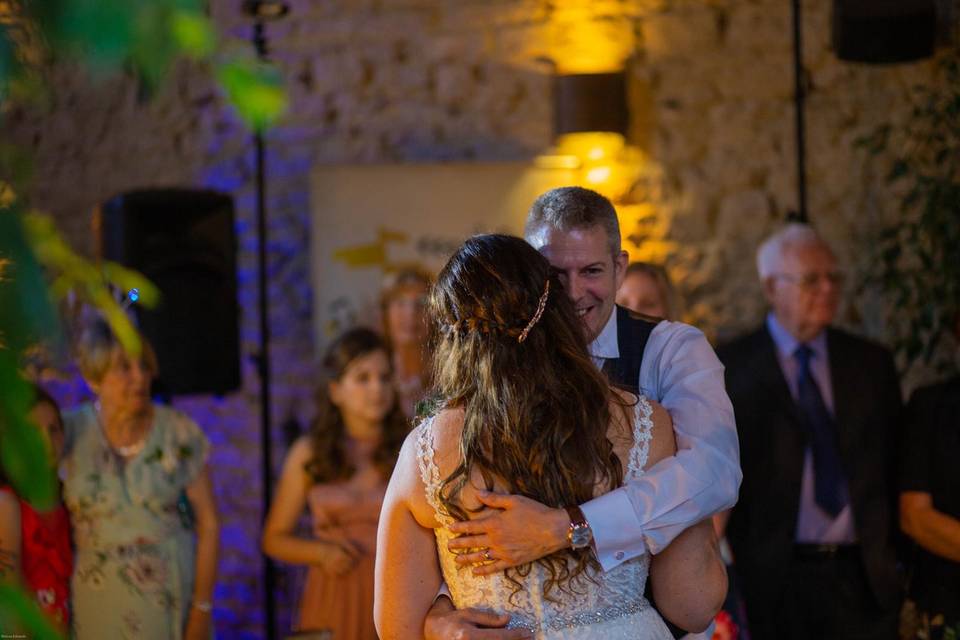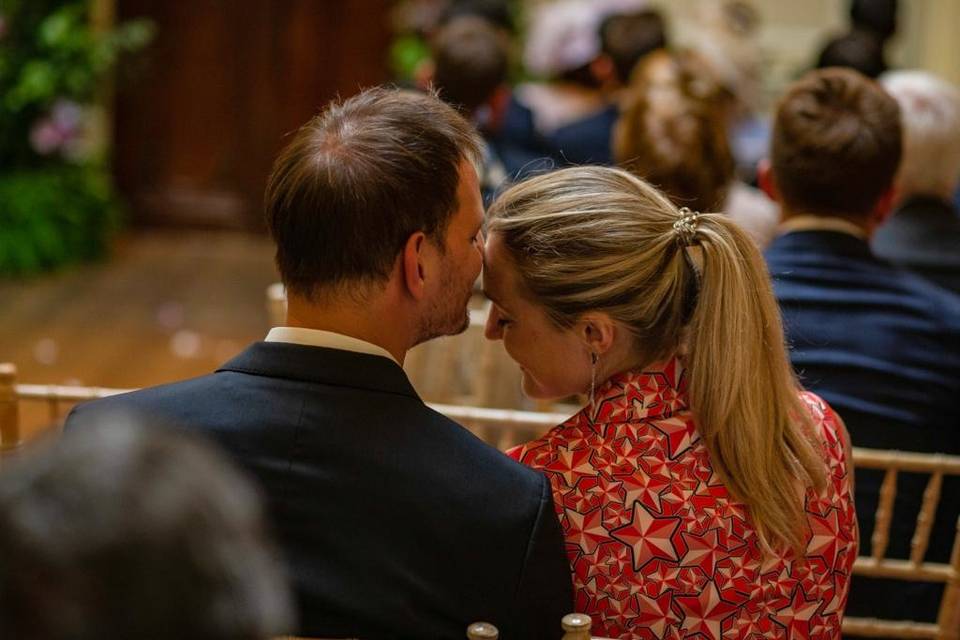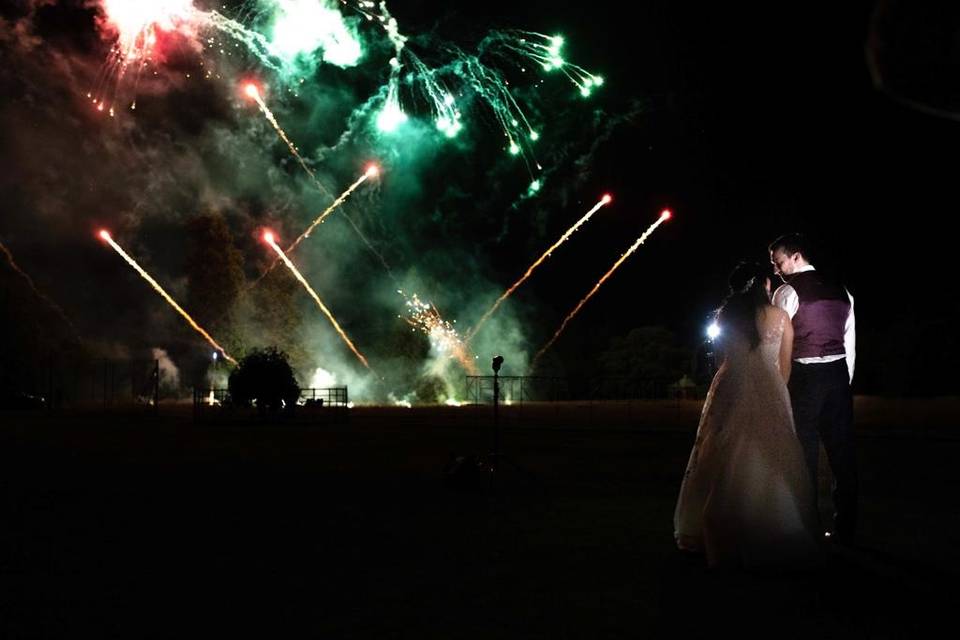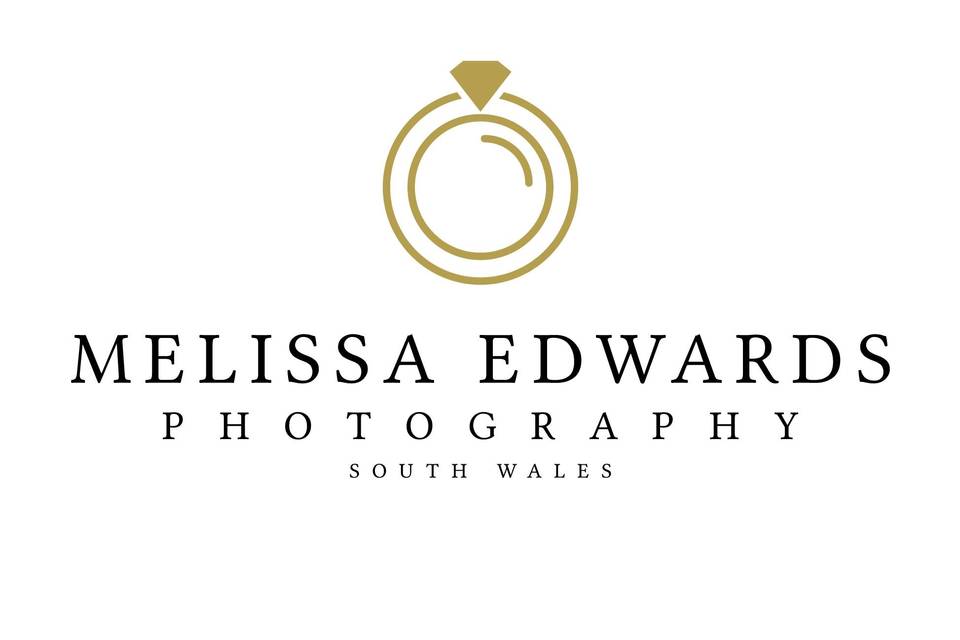 About
My approach to wedding photography is probably best summed up as natural and "hands off."
I feel this approach results in photos that really capture those precious moments and fleeting, raw emotions.
When you look back at your wedding albums, I want your photos to transport you back in time. The smells; the tastes; the sounds; and the dodgy dancers. All preserved exactly as they were - and felt - at that special moment in time.
If you'd like a relaxed, friendly and informal chat about your plans for a wedding in the Bridgend or South Wales area, please don't hesitate to call me today on 07464 936286