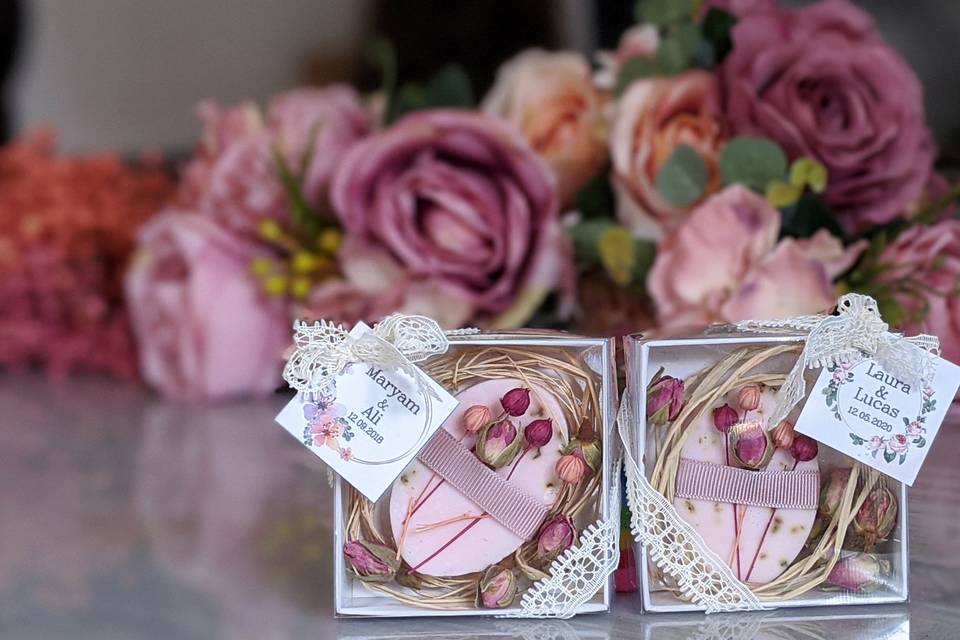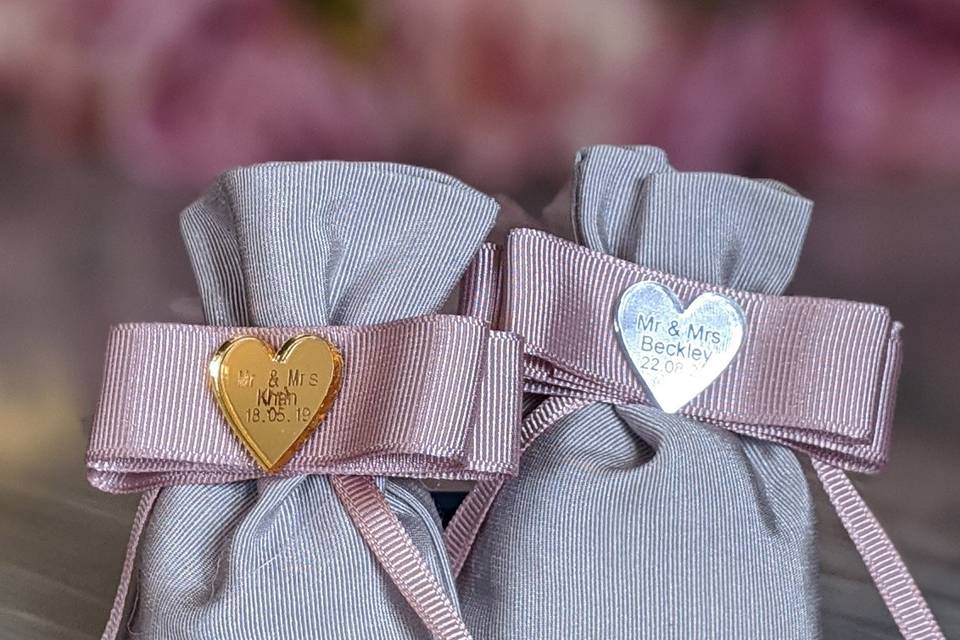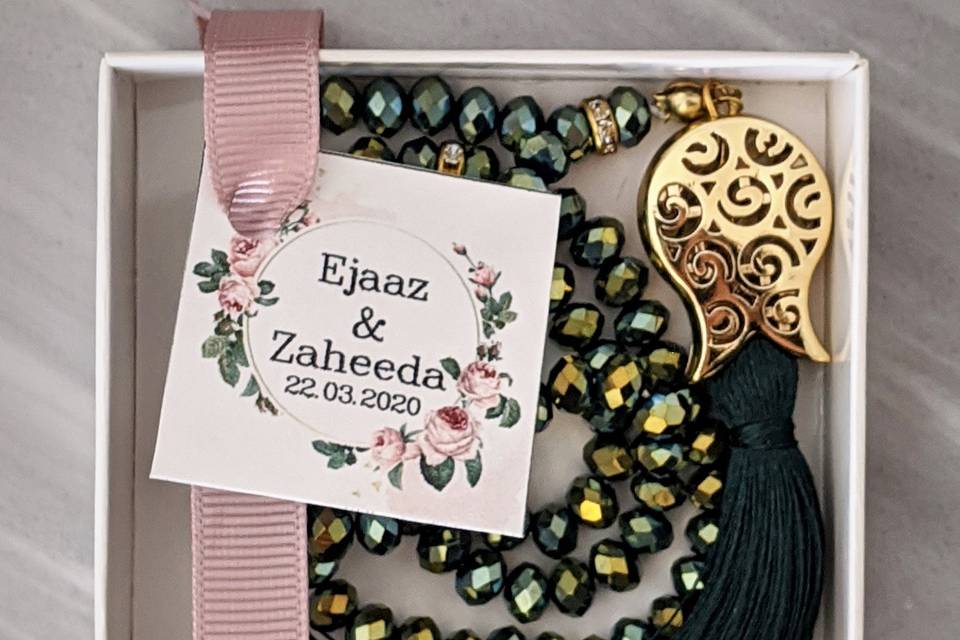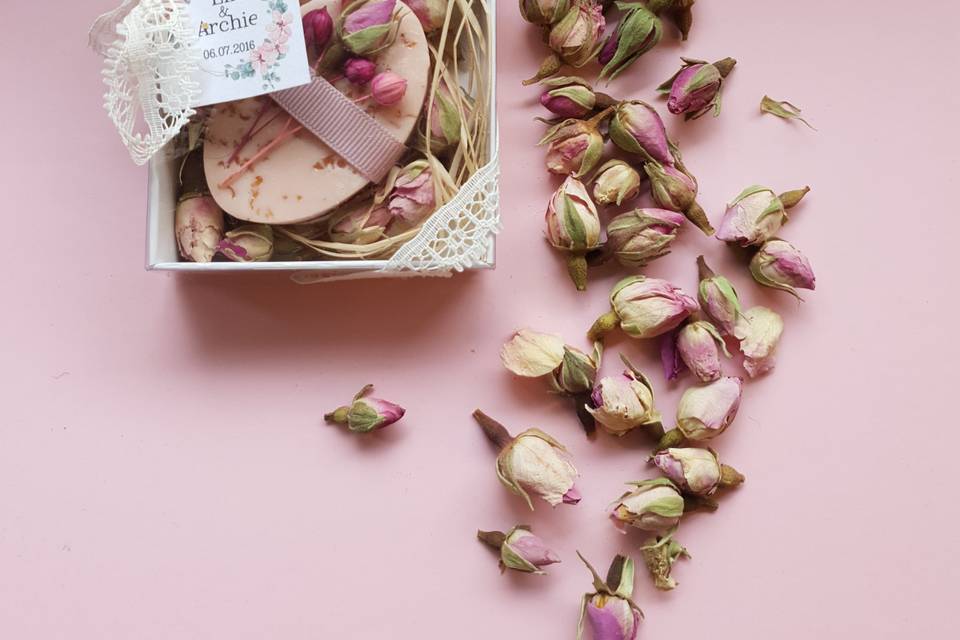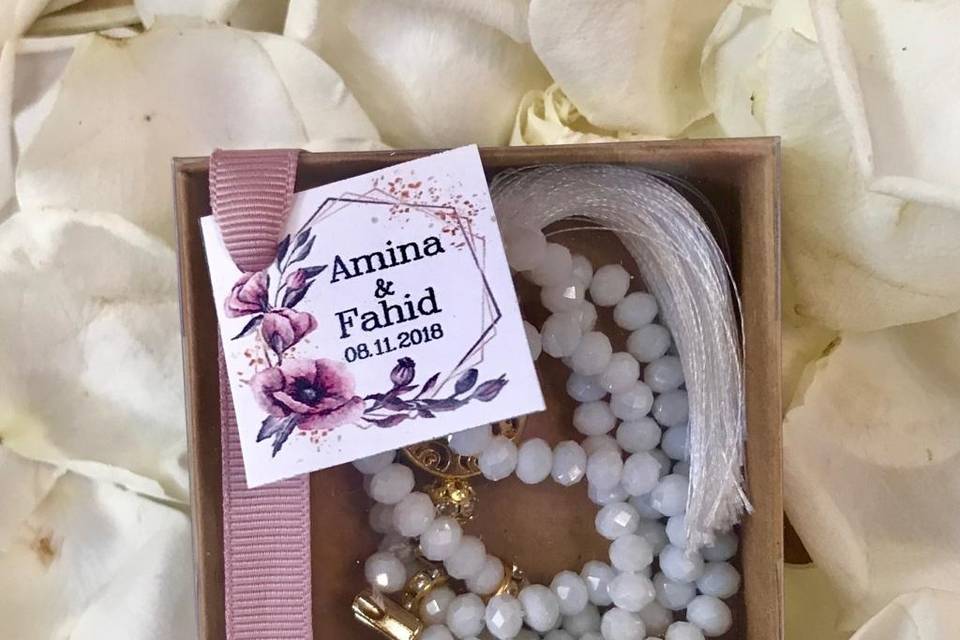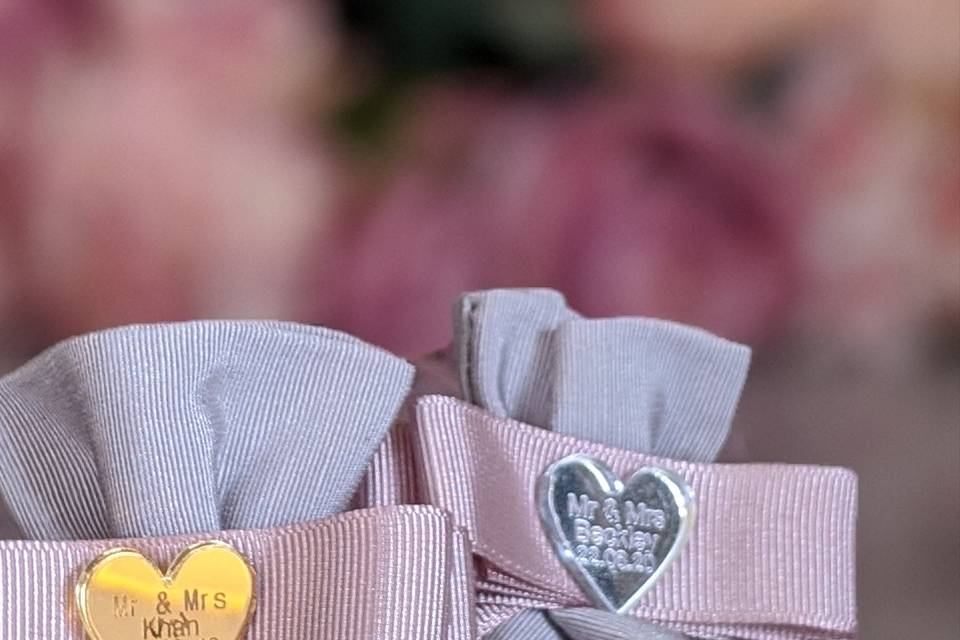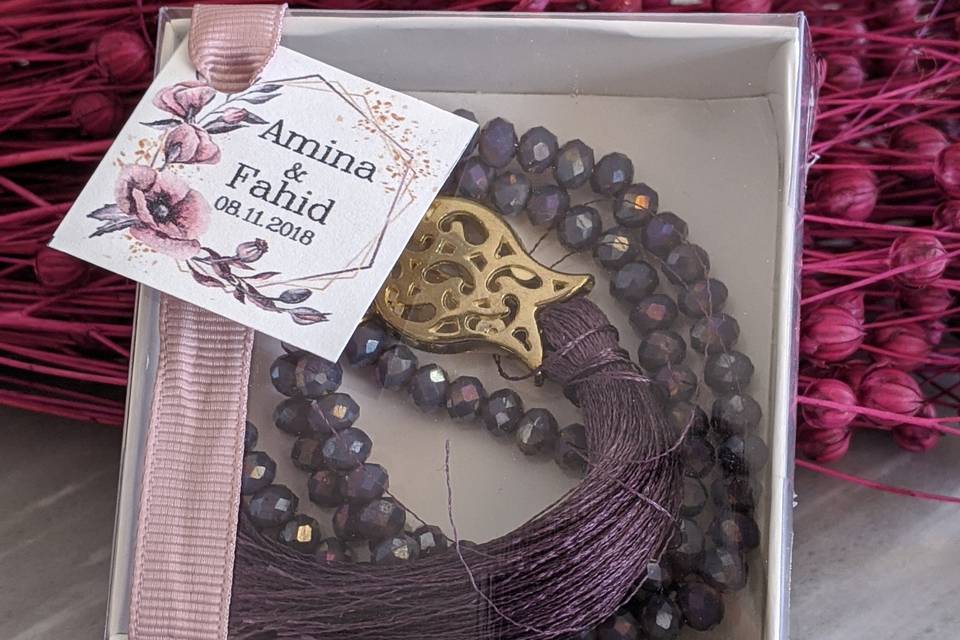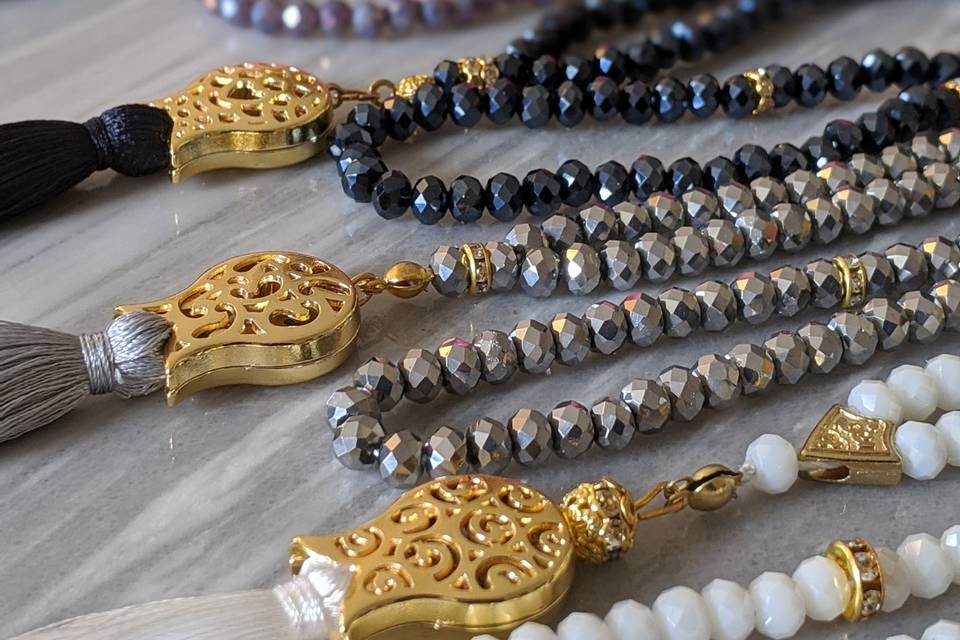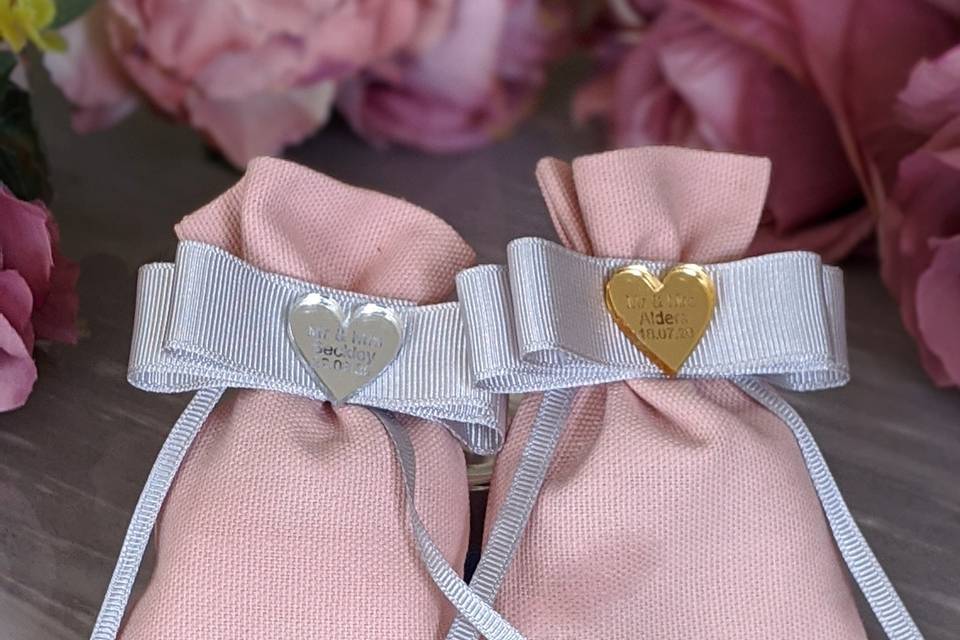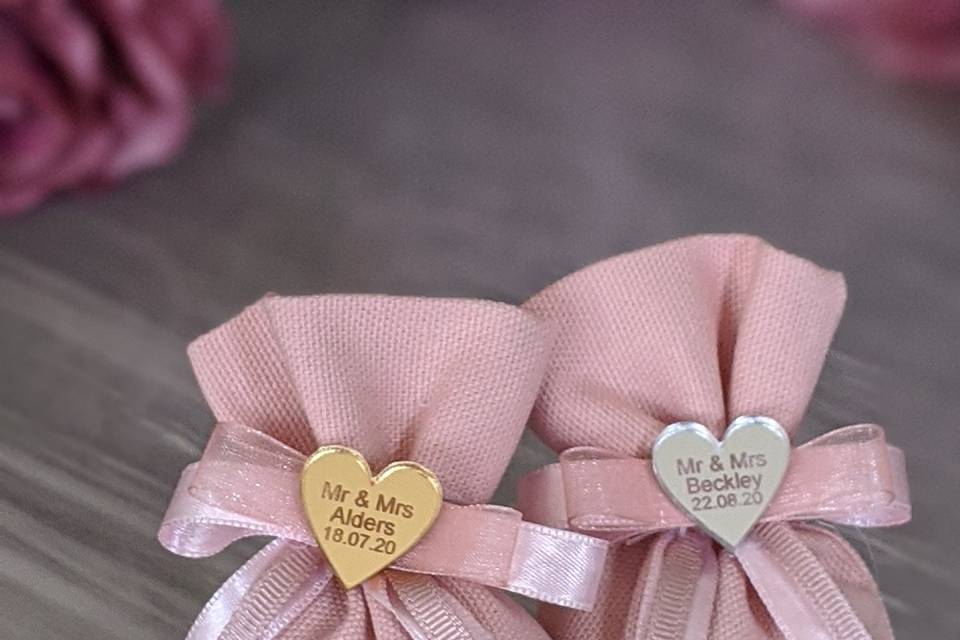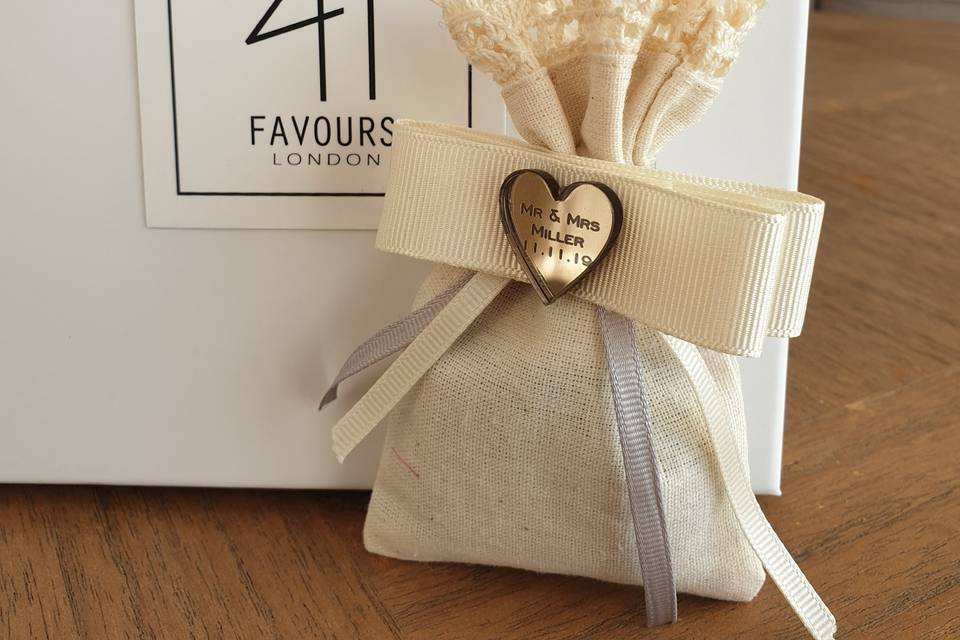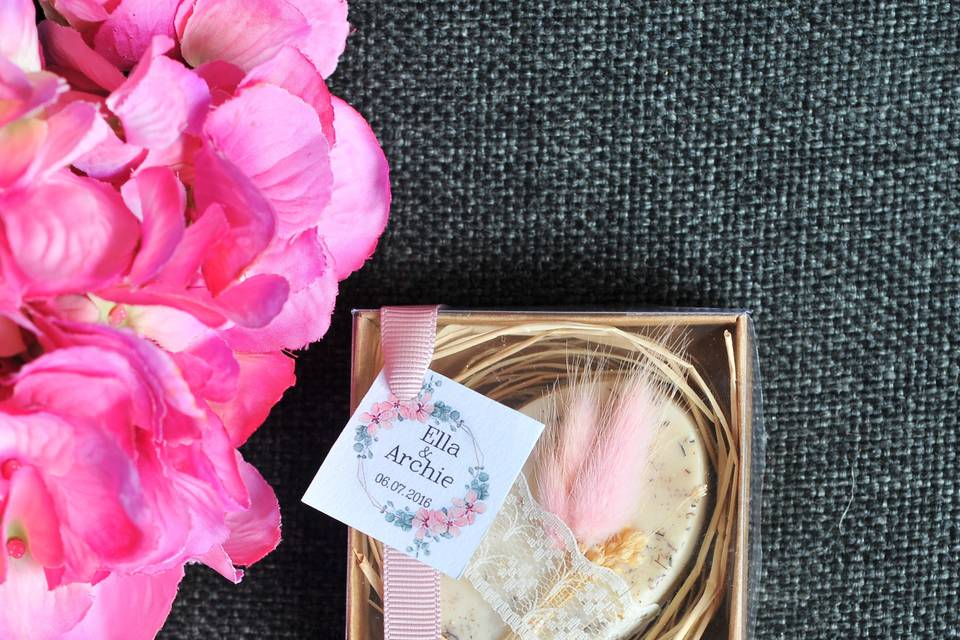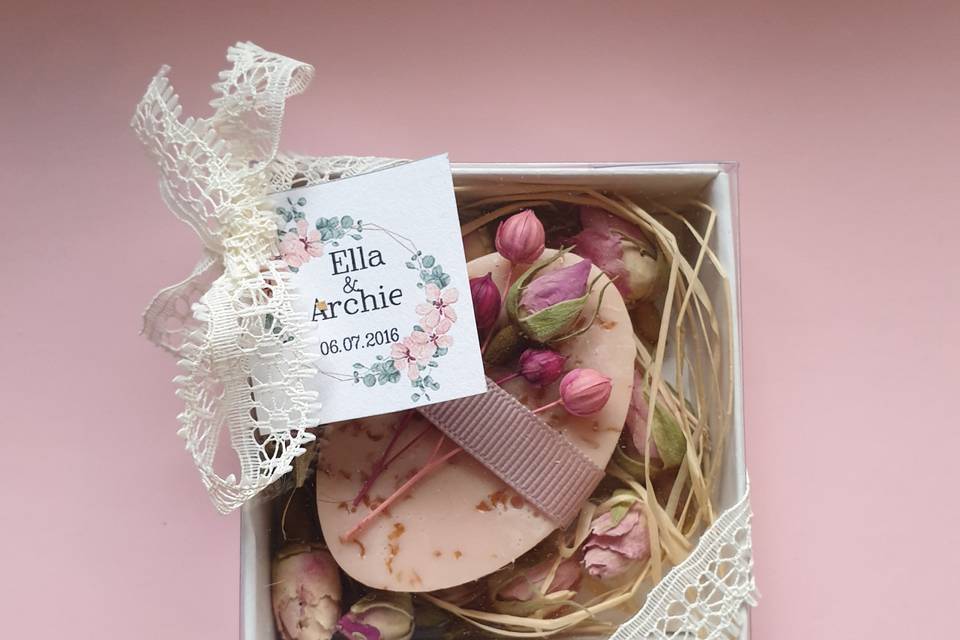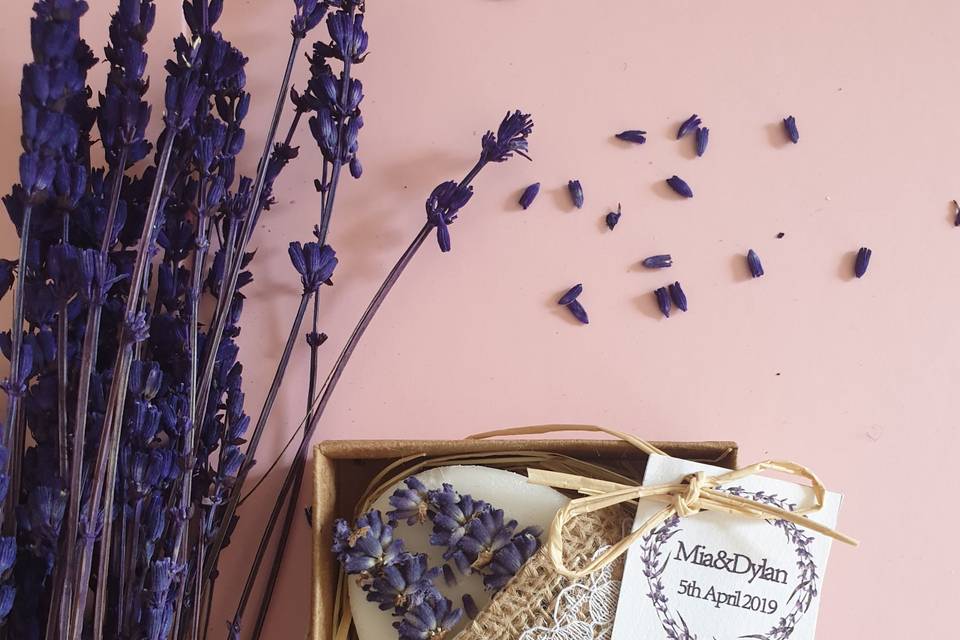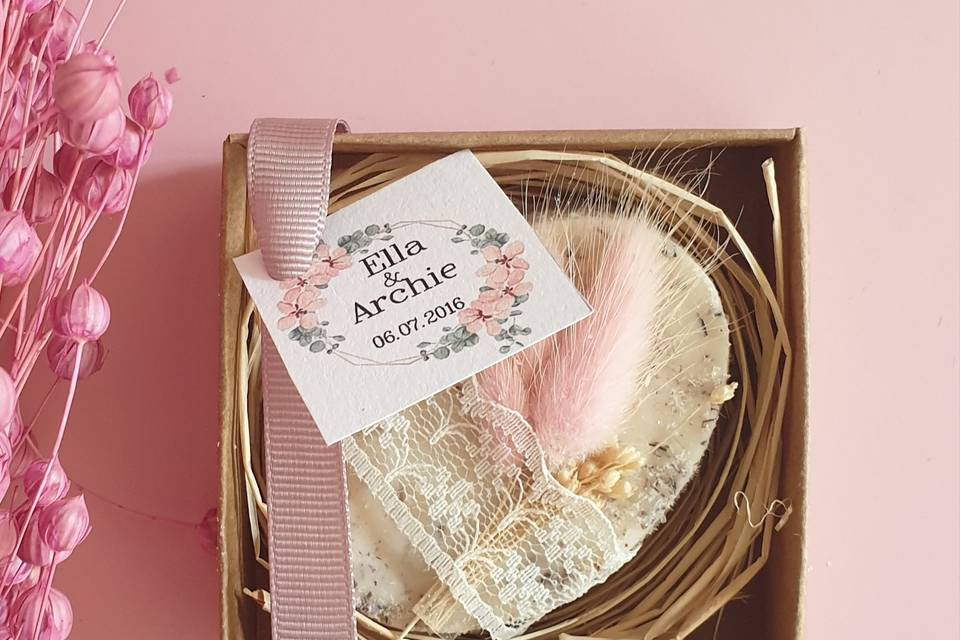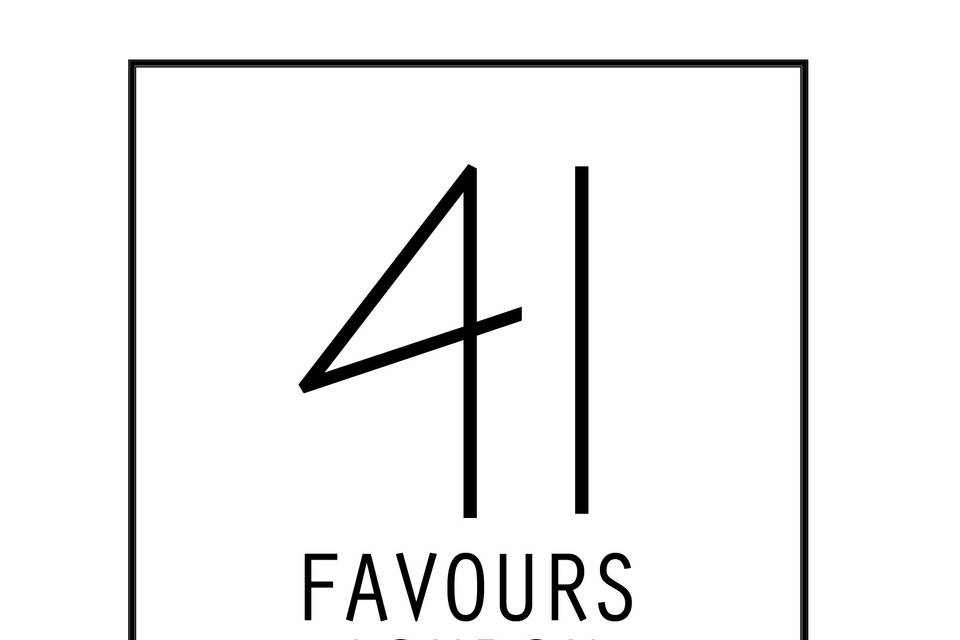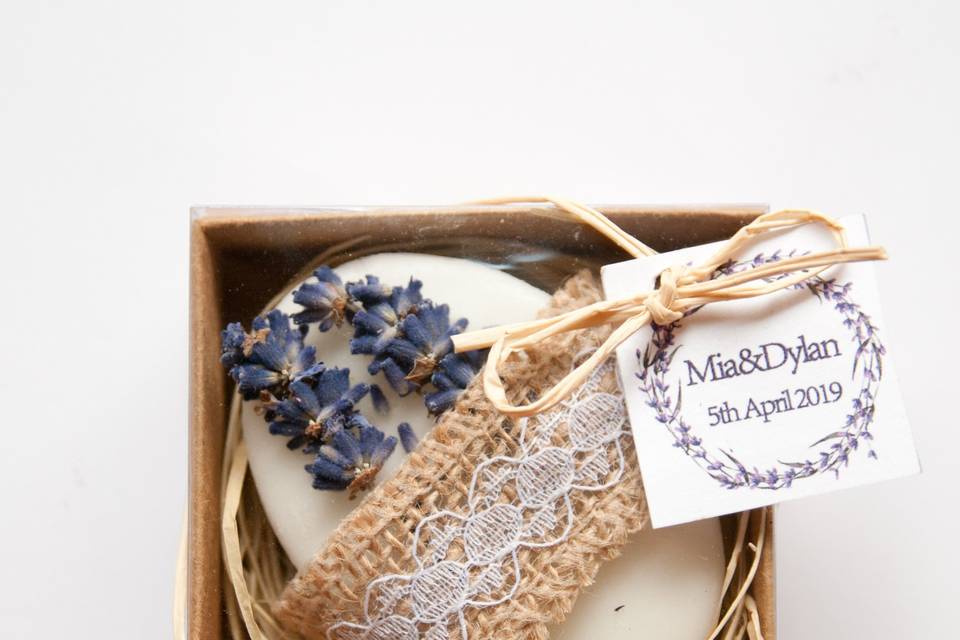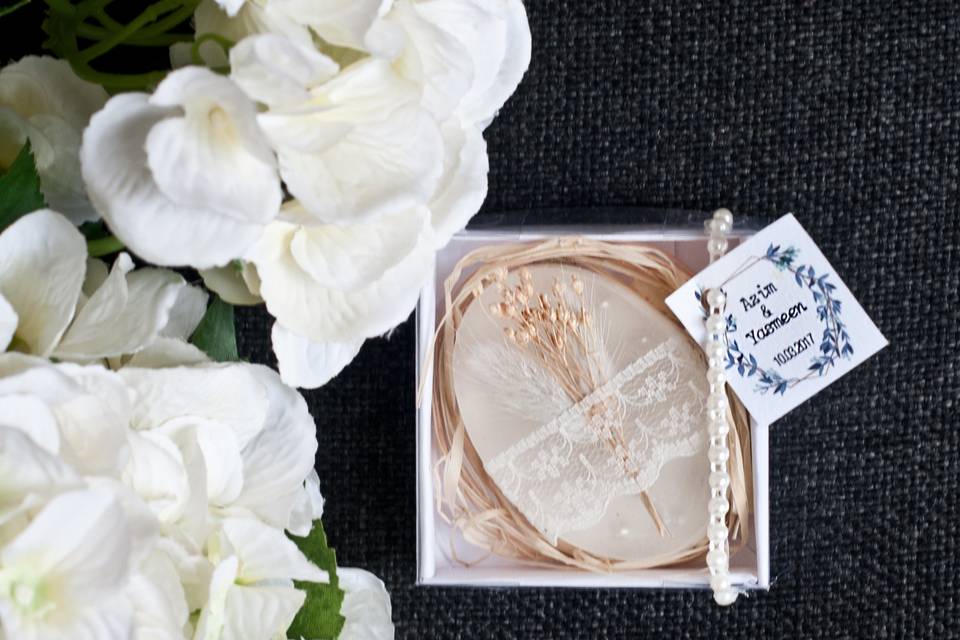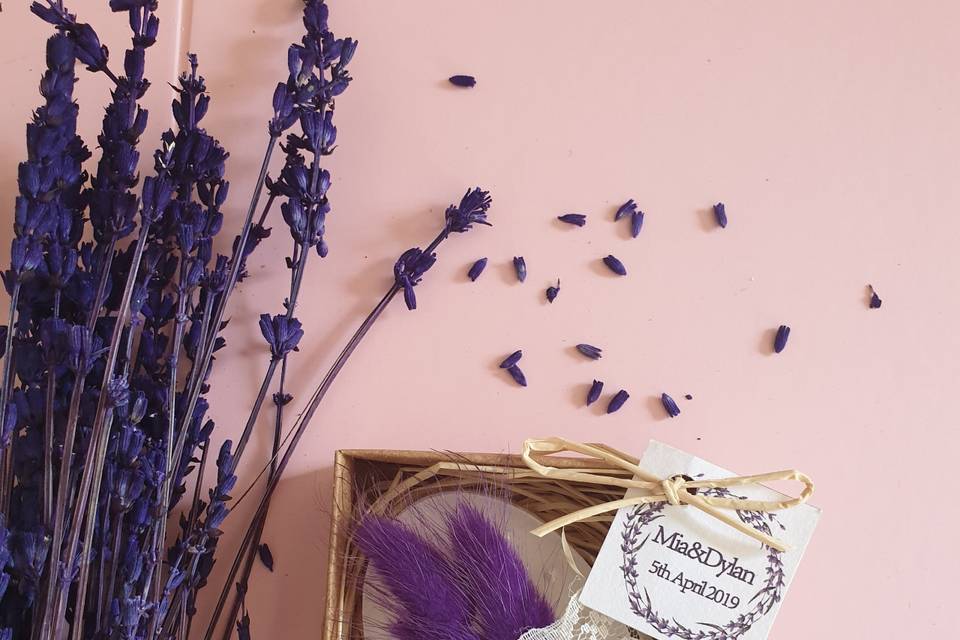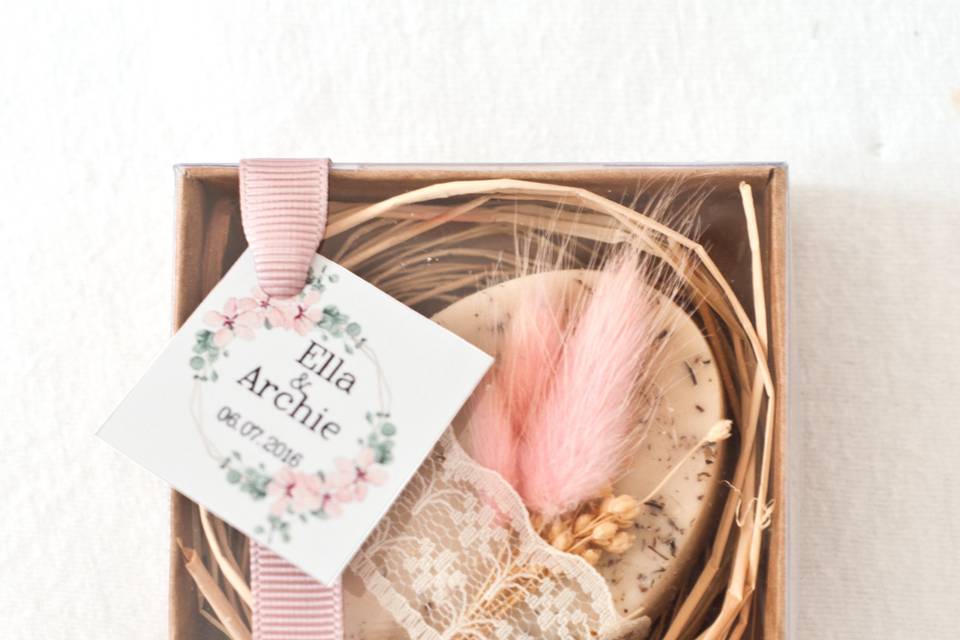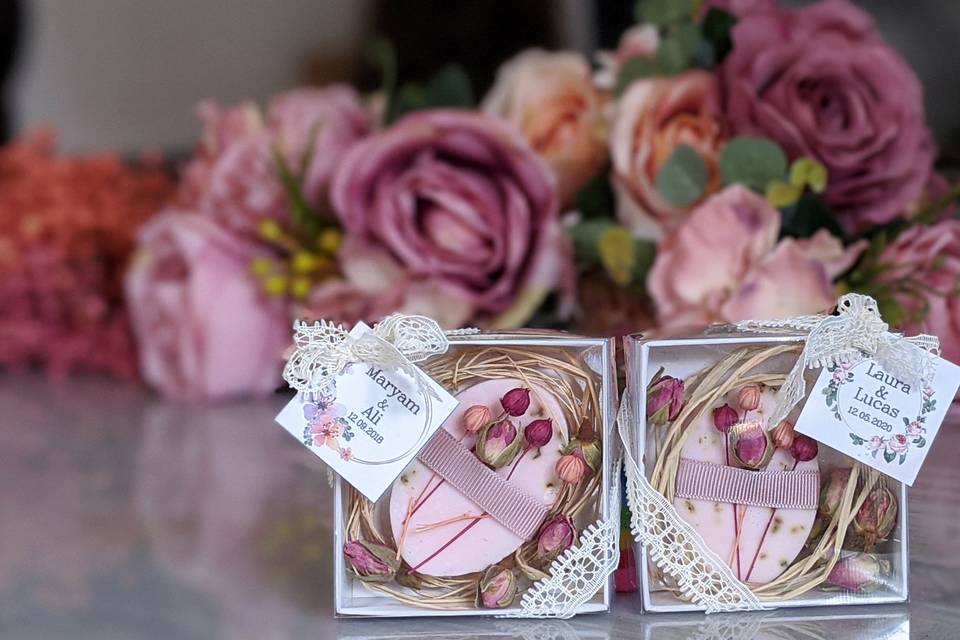 About
Two women-entrepreneurs expressing our passion through our luxury favours. From designing, planning, discussing, smelling, touching. The process is a journey, one we're able to thoroughly enjoy. We create a range of unique hand made favours for a variety of events including Wedding's, Birthday's, Religious Ceremonies and Corporate Events. Why 41 Favours?
As a boutique company, we focus on specialised work for a limited client list. Not only are we available to be contacted at any time, we assure any issues will be delt with smoothly.
If any problems occur regarding our products, we're available to be contacted any time and able to resolve the issue quickly. Our company has a unique twist. Our favours are designed in detail, hand-made with natural ingredients.
Our favours will just look pretty on the table as extra decoration.
Contact us directly for any enquiries, we are happy to quote for larger quantities or other preferences.