Groovy Groomsmen Gifts
Premium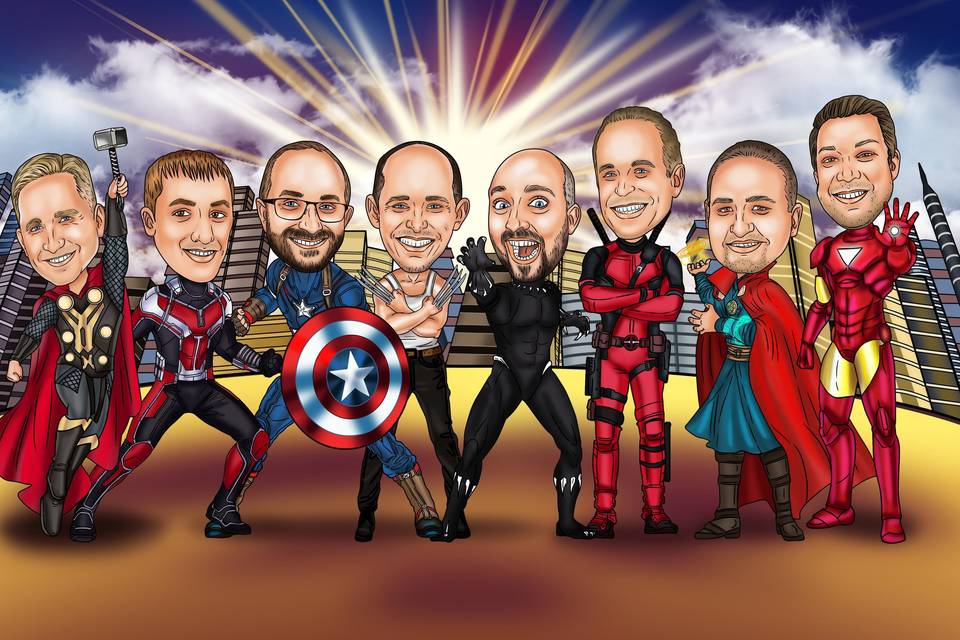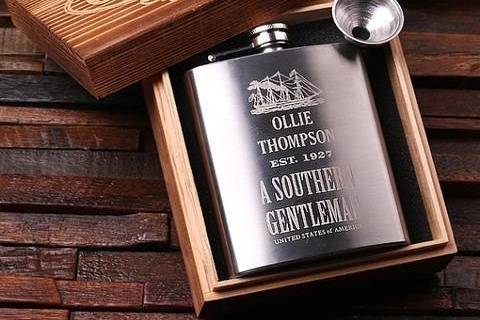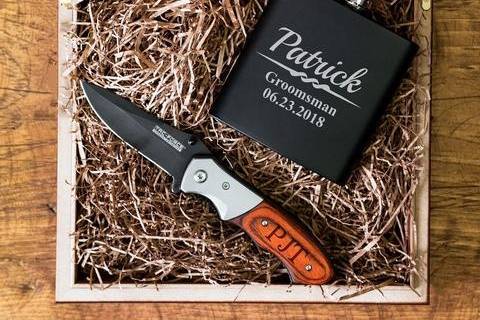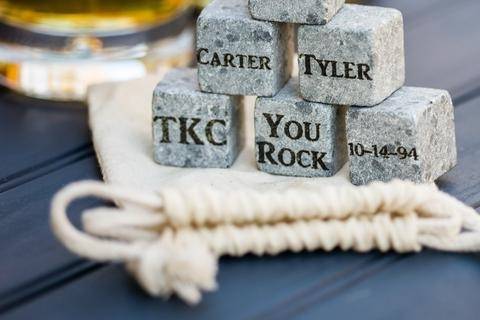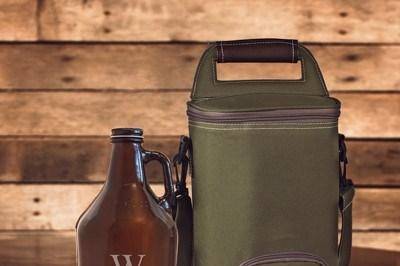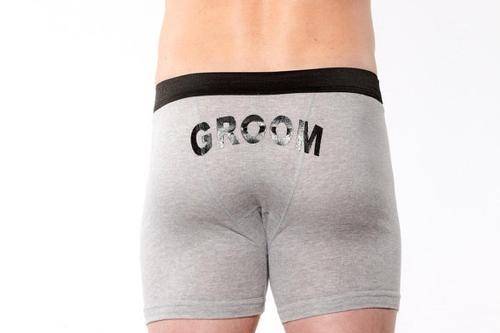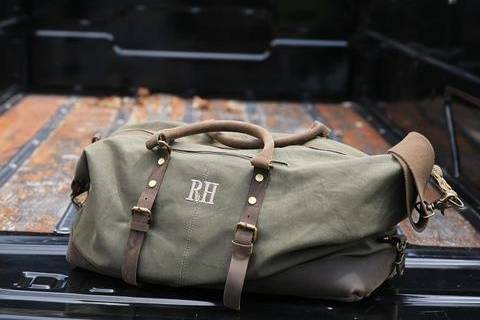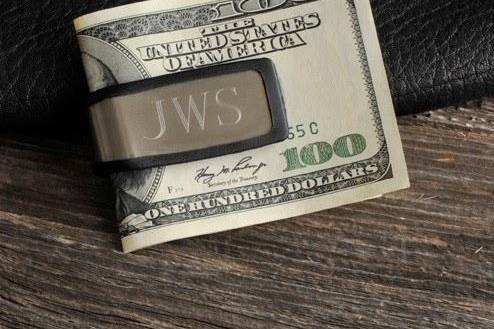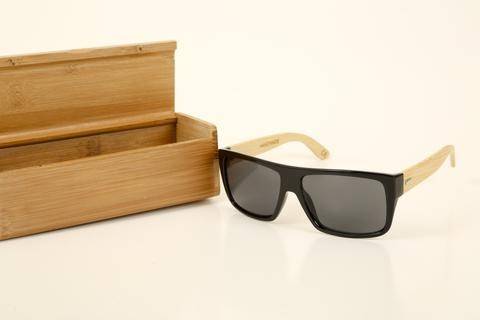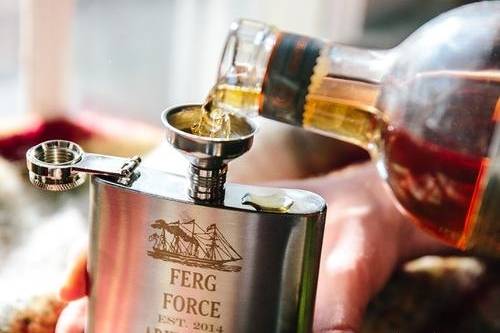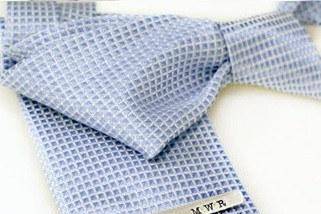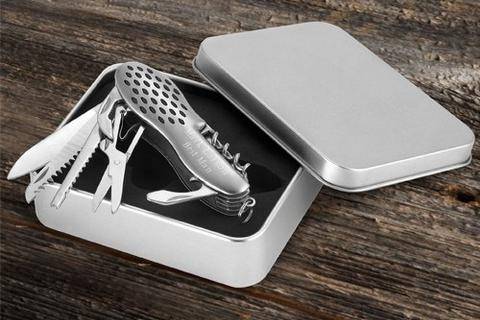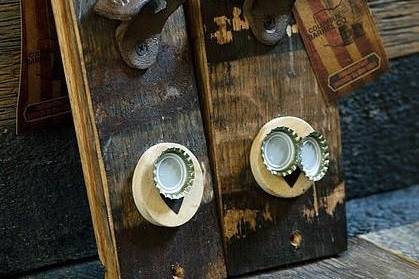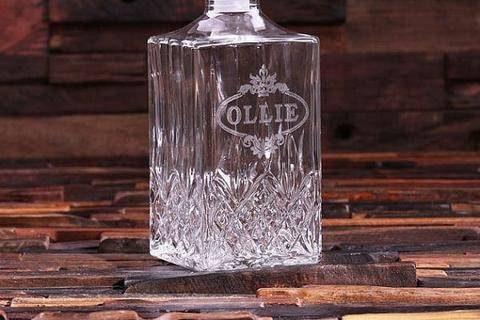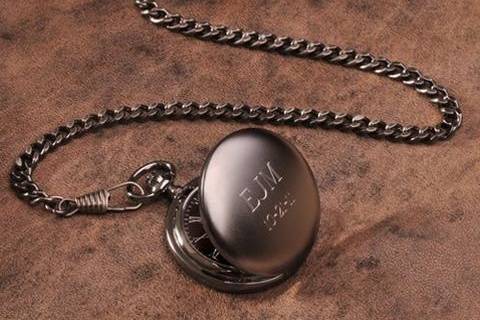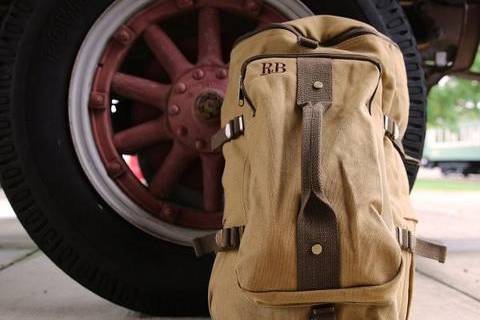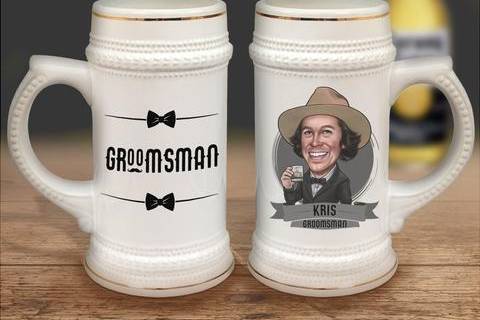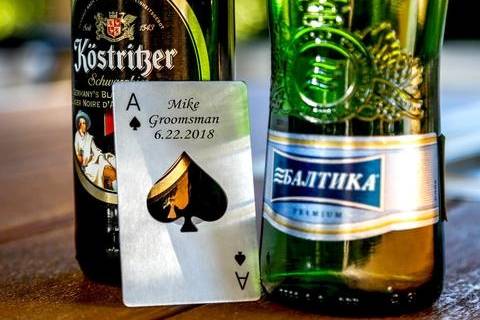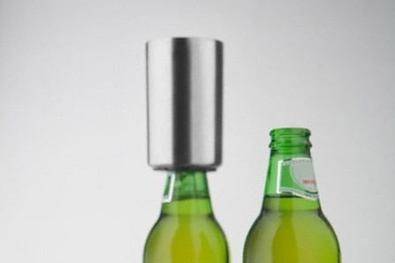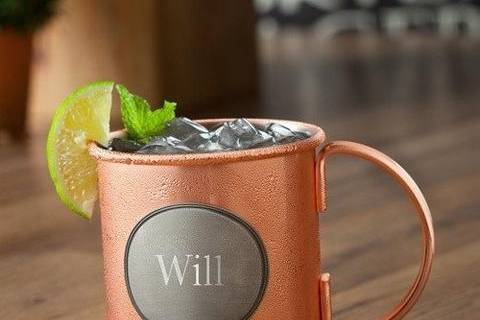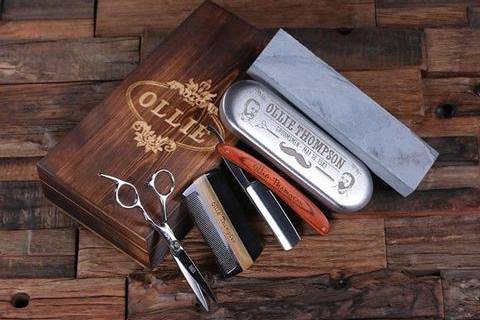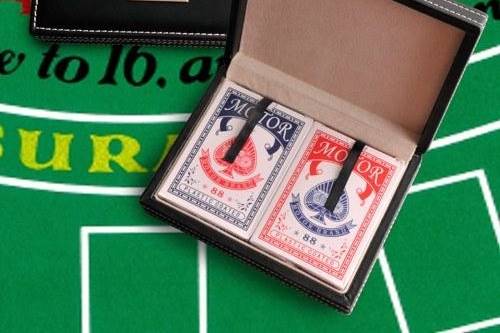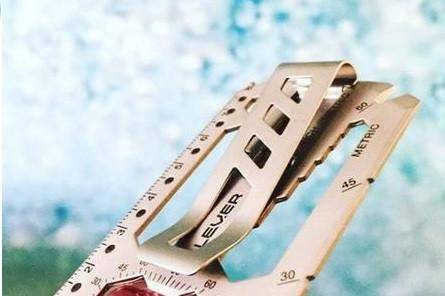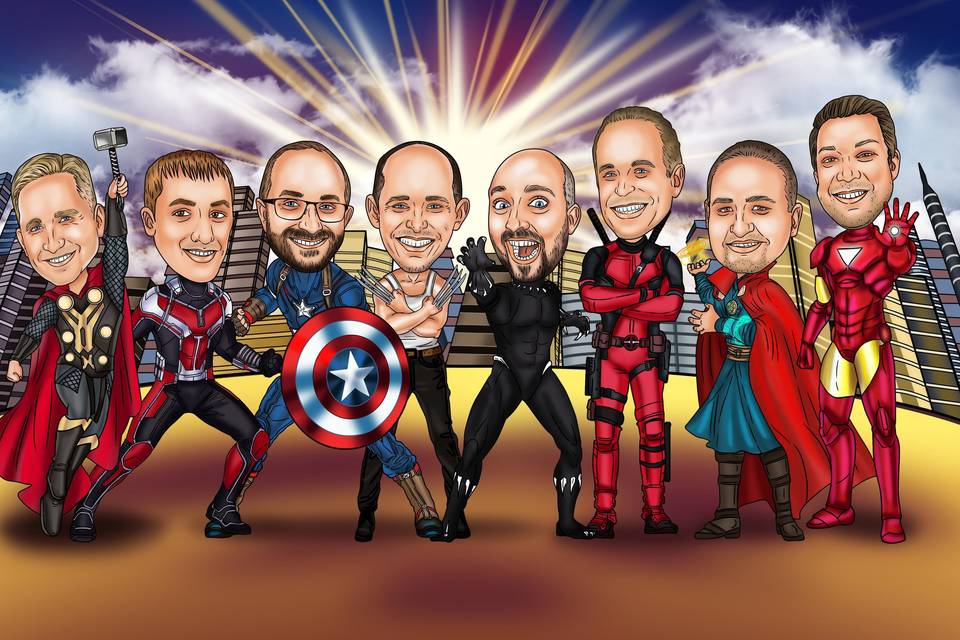 About
Groovy Groomsmen Gifts has everything you can imagine for your wedding party, from cool socks to personalized labels for wine bottles and more, and groomsmen group caricatures, posters, you can find something awesome and unique for your wedding party gifts.
Whether you are on a budget, looking to tack on an extra or just want to do something fun to put a little splash in your groomsmen party's otherwise standard garb, Groovy Groomsmen Gifts has something for everyone
Frequently Asked Questions:
Is there a minimum order?
There is no minimum order.
Operating hours:
You can order anytime through our website.
What are the forms of payment?
We accept various modes of payment namely, Amex, Paypal, Mastercard, Visa.
How do I order 7 of the same groomsmen gifts and enter different personalizations on each of them?
To order more than one product with different personalizations, go to the product page and enter the personalization you would like for the 1st in the Personalization Box that appears above the red "Add to Cart" button. When you are done entering the personalization, click the red "Add to Cart" button and you will see the product with the 1st personalization in your cart. Next, click the back button in your web browser and enter the 2nd personalization you would like and click the "Add to Cart" button. You will see the 1st and 2nd personalizations in your cart. Click the back button and keep doing this for all of your groomsmen. When you are done you can review everything you entered in your cart. We always review every order to make sure everything looks right on our end if we need more information we will reach out to you.
How long does shipping take?
If you are in the continental United States, shipping takes 8 to 12 business days with standard shipping. Saturday's and Sundays do not count as business days. National holidays do not count as business days either. For example, if you put an order in on a Monday, you can expect your order to get to you between Tuesday and Thursday of the following week. This means that your order should get to you realistically in a week to week and a half max. Yes, this does include engraving time as our guys do a great job of moving fast(and accurately) and getting out into the mail, so you often get it before the 8 to 12 business days. Don't yell at the guy wearing brown if it's not there in 3 business days, although we usually surprise you early rather than later. For more information on shipping and estimated delivery dates, please visit our shipping information page.
How do I know if I entered the personalization correctly?
Each product has a description of how many characters each product can be personalized with. Read these instructions carefully and don't exceed the amount of available characters. Then add the product to your cart. You will be able to read the personalization for all the products once they are in your shopping cart to review, and when you put in the order one of our customer service reps will review the order to make sure your personalization looks like it was entered correctly. While you may want to call your best man an "international man of mystery", it's unlikely to fit on most of our gifts.
Why choose Groovy Groomsmen Gifts?
Outside of assuring strong prices, we will provide great real-time customer service; we do our best to offer a selection of products that took some thought in assembling. We try and keep our portfolio to those things that we really think a guy is going to love and are always looking for the next cool gift. If it's out there, we'll find it. If you have questions or concerns, we'll put the TLC in first hand to help and are always fair in ensuring a great experience.