Love Everlasting
Birmingham, West Midlands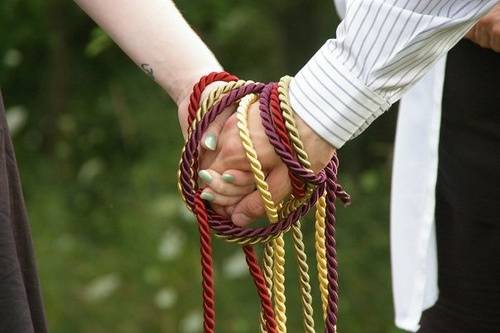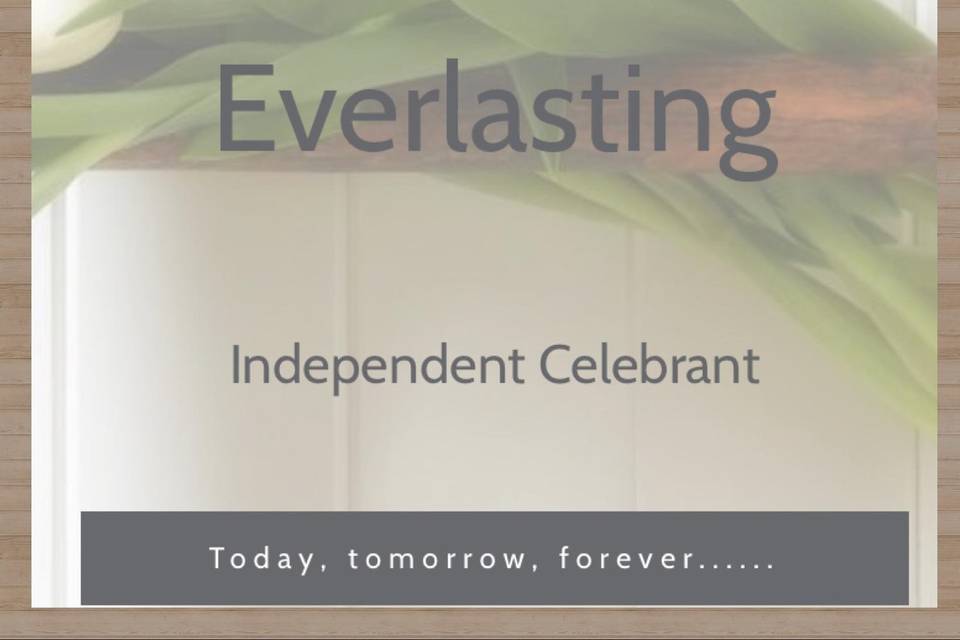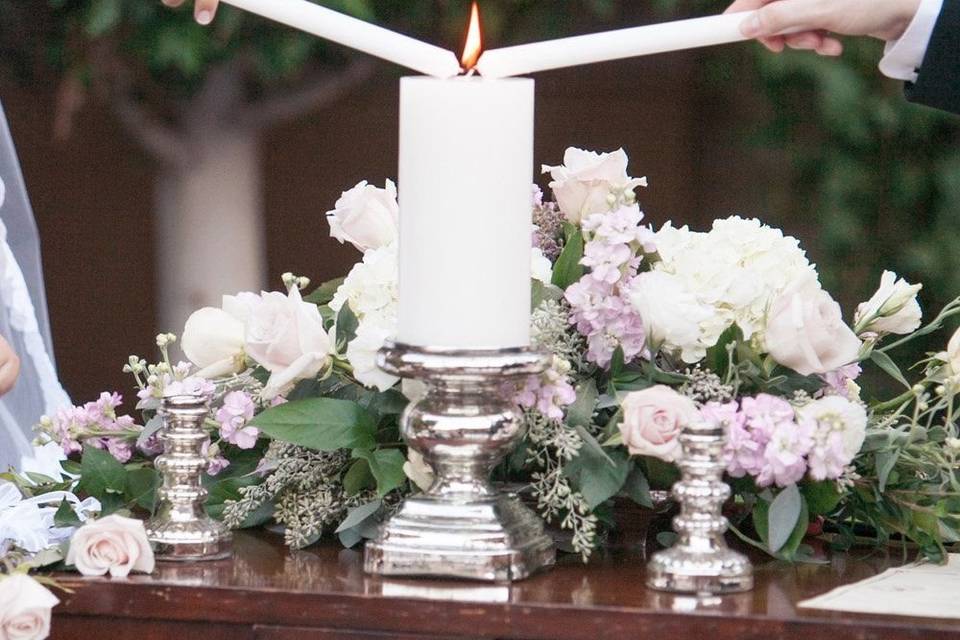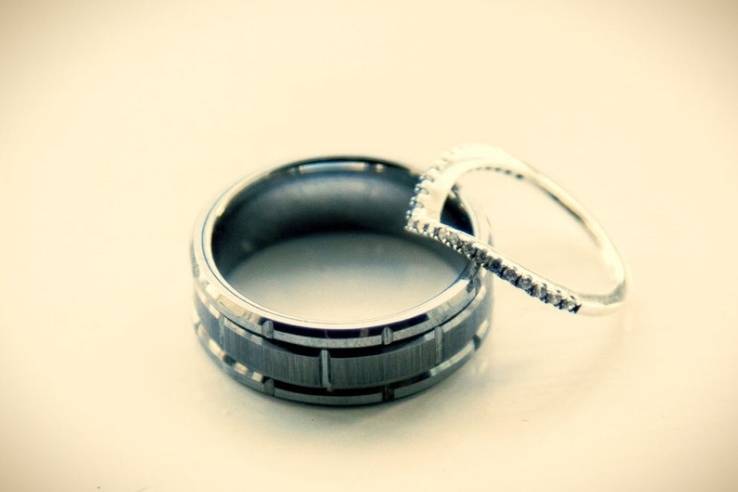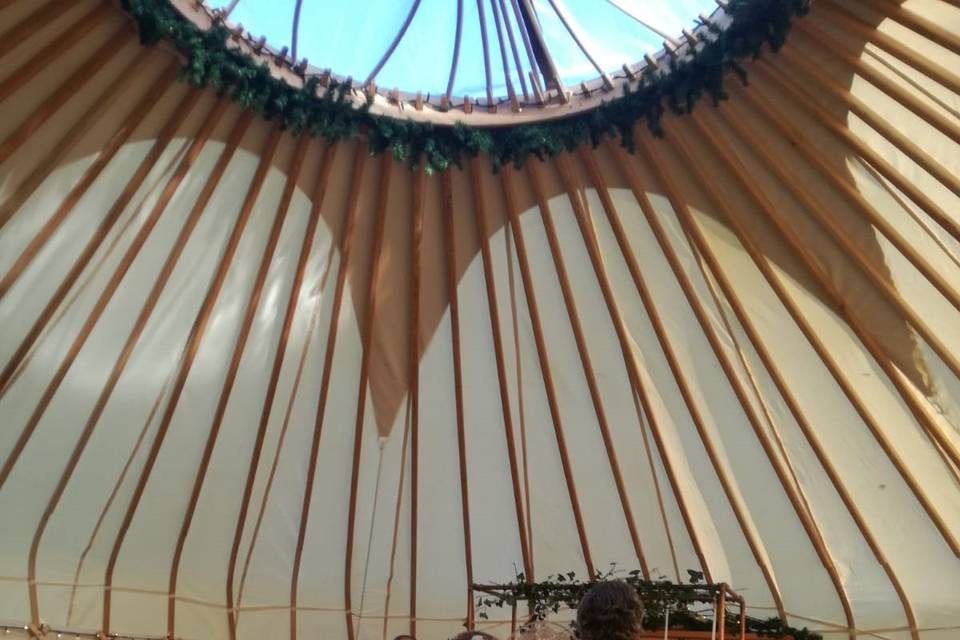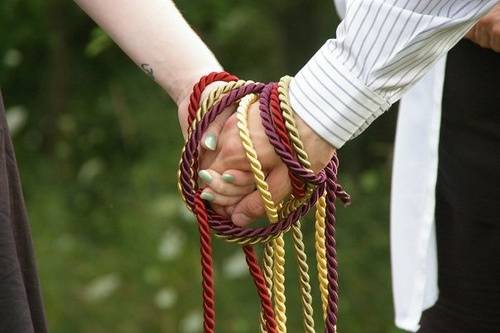 About
Your Day, Your Way... We can help you plan your perfect day and/or help create a truly personaised wedding ceremony.
Weddings are a special event to symbolise the love and commitment between two people. You, as a couple are unique and special, with no two couples the same and so your wedding day should reflect this -whatever venue you choose for you special day ...
More and more couples are also choosing alternative or unusual spaces to host their wedding ceremonies, however if these premises do not hold a civil ceremony license then it is assumed that a ceremony cannot take place, however this is not the case.
If you would like your ceremony to be unique, personal and memorable, not restricted or limited to the content of your ceremony, then we may be just what you are looking for!
We will work with you to ensure that your special day fully represents you as a couple. You can include music, readings, poems or any symbolic or rituals you would like ( such as hand fasting or unity candles), we are able to include and combine both religious and non-religious aspects to your ceremony. You may want to include traditional ' I do' vows, or write your own vows, promises or special readings.
You can include your family, your friends or even your pets, it's your day and those important to you can be involved as little or as much as you choose.
Having a celebrant-led wedding gives you the freedom to hold your ceremony when and where you like, you are not restricted by licensed premises. In addition to traditional wedding venues, weddings can be conduced in magical forests, scenic hilltops, in fact anywhere you can think of!
We can work with you to create a bespoke and personal Wedding Ceremony which is written just for you – that won't be repeated. As a married couple, who had a Celebrant wedding ourselves we fully understand the process, the passion and the personalisation that is important for your special day.