Wildflower Ceremonies
Premium
Wimbourne, Dorset
Visit website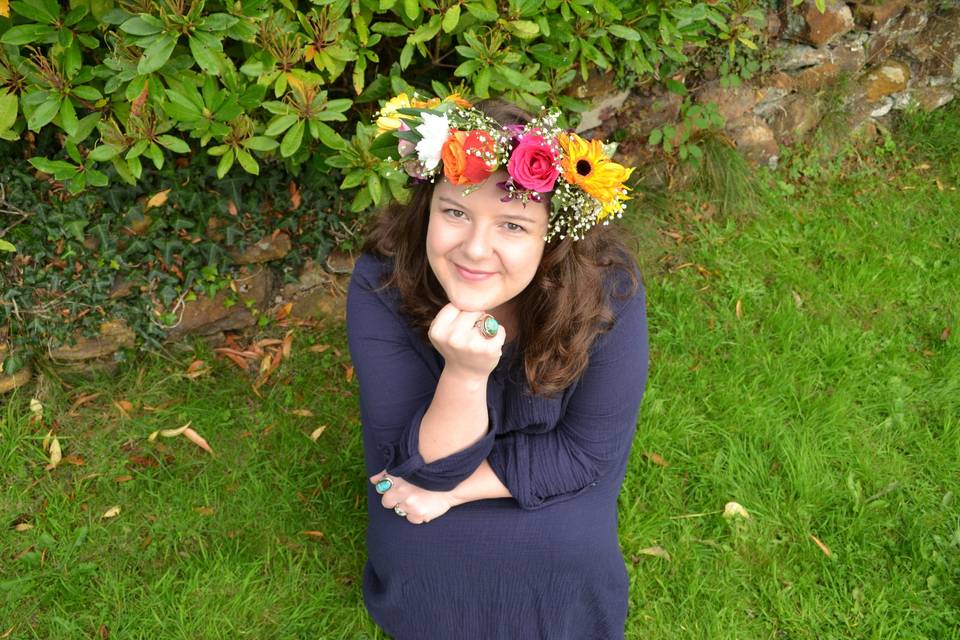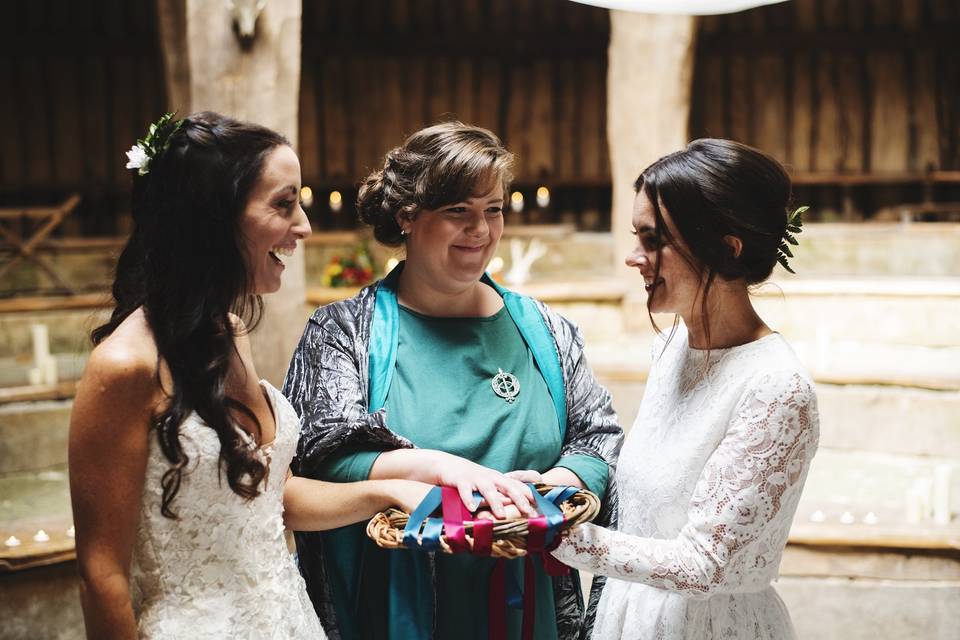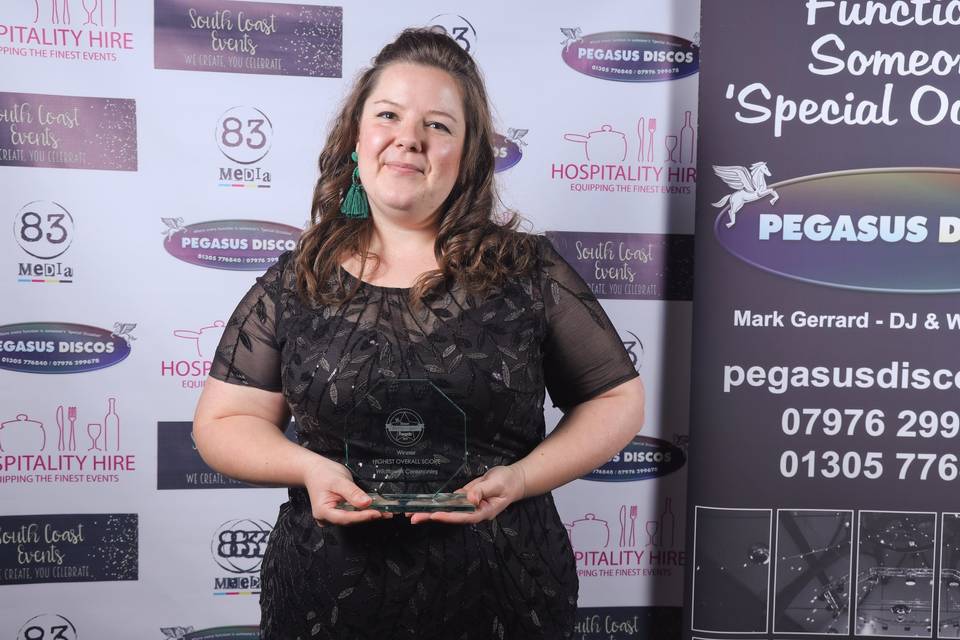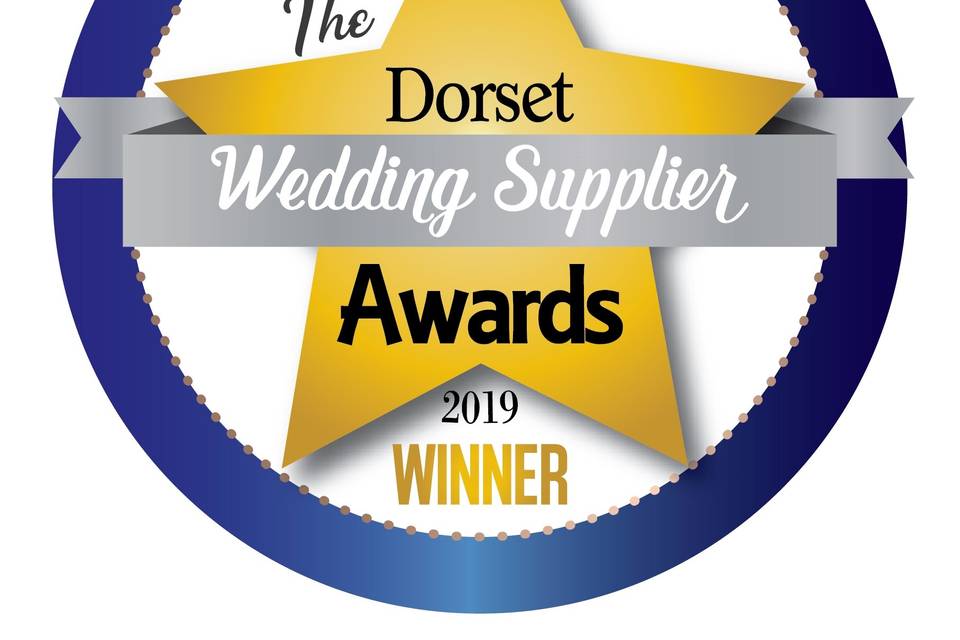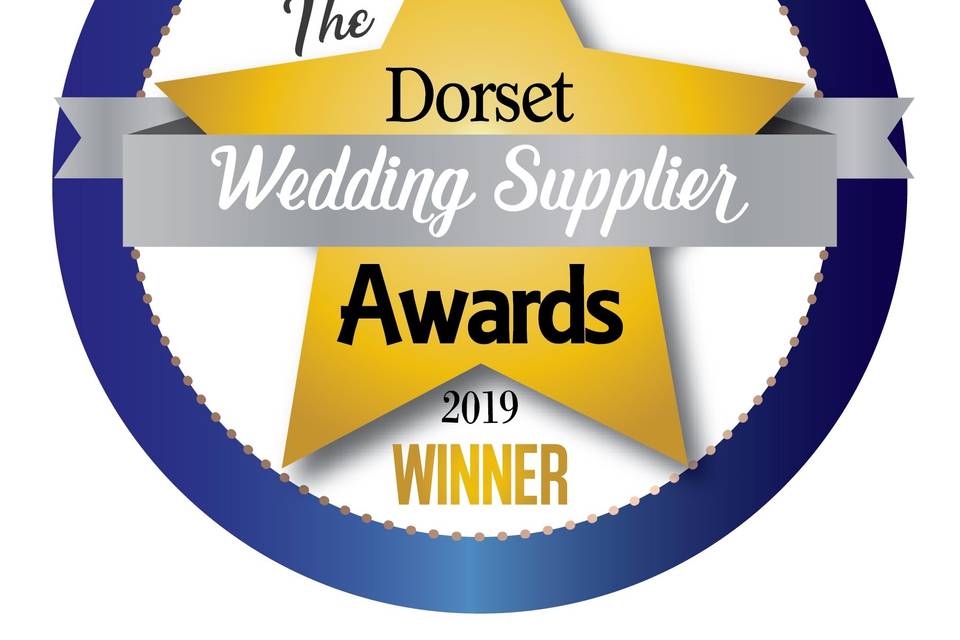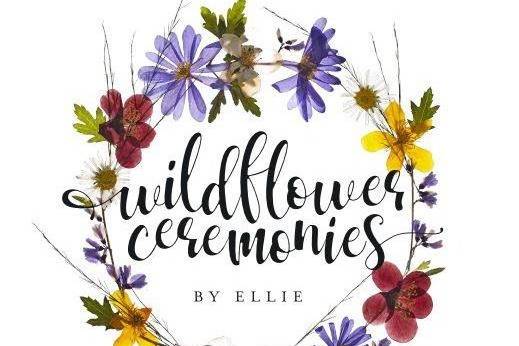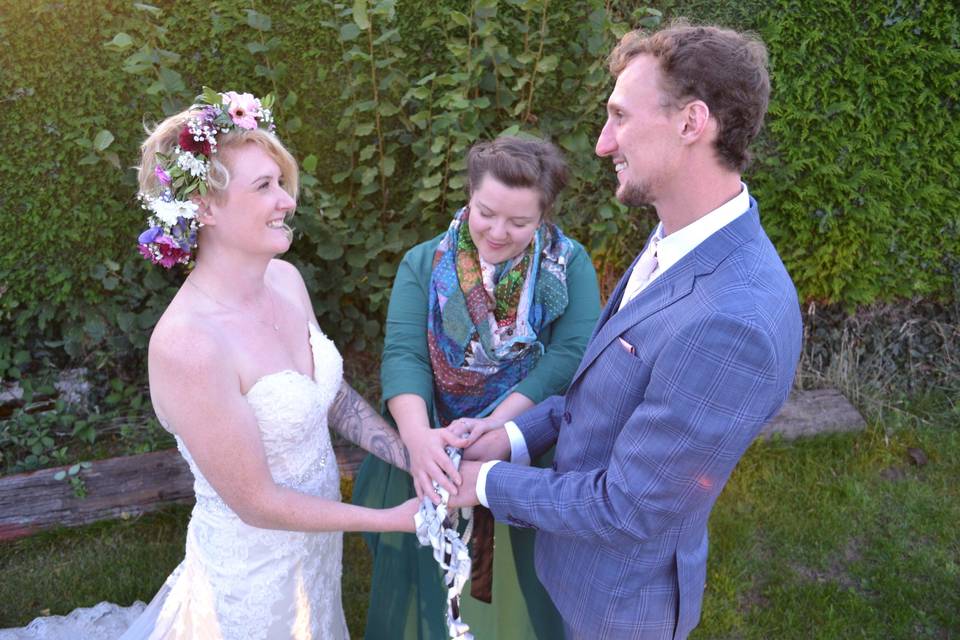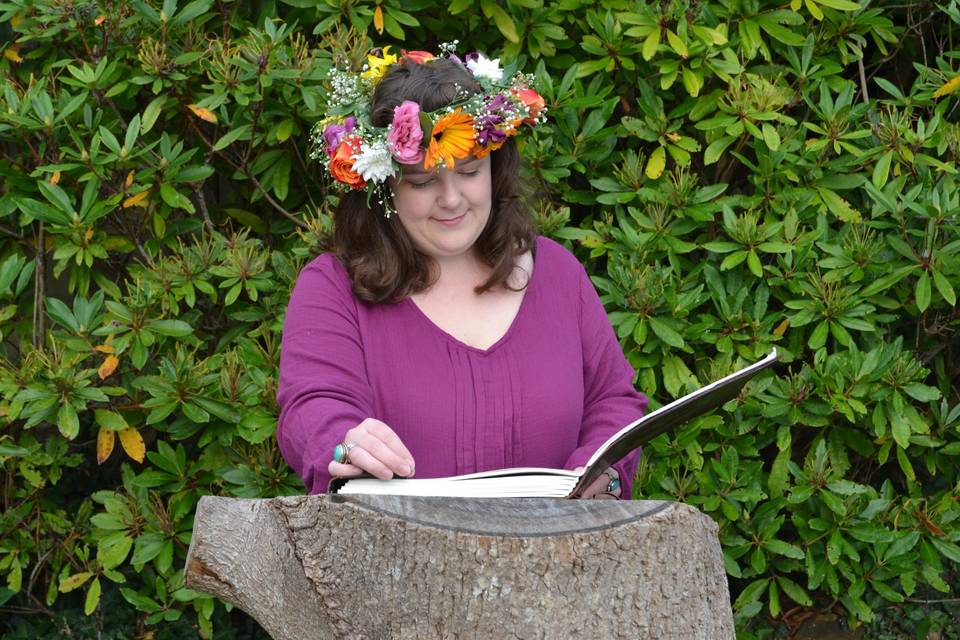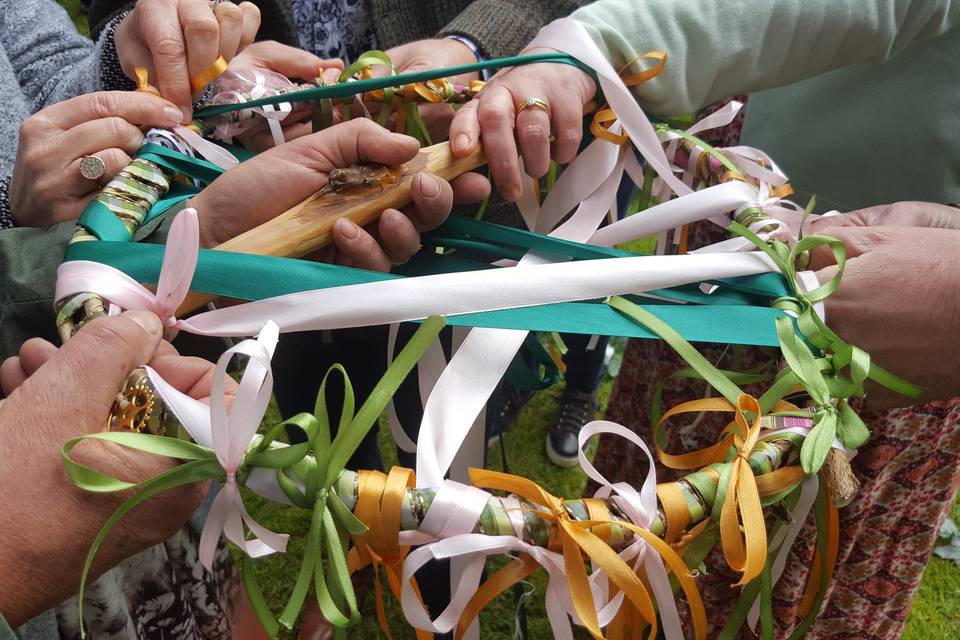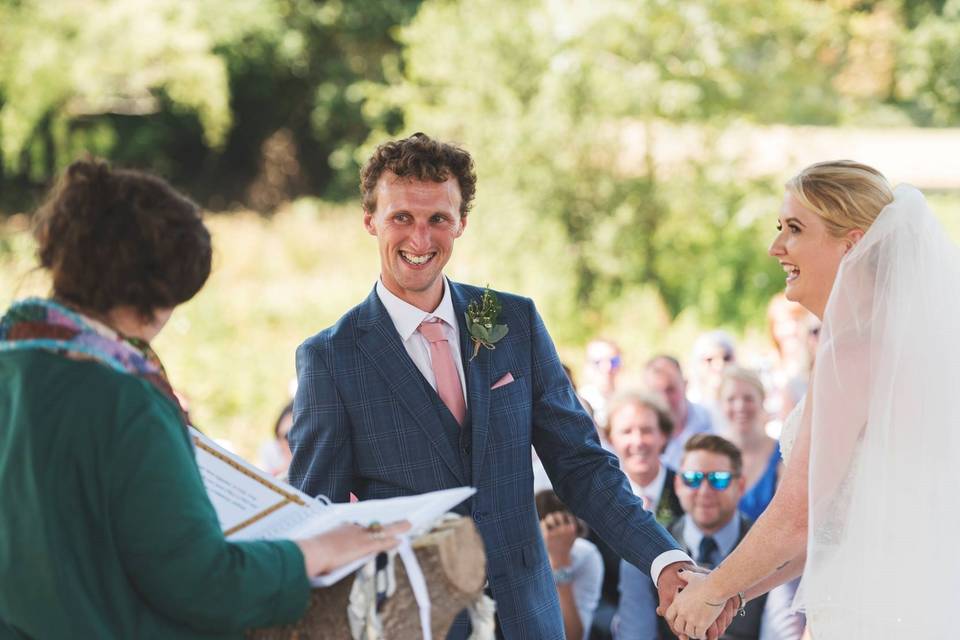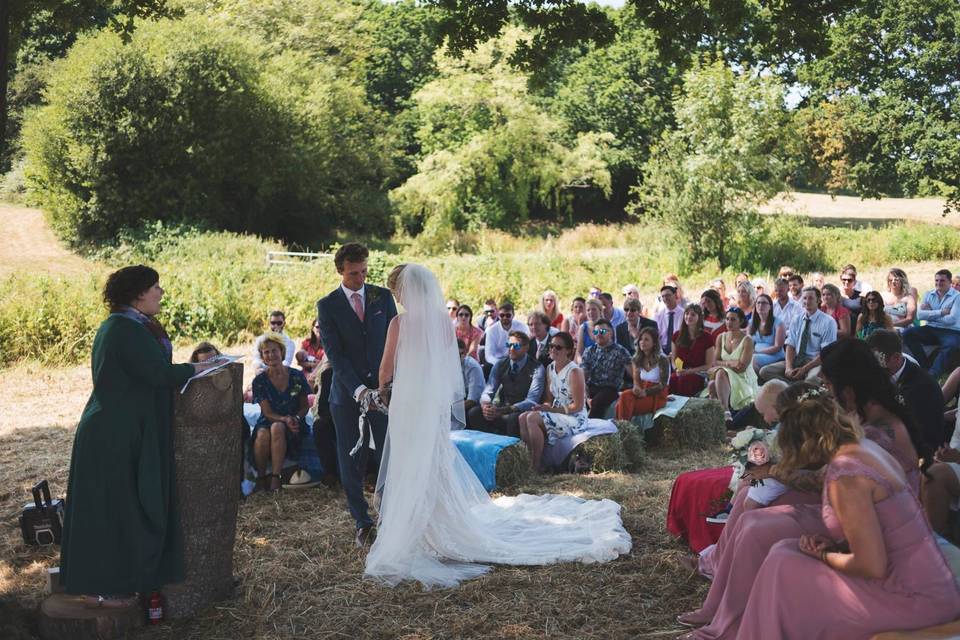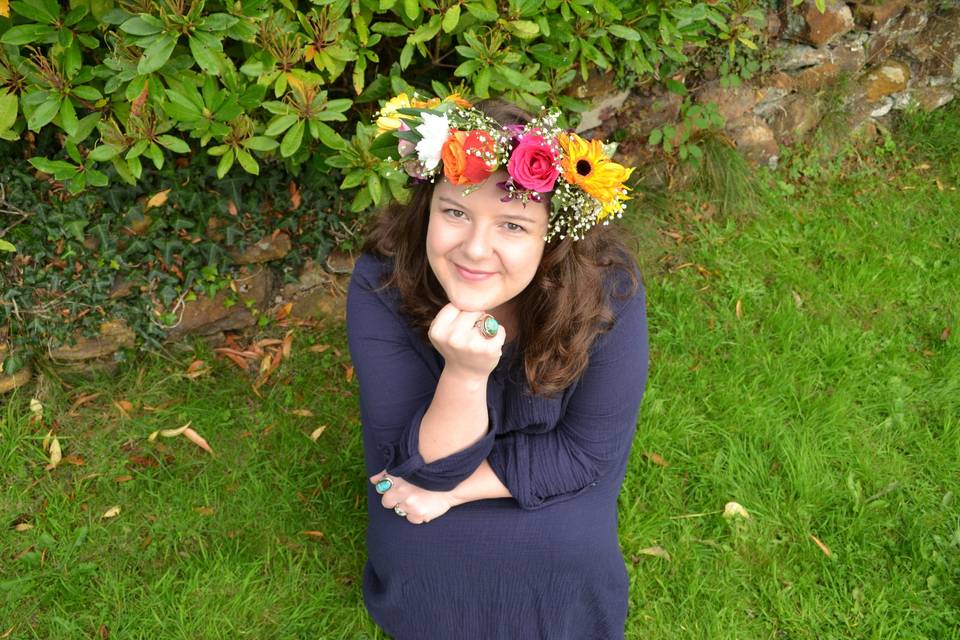 About
Welcome to Wildflower Ceremonies – the home of stunning ceremonies for free spirits in Dorset and beyond.

Since the dawn of time, people throughout the world have embraced ceremony to mark the most important events in their lives. Today, Wildflower Ceremonies' award winning celebrant, Ellie Brooks, serves people of all faiths or none, weaving ancient traditions and original ideas into extraordinary ceremonies in honour of your most sacred moments.
Ellie invites you back to the beginning of your stories, weaving the rich threads of who you are into a ceremony born from the heart of what you know to be true about yourselves and your love.

Vikings of Midgard, fairies, kings, queens, gypsies, pirates, Stormtroopers, elves, people of the Seven Kingdoms, souls of Middle Earth, insta-fans and Pinterest addicts. . . all to-be-weds are excitedly welcomed here to the Wildflower hearth. There is nothing we adore more than a love story, and it would be Ellie's deepest privilege to create a ceremony worthy of yours. Ellie has worked with the wisdom keepers of many paths, from the atheist to the intensely spiritual. Specialising in authentic handfasting wedding ceremonies rooted in ancient Celtic traditions, Ellie creates unique, remarkable ceremonies for:

- Weddings both Civil and Spiritual
- Handfastings
- Baby Shower
- Baby Naming Ceremony
- Mother Blessings
- Vow-renewals
- Wedding Blessing
- Anniversaries
- Funerals
- Remembrance services
- Celebration of Life
- And more... Ellie, Wildflower Ceremonies founder, was awarded 'BEST NEWCOMER' and 'HIGHEST OVERALL SCORE' at The Dorset Wedding Supplier Awards 2019.
To win her titles, Ellie impressed a panel of independent judges with her passion for providing couples personalised wedding ceremonies that are meaningful for them, in places that are special to them. We take pride in providing personal services professionally. To book a free, no obligation consultation in person, please don't hesitate to get in touch.