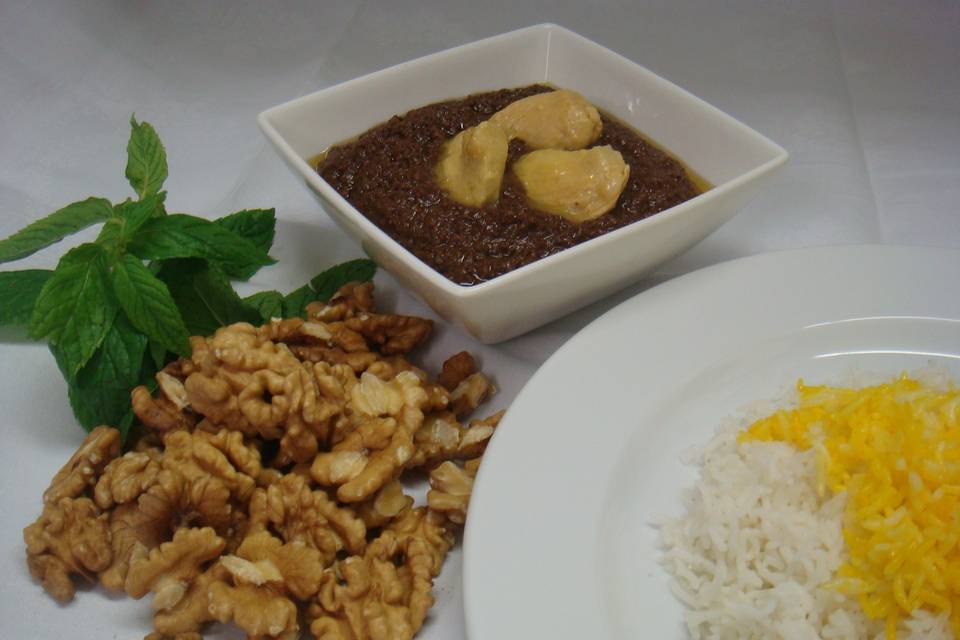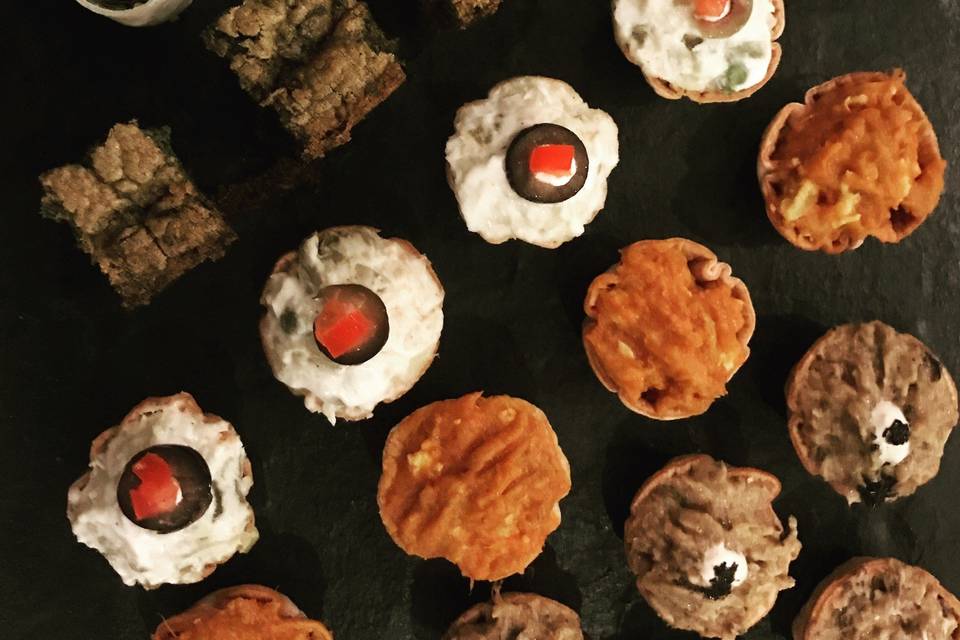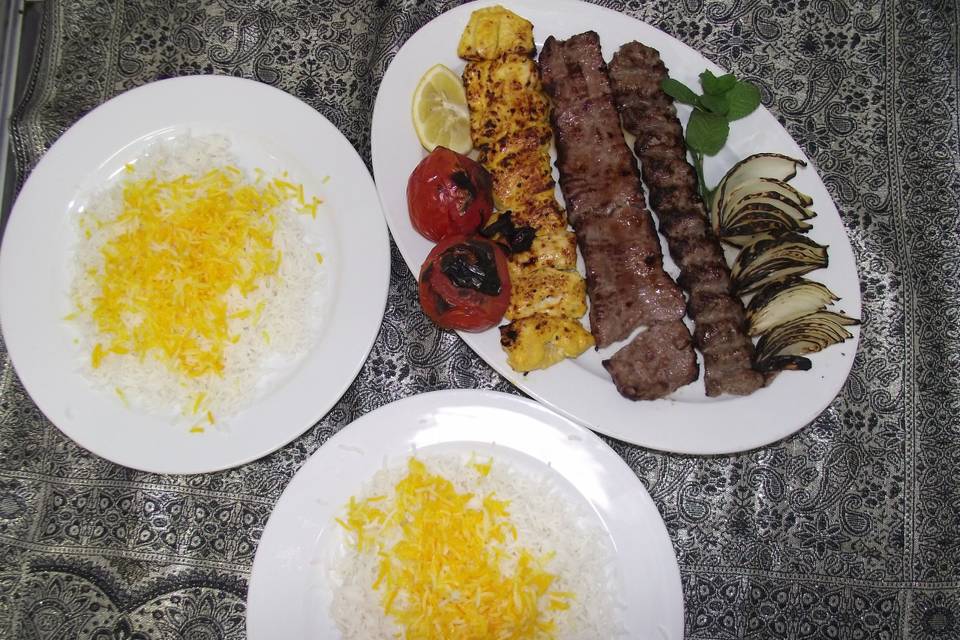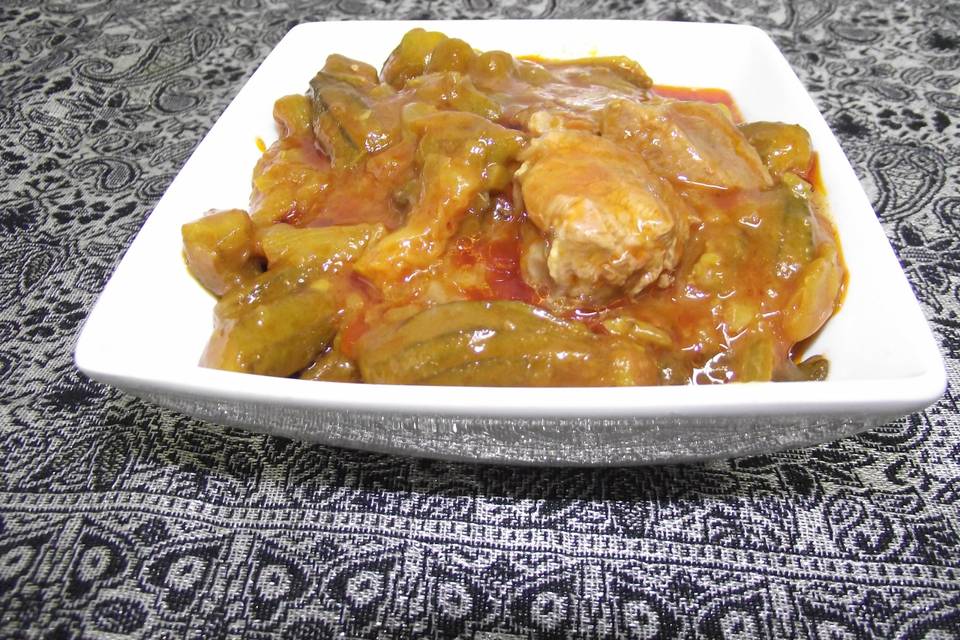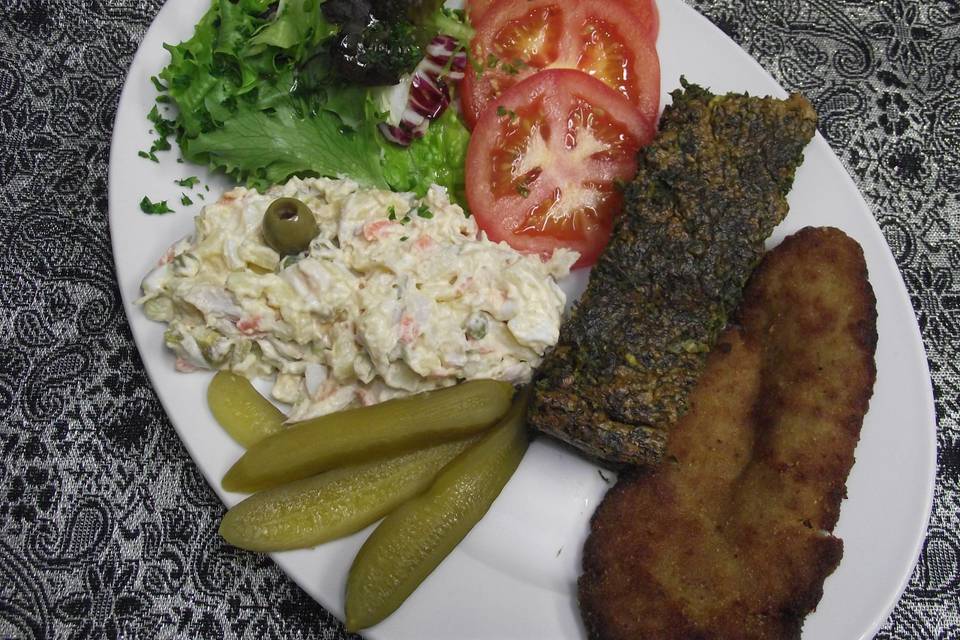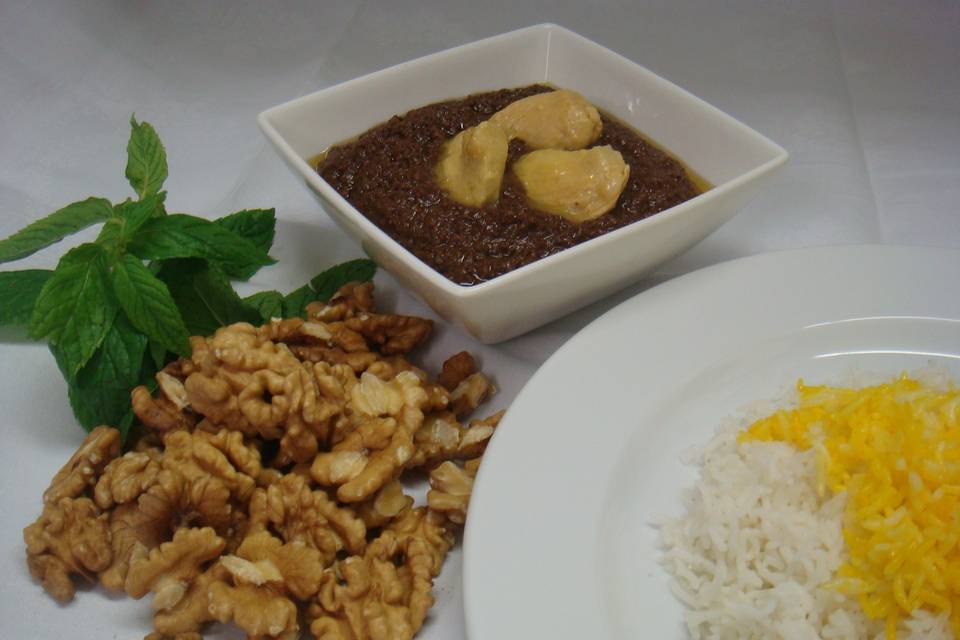 About
Specialising in Persian Cuisine & Catering this family restaurant is loved by locals and families for its unique flavours of traditional homemade Iranian cooking. The team will help you in any way in which they possibly can, don't hesitate to speak to the team today if you have any questions or if you have any queries at all. The team will make sure you have one of the best days of your entire life.
Services offered
A simple and elegant restaurant where you get to experience the unique blend of fresh, delicious flavours like pistachio, walnut, and pomegranate along a menu that offers the true richness of fine Persian grills. Speak to the friendly and helpful team if you have any questions.
With a Persian theme at heart, we have mixed other popular dishes from around the world to come up with a menu that would be suitable for any event, and for any background. You will love the wide range of different food and options which are currently available.
Map
17, New Cavendish Street W1G Cobham&nbsp(Surrey)