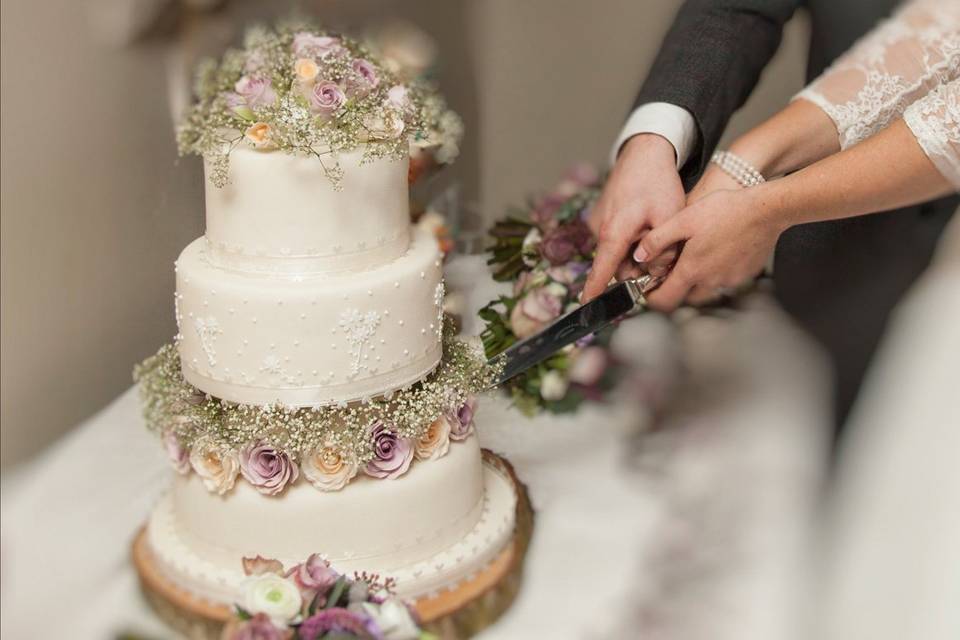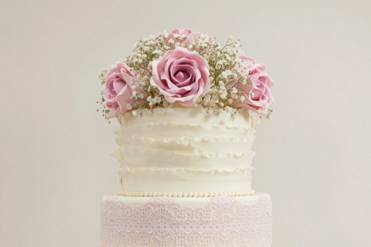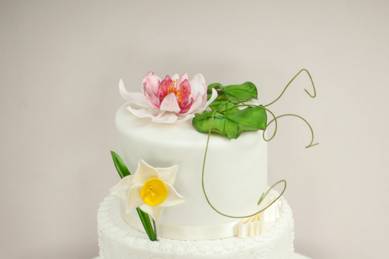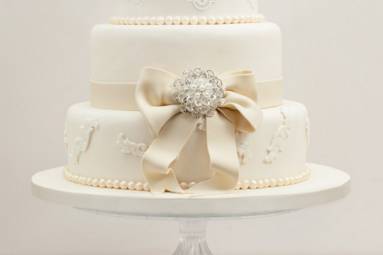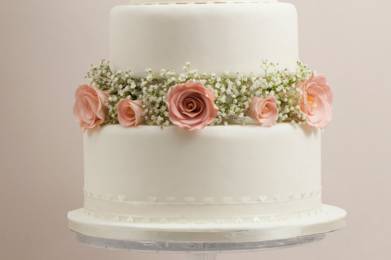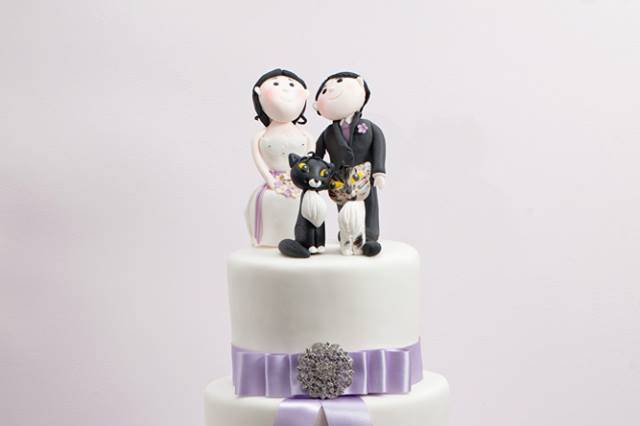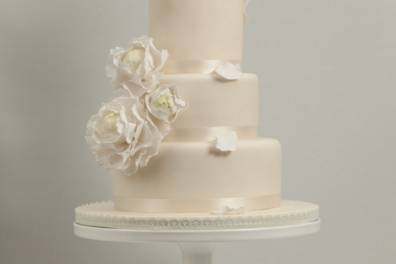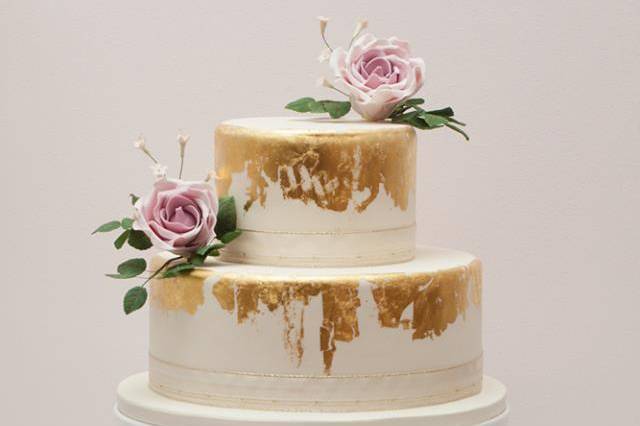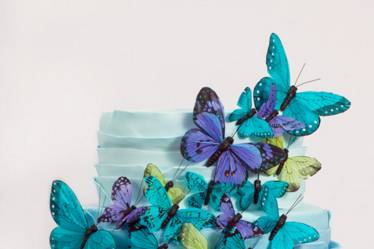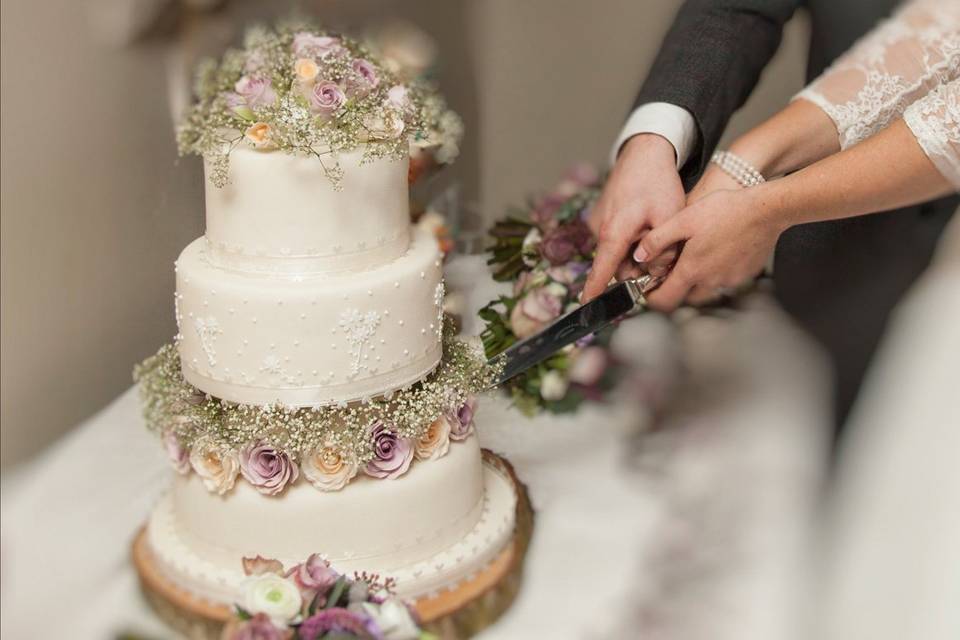 About
Cake Infusion wants your cake to radiate with the aura of love and devotion, to reflect the lifelong journey that you and your future lifetime partner are going to embark on. Their beautifully handcrafted wedding cakes are made with care and attention to detail while being composed of an absolutely amazing array of delicious flavours, and will be delivered perfectly for your big occasion.
Products offered
Jane isn't just your wedding cake baker. She wants to be your muse for inspiration and style ideas for your cake. The first step in planning will be sitting down over tea and tasting the different cake flavours to find one that appeals to your desires the most. Then she will listen to your ideas and visions for your cake while creating a plan to execute your idea and bring your dream cake into existence.
After coming up with the idea, Jane will gather local, organic, and fair-trade products to make a cake that is composed only of top-notch products. Their versatile flavours are sure to appease you and your friends and family with classic and unique flavours, such as vanilla with white chocolate and raspberry, chocolate, lemon, cappuccino, toffee, carrot and fruit cake soaked in brandy. Their decadent sponge cakes can be filled with chocolate ganache or iced in it as well.
Areas covered
Cake Infusion will add convenience and reduce stress to your special day by providing delivery of your wedding cake to venues that are located throughout Pembrokeshire as well as the areas around it. If your venue falls out of this area then she may be able to come further if you discuss it.
Highlights
Services
Sale and making of wedding cakes, sale and making of personalised cakes
Notice given
I only work part time so as much notice as possible is preferable. Minimum 6-8 weeks for celebration cakes and 3-12 months for wedding cakes
Frequently Asked Questions
How many people should I have cake for?
What kind of cakes do you offer?
Cakes by theme
Candy cakes
Cupcakes
Modern cakes
Traditional cakes
Pattern-inspired cakes
Other cakes (Please have a look at my website www.cakeinfusion.co.uk)
Is it possible to adapt/modify the cake?
Can I use my own cake topper?
Do you offer special cakes?
What other products do you offer?
Do you deliver?
Yes, free locally then 65p per mile return journey
How many tiers can my cake be?
I would recommend not more than 4-5 tiers, but cutting cakes can be made to compliment your main wedding cake
How many flavors can I have on my cake?
Sponge cakes contain chocolate ganache, fruit cakes are covered with marzipan. Vanilla with white chocolate & raspberry, Chocolate, Lemon, Cappuccino, Toffee, Carrot and Fruit cake laced with brandy
What are the forms of payment?
£25 upwards deposit for celebration cakes final payment on or before collection £100 for Wedding cakes. Final payment 28 days before wedding date
What areas do you cover?
I supply cakes to the Pembrokeshire and surrounding areas but willing to negotiate further afield
Map
Ramsey Drive, 21 SA73 2RQ Hakin&nbsp(Pembrokeshire)