Ovadia Jewellery - Hatton Garden family run bespoke jewellers
Canary Wharf, East London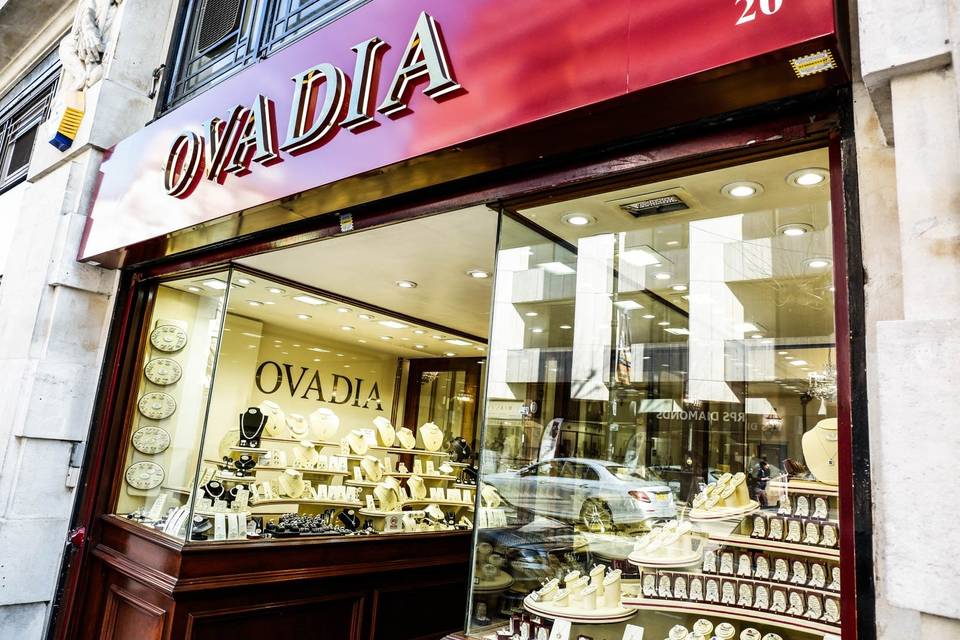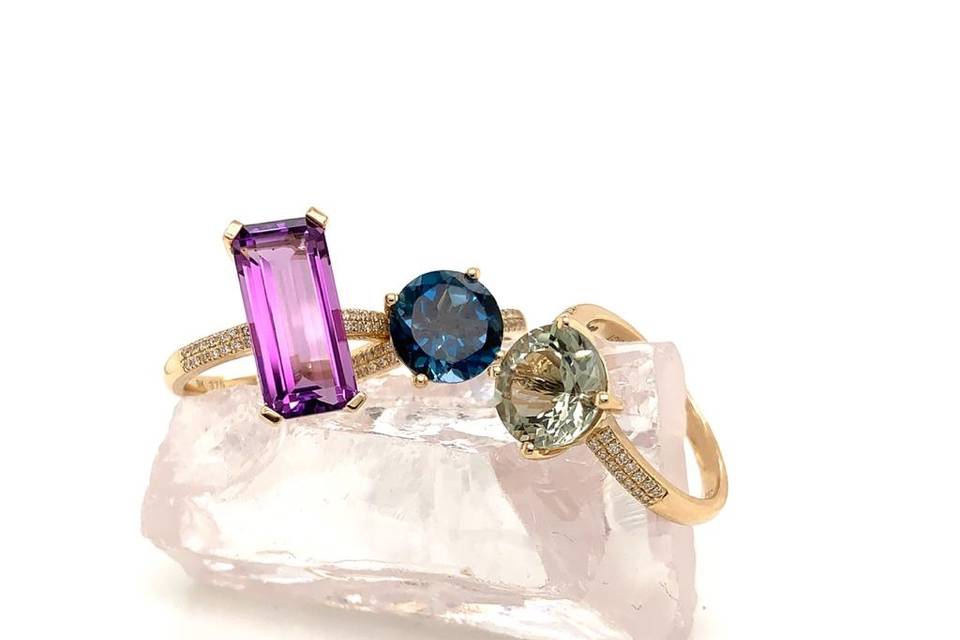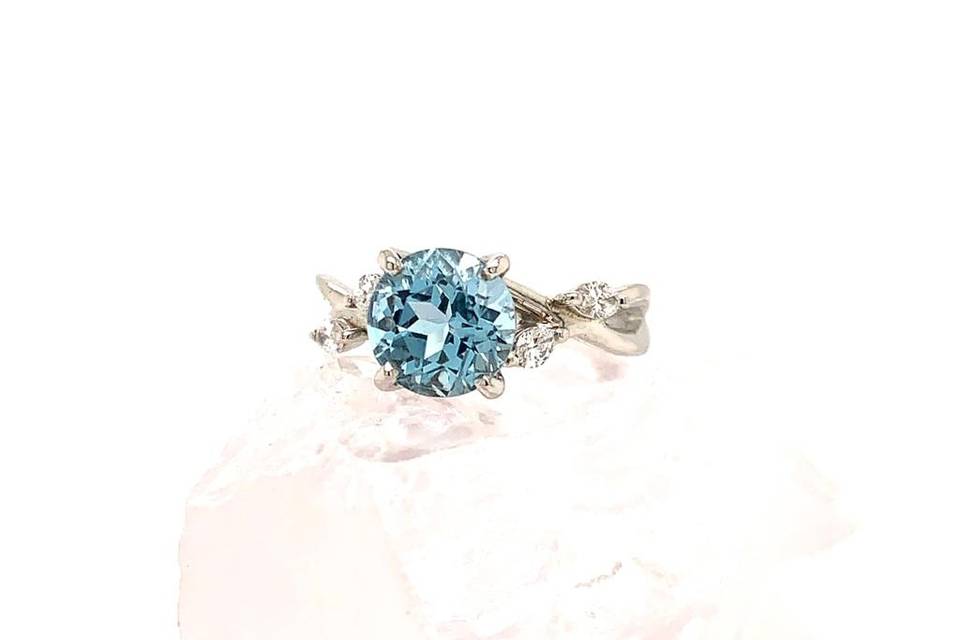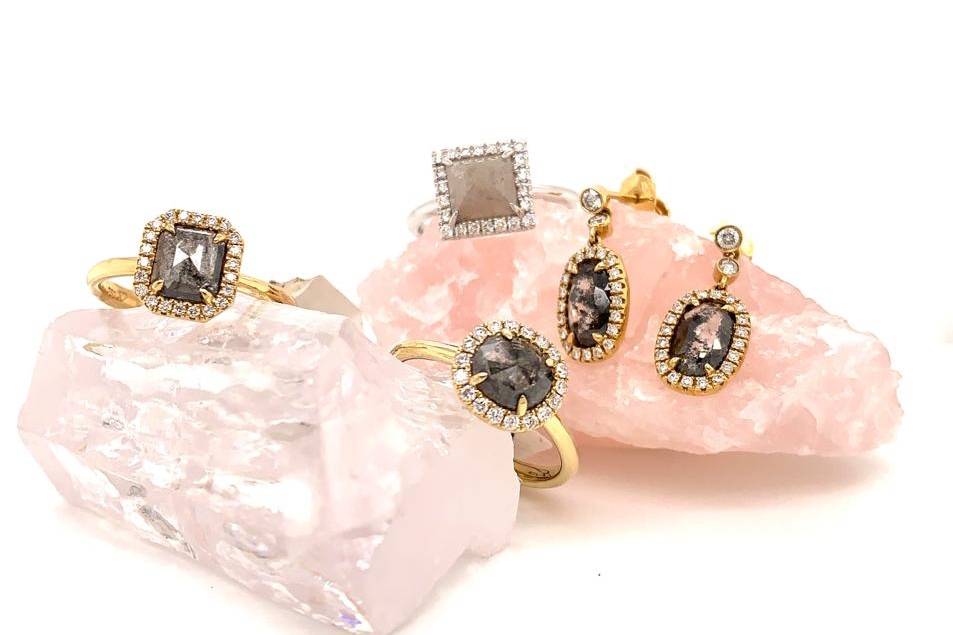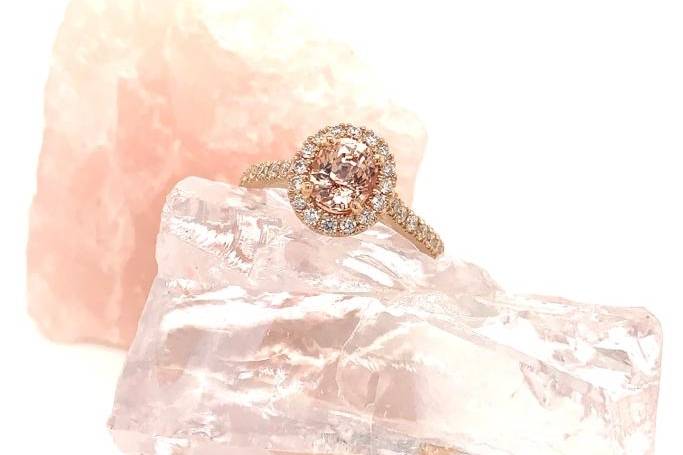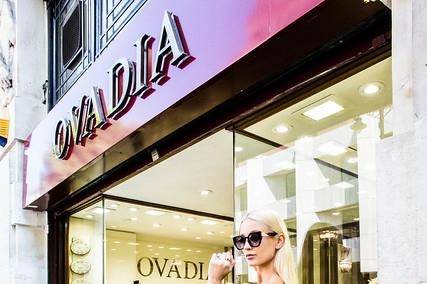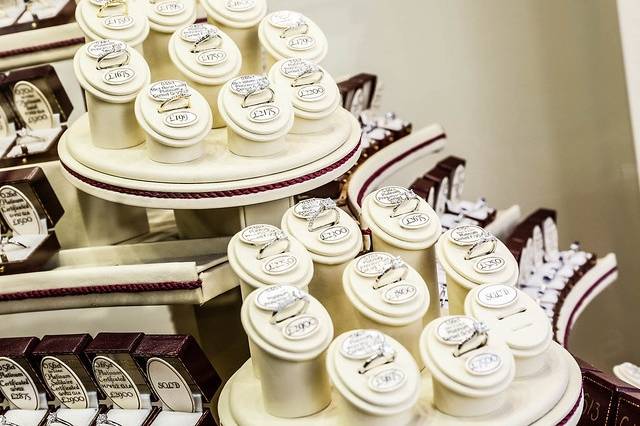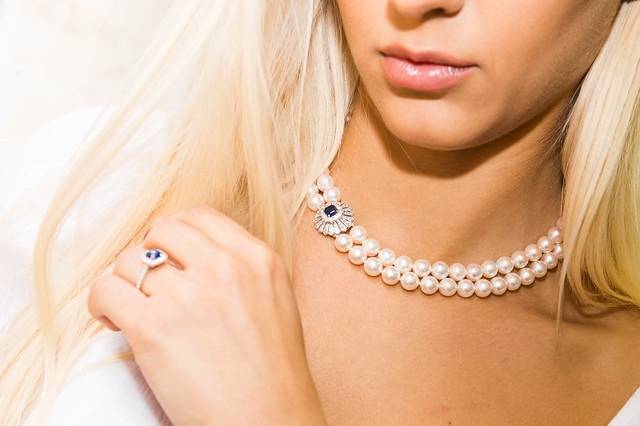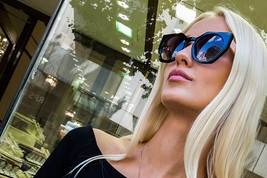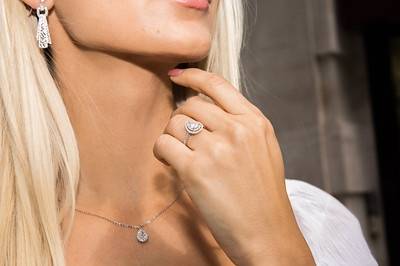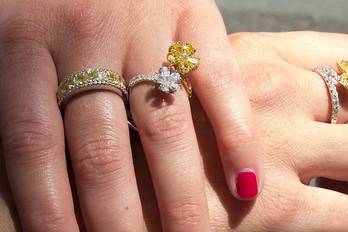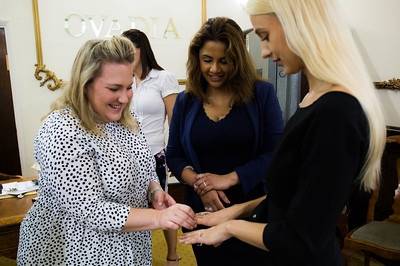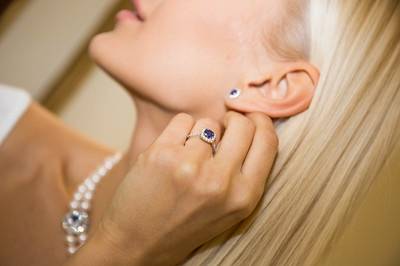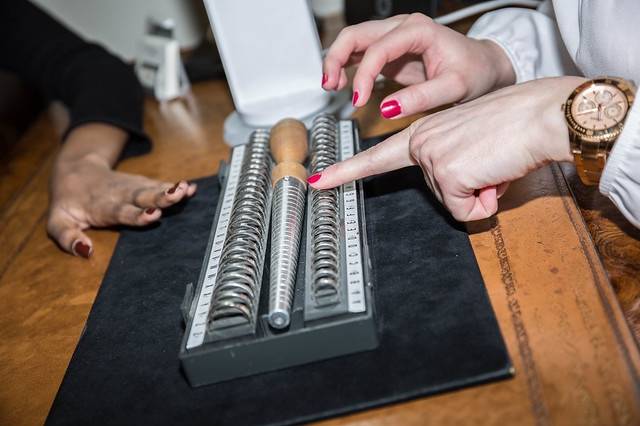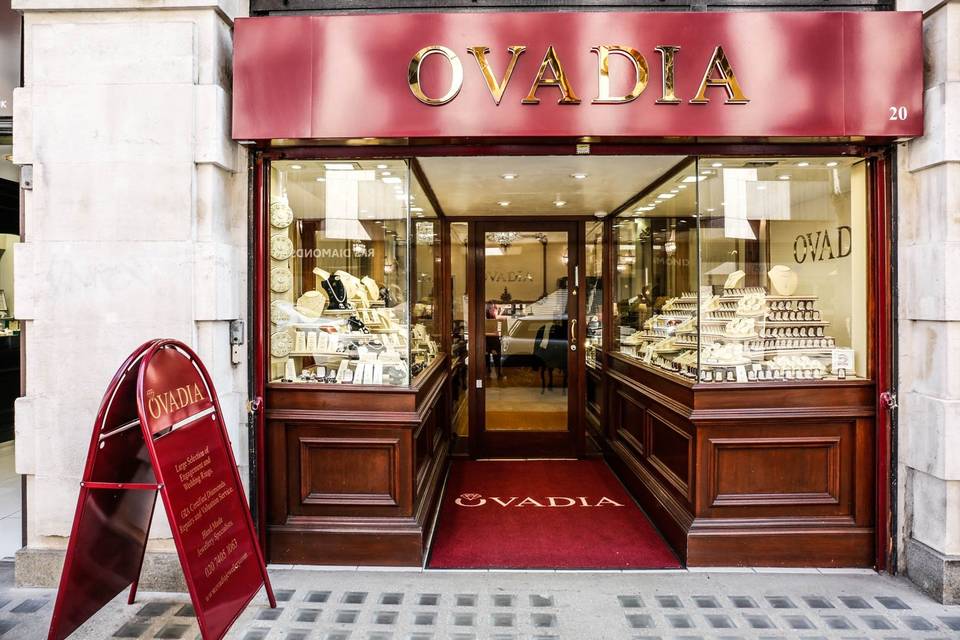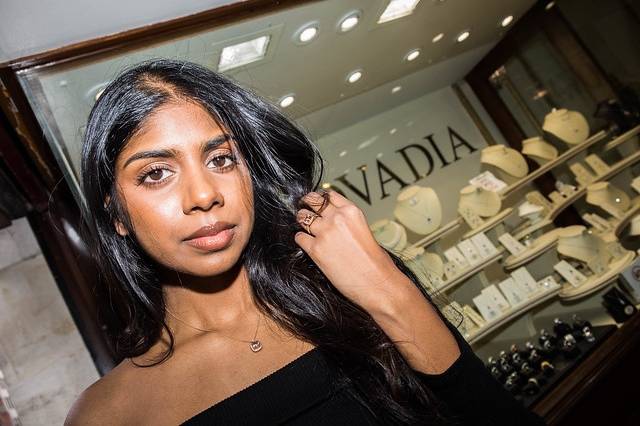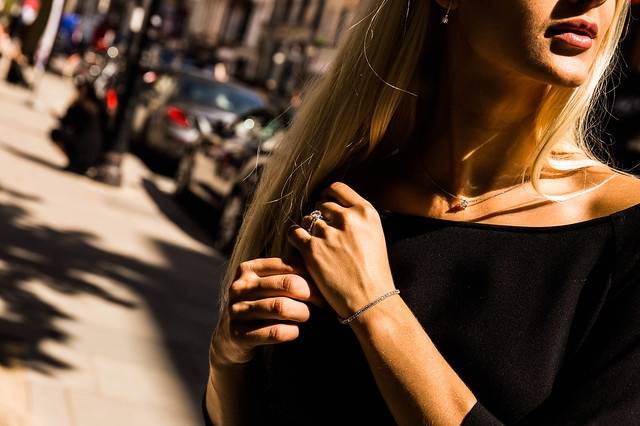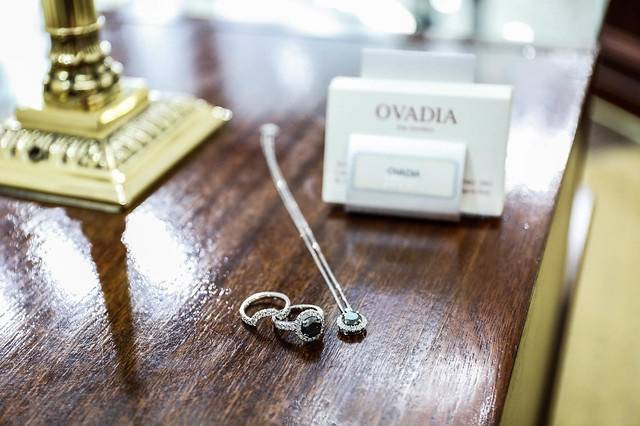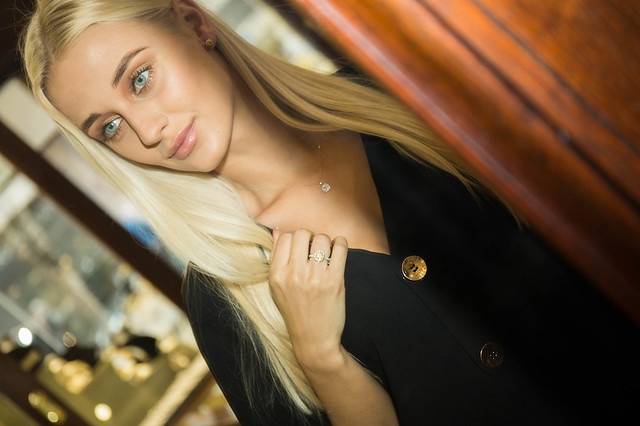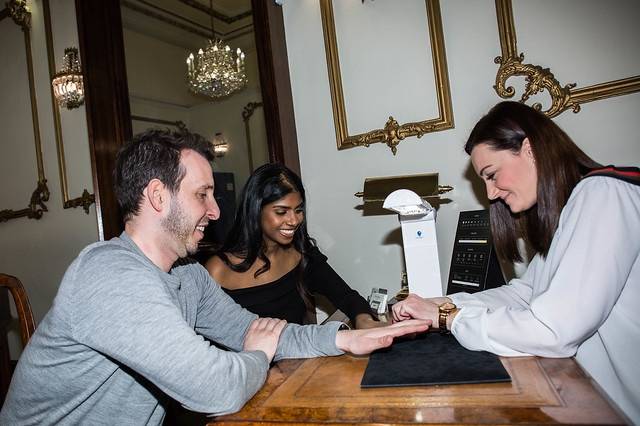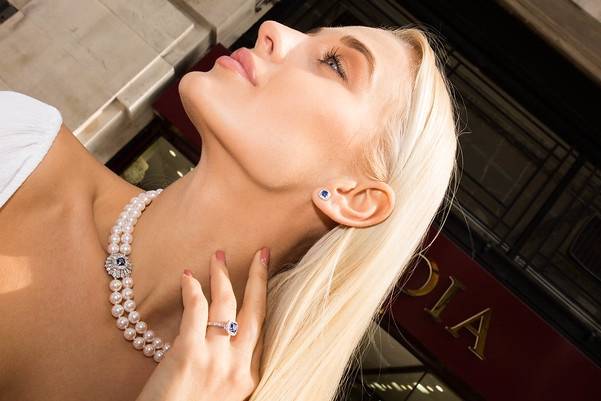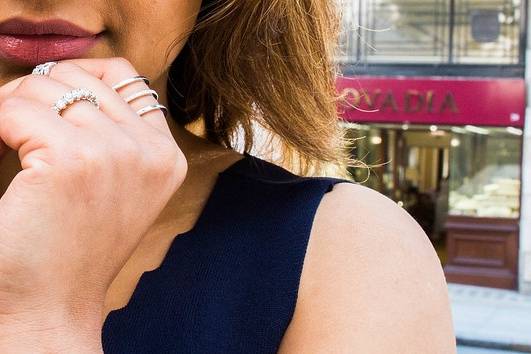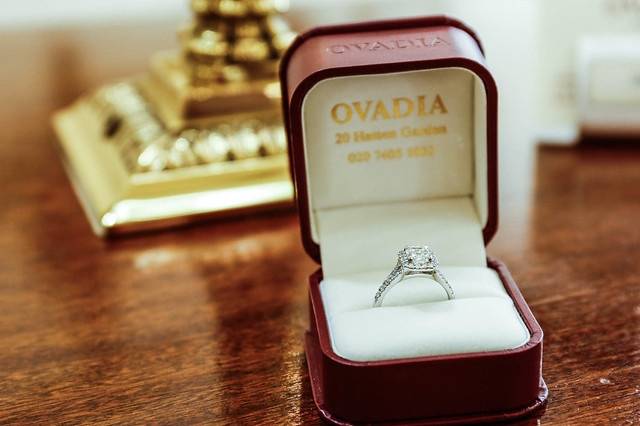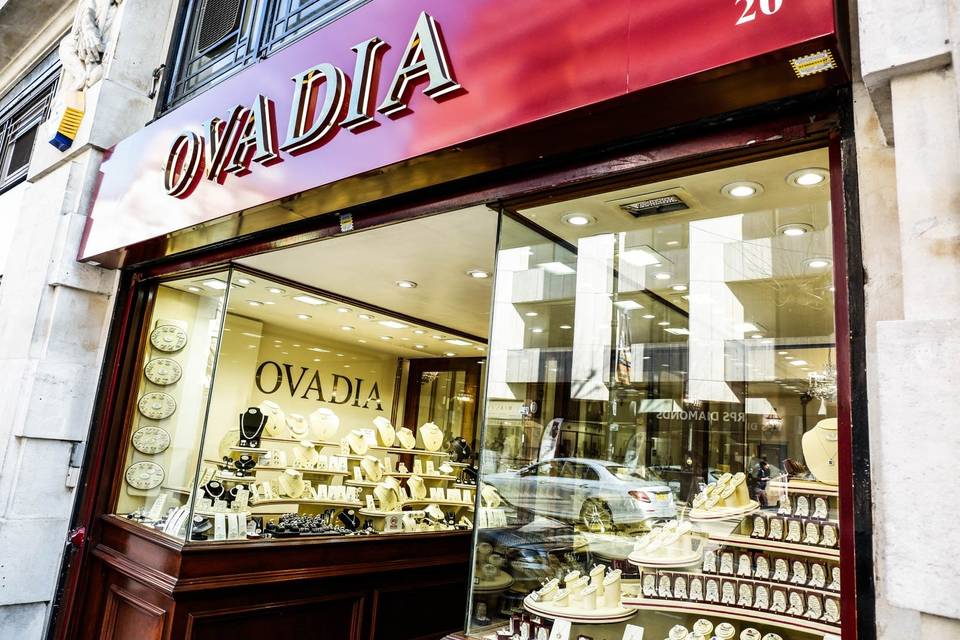 About
COVID19 update:
Until further notice the Ovadia Jewellery shop in Hatton Garden is closed to the public and only pre-booked appointments will be arranged online. We will also offer exclusive online consultations during this time to support our customers where we can.
OVADIA
is a family run business, based in Hatton Garden, London that offers only the most innovative and exclusive wedding jewellery. Ovadia Jewellery features classic, handcrafted designs with a contemporary twist that are each personally created for the individual client. No two products are the same. For couples they offer a tailored service to have their engagement rings or wedding rings custom designed for their special event. This tightly curated shop features the highest quality jewellery to meet Ovadia Jewellery's standards. Each unique piece of jewellery from their fine collection demonstrates meticulous craftsmanship with products that are never mass produced and are made right here in Hatton Garden. Their premium diamonds are conflict-free and each gemstone is ethically sourced and produced. They are all handled at their London jewellery workshop. This is truly a one-stop-shop for the most versatile, sophisticated, and timeless collections. Their handcrafted jewellery is accessible luxury that doesn't sacrifice artistry. Beautifully crafted earrings, engagement rings and wedding rings, necklaces and bracelets can all be found at Ovadia Jewellery, also offering ideas for bridesmaids' jewellery accessories. The owners are husband and wife team Ben and Hannah, who have been active in the jewellery industry for several years in various areas. As a family business, they try to offer a very personal experience taking each customer on their own unique journey. Please come in to meet them at their Hatton Garden Jewellery shop where they will be more than happy to assist you with finding the perfect jewellery accessory for your big day.
Frequently Asked Questions:
What to do when losing a diamond in the ring?
At Ovadia Jewellery the in-house designers can provide alteration or repair services on any jewellery piece. Whether you require gemstone replacements or fittings or even ring resizing, they can do it all for you. Expert tip: See our repair and diamond guide to get a better idea of what can be done with your diamonds and jewellery: https://www.ovadiajewellery.com/jewellery-repair-tips/, https://www.ovadiajewellery.com/loose-diamonds/.
Do I need to pay a deposit?
At the Ovadia Jewellery shop a deposit isn't required as most jewellery pieces and diamonds are kept at the store. Even for orders being made through Ovadia, the owner Hannah would never charge a payment in advance as the customer can't be expected to pay for a product they haven't seen yet in her view. Expert tip: Compare different payment plans offered by jewellers to ensure you can truly afford the cost and it won't cause you any additional financial strain. Your jeweller might even offer you a discount for buying both engagement and wedding rings from them.
How long does it take to get a bespoke ring?
Usually, it takes around 6 weeks or more for a uniquely a designed ring to be completed, but jewellers can offer a speedier process if required, depending on the complexity of the ring design. Expert tip: Should you not be happy with the jewellery a jewellery designer has created, it's important to clarify whether the jewellery store offers exchanges or returns.
Recommended by 100% of couples
Quality of the Service

Rating 5 out of 5

Response time

Rating 5 out of 5

Professionalism

Rating 5 out of 5

Value for Money

Rating 5 out of 5

Flexibility

Rating 5 out of 5
Anonymous

Super quality and value, super experienced team

This is in danger of sounding like a fake review because of how effusive it is - but it was simply the best possible experience we could have asked for. Super patient, super fast, fantastic quality and the most reasonable prices we could find. We went in order to have wedding rings made 10 days before our wedding as the original jeweller had not produced what we had expected. Hannah the owner was as helpful as she could possibly be, Tracey who helped us initially has worked there for 26 years and gave us enormous confidence without imposing her suggestions. They work out of their workshop which is just around the corner - and so were able to create bespoke 18ct rose gold rings for us based on our designs in two days. They tweaked sizes, and other details with a huge amount of good sprit and very good advice too. We couldn't recommend enough.

Hannah - thanks again. A pleasure to write a review for such a great experience and such a lovely bunch. When birthdays and anniversaries come along we will be back! Marc and Jess.

Marc B wrote this review on Tripadvisor in April 2019

Anonymous

Outstanding Service!!

Like others who have written reviews, I walked around Hatton garden several times and went in various shops. I trusted the staff at Ovadia 100% from the minute I walked in to the door (which is more than can be said for others in the area)!

I dealt with Hannah and had some assistance from Dorina. Both were amazing, straightforward and honest. They helped me to work through the specifications of the engagement ring I wanted to design. They then set about finding me the perfect diamond. They told me that it would be very difficult to find what I was looking for at the budget I had. However, they then contacted me a couple of weeks later to tell me that they had managed to source an amazing diamond which fit the critieria I had asked for.

Other jewellers were asking me to leave over £1000 deposit and without that, they wouldn't even bother looking for a diamond. I obviously refused to do this.

Ovadia were so different throughout - so helpful and couldn't do enough for me.

My girlfriend was over the moon with the ring and said that it was exactly what she would have chosen. She had previously bought earrings from Ovadia, so Dorina had some knowledge of her taste.

Overall, it was an amazing experience from start to finish and we will definitely be returning to get our wedding bands in due course!!

Thanks to all!

Duncantoole wrote this review on Tripadvisor in July 2019.

Anonymous

Bespoke Jewellery Design

When I lost a diamond from my engagement ring (bought from the shop 27 years ago) they worked with us to create a new ring and pendant using the original diamonds, plus perfectly matched diamonds, and the results are wonderful. Really helpful, knowledgeable and sensitive to the fact that an engagement ring is a sentimental item and not just a commodity. Would highly recommend Ovadia.


Londonlocal888 wrote this review on Tripadvisor in Jul 2019.

Anonymous

Engagement ring

Initially I visited several shops in Hatton Gardens during closing hours to buy my fiancé an engagement. I gave my email to five places expressing my specifications regarding a Radiant cut diamond as they were all closing. I received only one response the following day sent by Hannah from Ovadia.
After several days of going in and out of Hatton Garden retailers I was able to compare and found that Ovadia had a great bespoke service with excellent aftercare.
I was taught how to look through a loupe and assess clarity and after numerous gem options there was one that stuck out to me.
Hannah is a very personable passionate person and is key figure in her family run business. I purchased the Gem and gave my preferences of the setting. My Fiancé loved the diamond I had selected, however she had some adjustments to the shoulder stone settings, I was aware that part of Ovadia's aftercare service was to set the stone in a more preferred setting.
Ovadia came through, their aftercare proved to be excellent. We had a particular setting in mind and wanted it in platinum. They cast the new setting and placed our radiant diamond in a beautiful platinum diamond shouldered setting all part of their service no extra fee! My Fiancé could not be more pleased with the amazing craftsmanship on her finger. Thank you to Hannah and the team.

PJP wrote this review on Tripadvisor on the 3rd of December.
Deals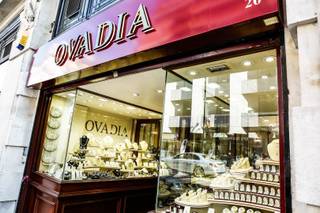 Discount
Free Jewellery Cleaning
At Ovadia Jewellery we offer free jewellery cleaning services to new and old customers. Bring your precious jewelllery pieces to our Hatton Garden Ovadia Jewellery shop and we'll make them look like new on the same day. Our craftsmen can also repair your jewellery in our London workshop. We specialise in fitting loose gem stones, but also repair pendants or watches. You can get your jewellery pieces valued at our shop before you go! Your visit will certainly pay off!